San Antonio Photographer: Finn's Lifestyle Newborn Session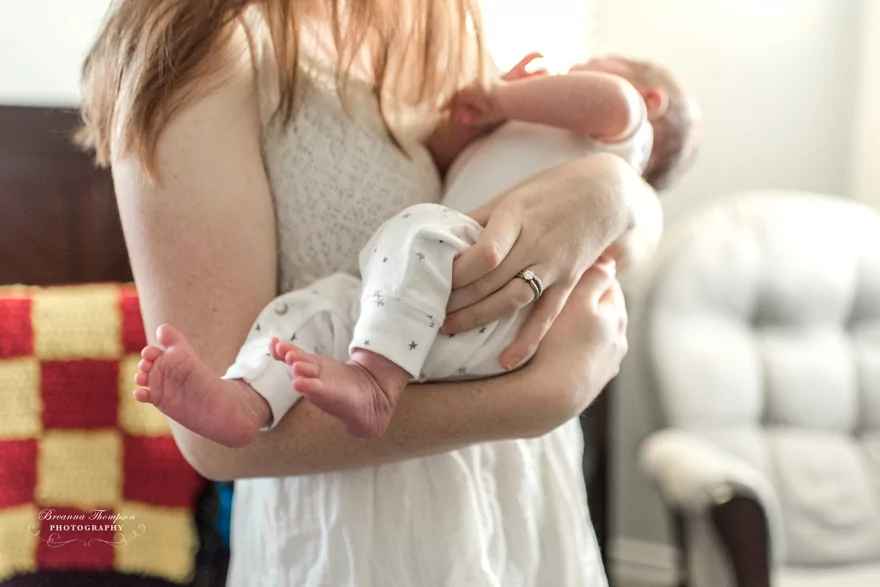 This sweet little nugget is growing so fast! He's going to be two months old. NEXT. WEEK. He was born on 9/9 in room 9 at 9:11 A.M.! So, of course, his dad had to get him a J.J. Watt jersey!
I'm glad I was able to capture a few photos of Finnick so his mom and dad will always remember his newborn stage. Congratulations again, friends, on the newest addition to your family!