New Braunfels Wedding Photographer: Christy's Bridals at Castle Avalon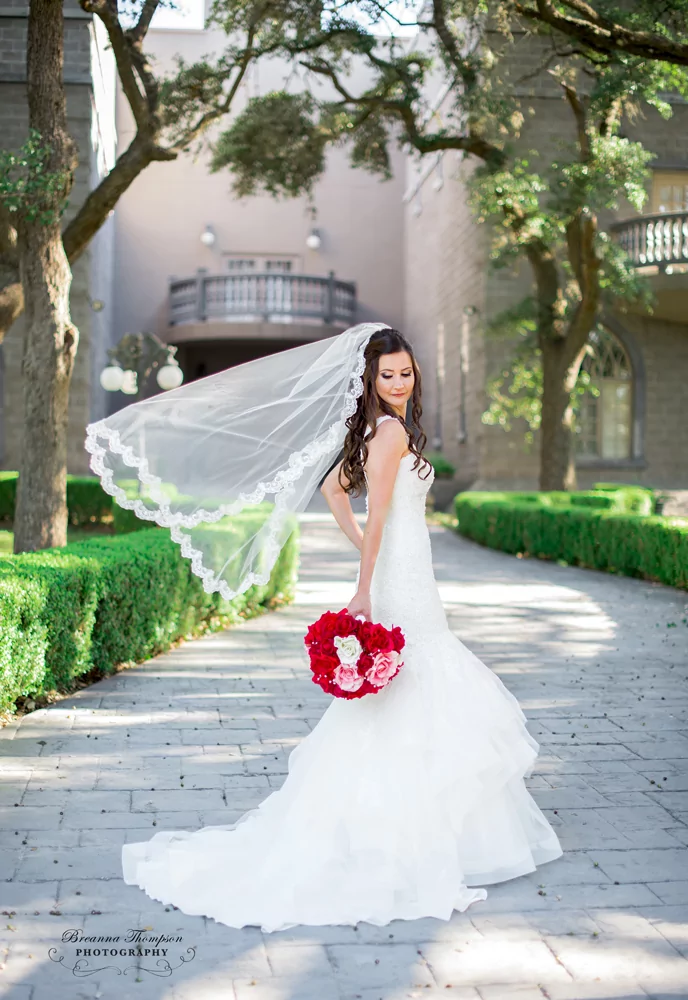 Christy was going for the fairy tale princess look and she nailed it! Not only is she stunning on the outside, she has an equally stunning heart! Christy is such a joyful person and it shines through in her images. We met early in the morning for her bridal session at Castle Avalon after we had rescheduled multiple times (it happens that way occasionally, but it's always worth the wait!).  Thank you for choosing me to capture these moments, Christy! It was a privilege to photograph you!
Be on the lookout for Christy and Brenton's elegant wedding on the blog in a few weeks!