Huntsville Newborn Photographer: Emma's Lifestyle Newborn Session
I am so honored to have been there to photograph these sweet friends' engagement, wedding, and now birth of their baby girl, Emmalee! I love all of Emma's gorgeous outfits and sweet touches in her nursery. Emma has blankets, pillows, and even a newborn dress that has been a part of the family for generations. At 7 days new, Emma was sleeping the majority of the time, but she peeked her eyes open to say hello occasionally! I was really excited when Mandy mentioned her love for rustic props and pulled out a vintage scale, crocheted blankets, and a cool metal wash tub! We had a lot of fun choosing outfits and wraps for Emma.
Congratulations, Chris and Mandy, on the birth of your beautiful little girl! Thank you for letting me photograph the newest addition to your family!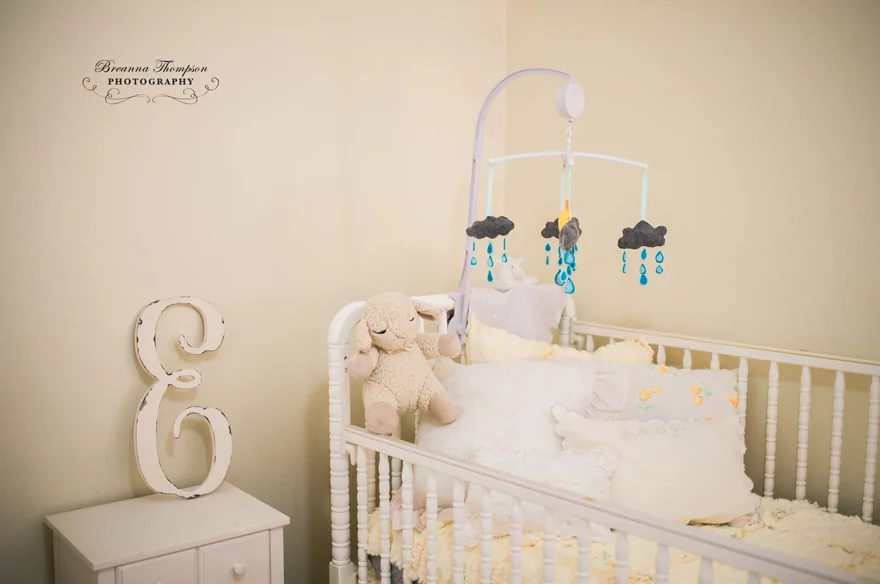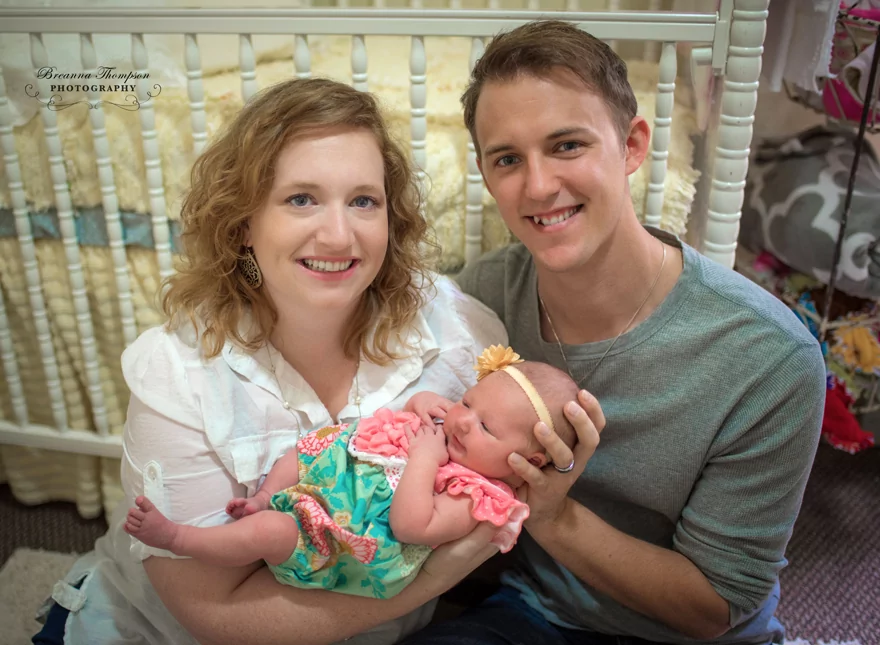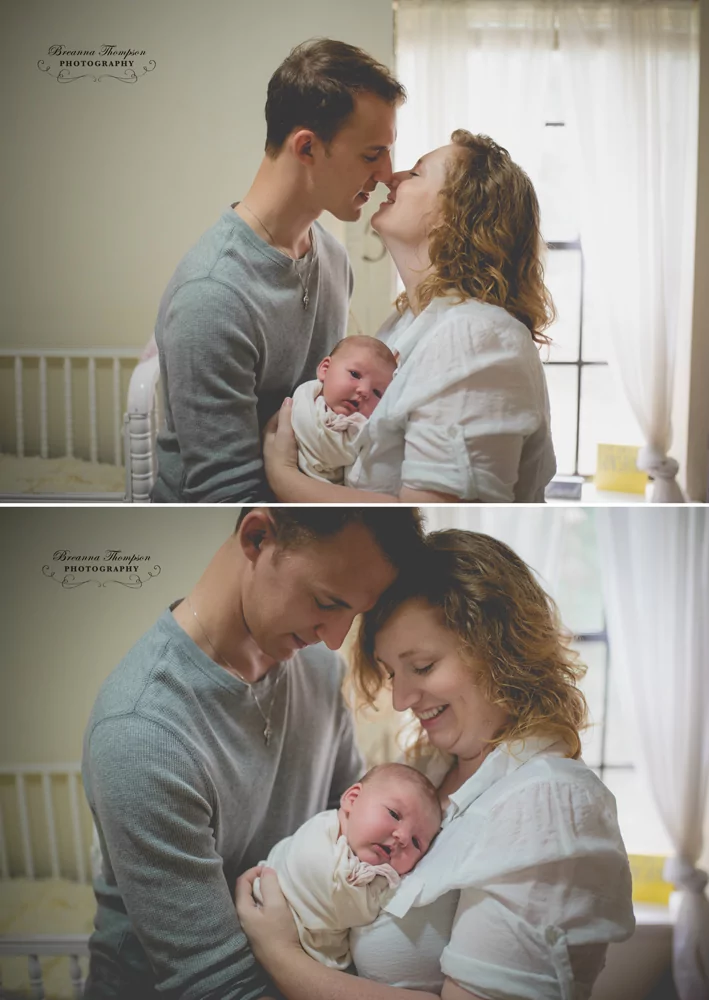 I really can't get over this girl's cheeks and pouty lips! Precious!!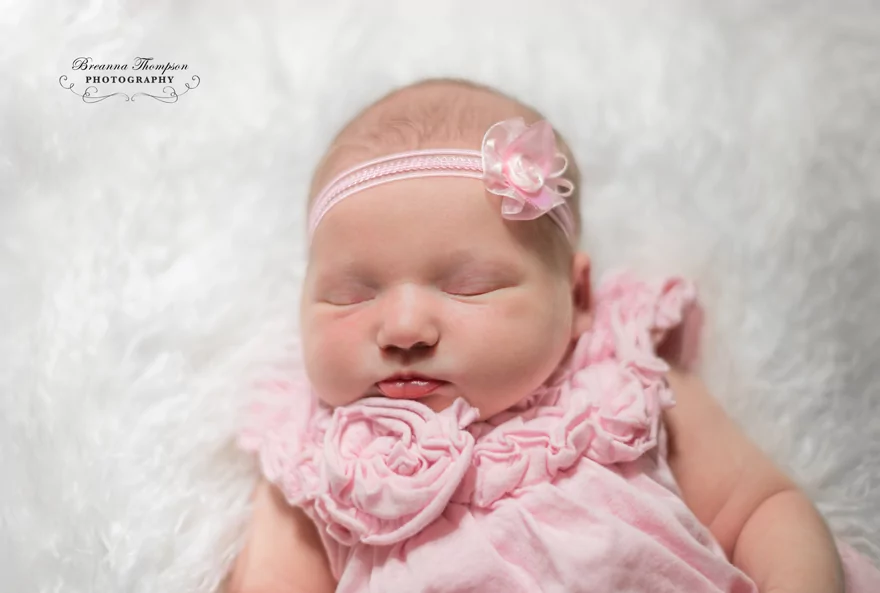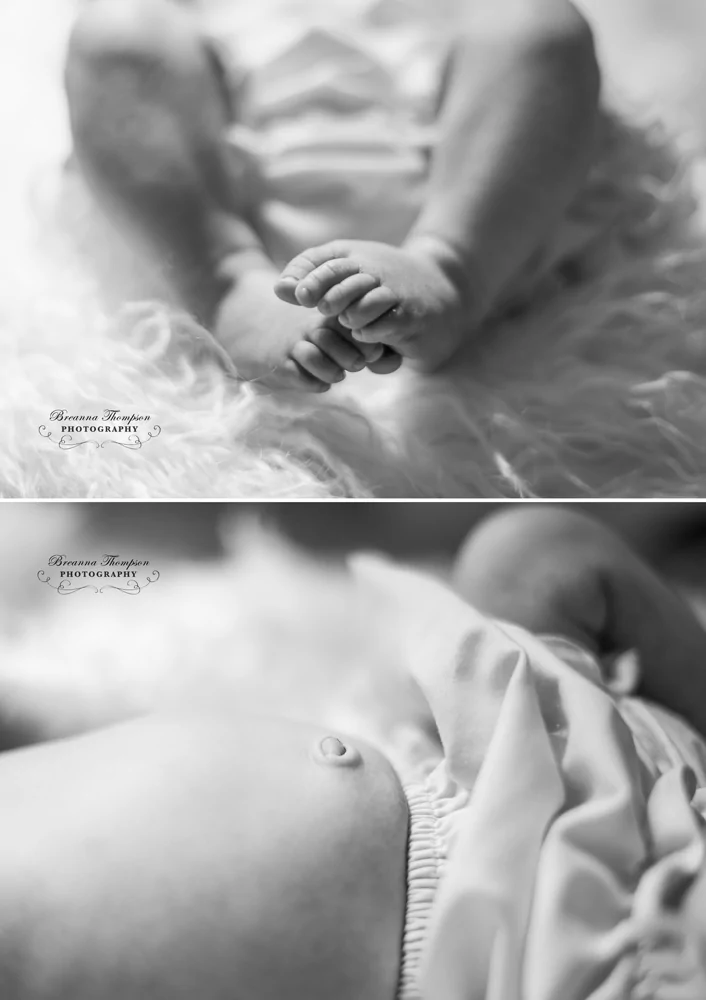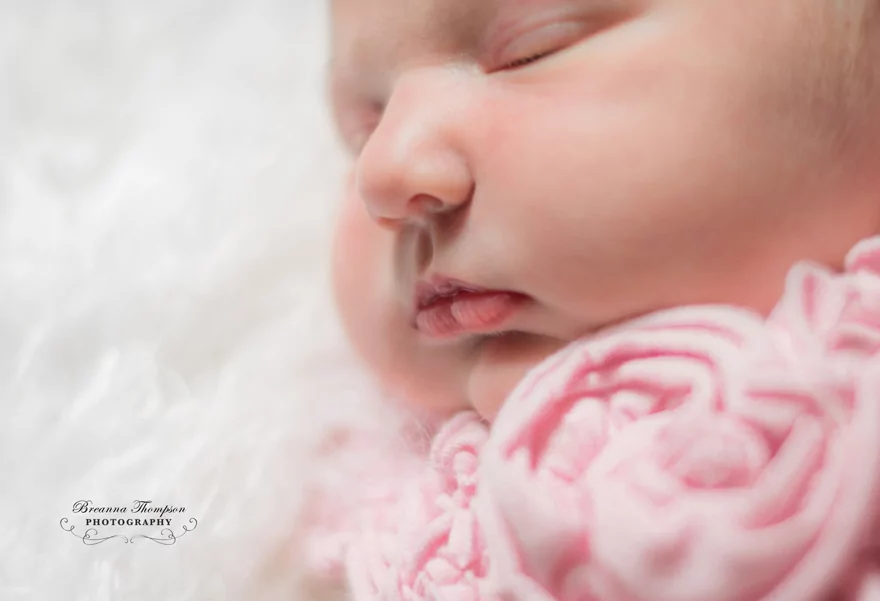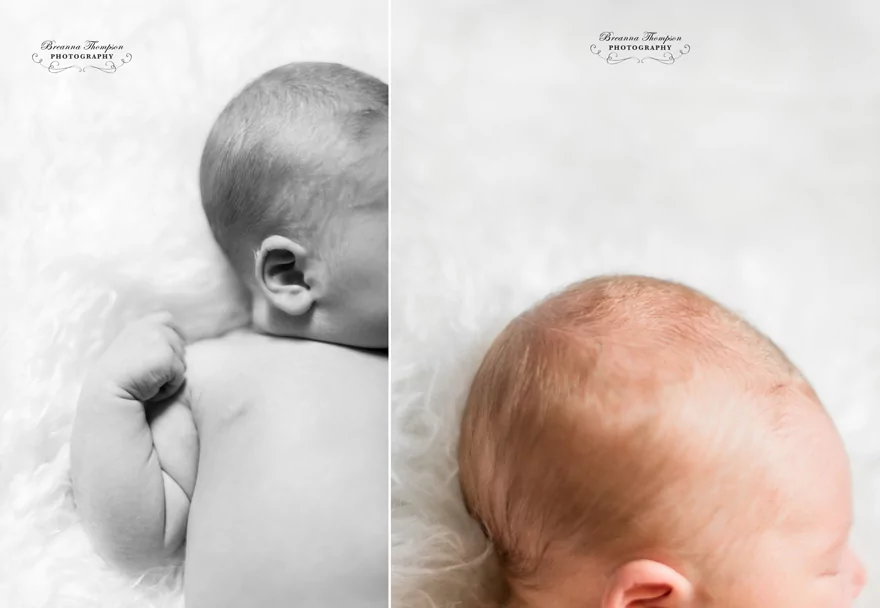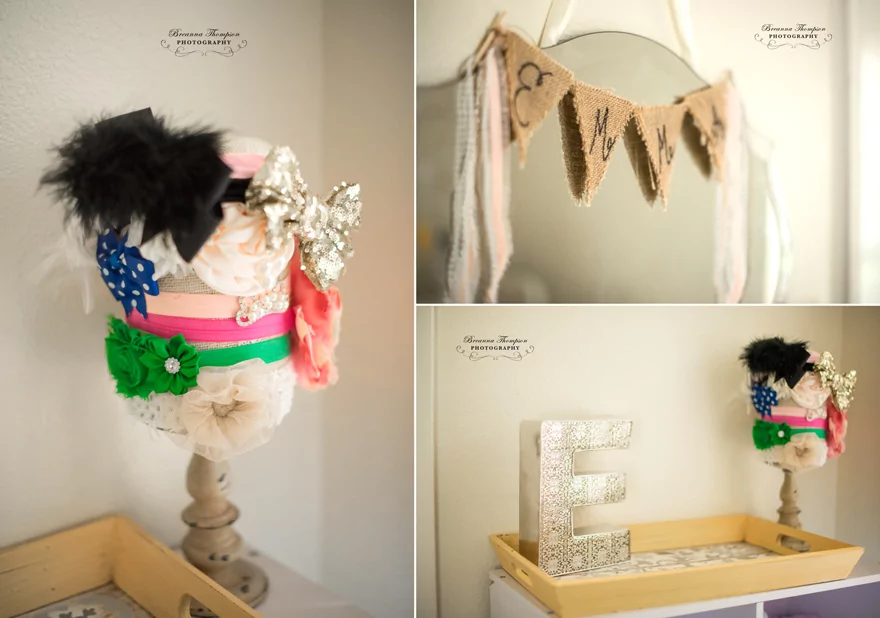 Most of these flowers were used at their wedding. 🙂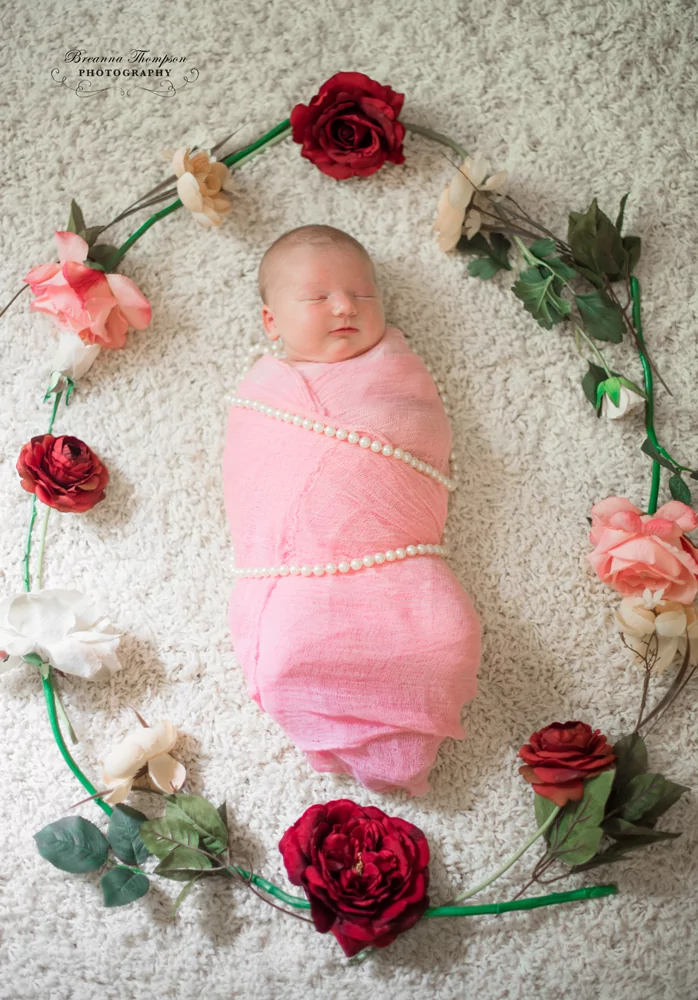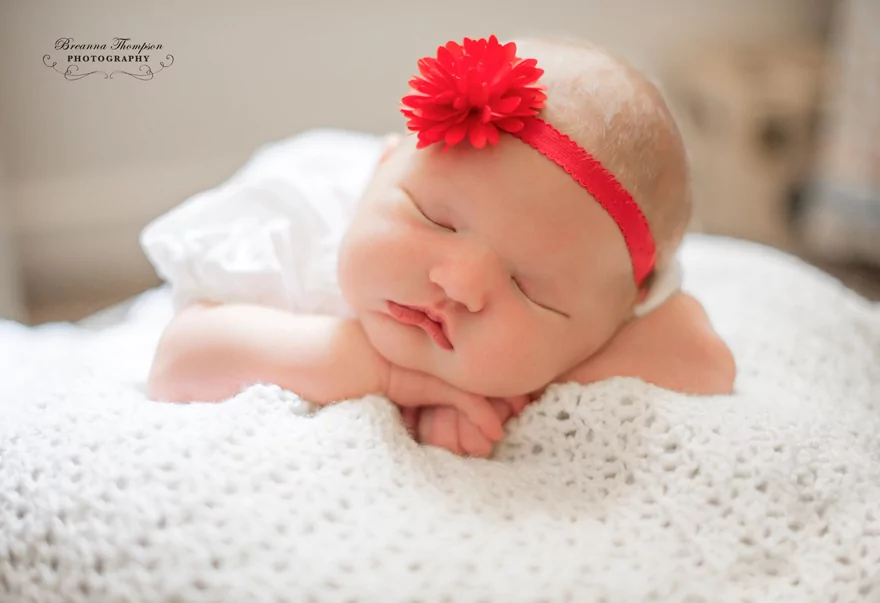 We used Mandy's bridal veil in a shot too!