San Antonio Wedding Photographer: Emily's Botanical Garden Bridals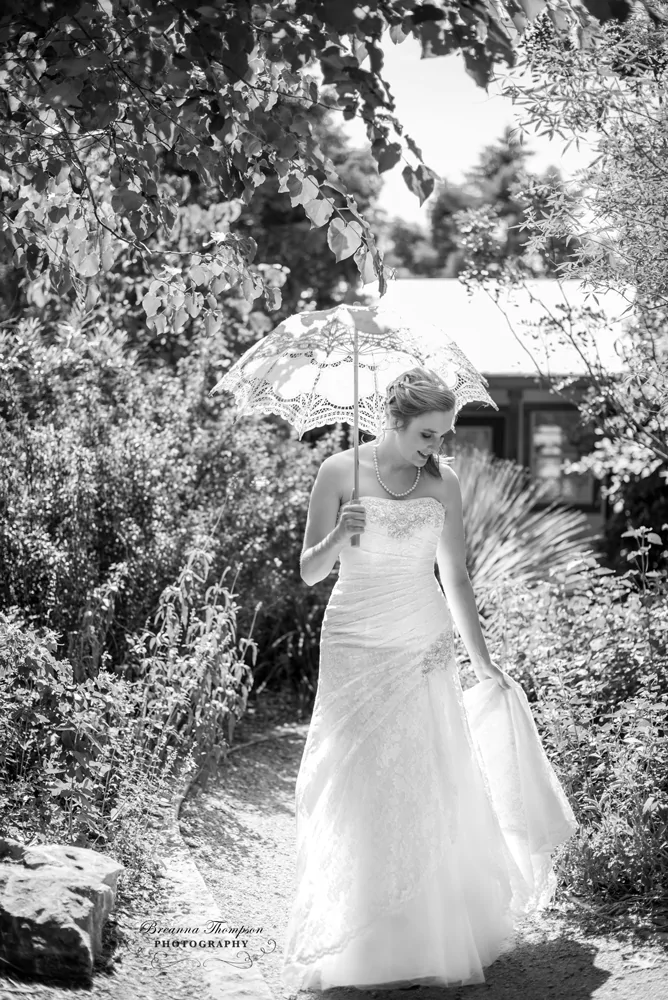 Daniel and Emily were married last Saturday at Reunion Ranch in Georgetown, TX. Their wedding was so beautiful and fun! Now that they are hitched, I can share some of my favorite photos of the bride in her wedding dress! I think it's important for every bride to have a photo session just for her. She can try out her wedding hairstyle and make-up and wear that dress that she put so much time and effort into choosing for her special day! Not to mention, I love photographing bridals because it's a great opportunity to catch those special details and make the bride feel beautiful in her dress!
It was a perfect day at the San Antonio Botanical Gardens for Emily's bridal session. I love her classic and elegant style with just a touch of country! We had a lot of fun posing and checking out the different "homes of Texas" and enjoying the beauty of the gardens. Thanks again, Emily and Mr. and Mrs. Parma for a lovely afternoon! Congratulations again to the Brinkers! Be looking for their wedding on the blog in a few weeks!