San Antonio Wedding Photographer: Stephanie's Bracken Village Bridals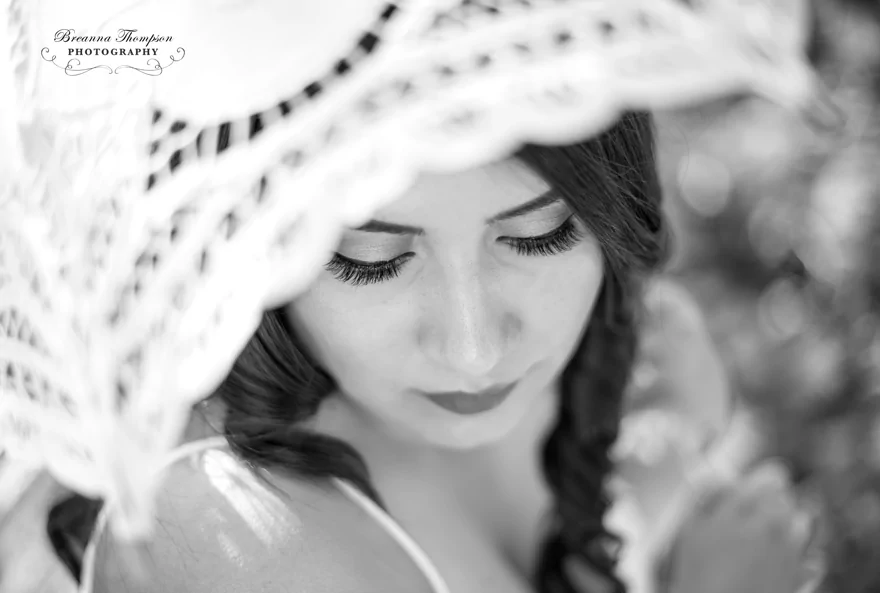 Stephanie and Mando were married on Saturday, so now I can finally post her beautiful bridal images! I was so glad that Stephanie found this cute little place called Bracken Village near Garden Ridge, Texas for her bridal session. This was such a fun place to check out! It was full of quirky, antique knick knacks and buildings. We had fun walking around and picking out places to photograph. Stephanie forgot her bouquet, so we improvised with some wild flowers and lace parasol! That parasol is quickly becoming my go-to prop for bridal sessions.
I was floored when Stephanie told me her aunt made her dress and veil! What a super talented woman! The lace trim of the veil matched the lace trim at the bottom of her skirts. I really gushed when I saw that Stephanie had a bow that tied at her waist in the back (I have a thing for bows!).
Thanks again, Stephanie, for letting me photograph you! I hope you and Mando are enjoying your first week as husband and wife!