Beaumont Senior Photographer: Eren High School Senior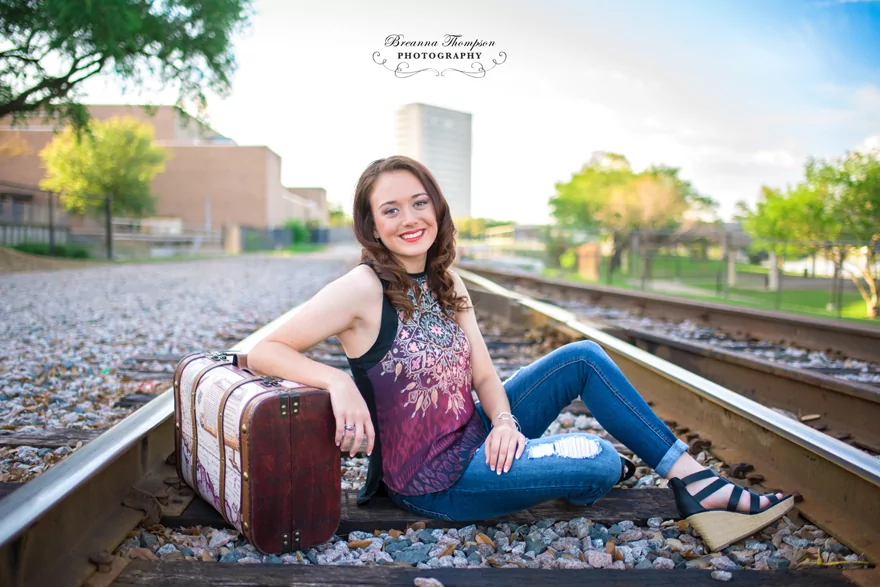 Not only is my cousin GORGEOUS, she is also a gal of many talents! Eren is involved with Ned & Company, a choir group, at Nederland High School and she is also an avid soccer player! She plans to attend Lamar University in the Fall. We started the session in downtown Beaumont, exploring Crockett Street, the Mildred Building, and the Jefferson Theater. Then, we went to a local park and wrapped it up at the soccer field on Lamar campus. I had so much fun walking around downtown Beaumont and checking out all the cool buildings. It's fun to photograph in a completely new place every once in a while!
Scott, Melissa, and Eren- thank you so much for letting me commemorate this amazing accomplishment in Eren's life! I can't wait to hear all of her college stories when we meet for family gatherings. I know she will excel in everything that she does! Love you all!