Madisonville Senior Photographer: Meagan College Senior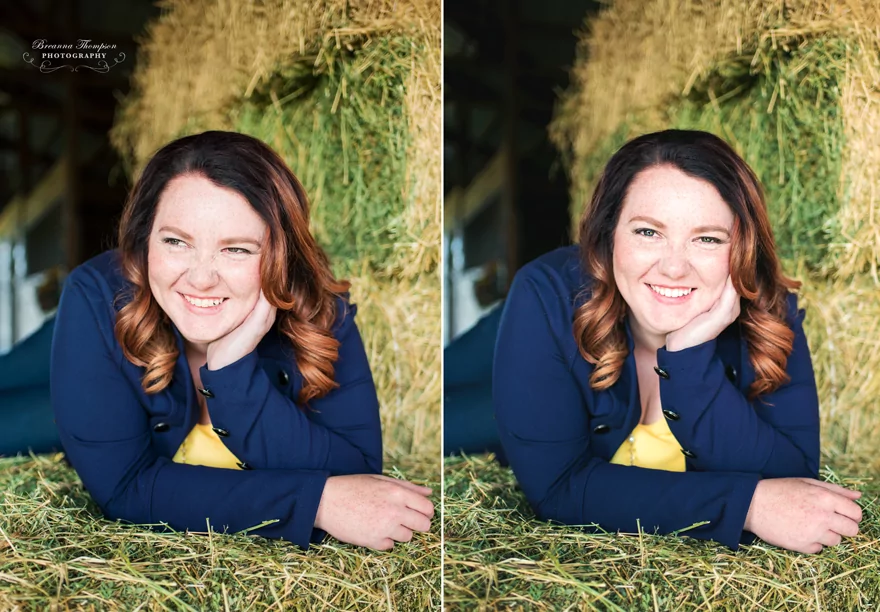 I am so beyond proud to blog these photos. Not really because of the photos themselves, but because of who is in them. Behold! My dearest friend since first grade- an amazing, beautiful, and strong woman! I have seen her overcome many traumatic events that should break a person. I have seen her never quit at anything until she got it right. I have seen her make mistakes and make fun of herself for it. I have seen her achieve her lifelong passions and revel in her success. I often reflect back on the time when I thought I had lost you and I am so thankful now that I get to see you build your dream from the ground up. You are an inspiration! Love you long time, Mea Mea.
Now that I'm finished with the sappy stuff 😉 Meagan graduated from Sam Houston State University with an Animal Science degree. She is the owner and breeder at  Dean Quarter Horses. She has her largest crop of foals this year which include Western Pleasure and Hunt Seat prospects!