Huntsville Senior Photographer: Ashley High School Senior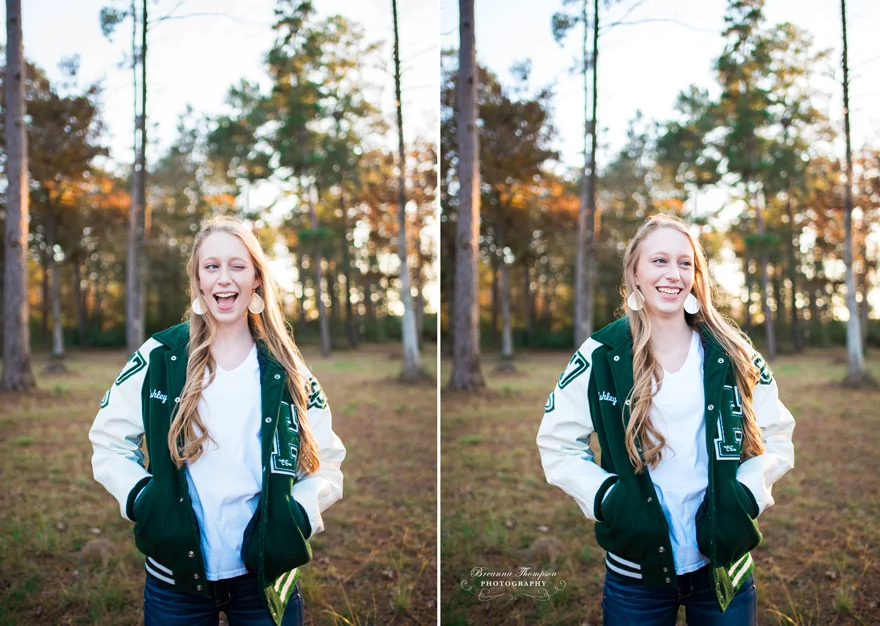 Y'all might recognize this beautiful gal from our princess photo shoot a couple years ago; she modeled as Sleeping Beauty! You can check it out here. I was so excited when Melissa and Ashley came back to me for Ashley's senior session. Ashley is so easy to photograph, but not because she's gorgeous (even though she is, duh!). Ashley has such a fun personality! She had her mom and me cracking up the entire time! I also love how Ashley has a positive outlook about everything; even when the "17" balloons kept blowing around her face in the wind while we were trying to snap that perfect shot. She just laughed it off! Ashley's playful spirit shines through in her images and that made it so easy to photograph her.
Ashley is a part of so many organizations! She ran track and cross country, is a member of the National Honor Society, and a member in Yearbook. She also loves art- hence, the last few photos of this post (girl after my own heart). Ashley is so excited to graduate and attend college! Congratulations, Ashley! May God give you strength and courage in the next adventure of your life!