Sleeping Beauty- Aurora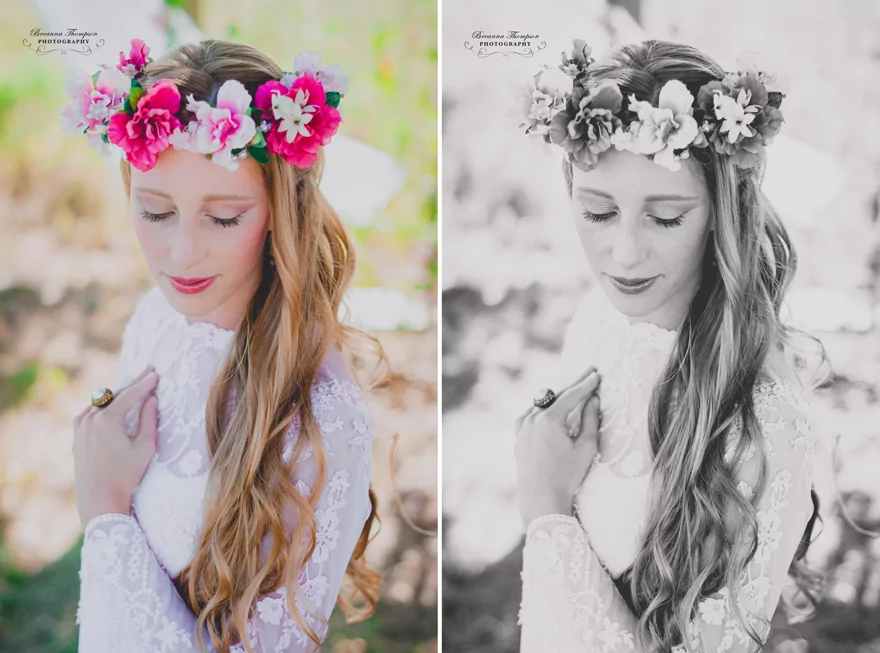 I truly fell in love with all the small pieces I put together for Aurora's outfit. I wanted her to be all about the lace and pearls. Personally, this is my favorite style so I really went to town when planning her wardrobe! Once again, Susan (our amazing model for Belle), found an amazing dress for only SEVEN DOLLARS, Y'ALL!! It was an antique lace a-line dress with a beautiful train. Since Cinderella was sporting that amazing blue dress, I wanted Aurora to model in a pearl pink dress. With our fingers crossed, we dyed that lace wedding dress a shade of pink. The liner of the dress did not dye, however, the lace and other crochet pieces of the dress dyed PERFECTLY. I was in awe that we didn't actually ruin the dress, haha! I also made the pink and white floral head piece for Aurora and Tracie added the draping of pearls.
I was so excited how her entire outfit came together! We added some pearl earrings, a ring and some bracelets. Also, we kept Aurora's shoes simple with nude flats. I love the whimsical and romantic look of this session- you could even go so far as to call it bohemian. Angelica did an amazing job curling Ashley's hair and pulling it half way back to give it the long, full look of Aurora's hair in the Disney film. Grace kept the romantic theme going with soft pink and gold eye shadow and pink lips!
Some cool facts about Sleeping Beauty: The original story of Sleeping Beauty was also written by the Grimms Brothers of Germany and published in 1917. The Disney film was brought to theaters in 1959. In the Disney film, the story is set during the 1400-1500's. To stick with the Renaissance styled dress, I was really tickled that we found a dress with long sleeves, a high neckline, and a high set waist. This dress truly radiated the Renaissance time period of which Sleeping Beauty was set.
Location: Dean Quarter Horses Ranch in Madisonville, Texas
Event Coordinator/ Prop and Decor Set-Up: Tracie Hoot with Party Passionista
Hair Stylist: Angelica Estrada-Knickerbocker
Make-Up Artist: Grace Huff with Generations Salon
Model: Ashley Hunziker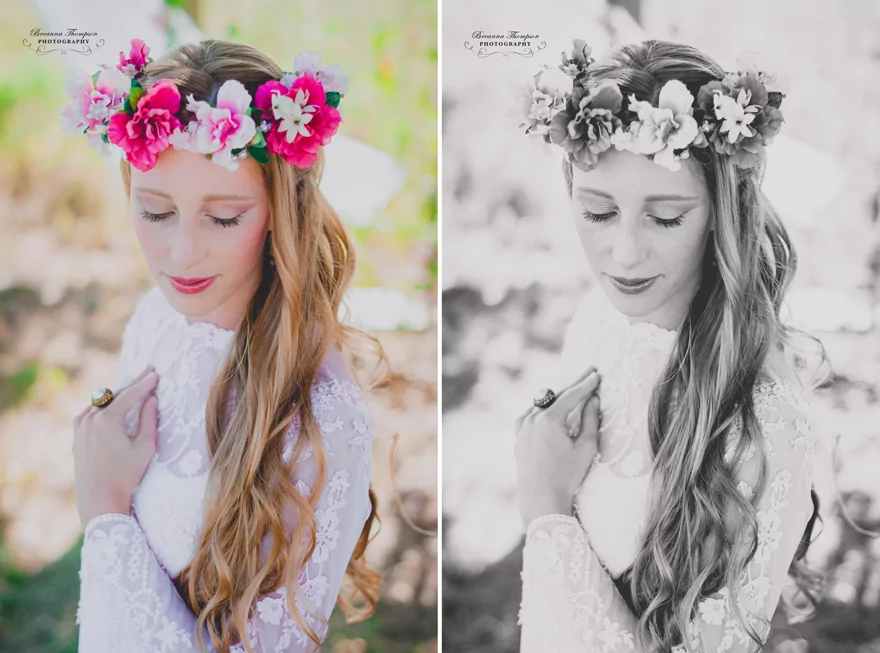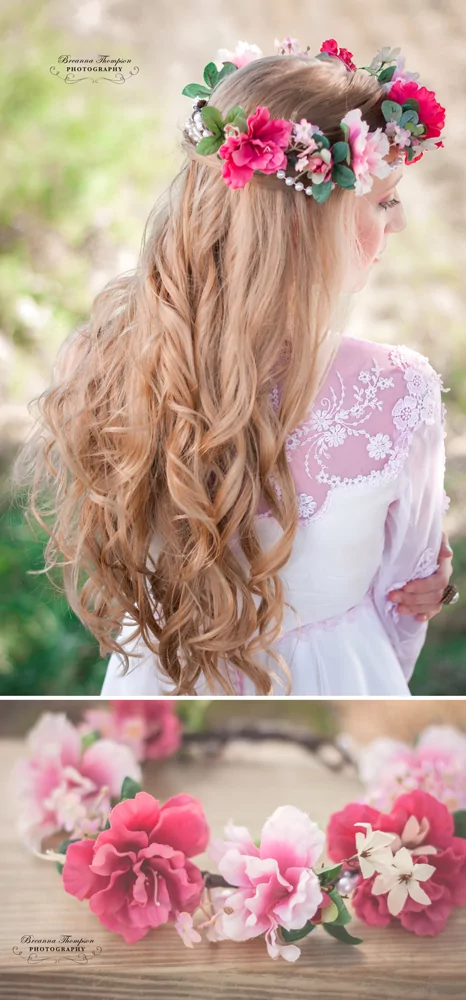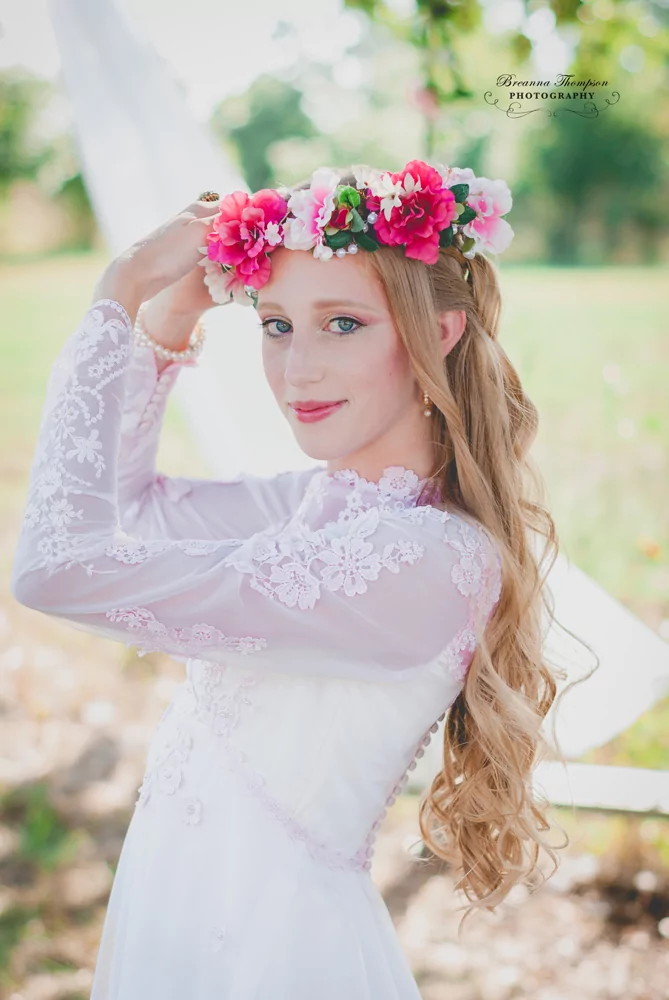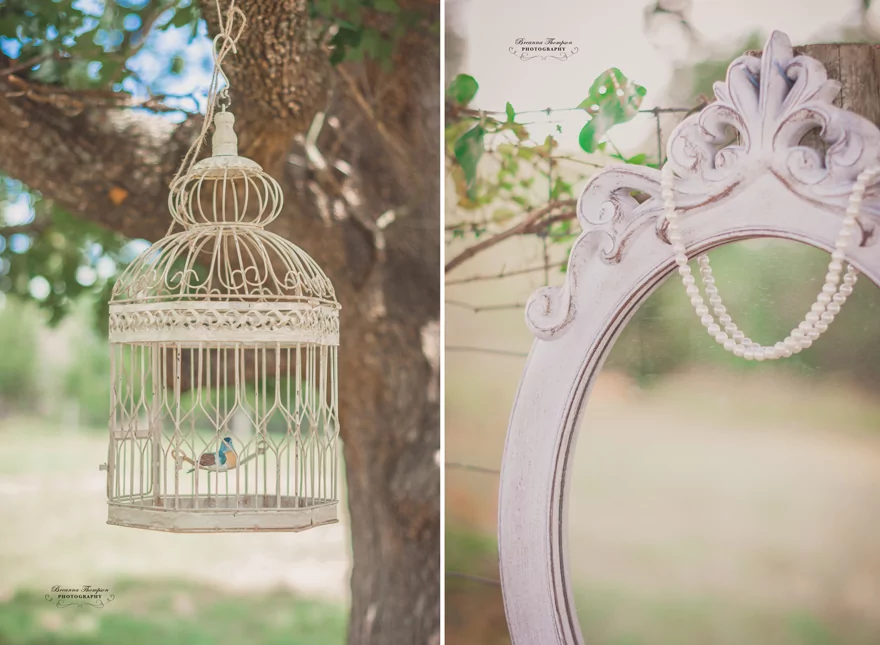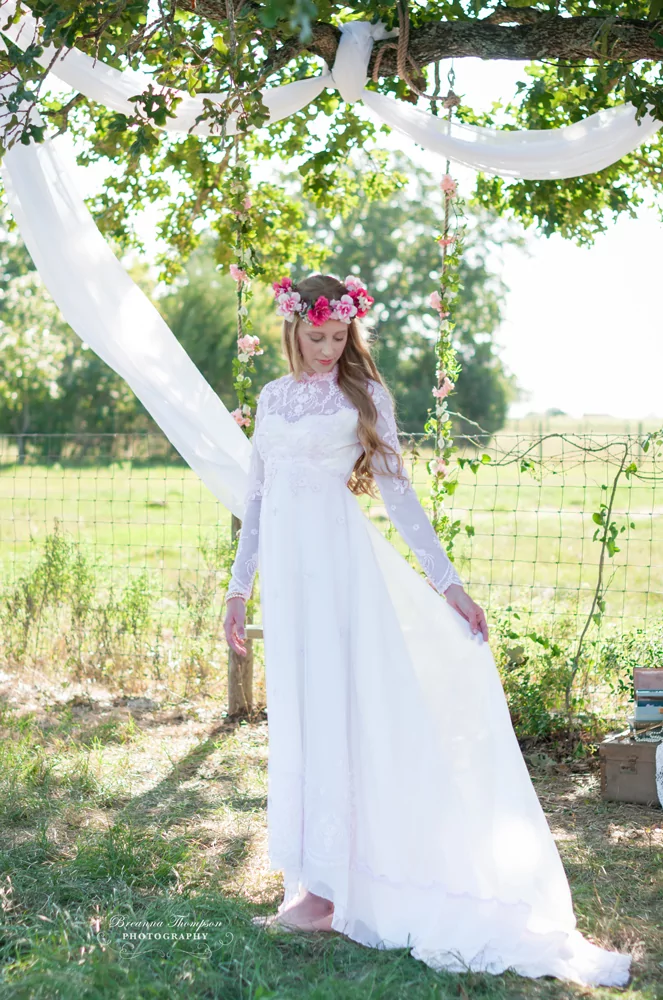 The photo below was taken by Meagan Dean with Dean Quarter Horses.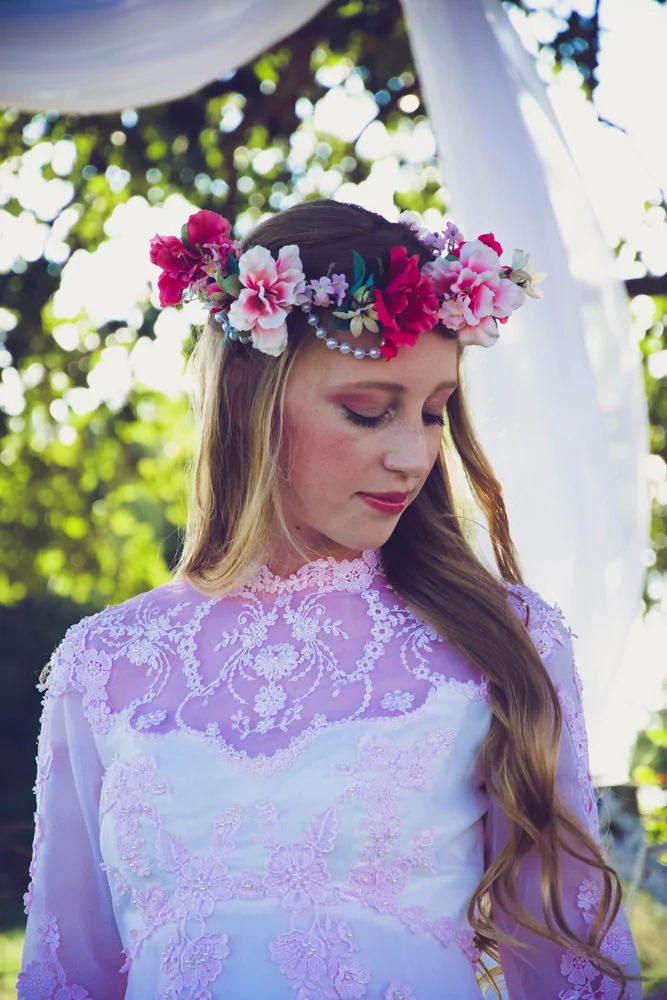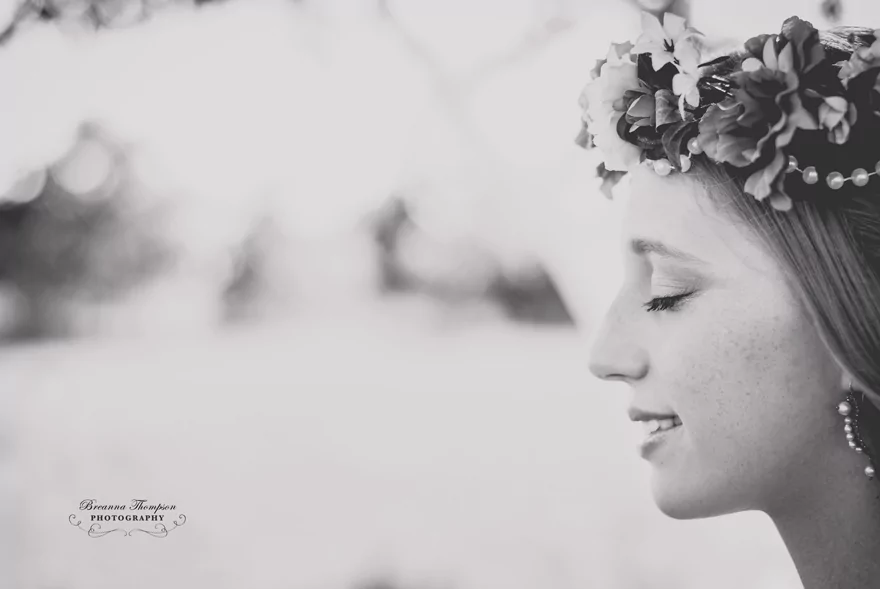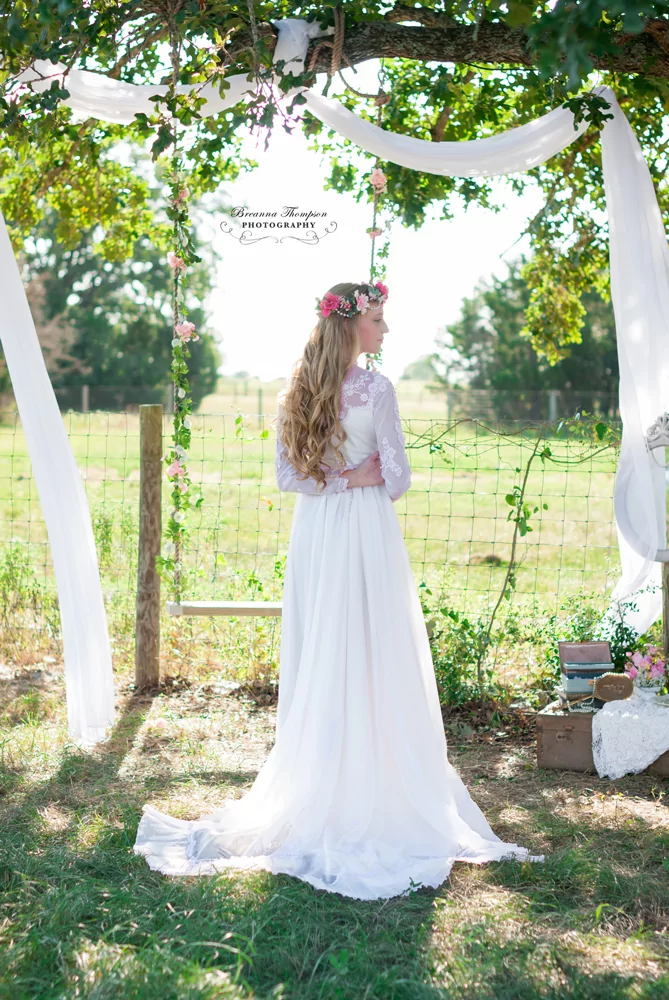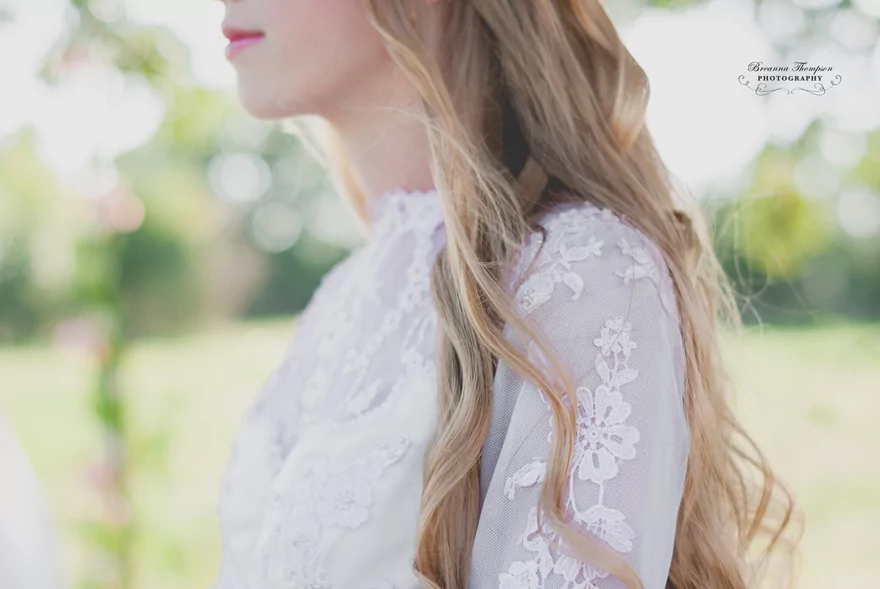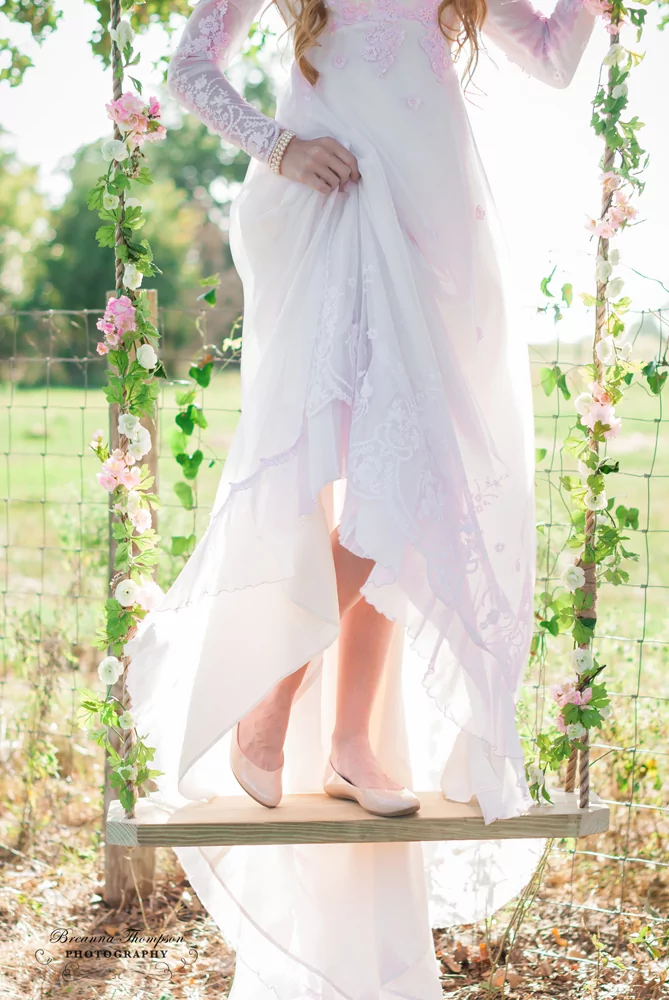 I loved how the drapery was blowing in the wind and caught it flowing in front of her! Amazing!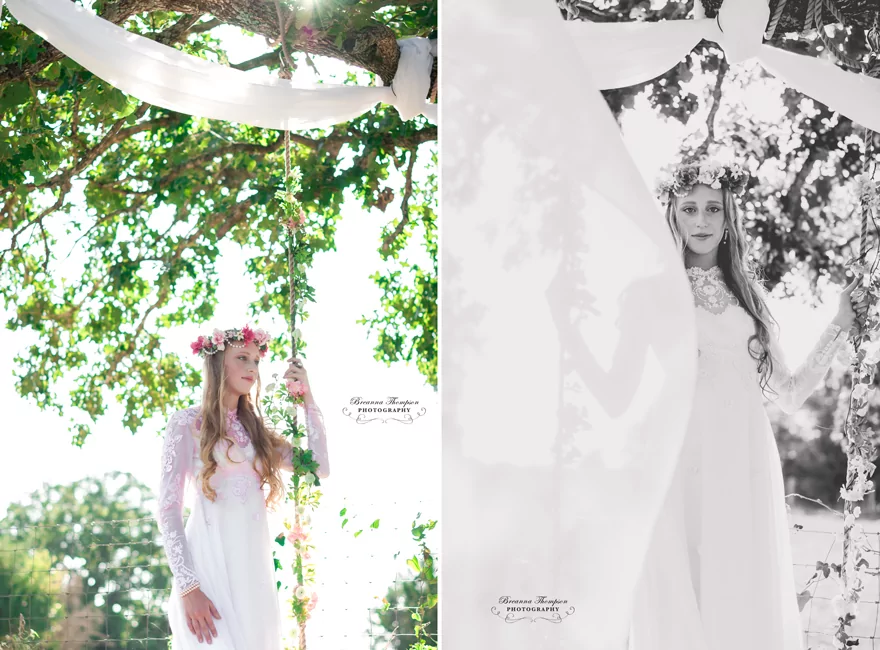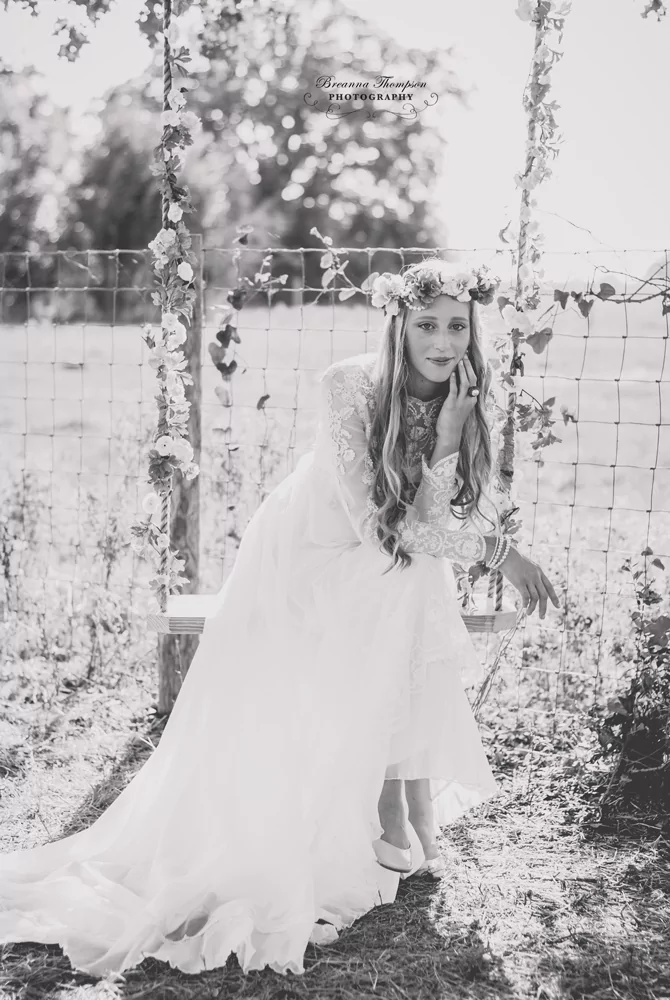 The photo below was taken by Meagan Dean with Dean Quarter Horses.