Bulverde Newborn Photographer: Leah's Lifestyle Newborn Session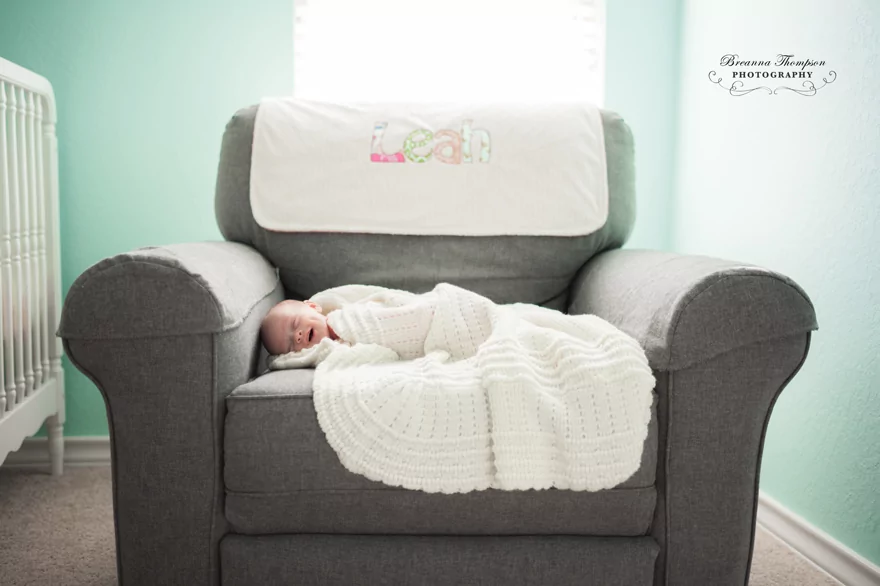 It was such an honor to spend the afternoon with this family! Sweet little Leah Kate was born 5 weeks early on Christmas day! (Hence the few photos with the Christmas stocking and candy cane.) Once mom and baby had recuperated, we met at their home for a bright and cheery lifestyle newborn session. The nursery was stunning with teal and pink colors. Leah is such a doll! She slept most of the time, but when she was awake she watched me as if to say "Hey, lady…what's that big, black thing in your hands and why are you pointing it at me?".  Also, I must confess, Lindsay and I both attempted to swaddle Leah in the newborn wraps but we could never get it tight enough- so, a HUGE thanks to Neil for nailing it! Haha!
Thanks again, Tamez family for letting me capture this beautiful time in your lives! I can't wait to see Leah grow! I also can't wait to see Noah and Leah develop that extra special sibling hate/love relationship! 😉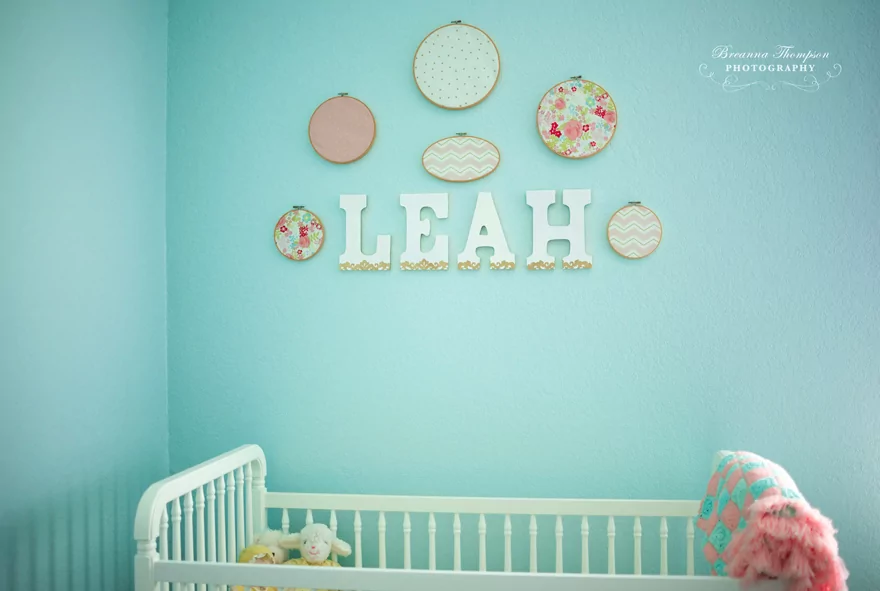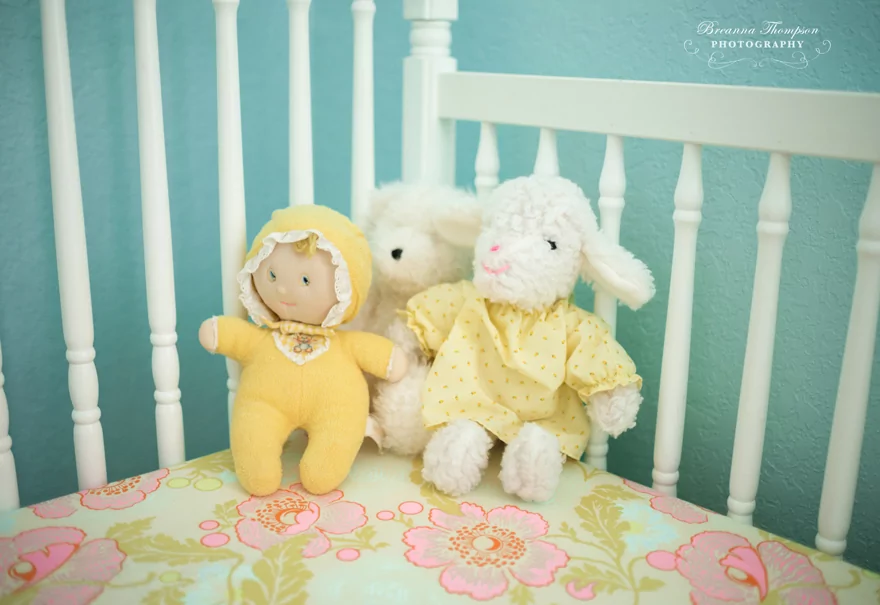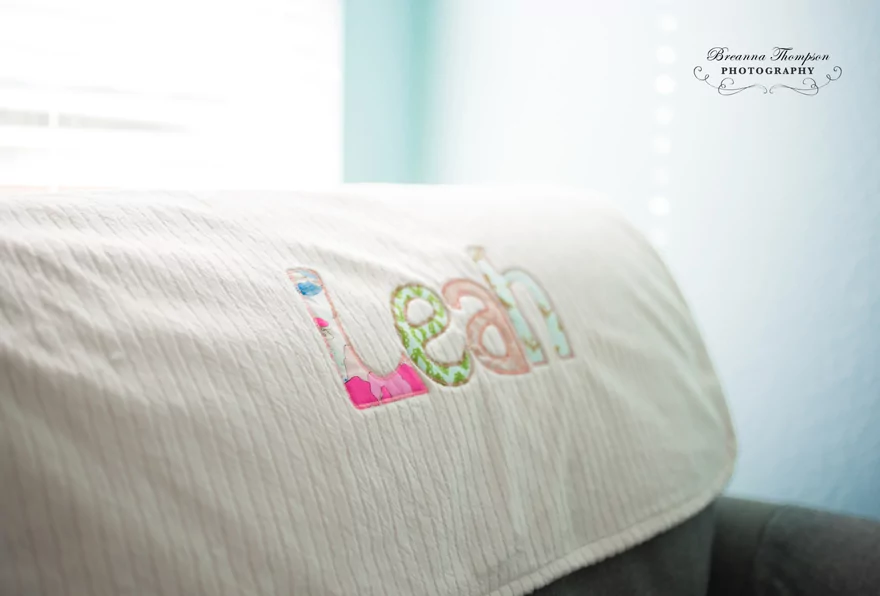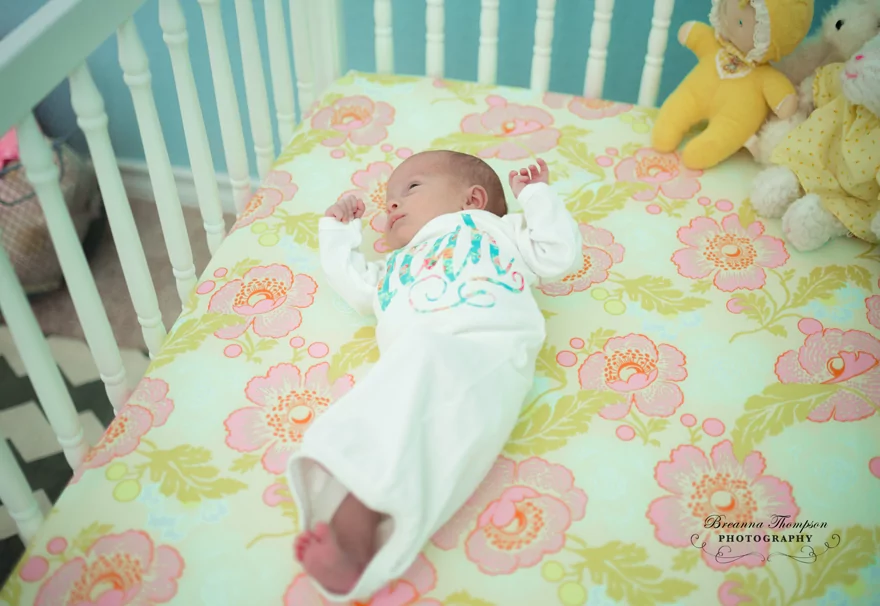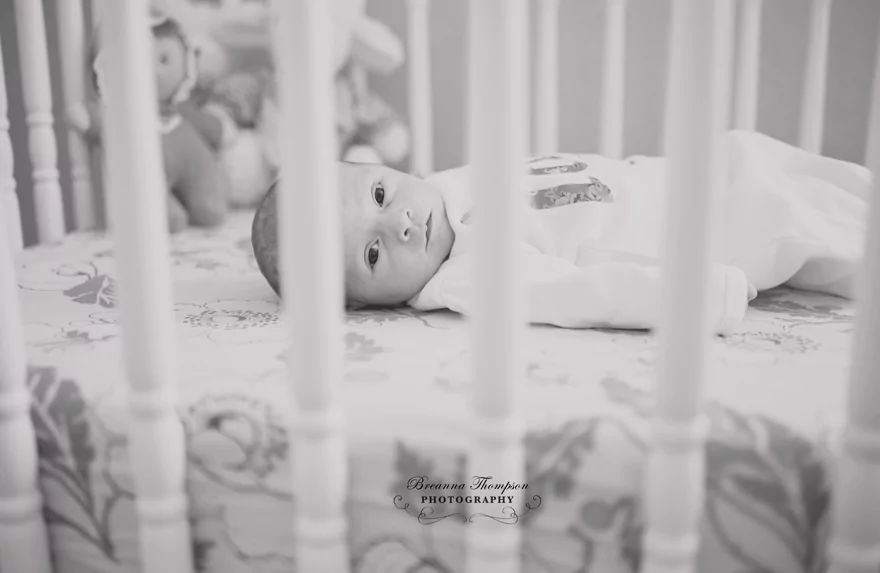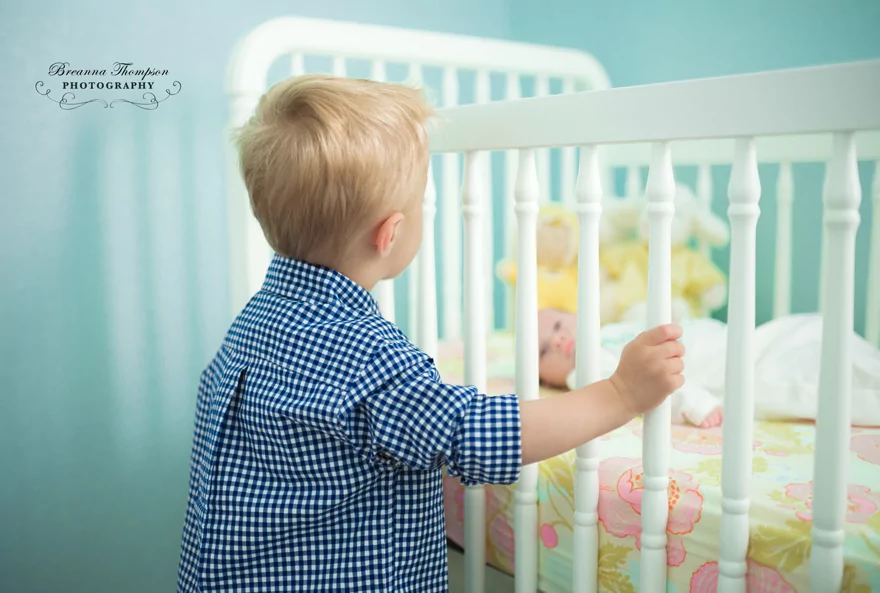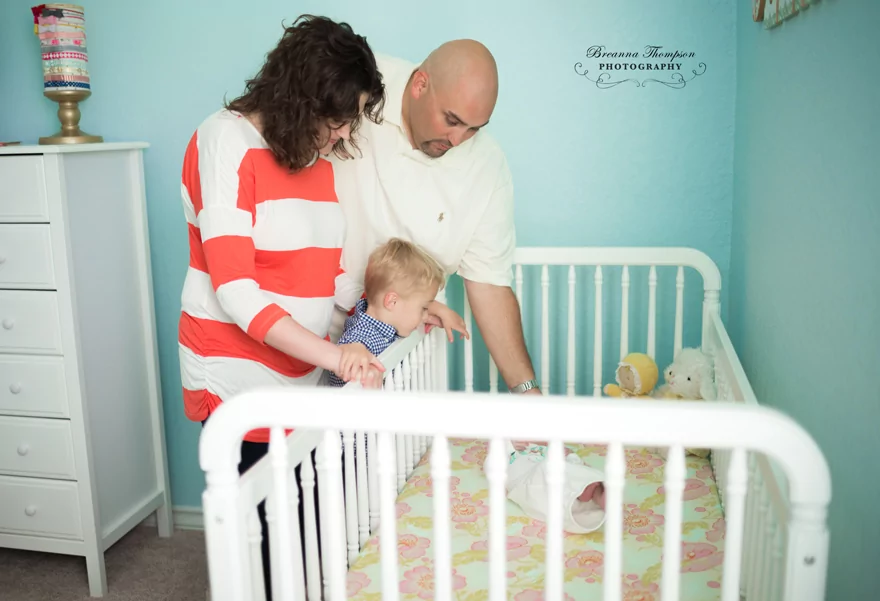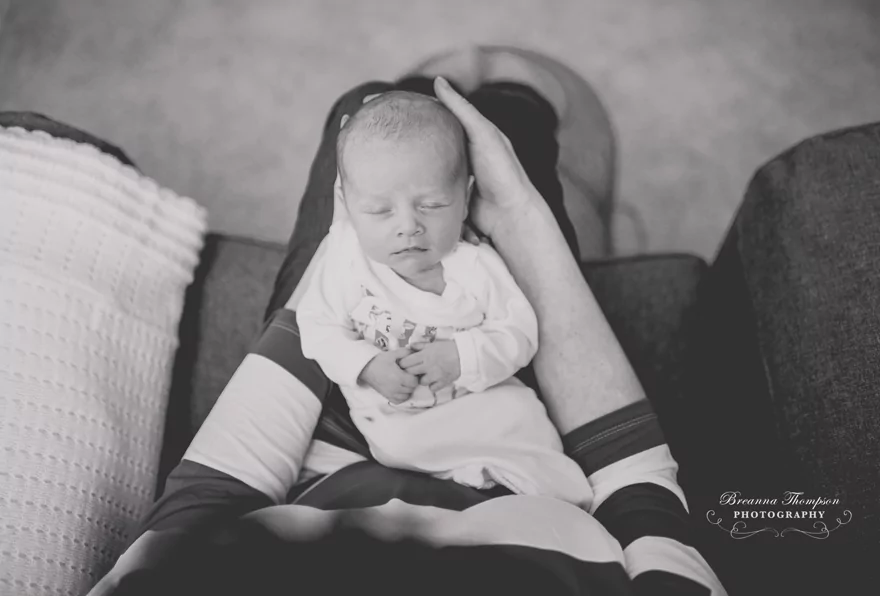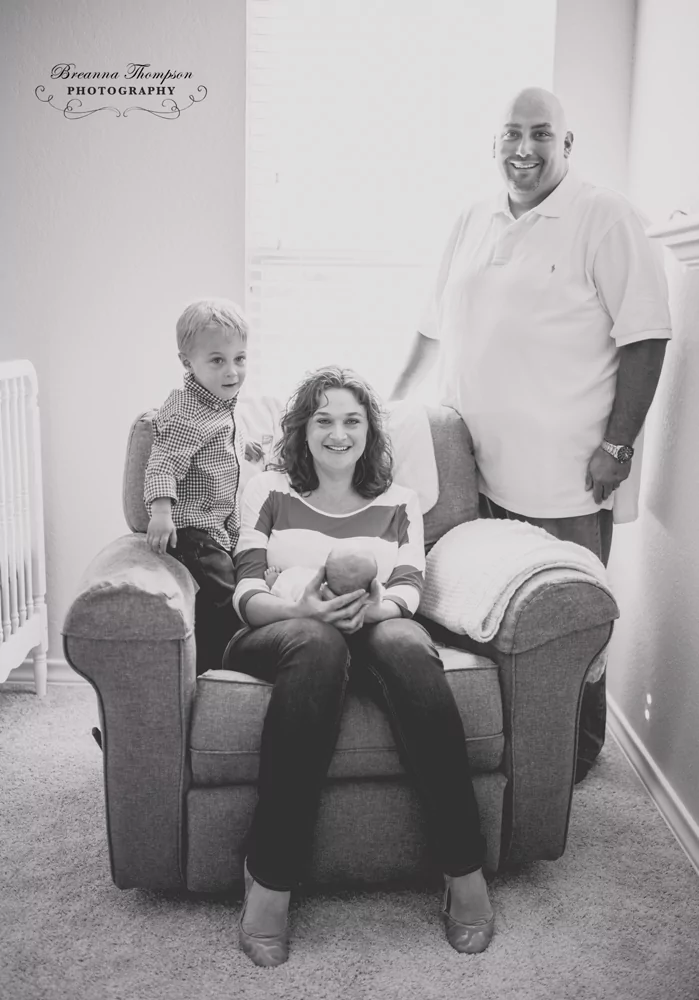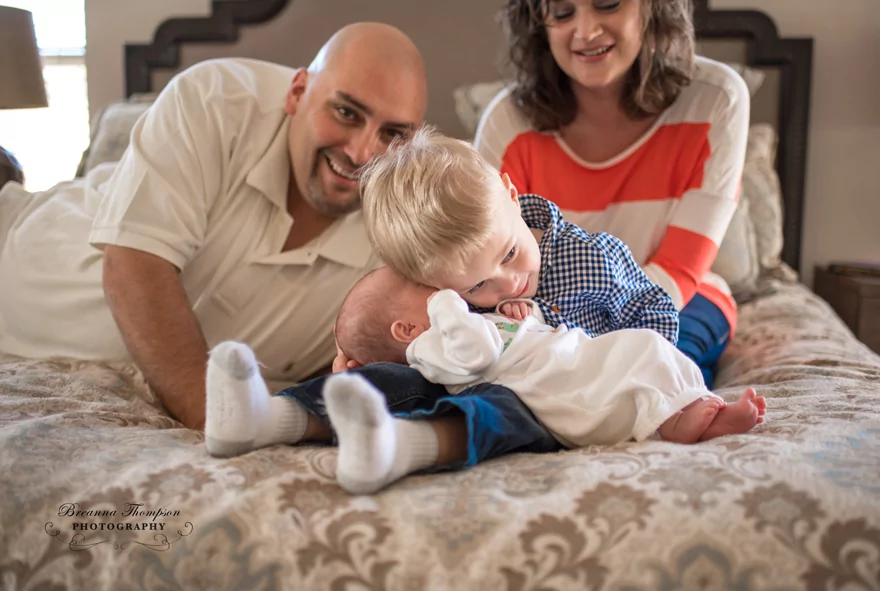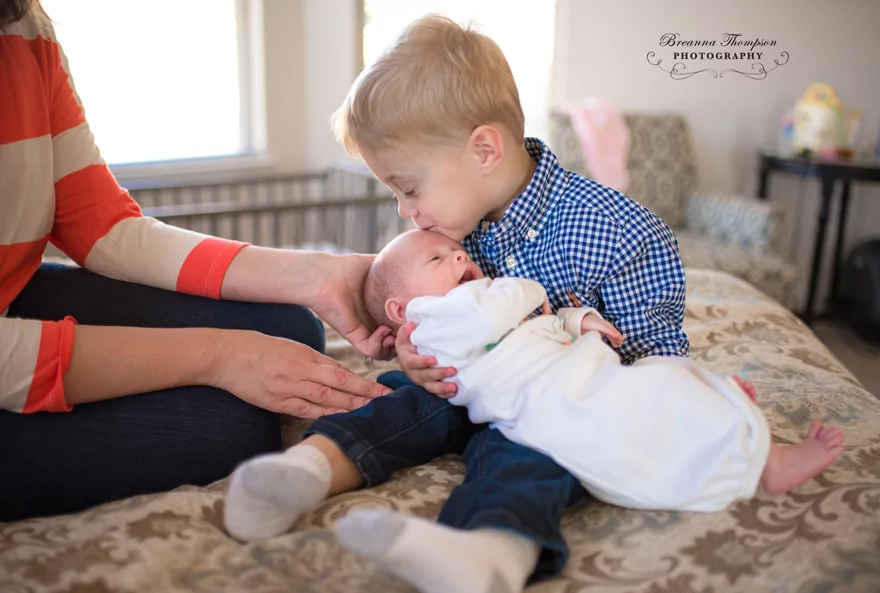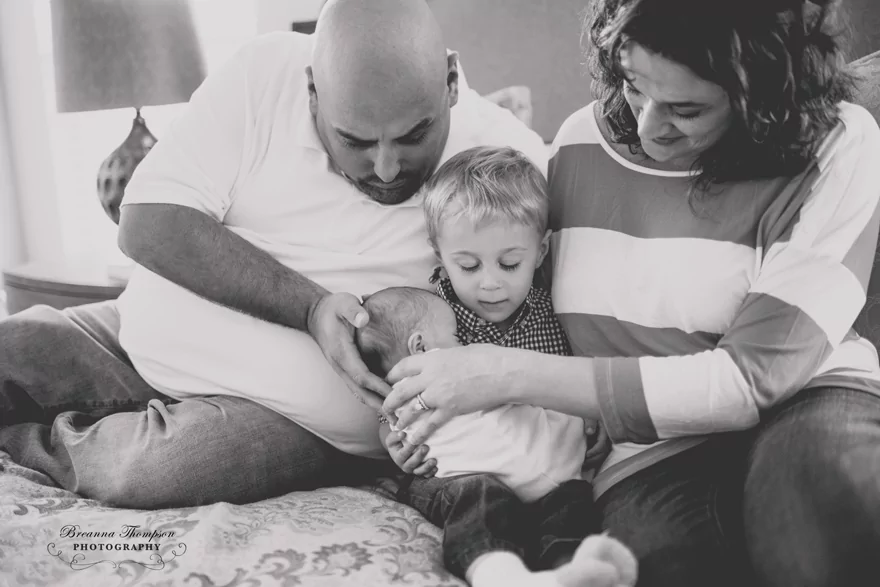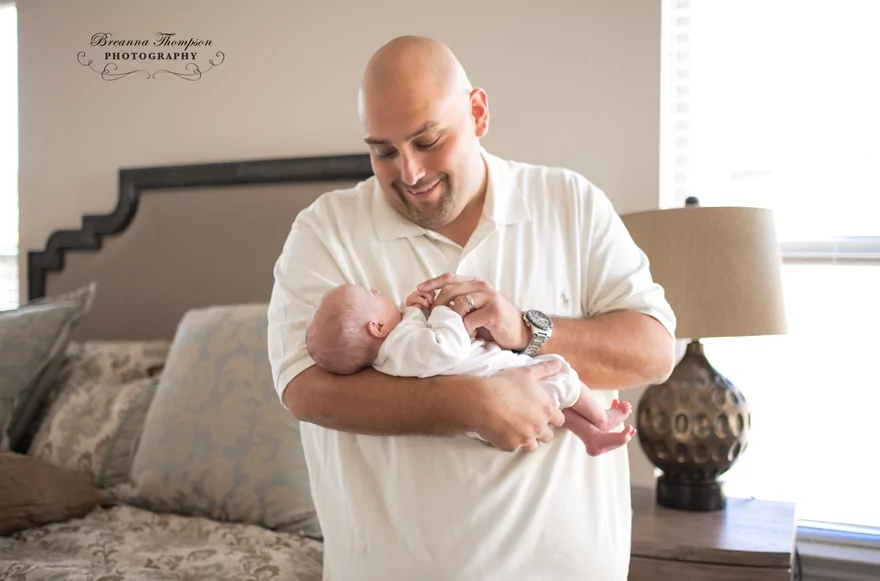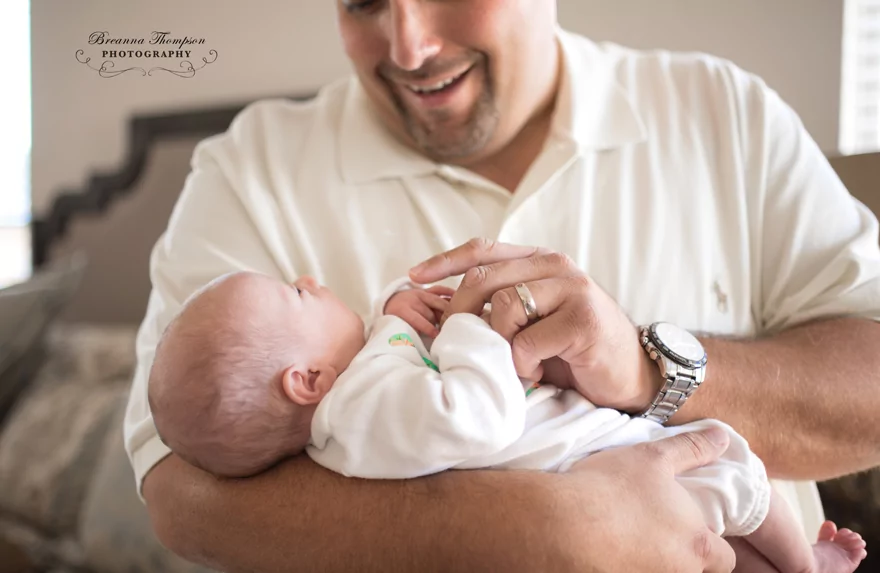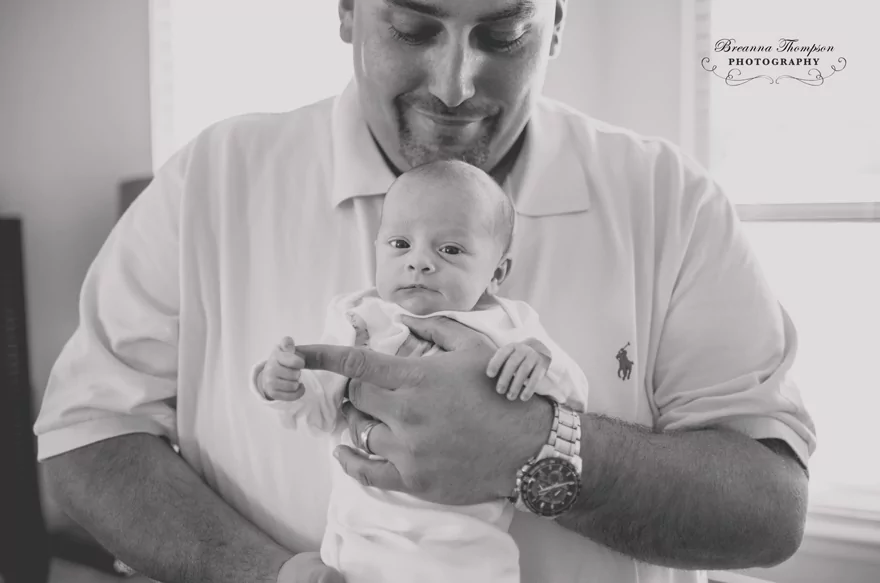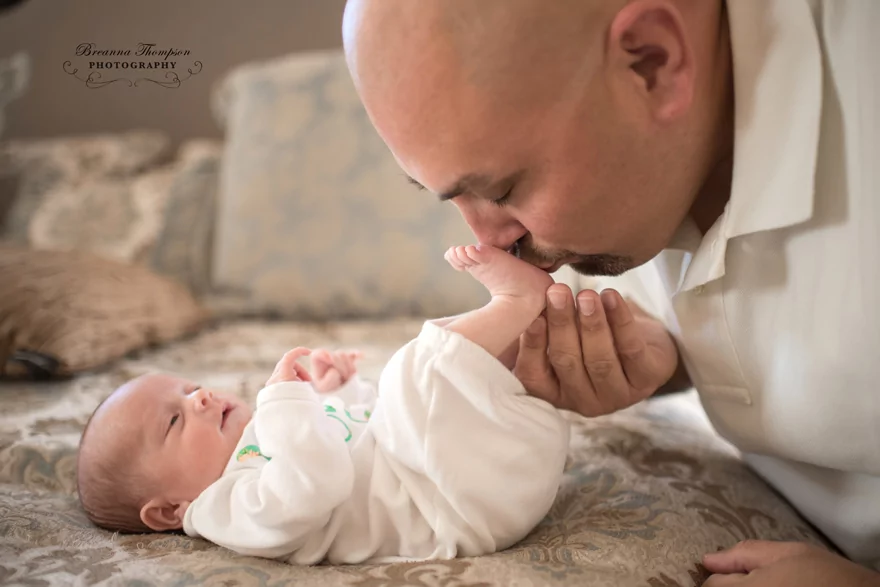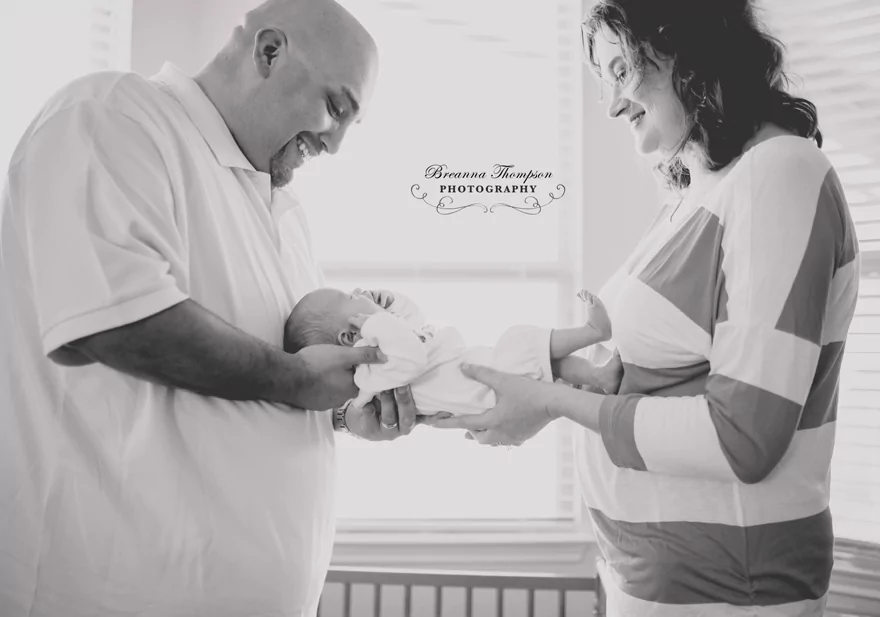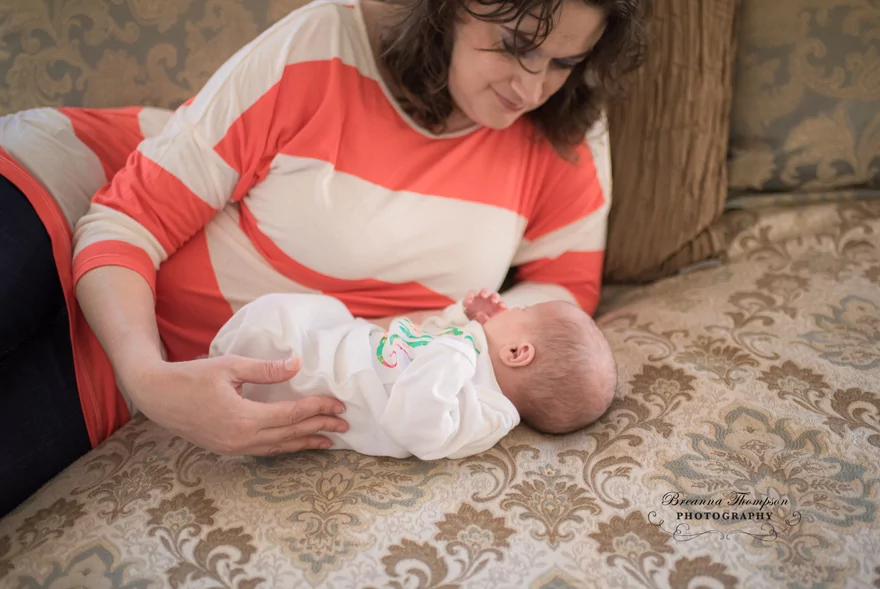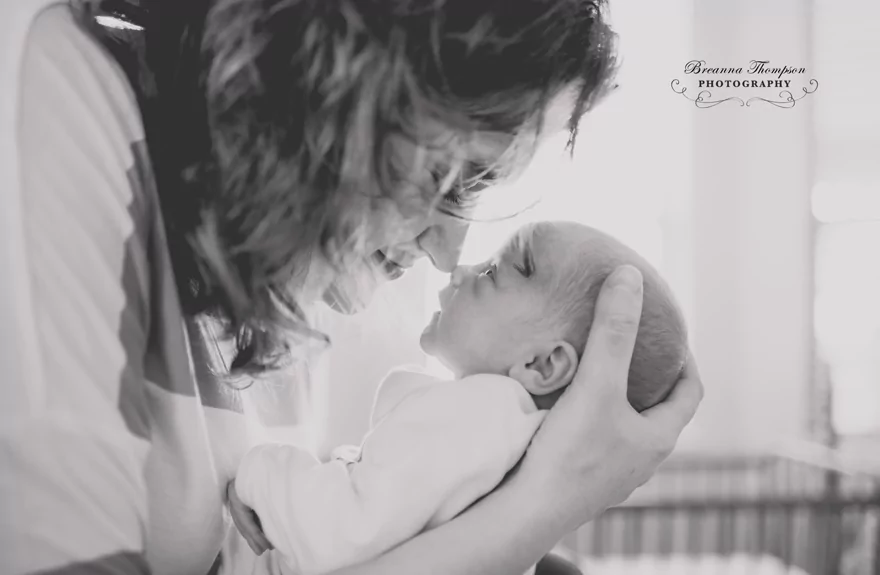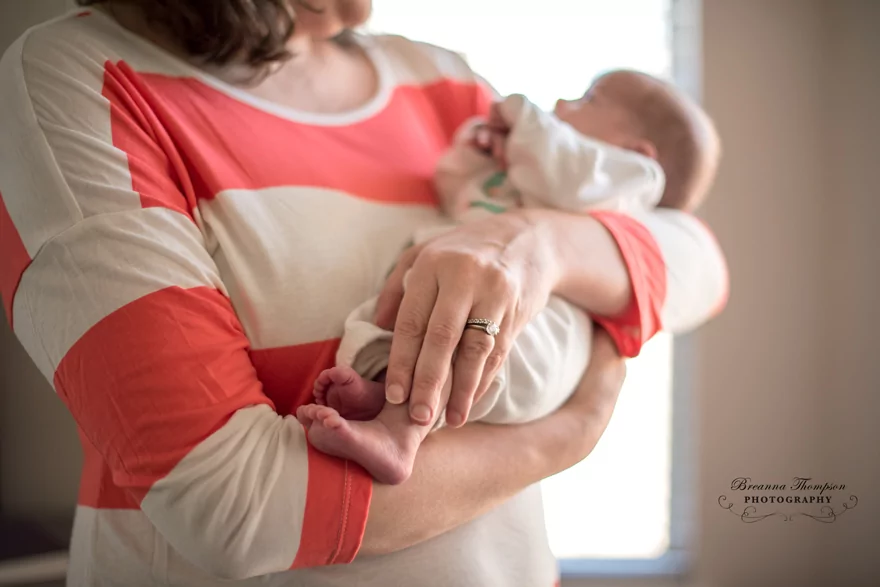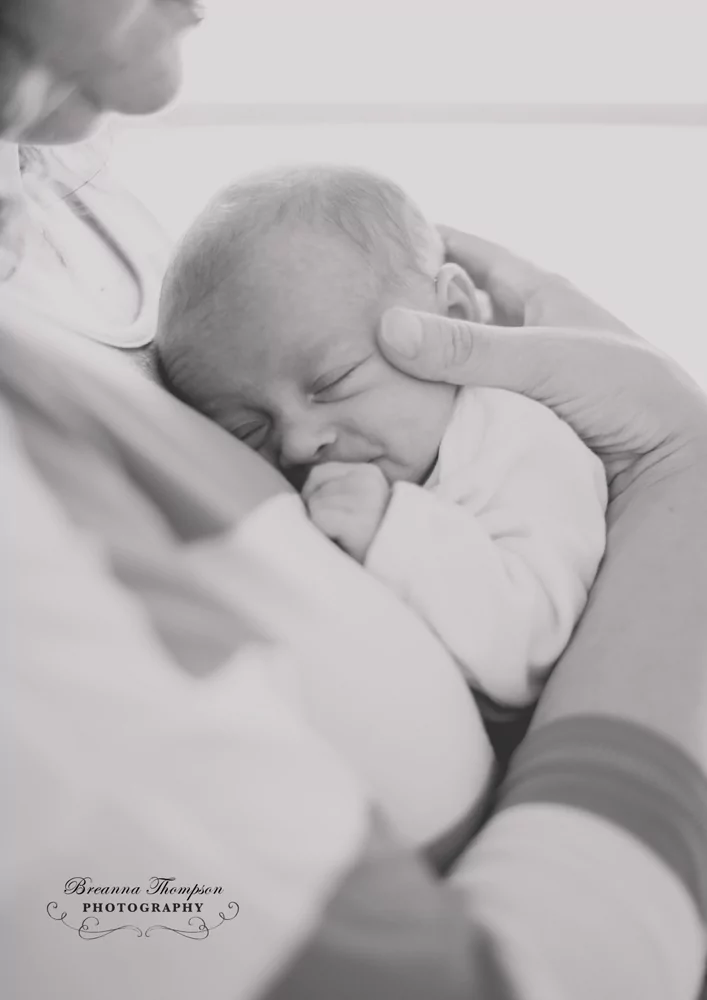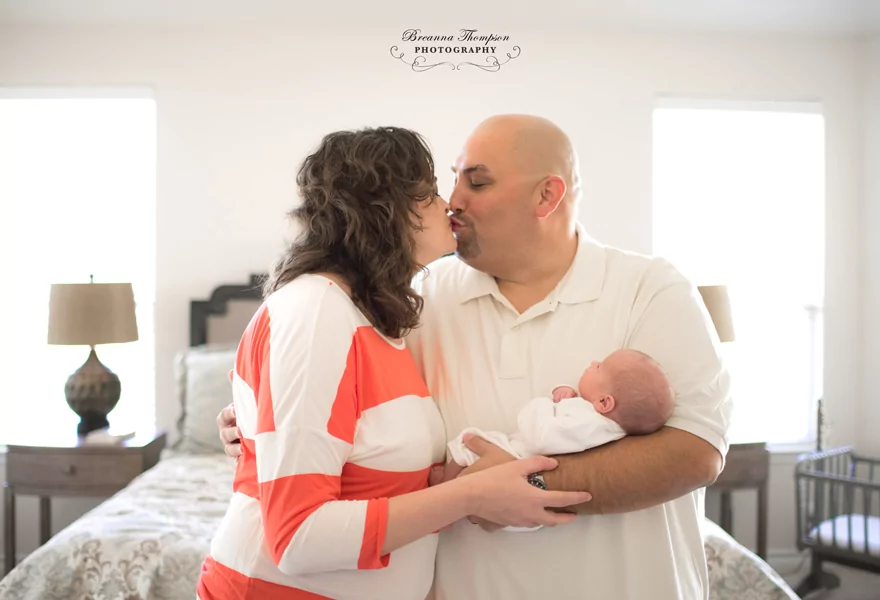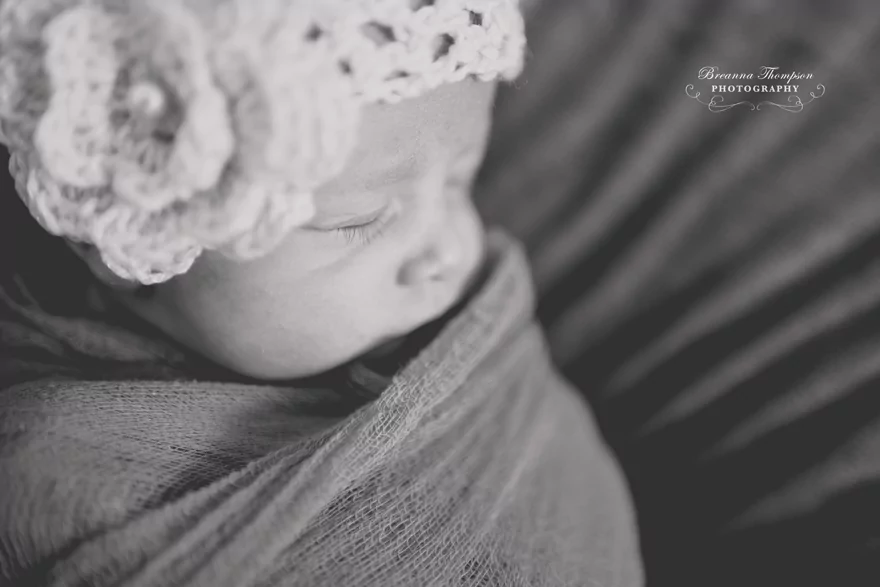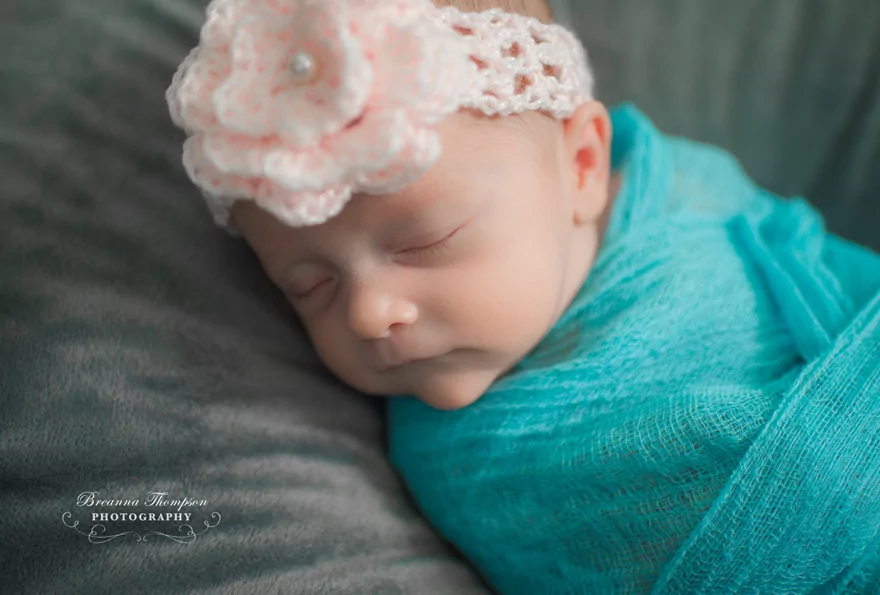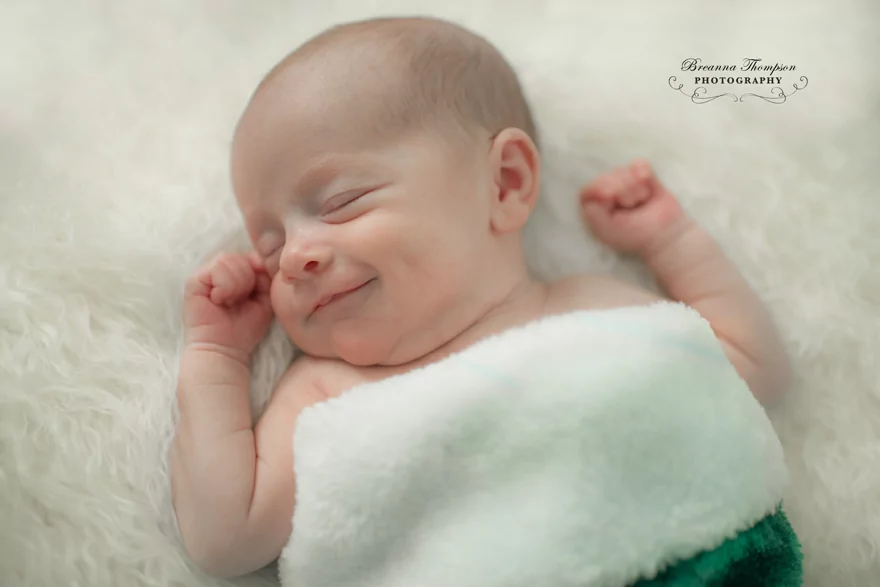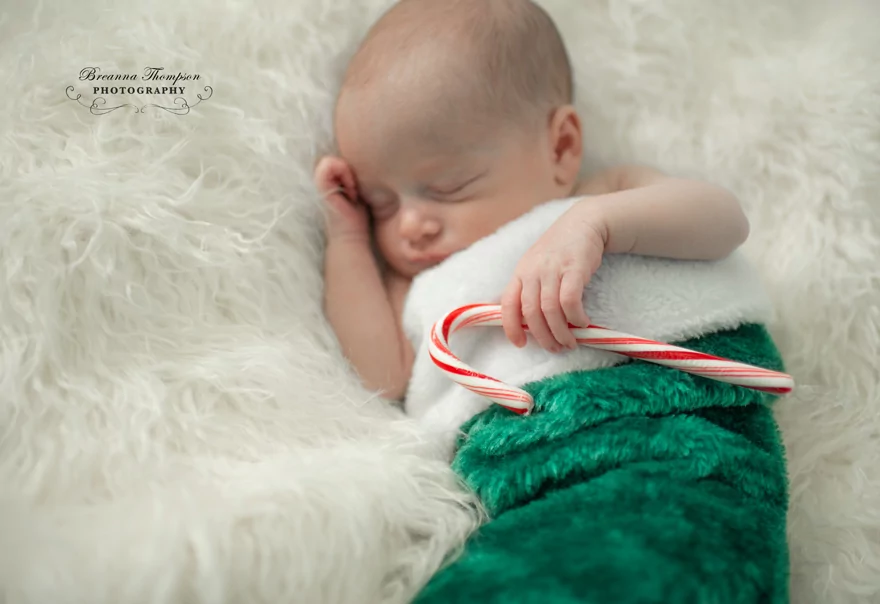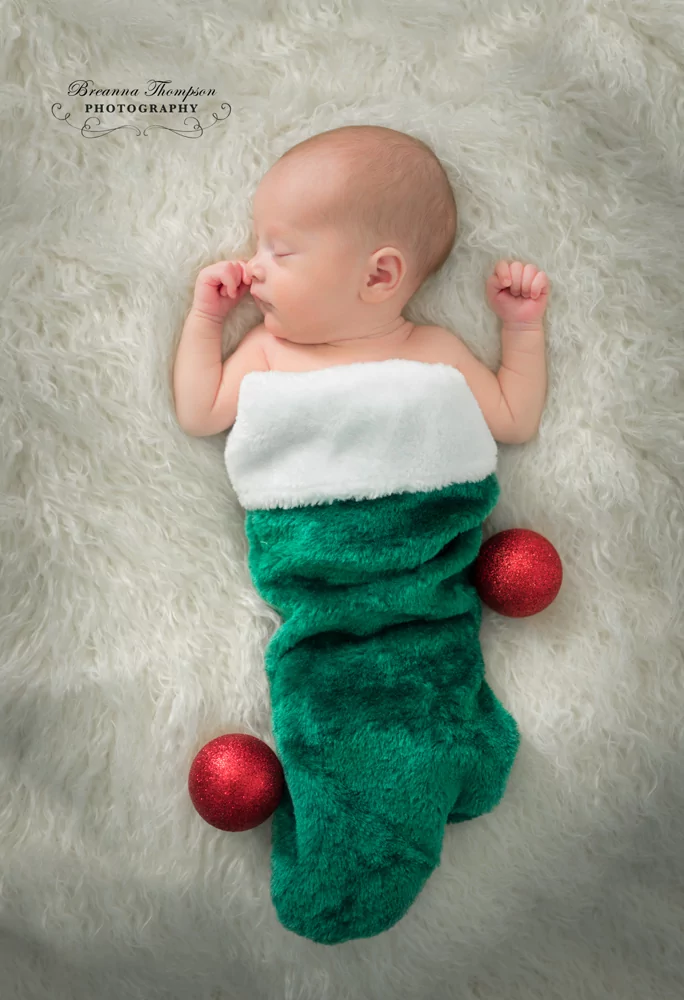 This blanket was Lindsay's blanket when she was a baby! SO sweet!!