San Antonio Family Photographer: Dunn Family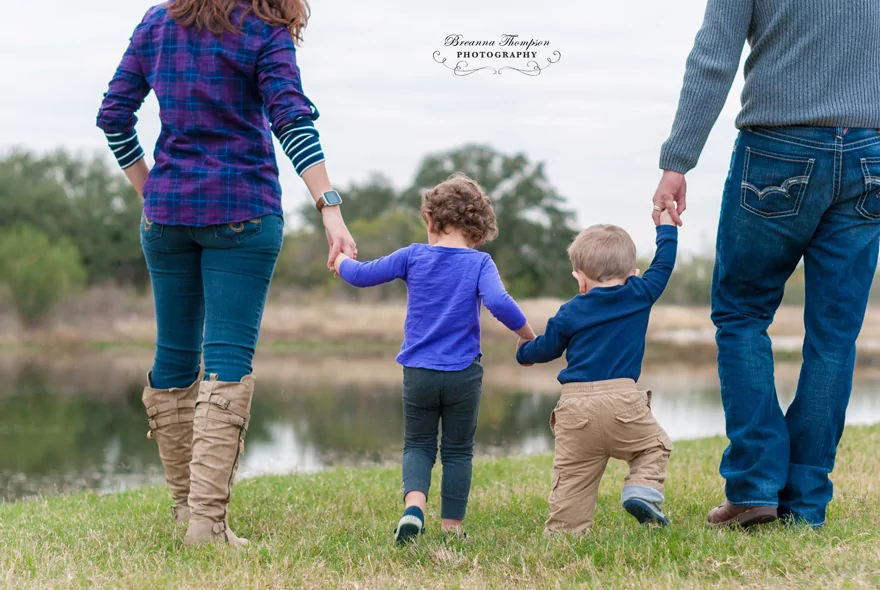 I'm so excited to share this family's photos! Savannah and I were neighbors (they recently moved!! I'm sooo sad!!) and by lucky happenstance, she signed for my business package delivery one day and she reached out to me. Savannah is the owner of Southern Smiles Photography. If you are in the Dallas area you should check her out!
She asked me to be her second shooter at a wedding and we spent some time swapping tips and ideas. I am so thankful for her friendship! She willingly shared her knowledge of photography with me and I am a better artist thanks to her.
We got together at a park in our neighborhood and I shot a few images of their sweet family! Brian and I truly miss you guys, but we hope y'all are loving it in Dallas! Until next time 🙂