Huntsville Photographer: Sevilla's Christmas Family Mini Session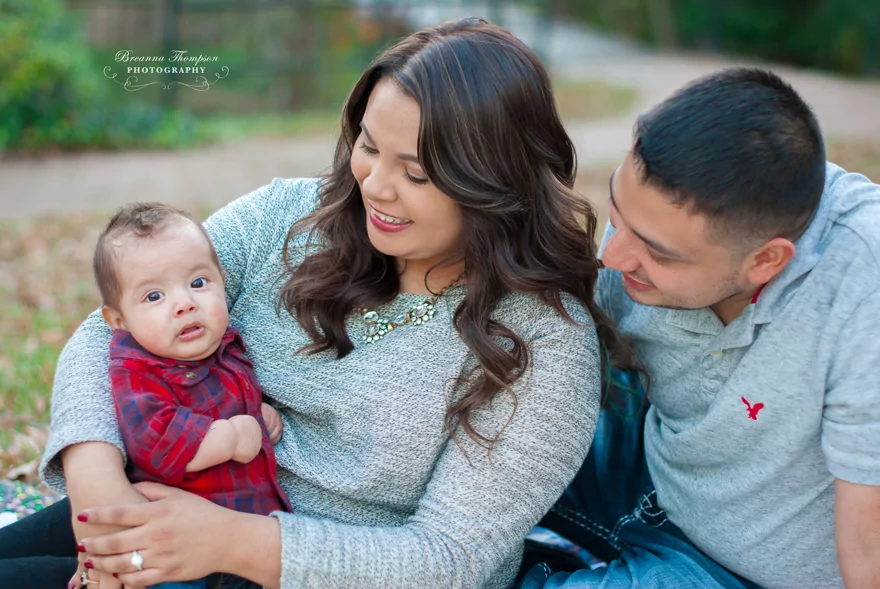 Better late than never, right? After the whirlwind of fun and family through Thanksgiving, Christmas and New Year's it's hard to catch up! Even though it's a solid two (okay, okay, THREE!) weeks after Christmas, I thought I would share some of my favorites from the Sevilla's sweet Christmas mini. I always love photographing y'all!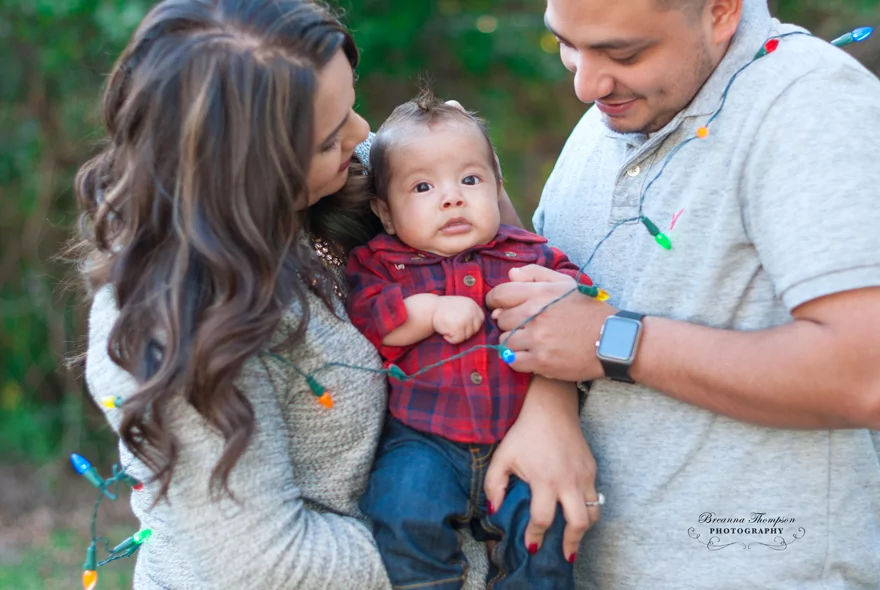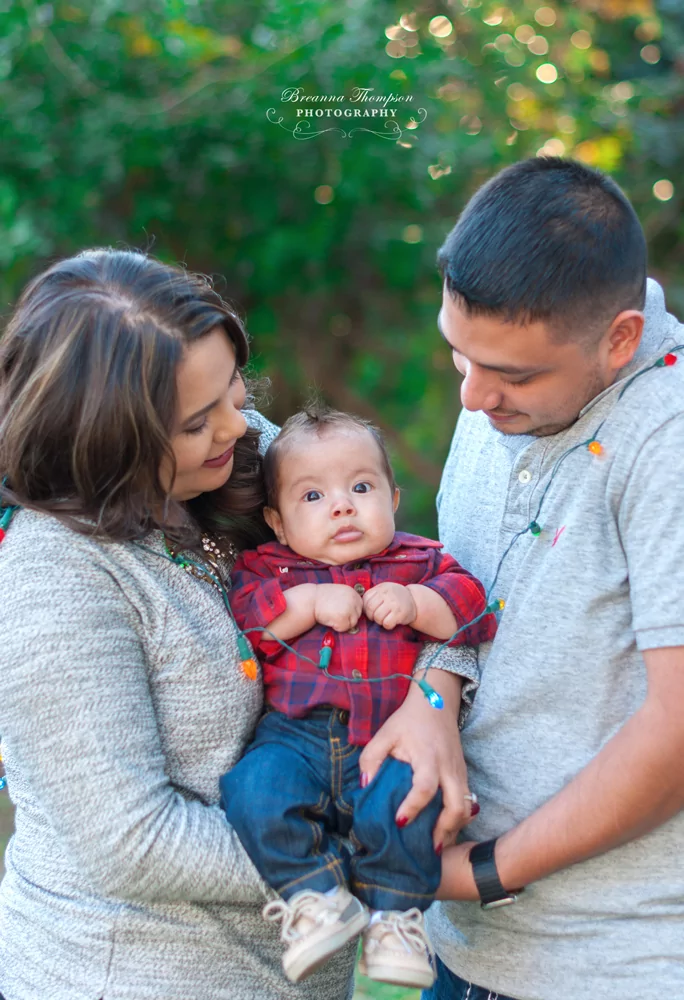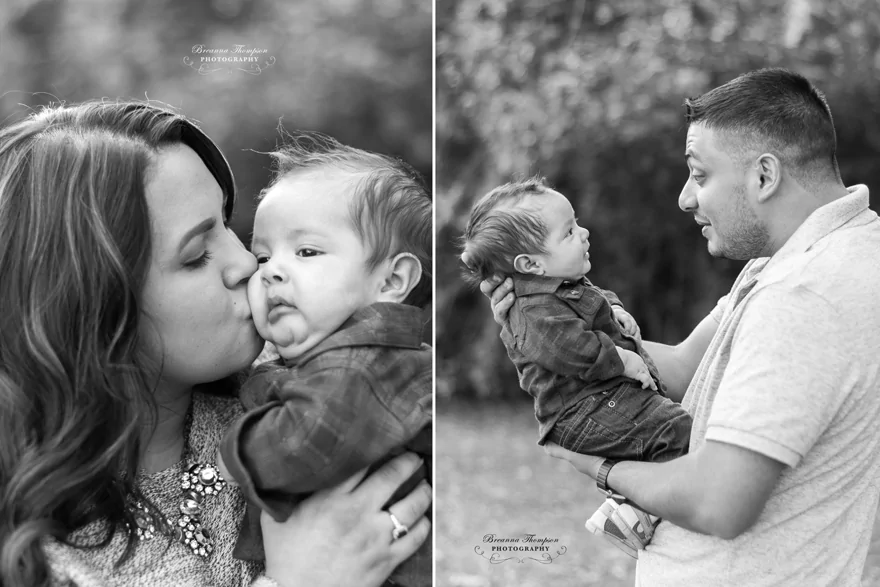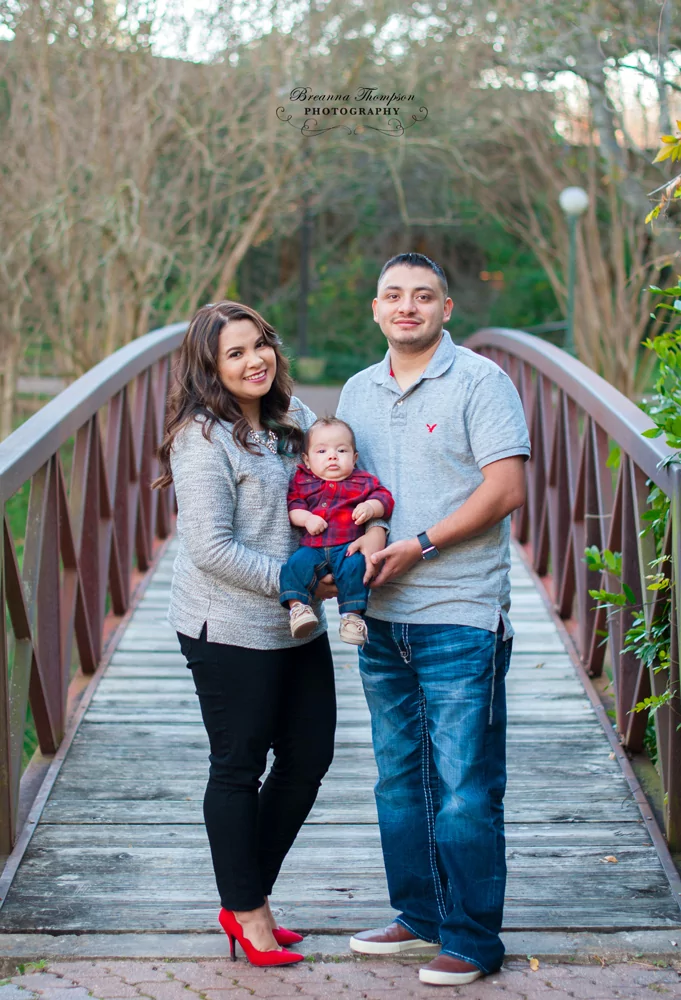 Aiden's face, though!! Tehe!