Waco Wedding Photographer: Morrell Wedding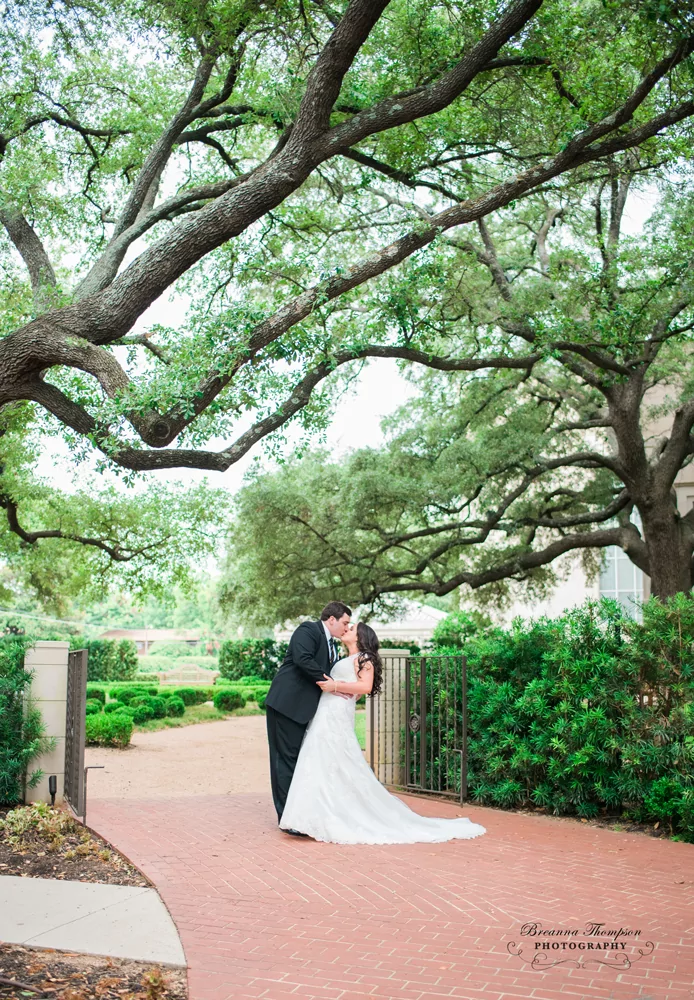 Nick and Krystal had the most perfect wedding day at Seventh and James Baptist Church in Waco, TX on August 13th. Everything was absolutely stunning;  from the centerpieces made with gold and rose touches, lanterns, and candles to the amazing bouquets and sequin bridesmaid dresses! Krystal and Nick's love for each other radiates from them, but so does their love for the Lord. They took communion during their ceremony, which I thought was one of the greatest things I had ever seen on a wedding day! They had a lot of other personal touches, like a reading from Mere Christianity by C.S. Lewis and an "Always" wedding cake topper. All of these details fit Krystal and Nick so well! Also, Nick lost his best man, Raj, last year. They chose to leave a space for him during the ceremony and lit a candle in his honor.
Thank you again for letting me document one of the best days of your lives, Krystal and Nick! It was an honor to witness the commitment you two made to each other.