San Antonio Wedding Photographer: Galvan Wedding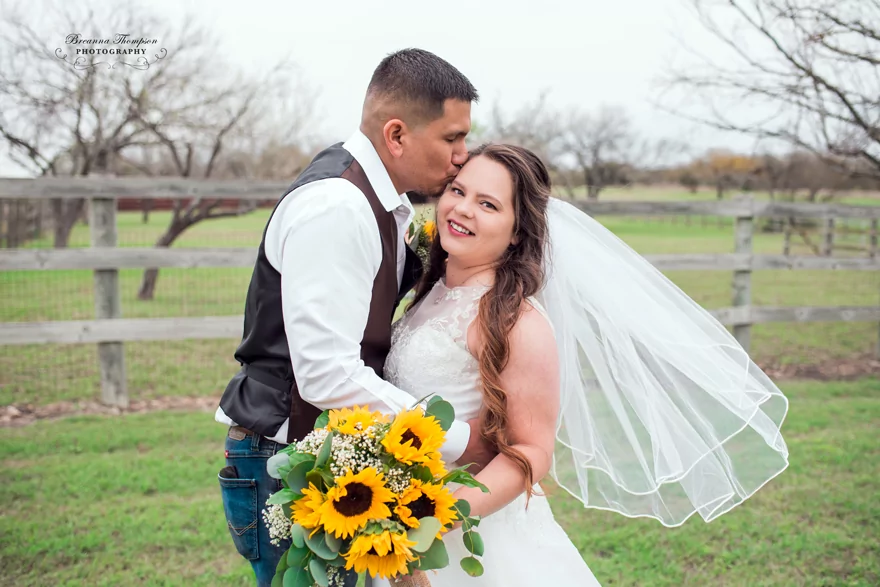 Rudy and Monica tied the knot surrounded by their family and friends at Granberry Hills in San Antonio. We lucked out with no rain despite the threat of dark clouds. However, the wind showed up with a vengeance! The strongest gust blew right before Monica walked down the aisle and guests had to scramble to help straighten her aisle runner as she and her dad walked to Rudy (what awesome guests!!). The day was still full of laughter and excitement! Monica couldn't stop smiling at her groom and all their guests danced the evening away!
Thank you again, Rudy and Monica for asking me to capture your best day ever!