Georgetown Wedding Photographer: Brinker Wedding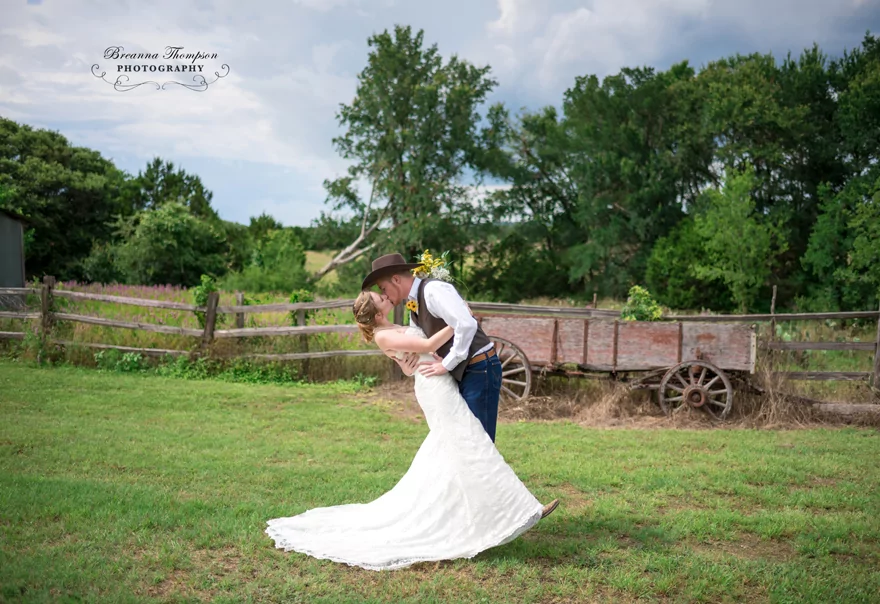 Emily and Daniel had a perfect country wedding at Reunion Ranch in Georgetown, Texas. Everything was decorated with lace, burlap and sunflowers! I love that Daniel and Emily decided to do a first look. We had private, uninterrupted time for their bride and groom portraits together. It helped everyone feel relaxed and happy throughout the photos and it truly shows! Not to mention, the two had a chance to really soak it all in and have some special time together before everything got busy!
This wedding was full of fun surprises along the way! The father of the bride carried a selfie stick down the aisle to snap a quick photo before he gave away the bride! Then, the bride's pastor made her a "sock necklace" which he presented to her at the end of the ceremony. Want to know why? Go check out the photo below! AND the bride and her dad had one unforgettable father daughter dance! Actually, the whole family did! 🙂
Thank you again Parma and Brinker family for being such amazing folks to work with! Congratulations to Emily and Daniel!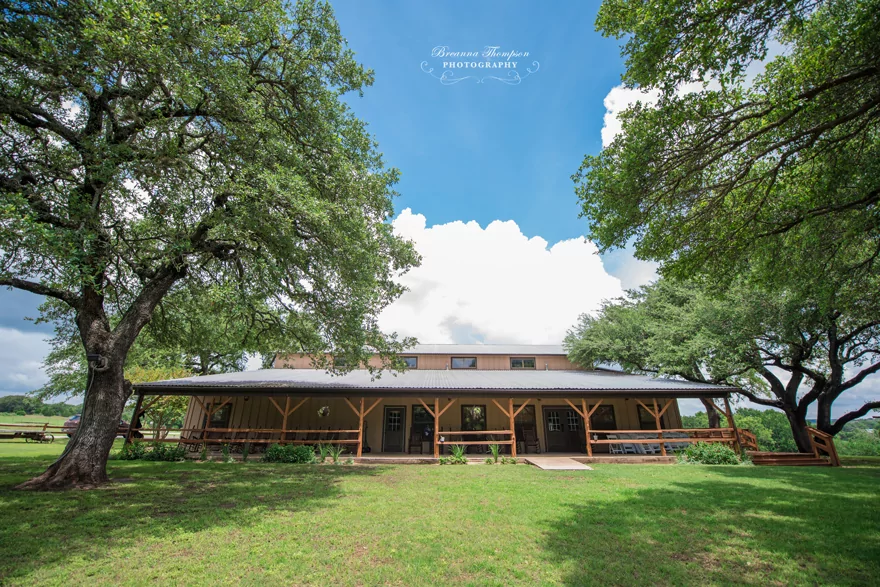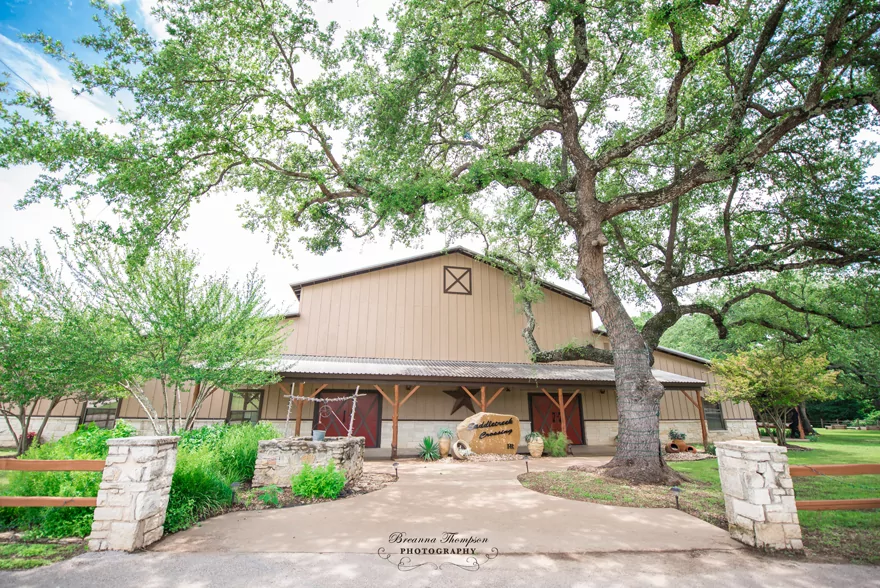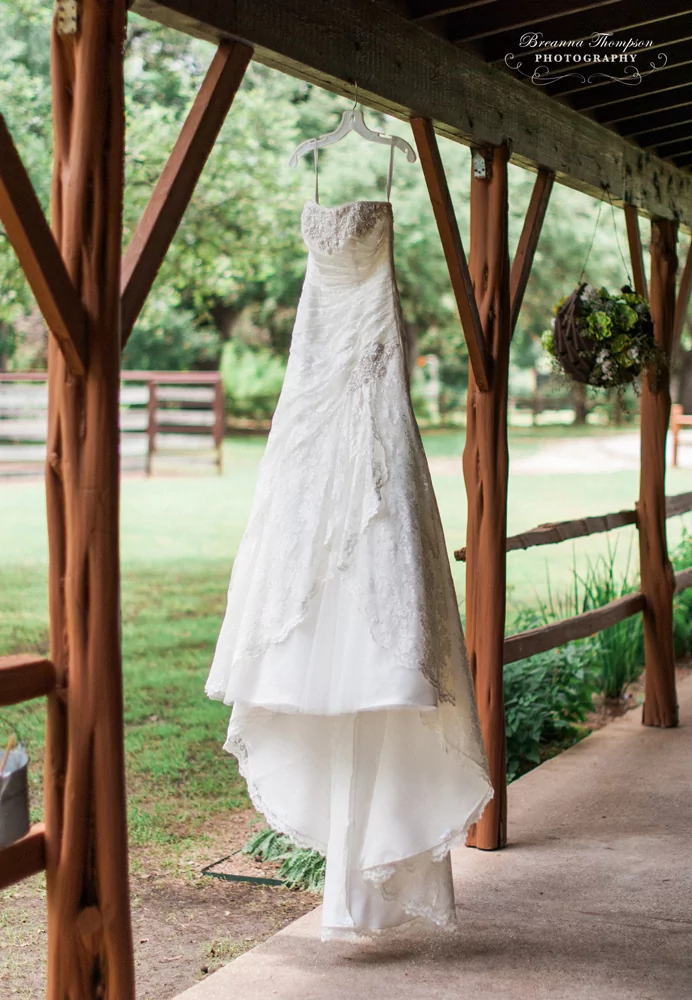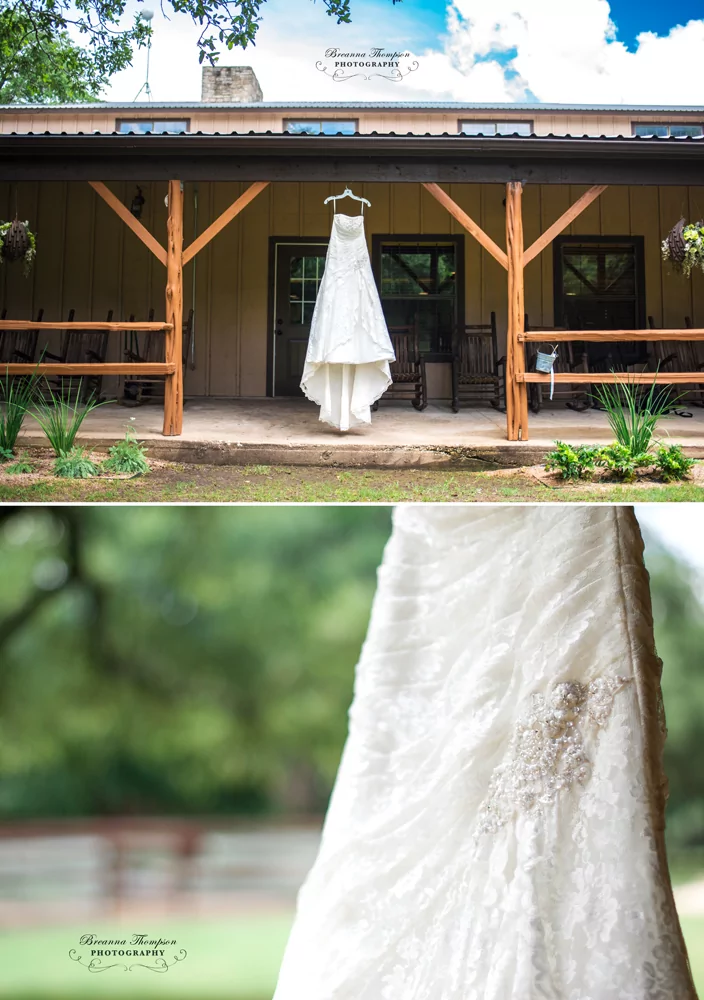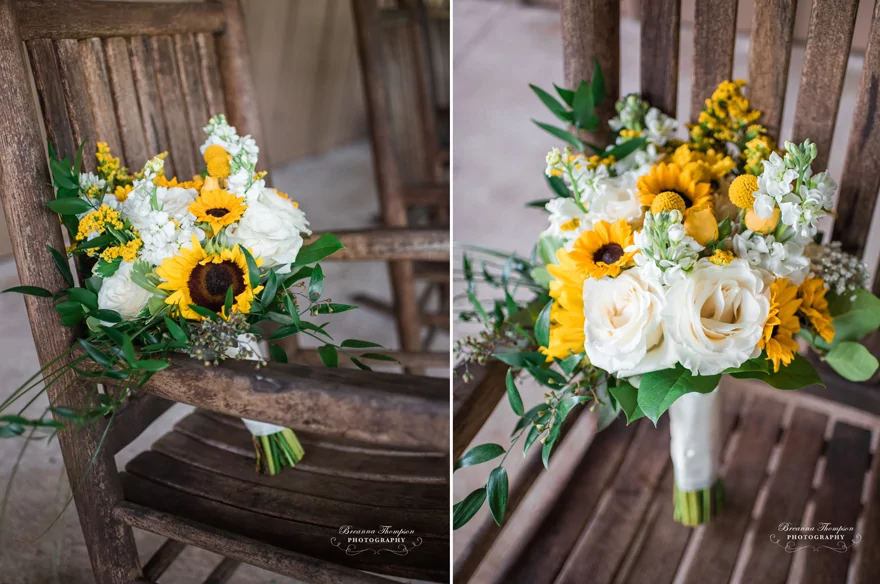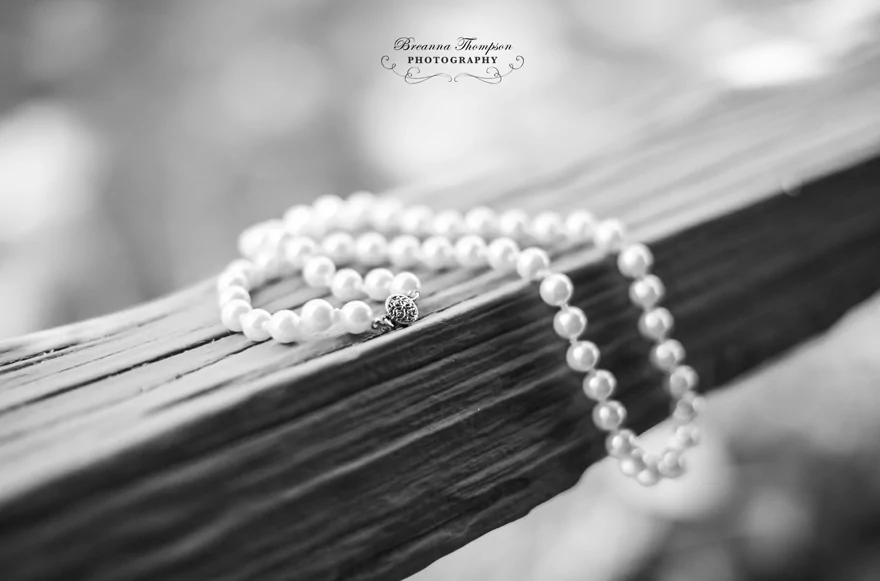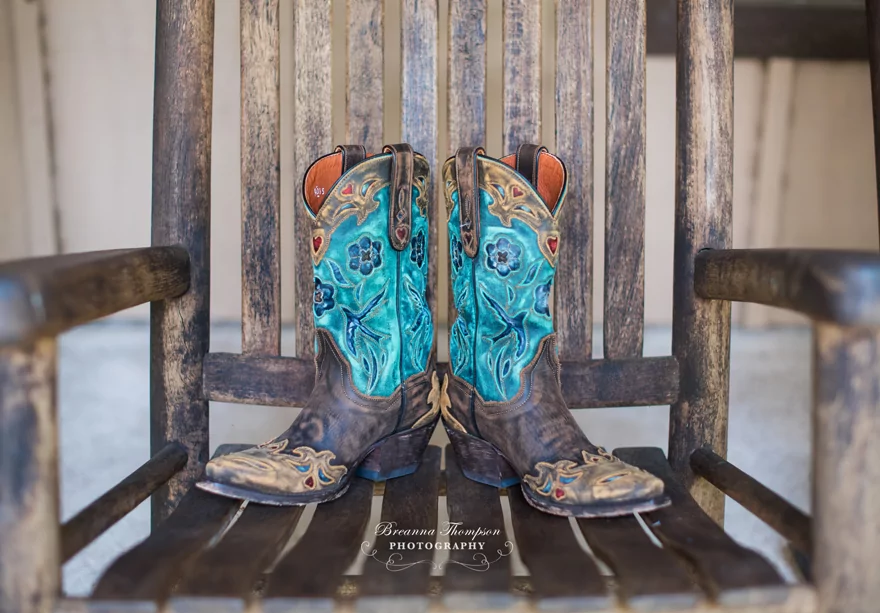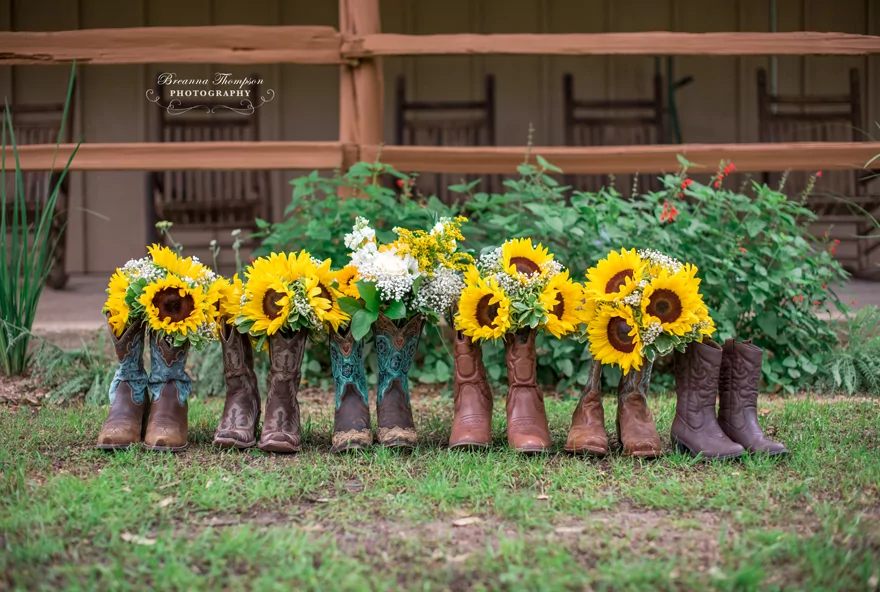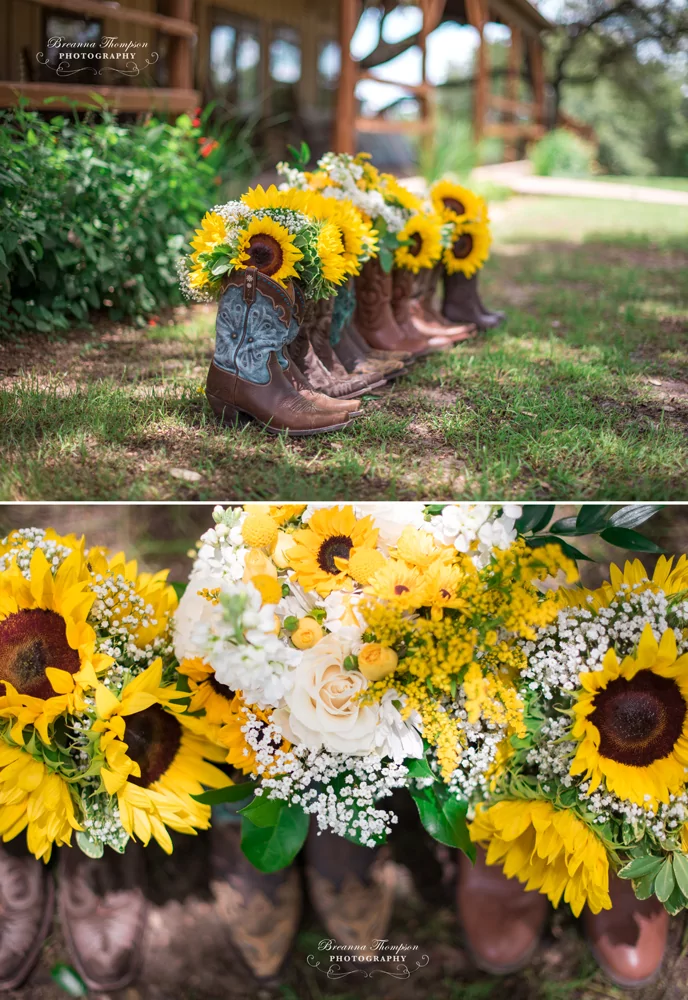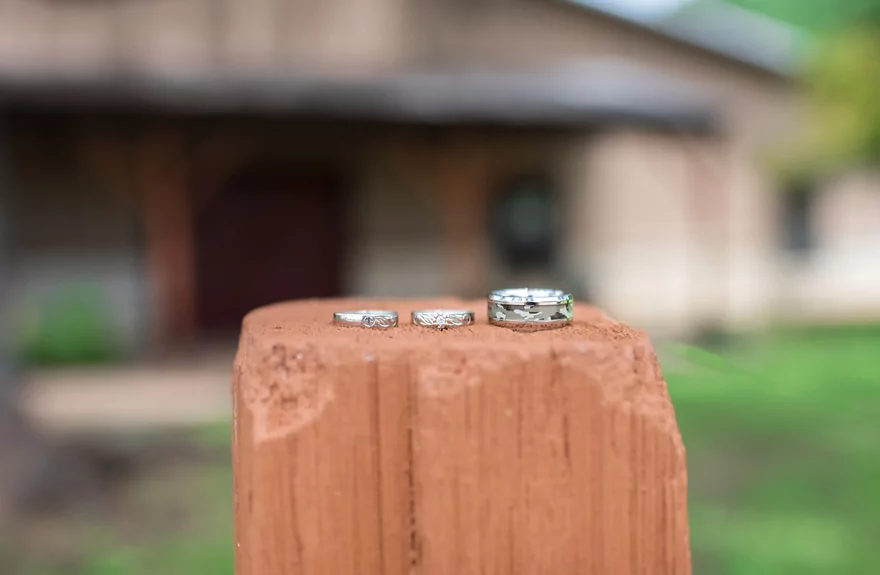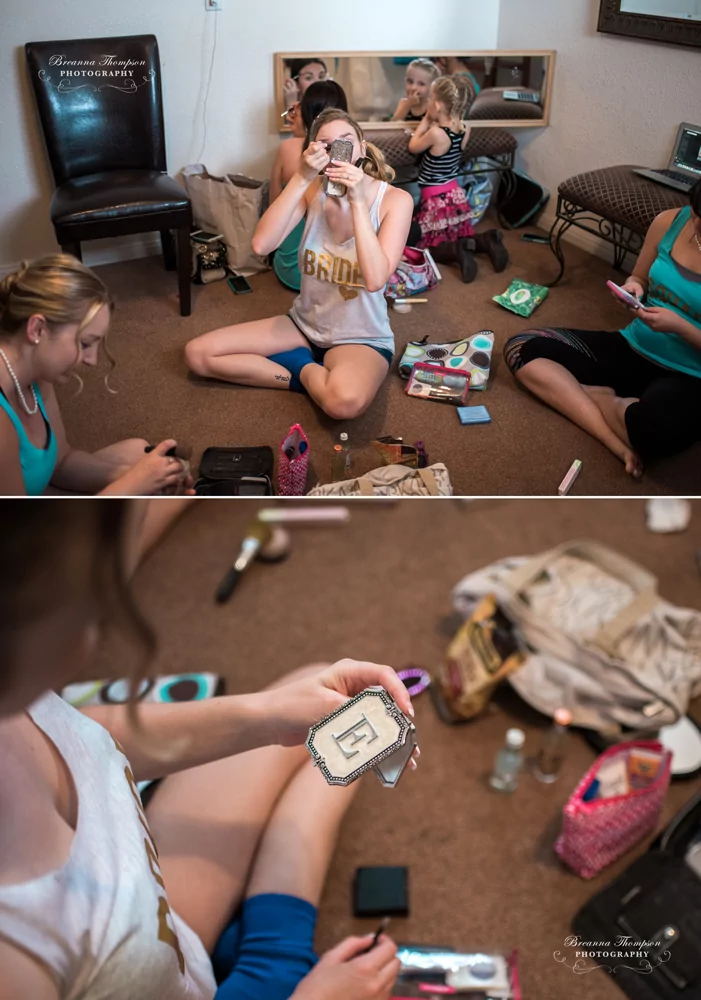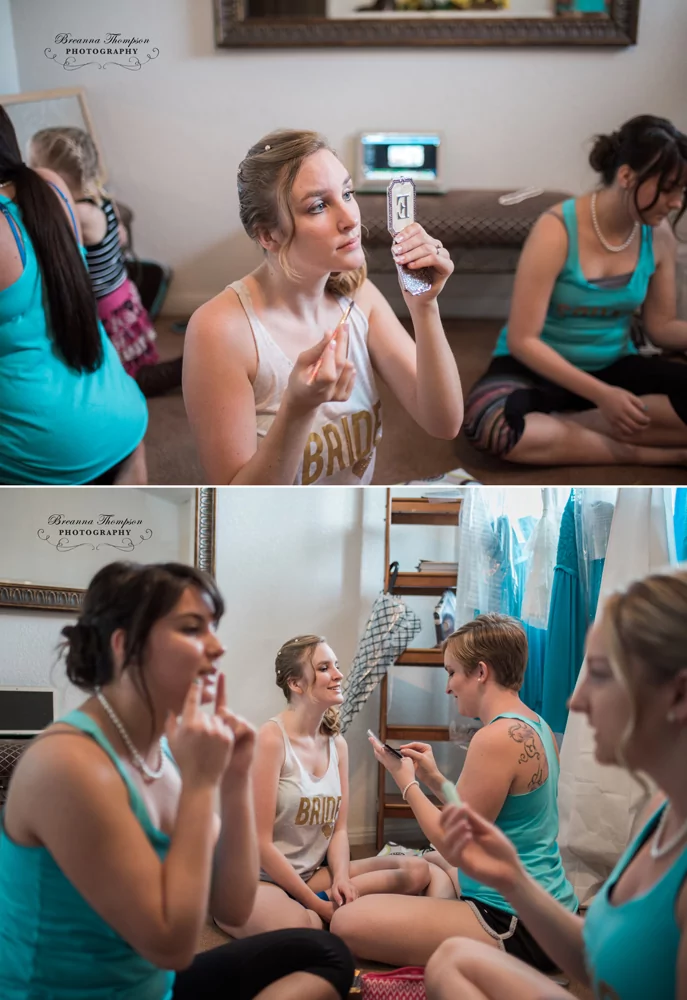 She is the most adorable little girl I have ever seen!! Just doin' my make-up, you know?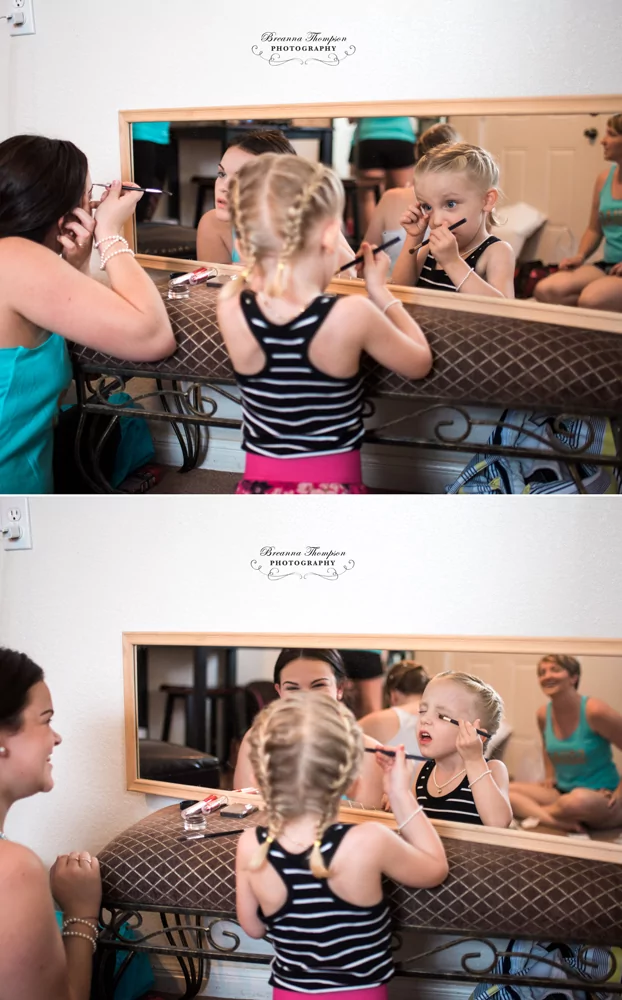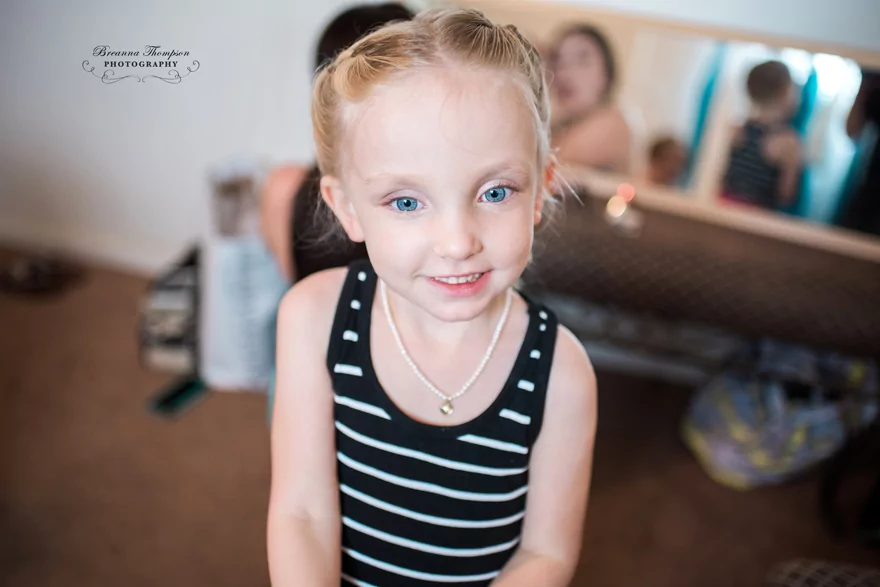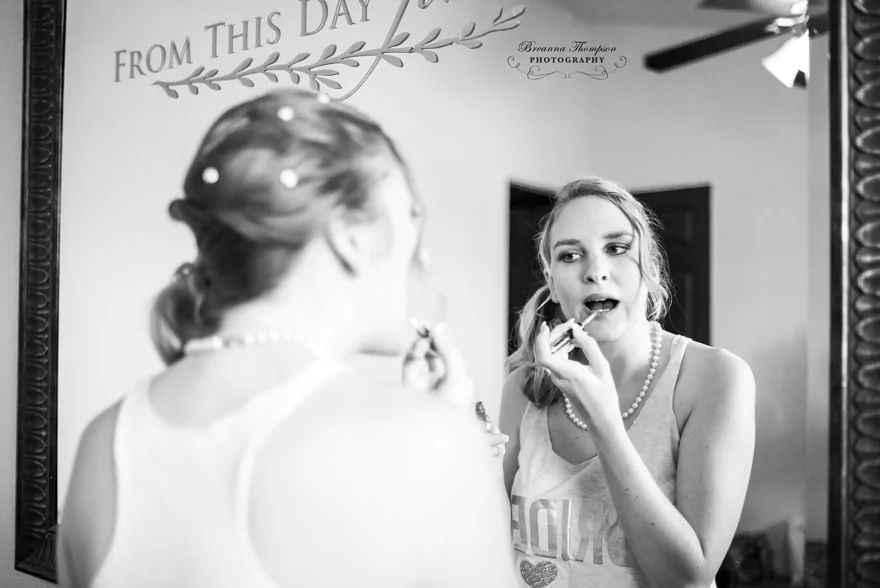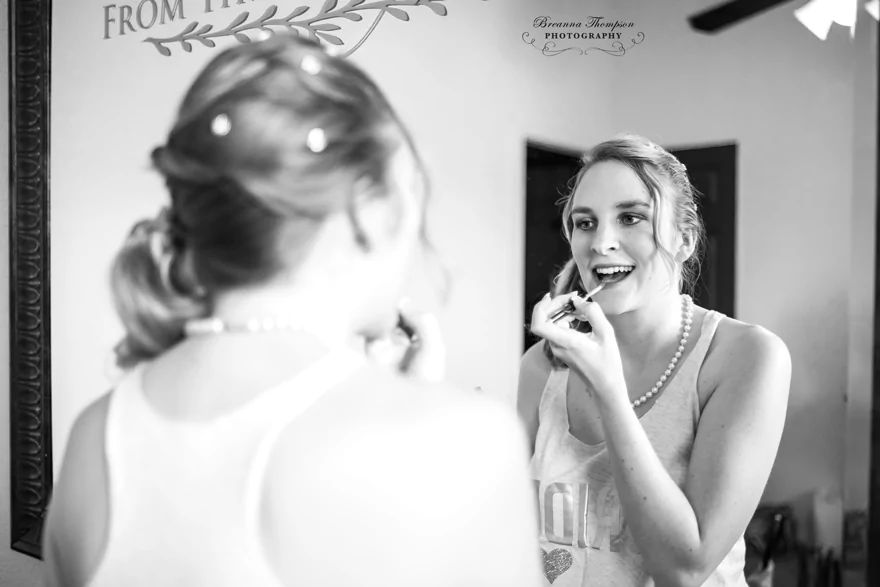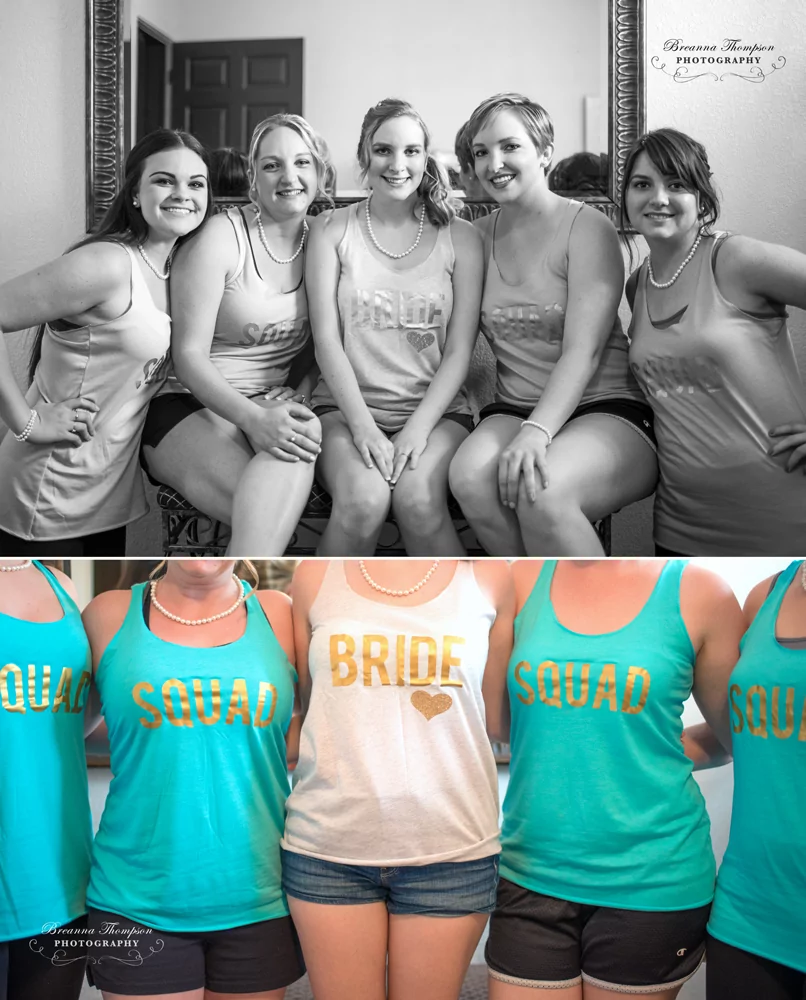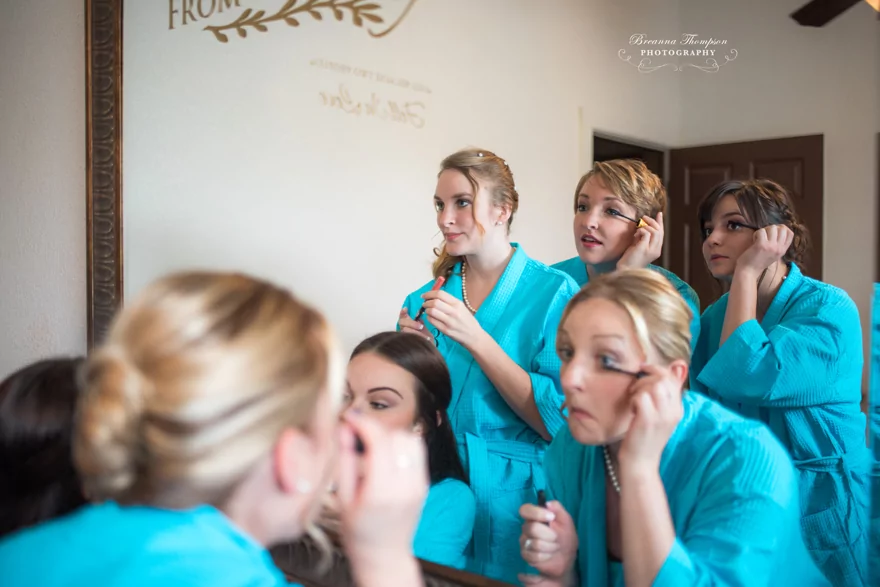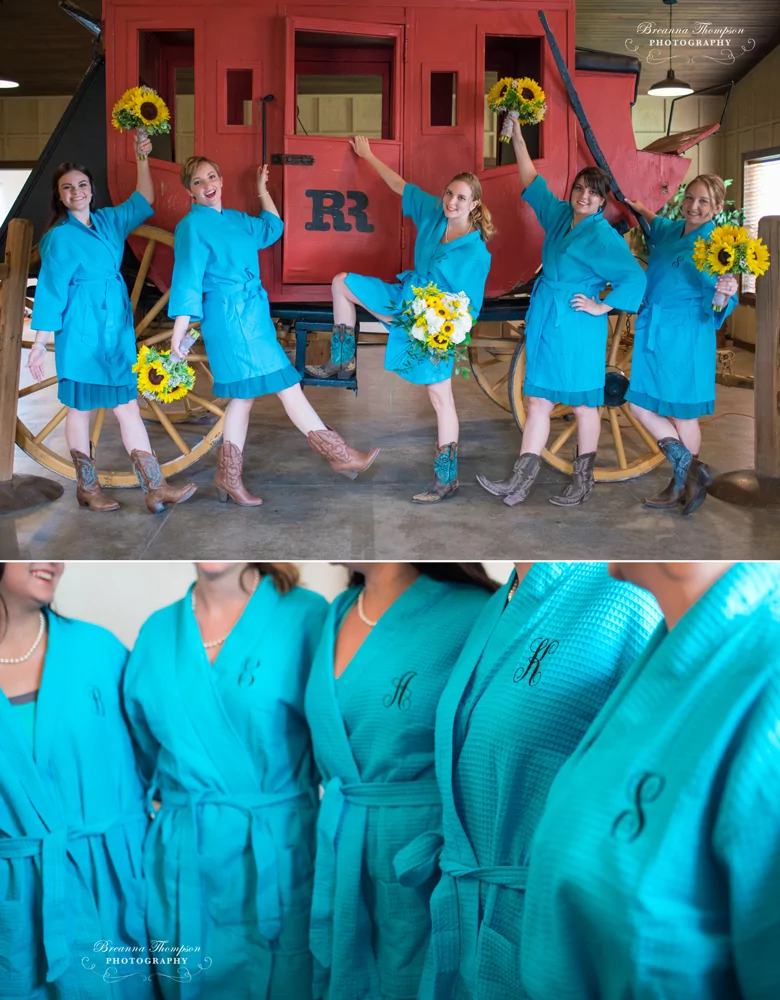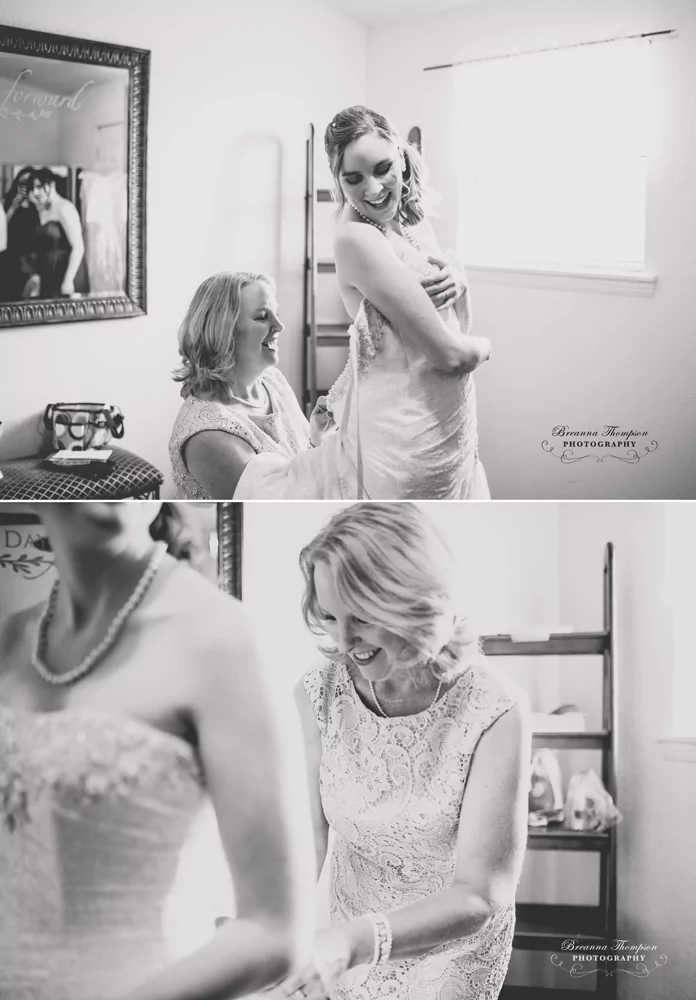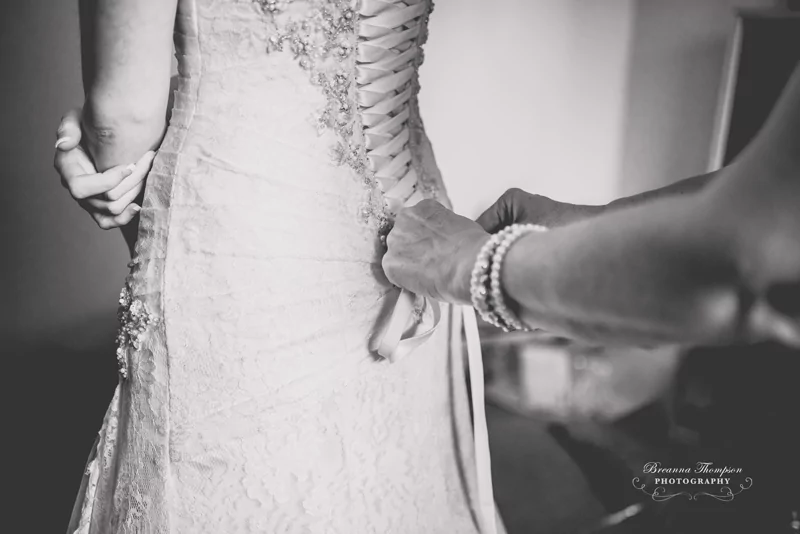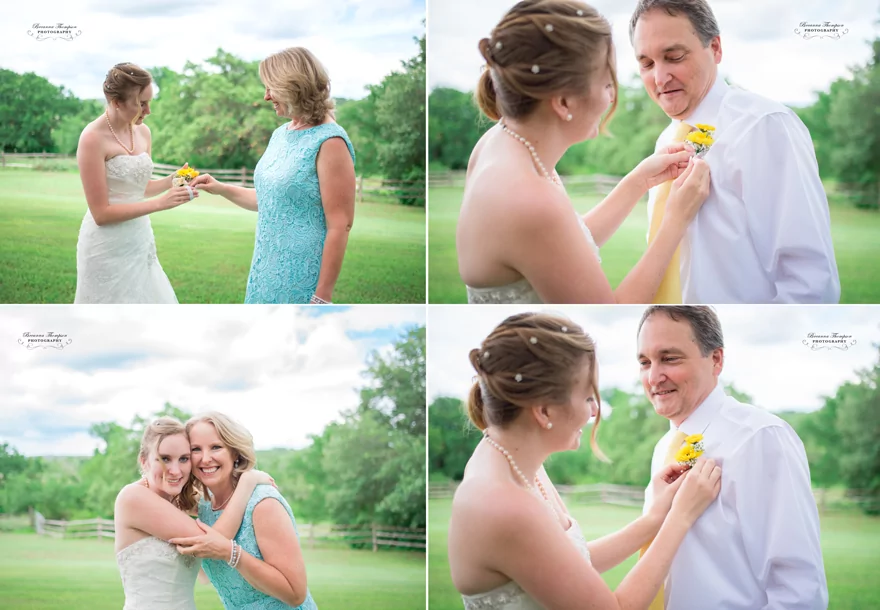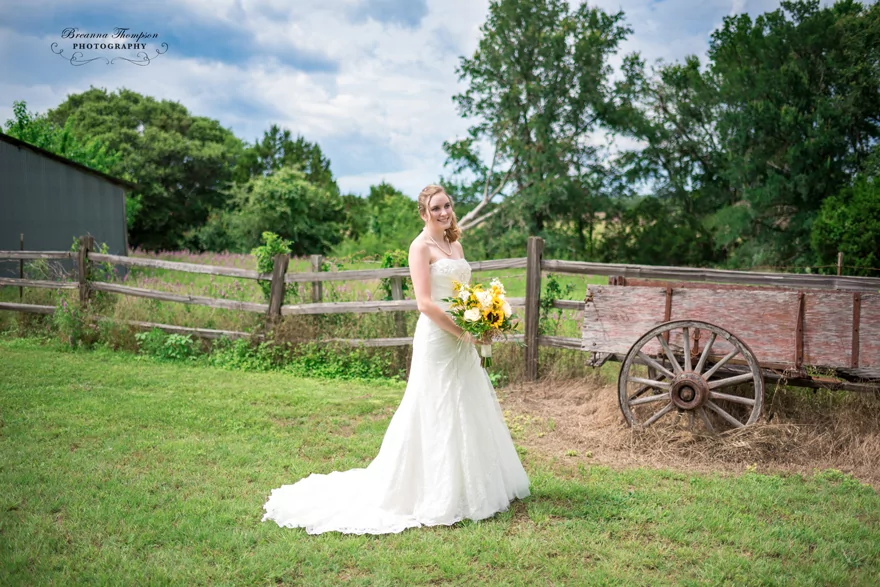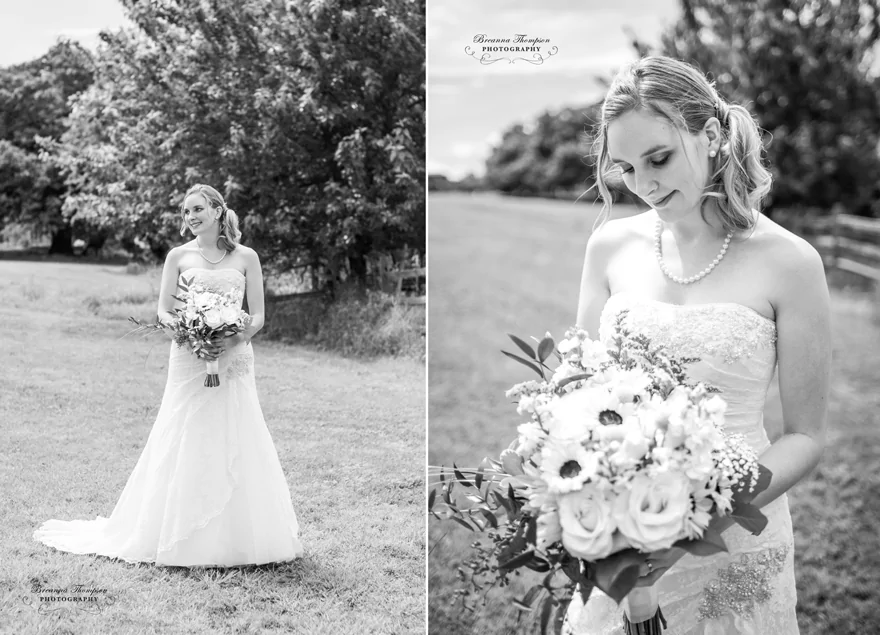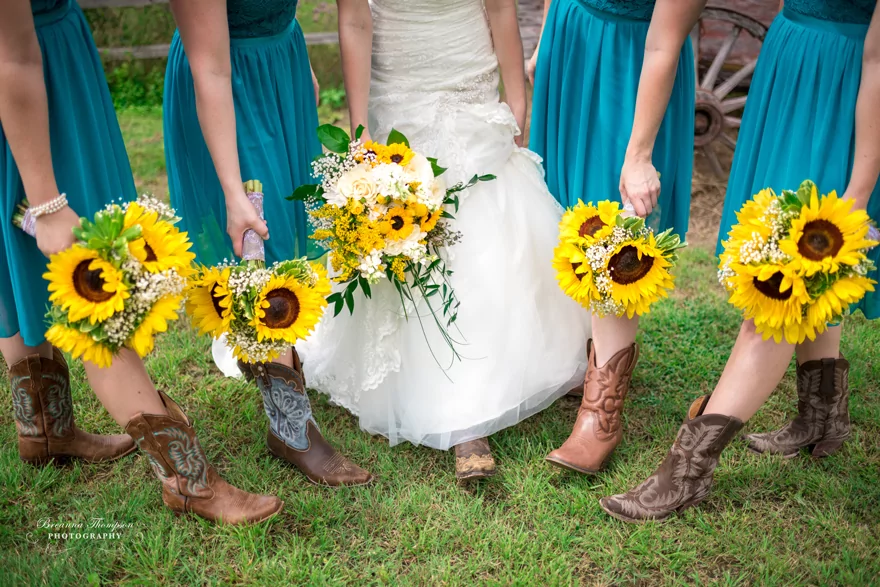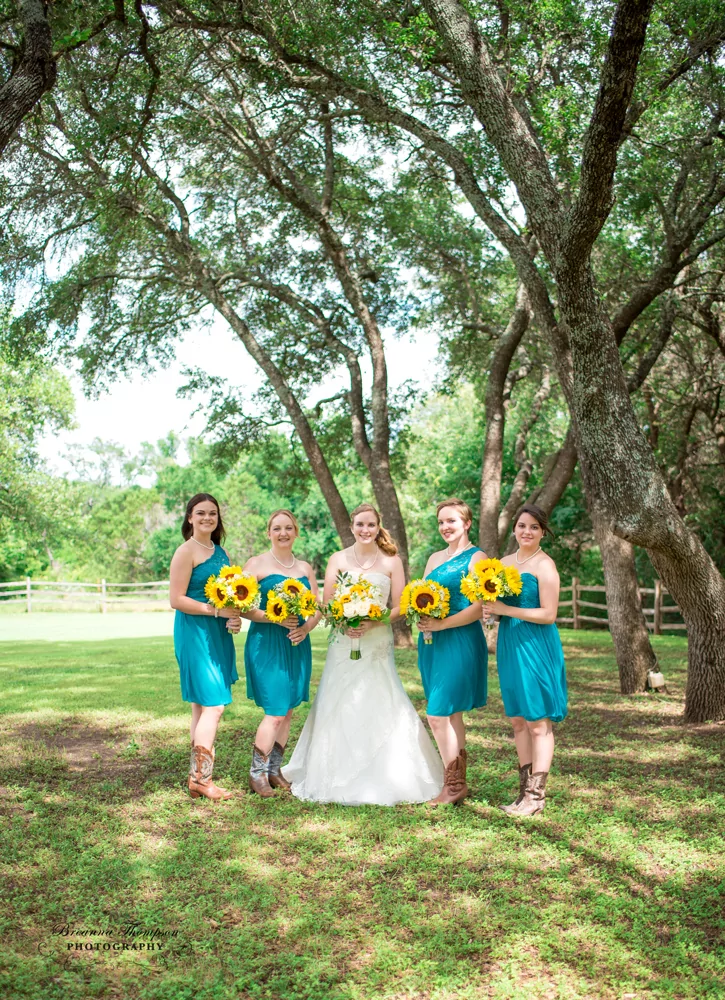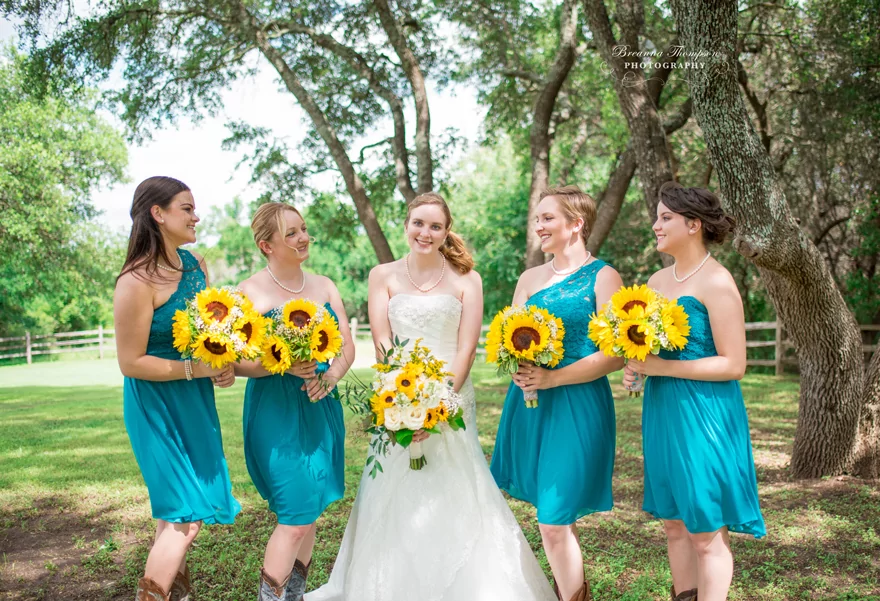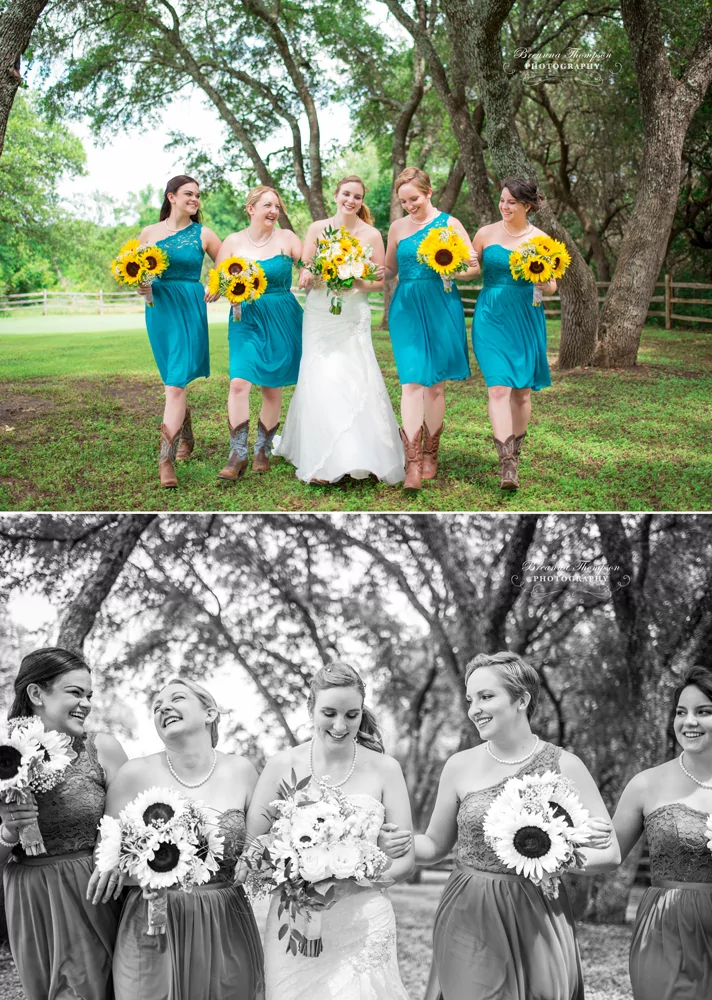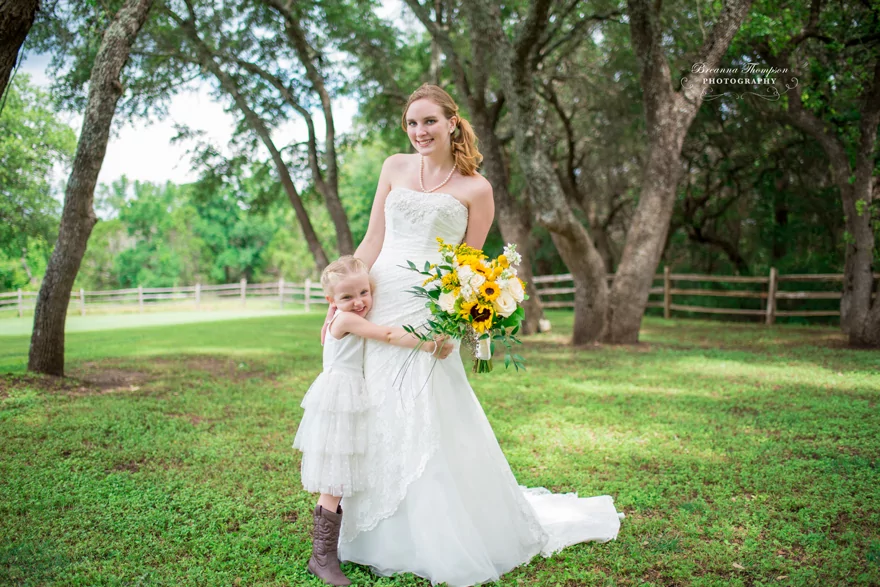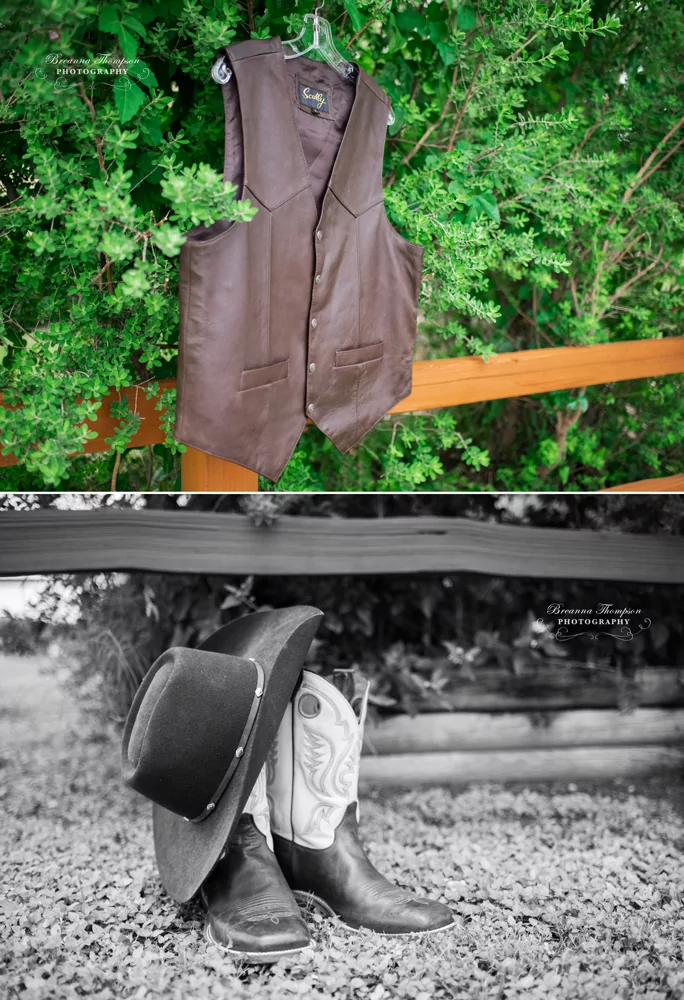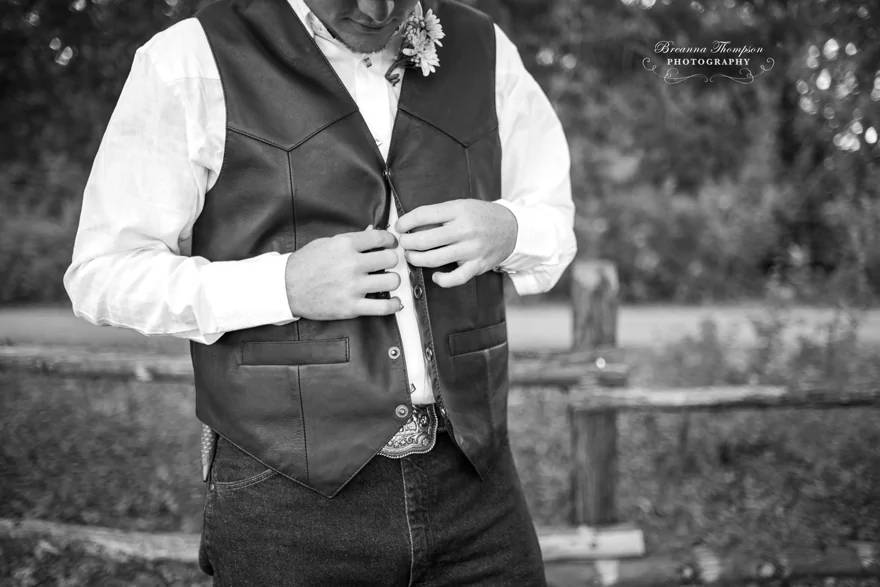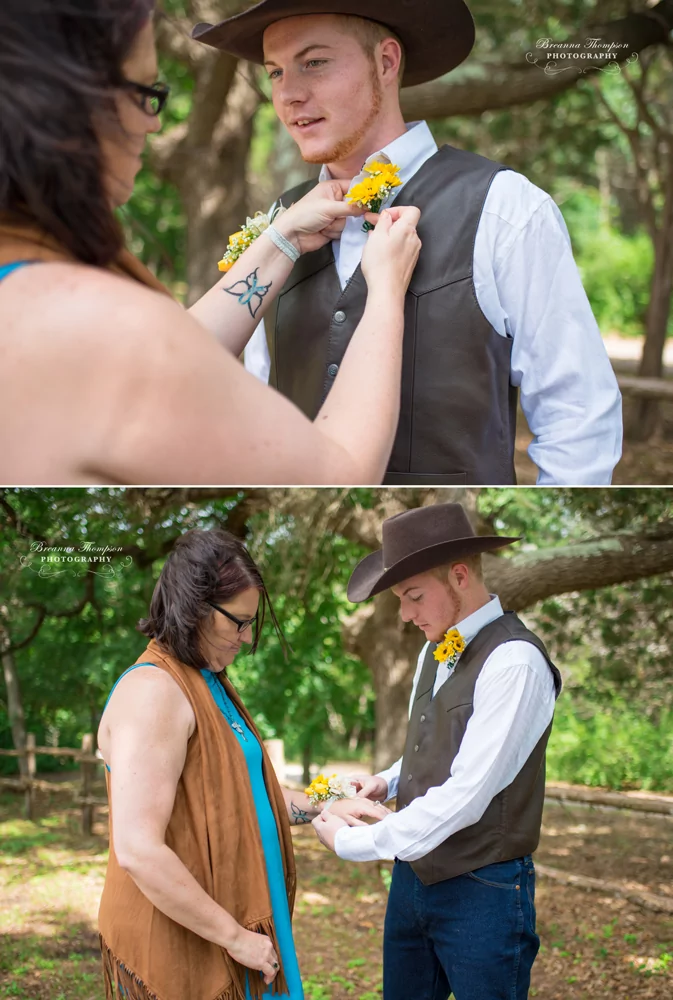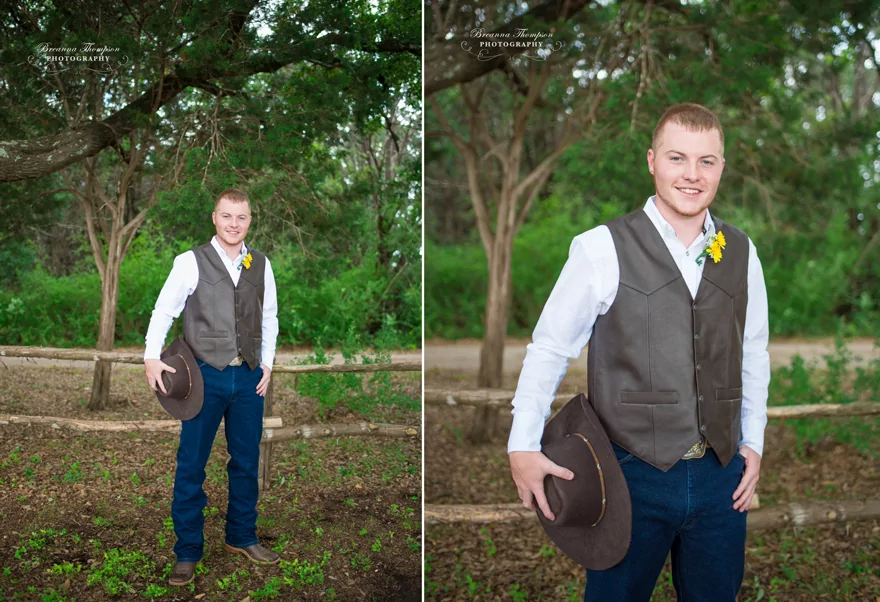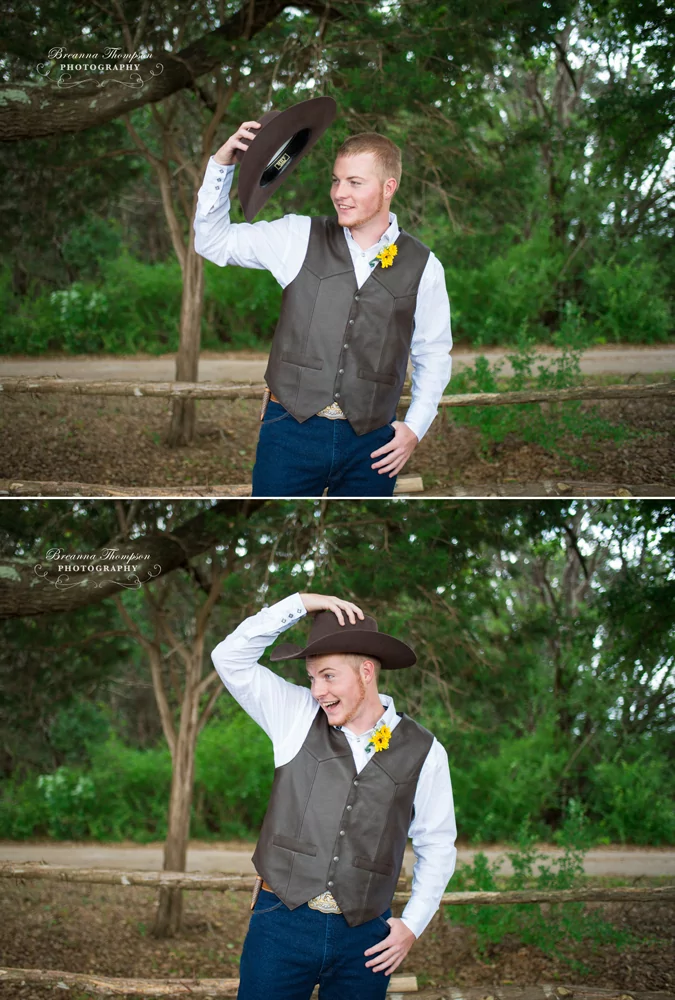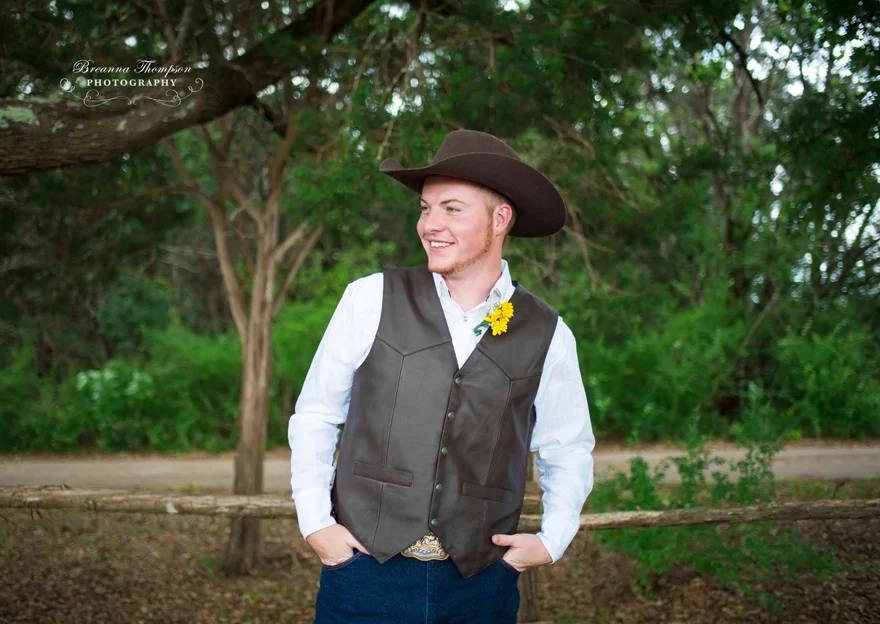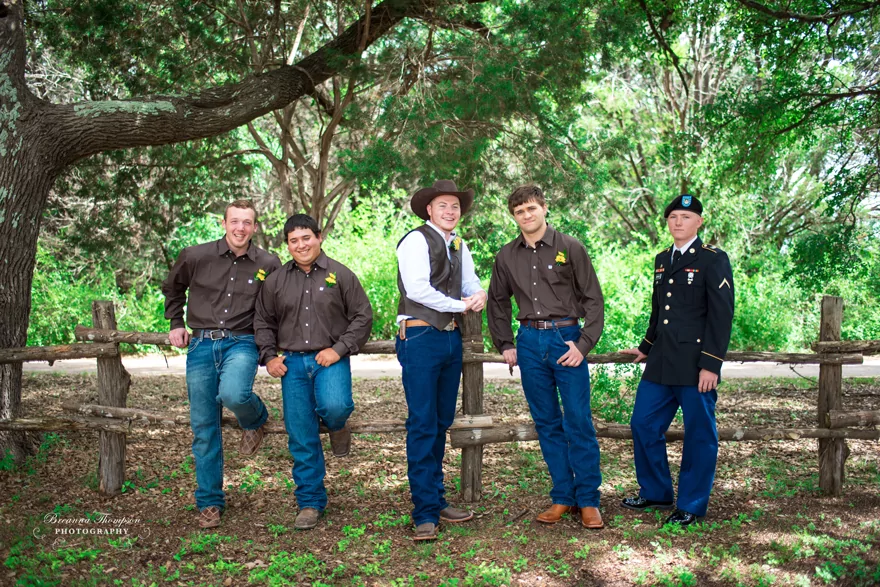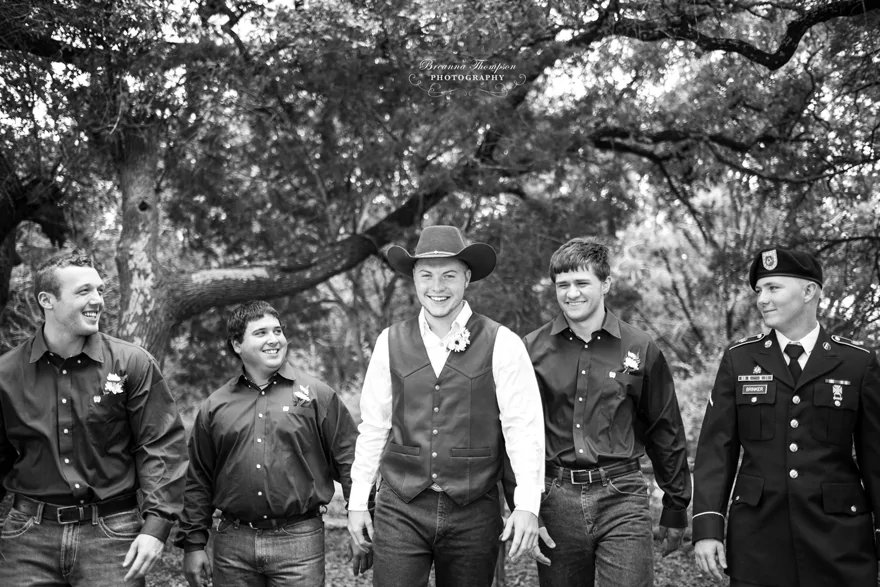 Their first look was so sweet! They had me in tears!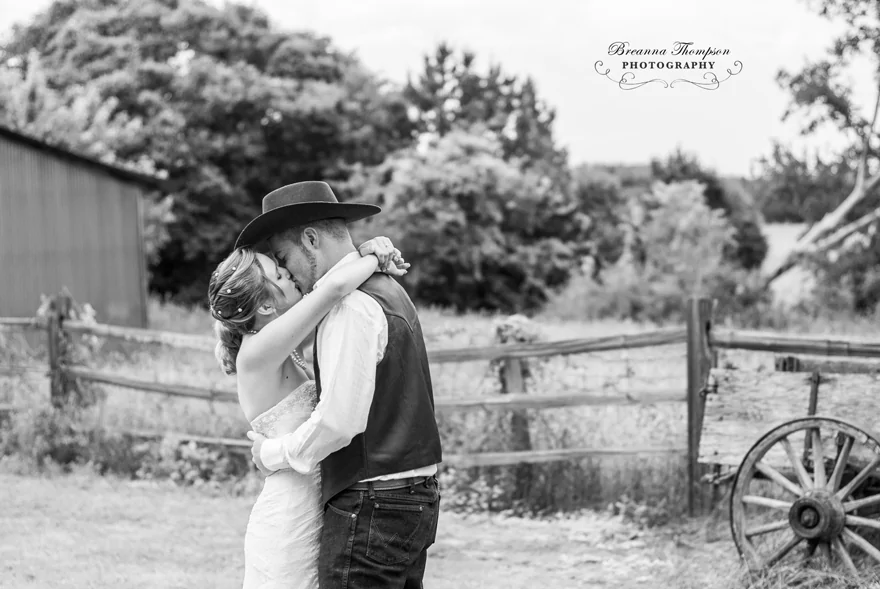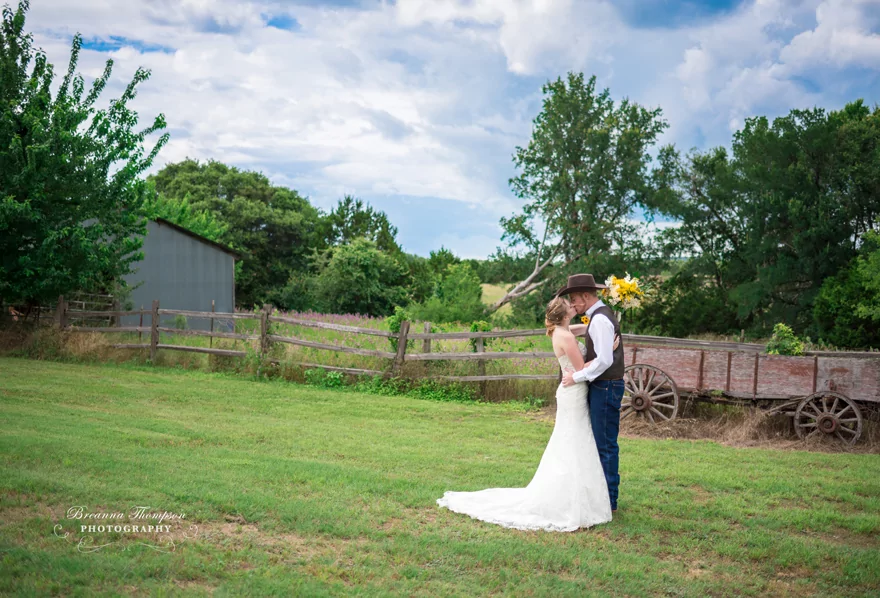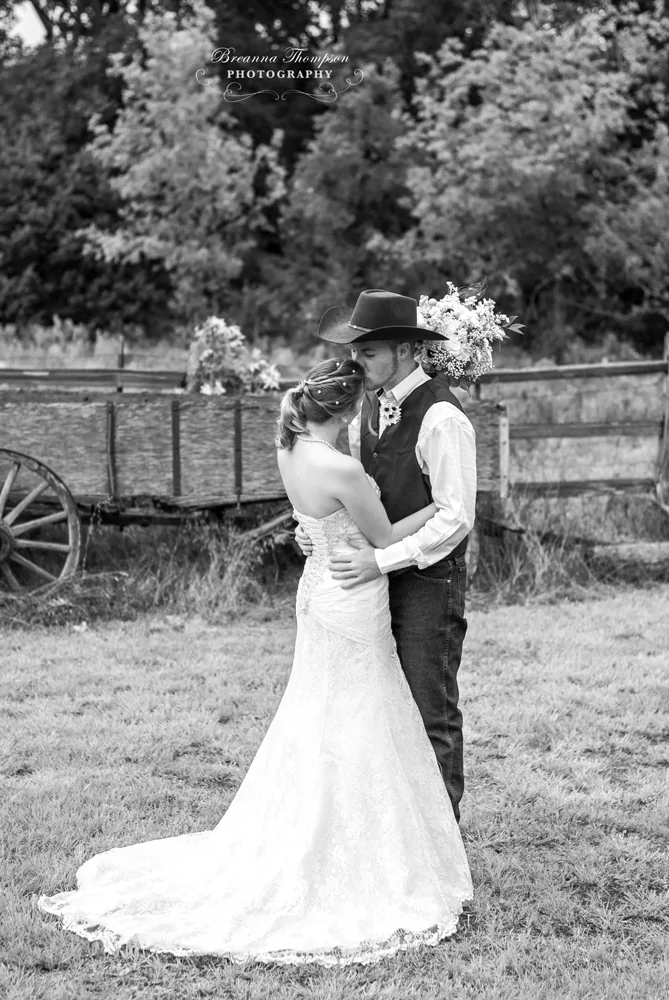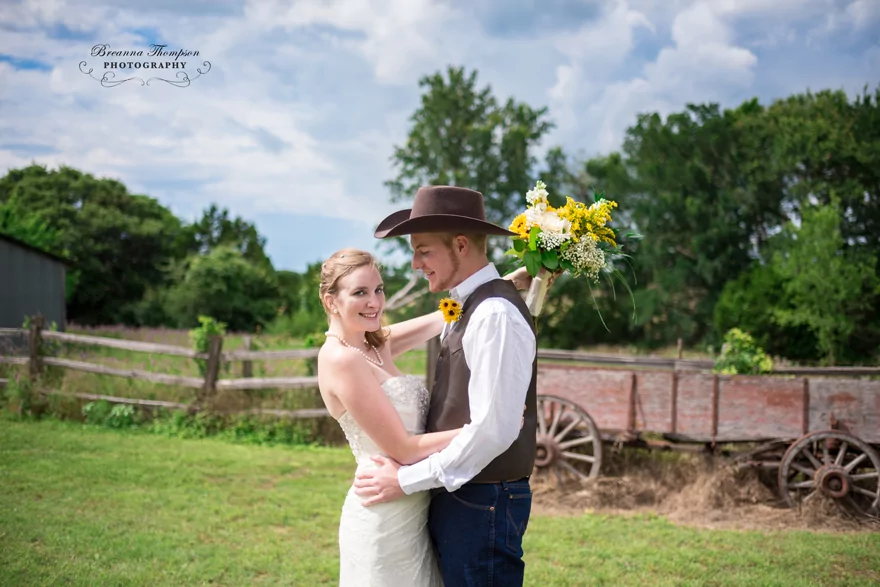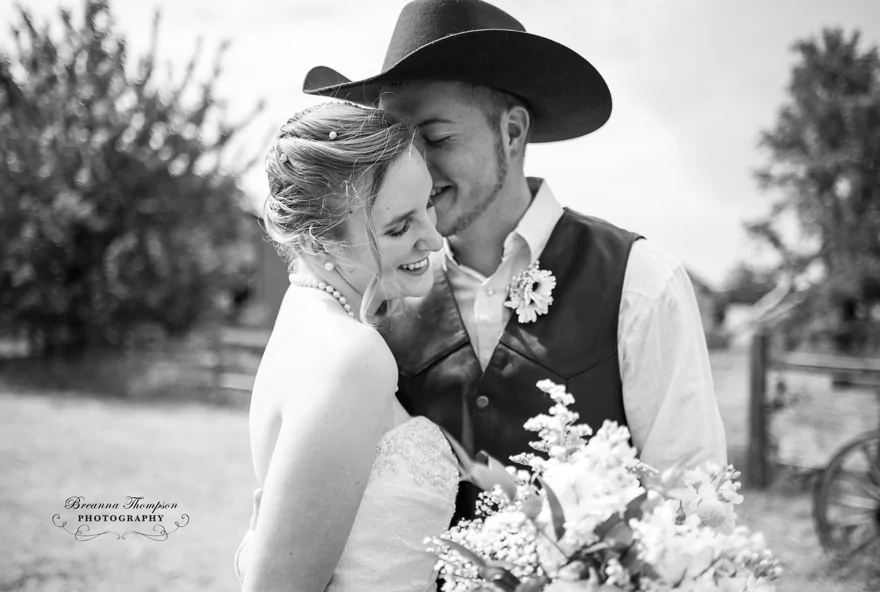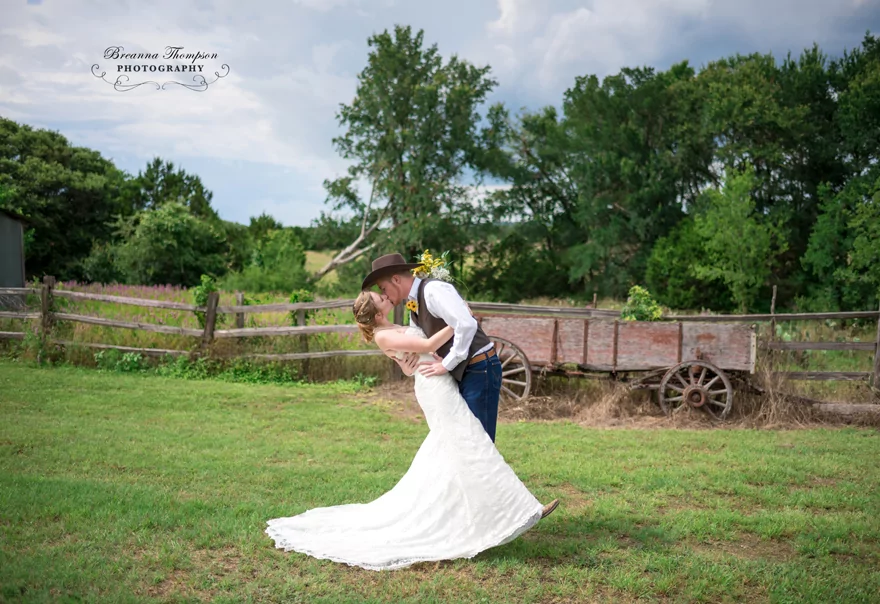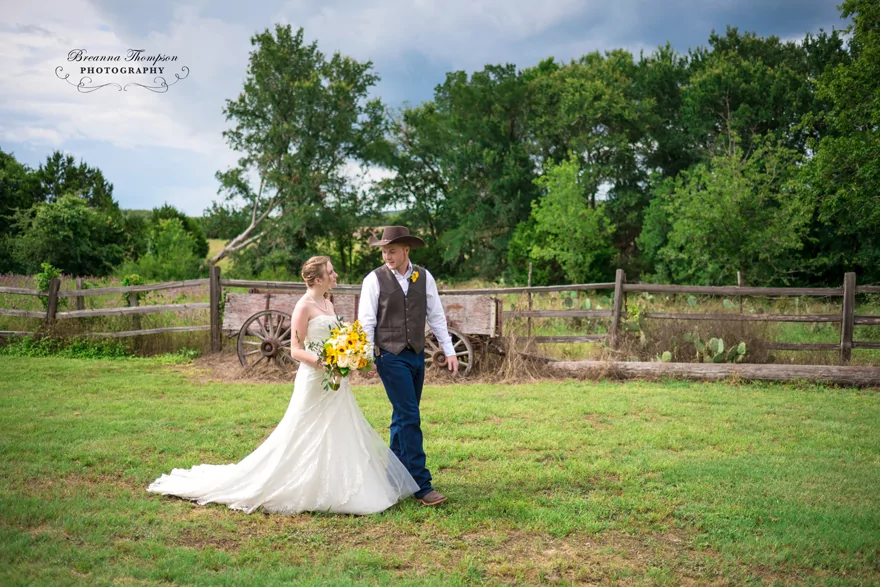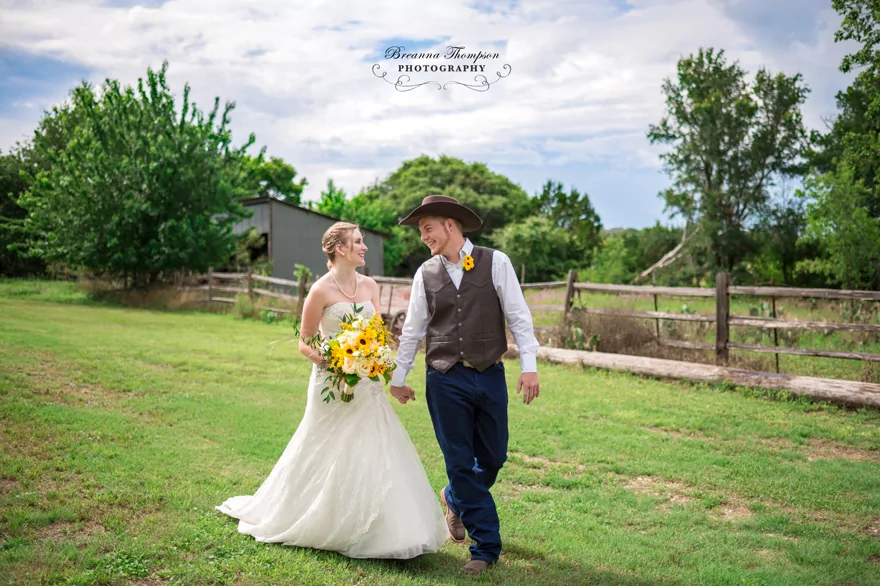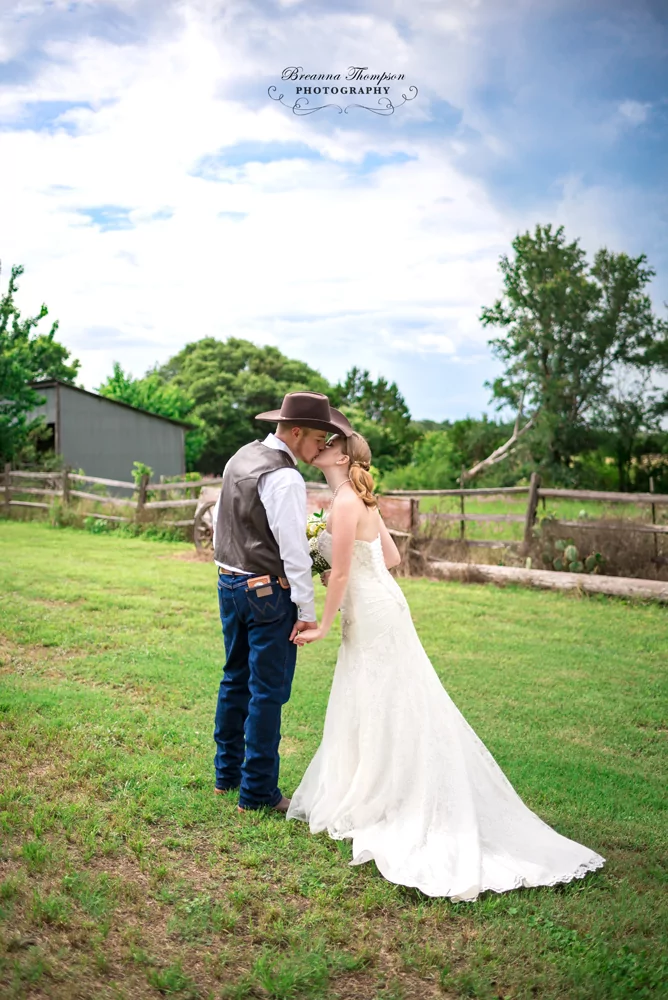 We had a nice bit of rain right before the ceremony! At least it wasn't during, haha!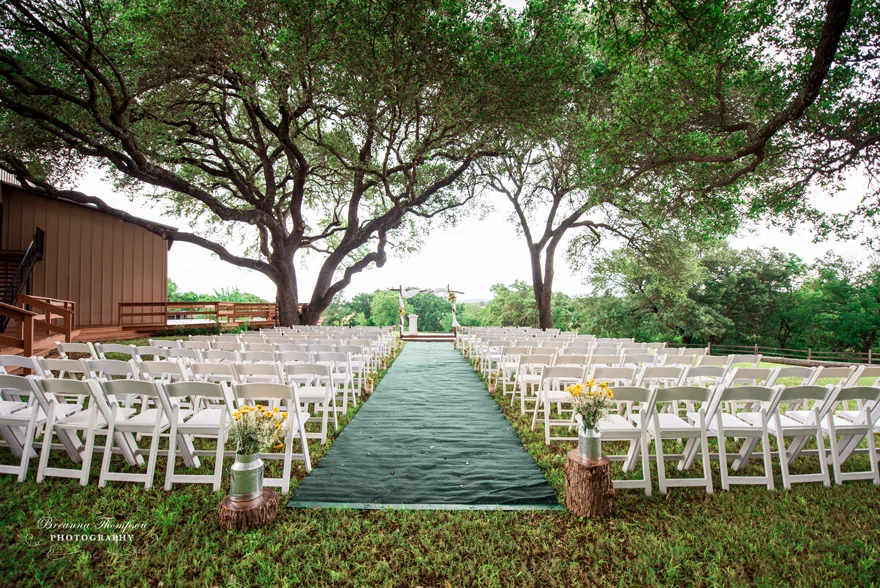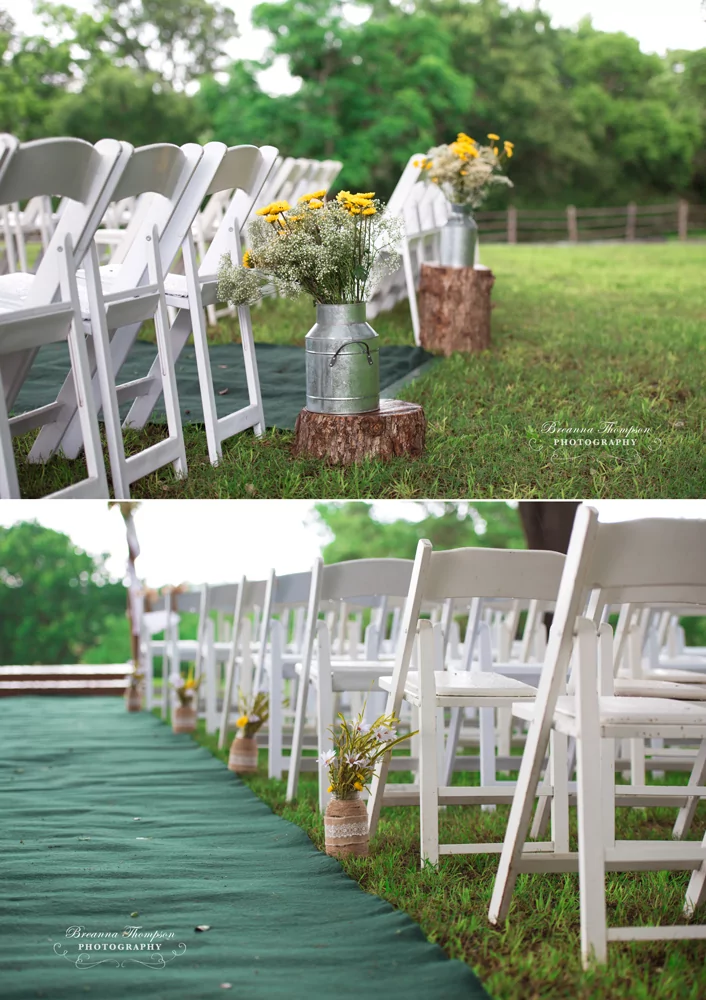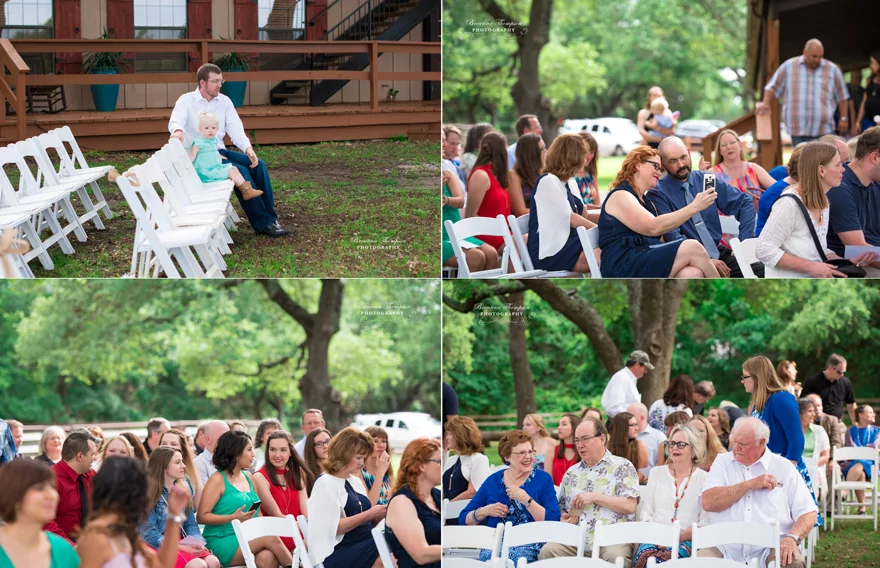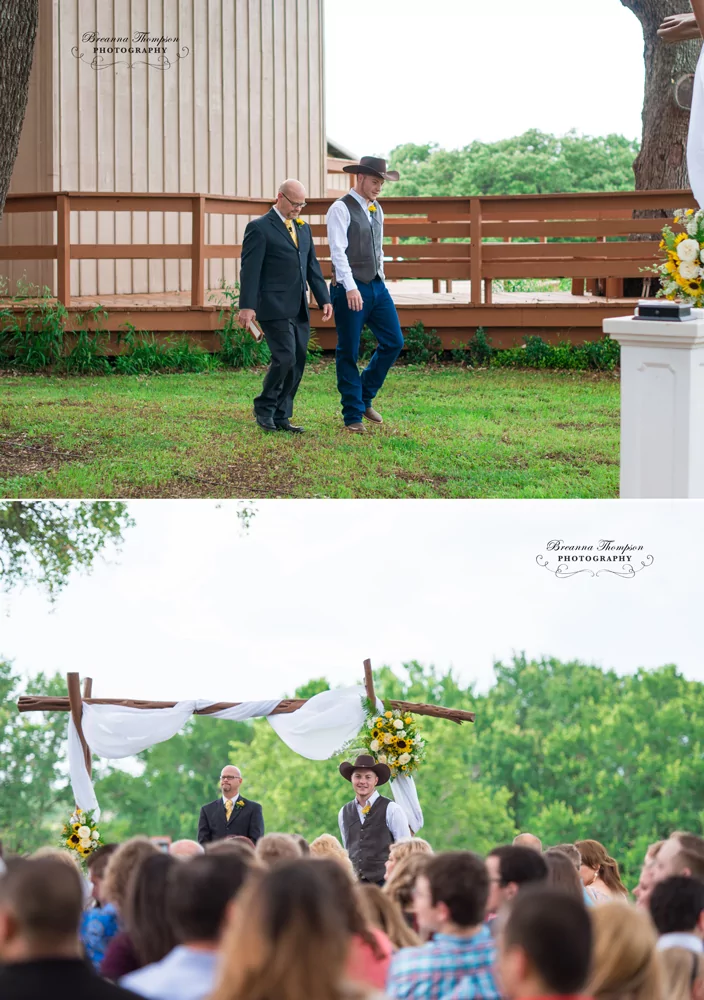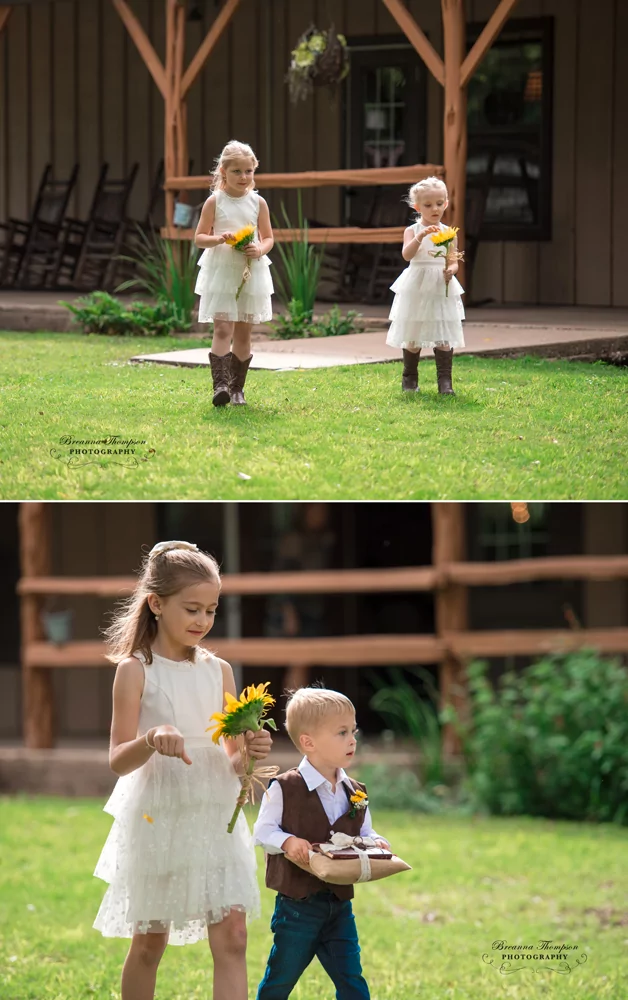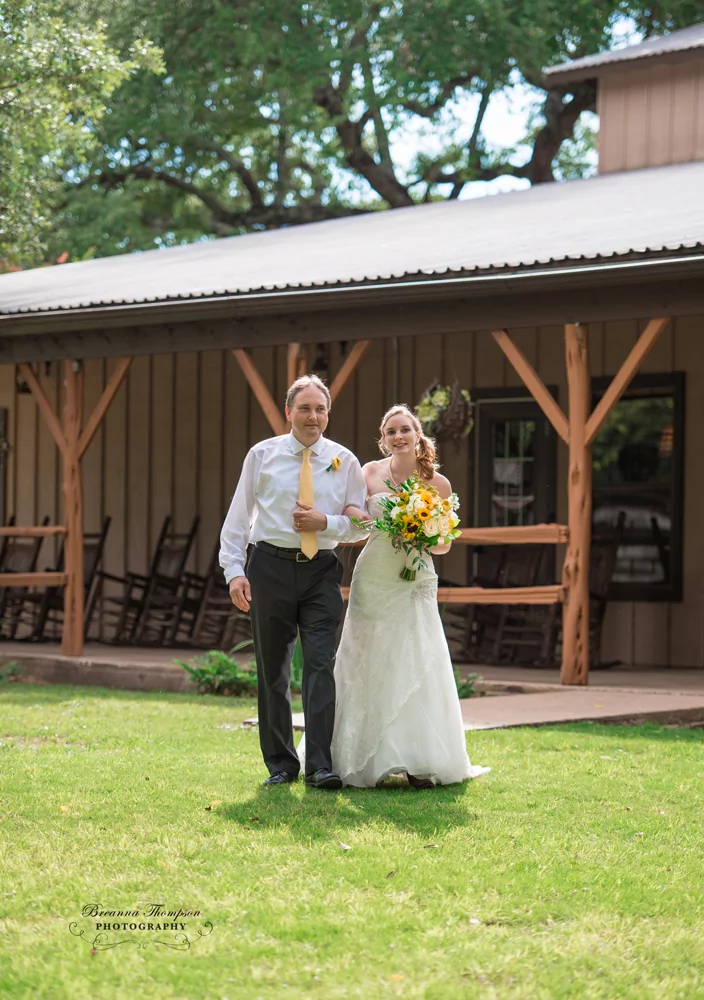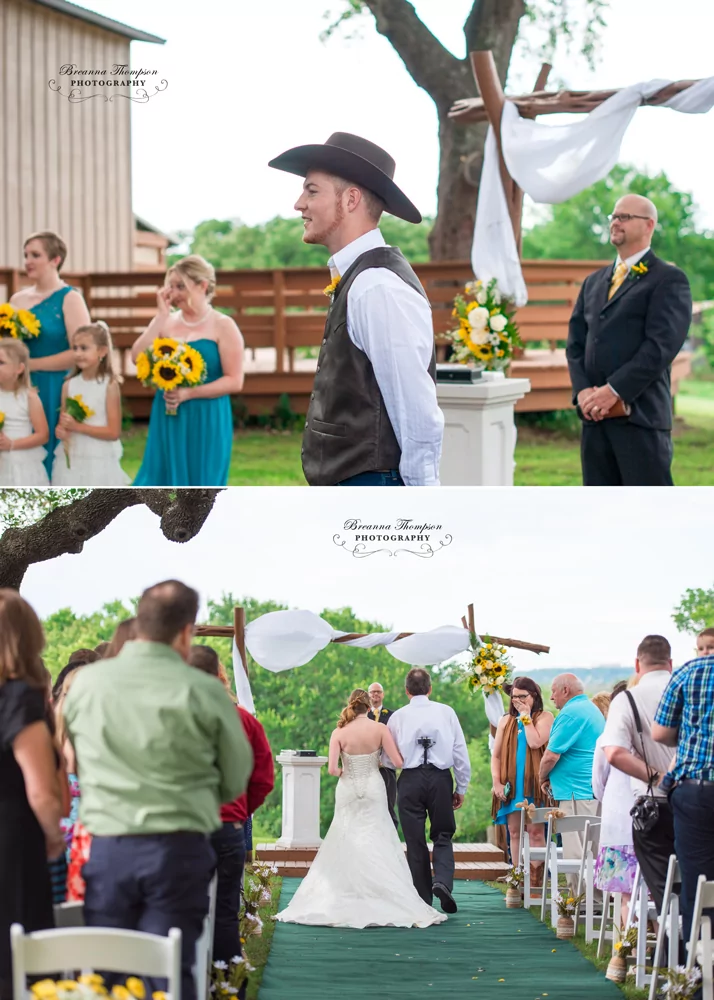 See?? A selfie stick! When they first started walking down the aisle I was like, "What in the world is that??" And, then, it all made sense, haha!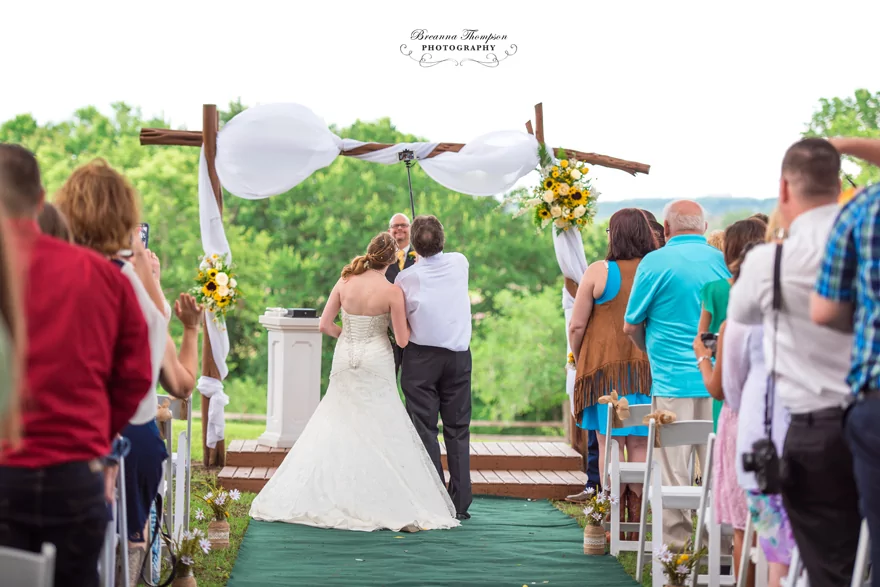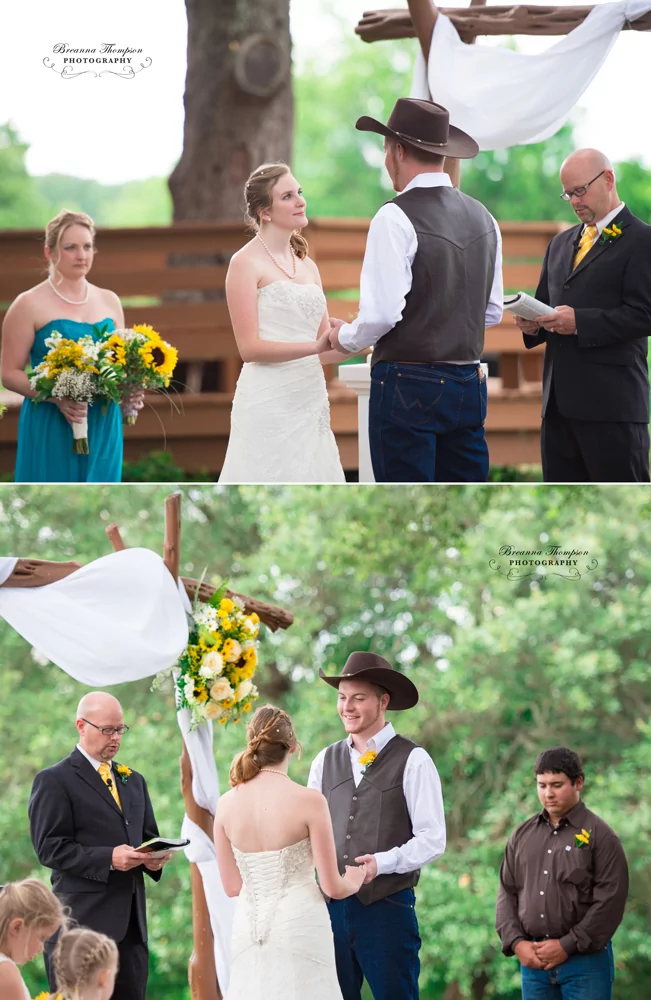 Instead of a unity candle or unity sand, etc. Emily and Daniel put together a cross- so awesome!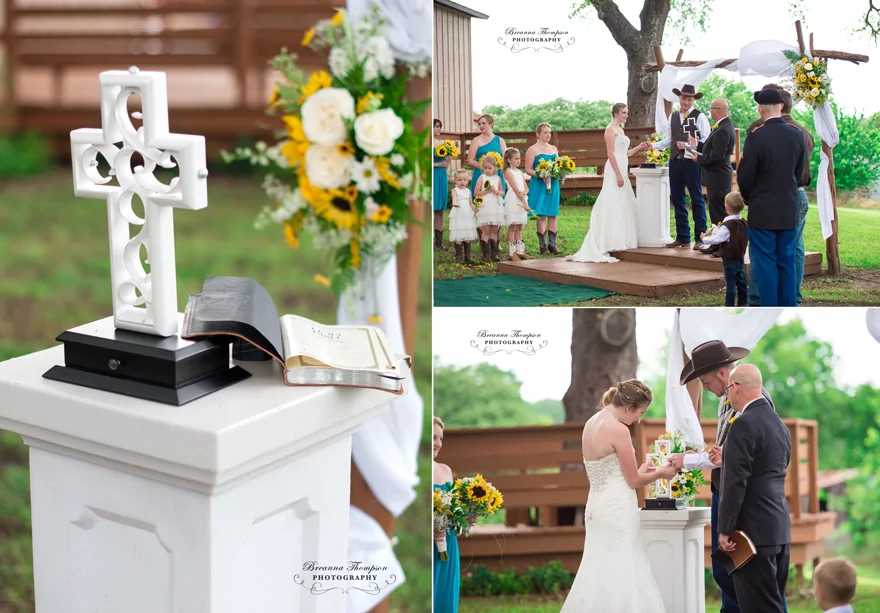 And then came the sock necklace for Emily! Her pastor talked about how when he would stay with her family, when she was young, he would find her socks in his bed in case his feet got cold. Too funny!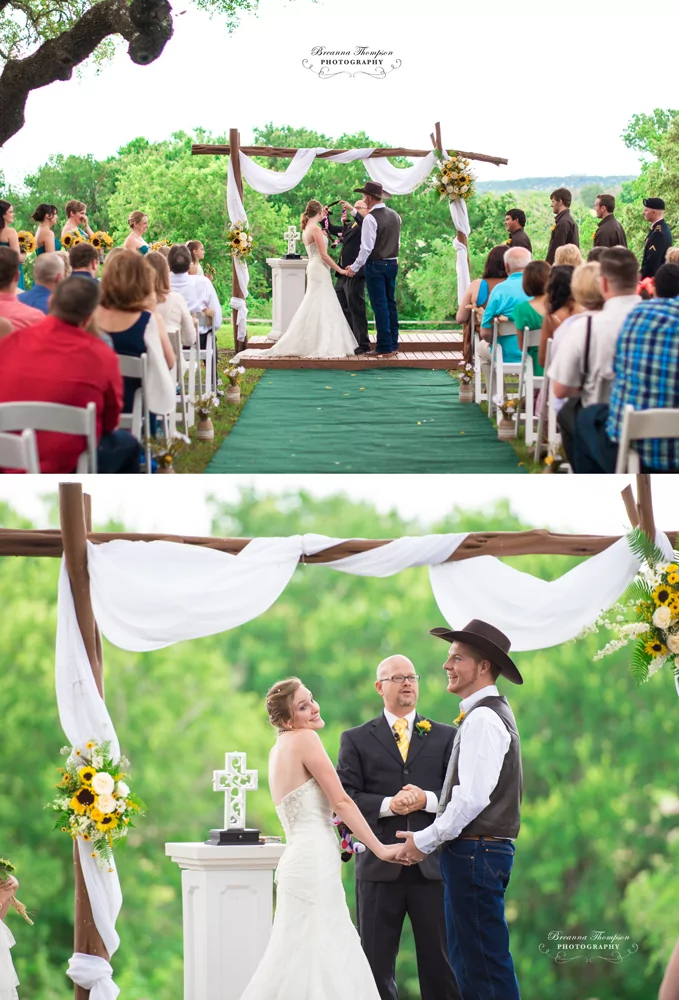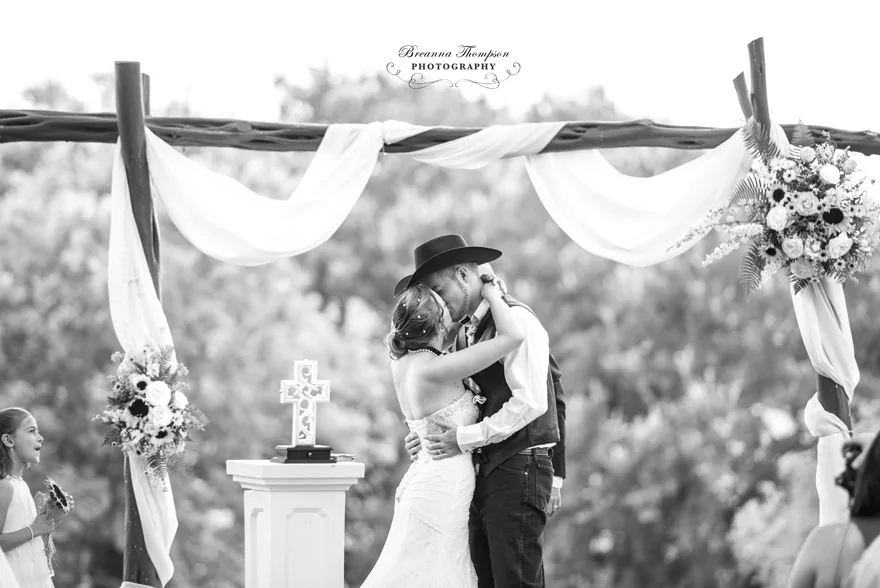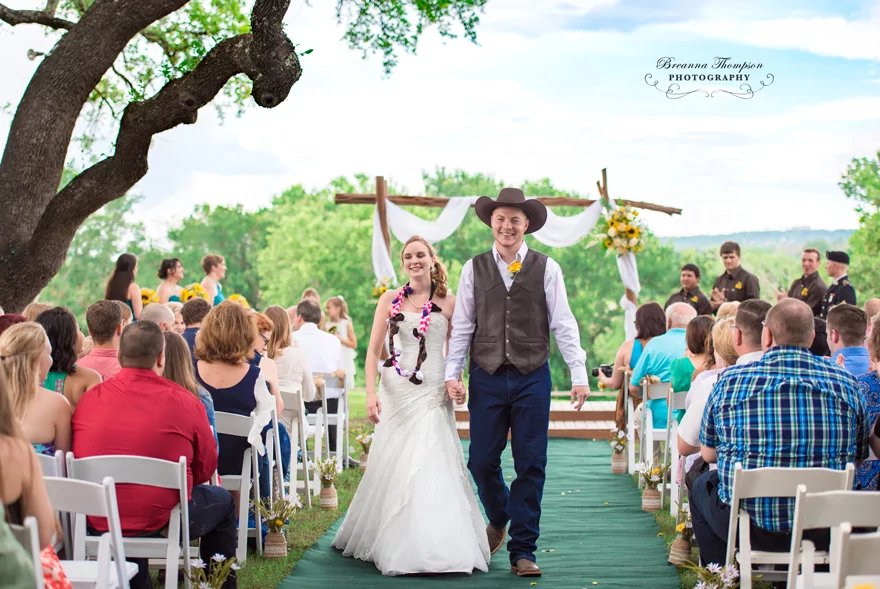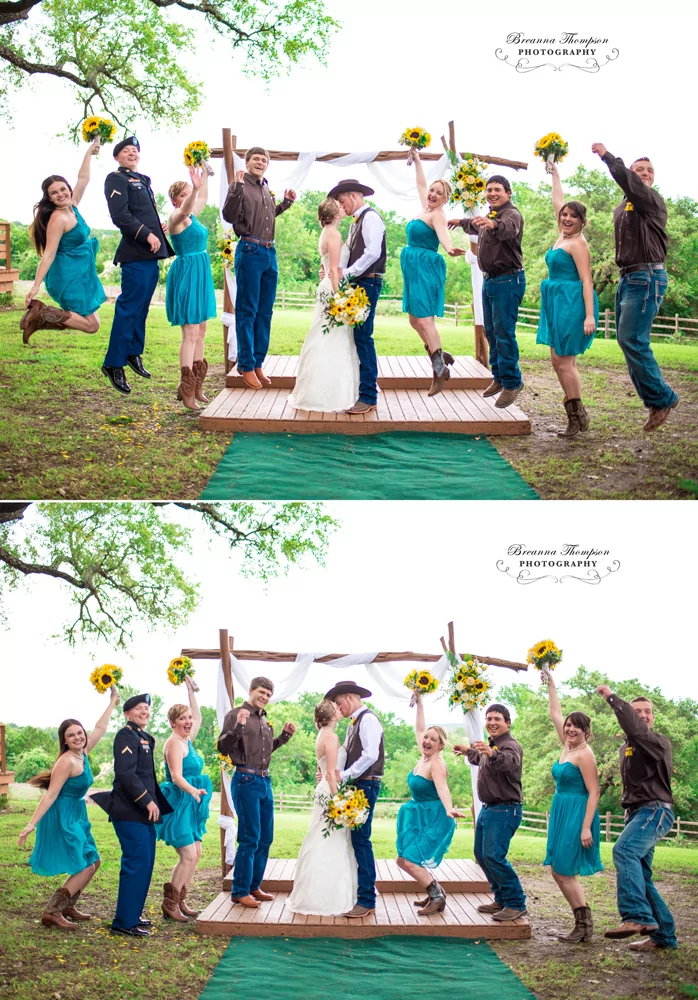 Um…cutest flower girls and ring bearer right here!!!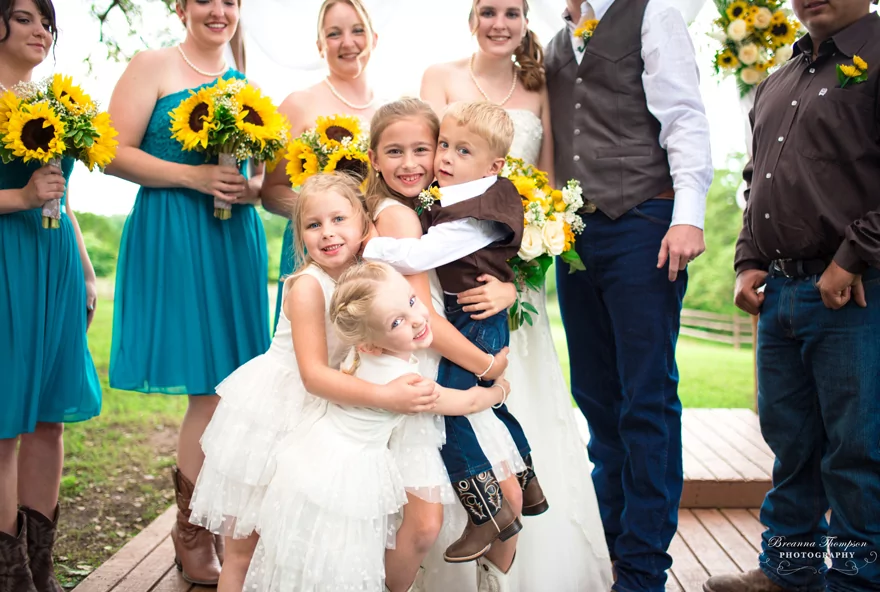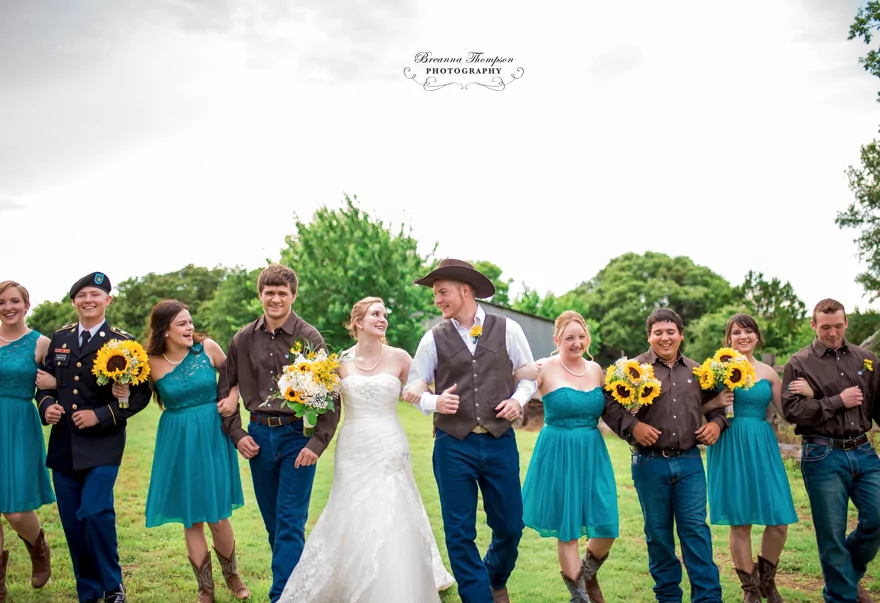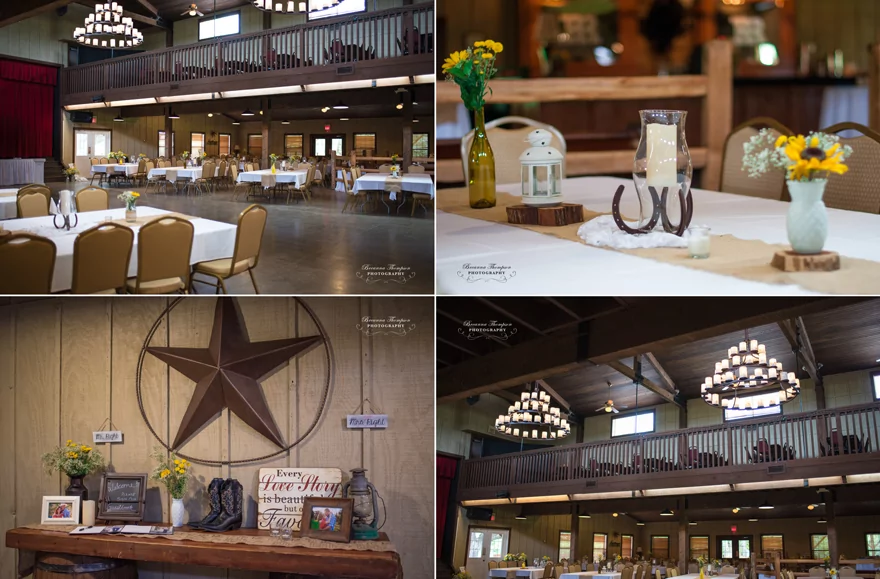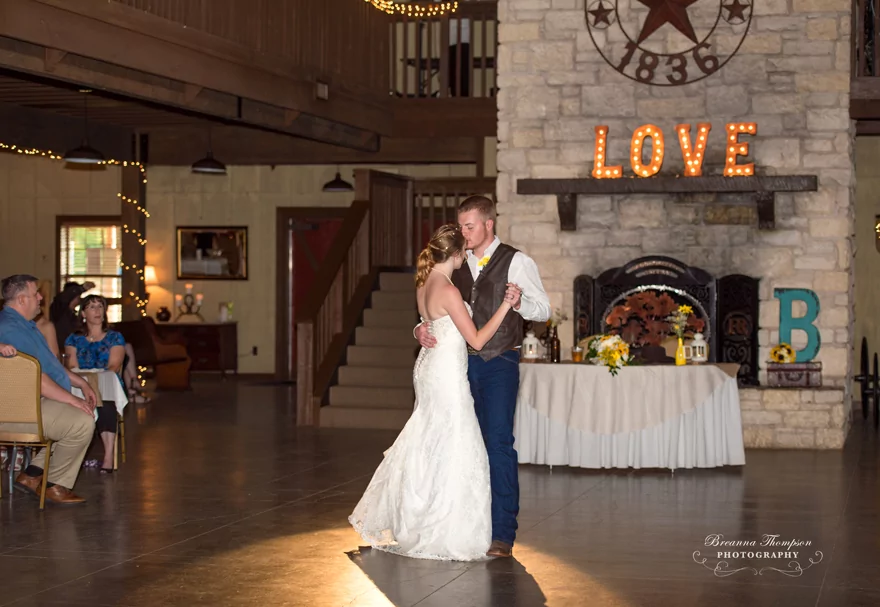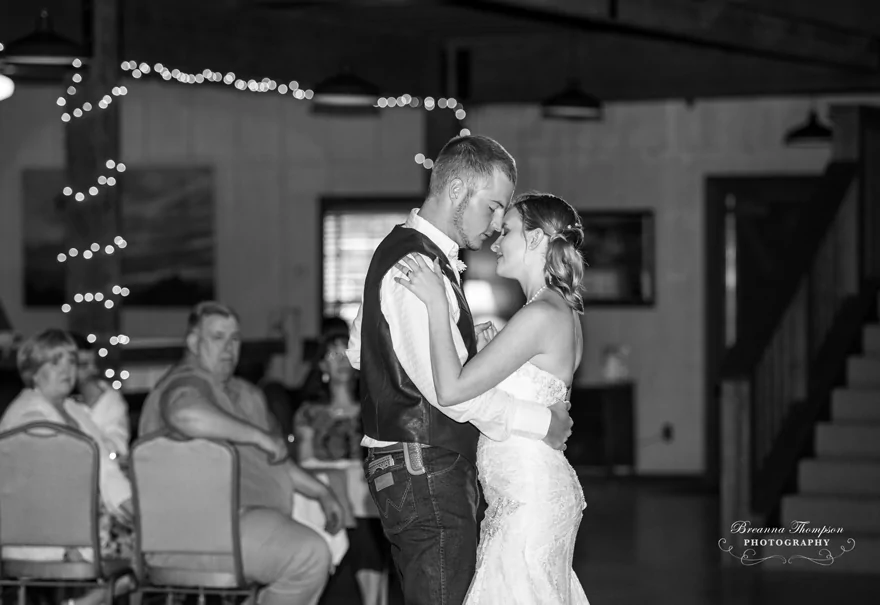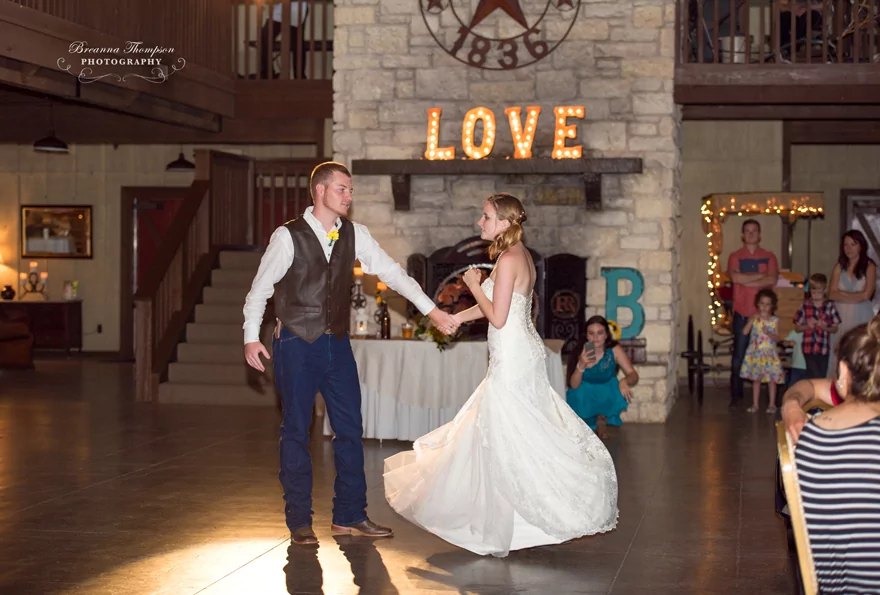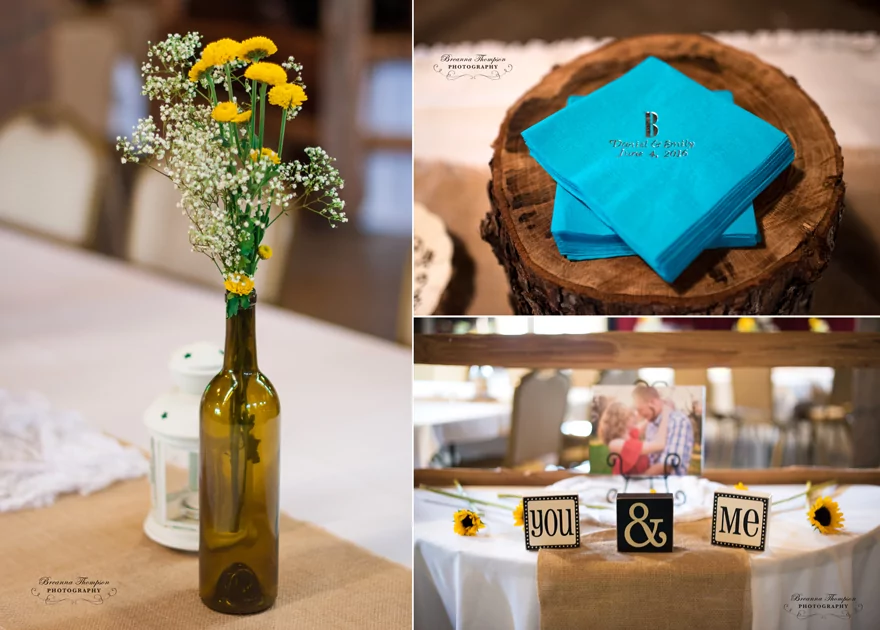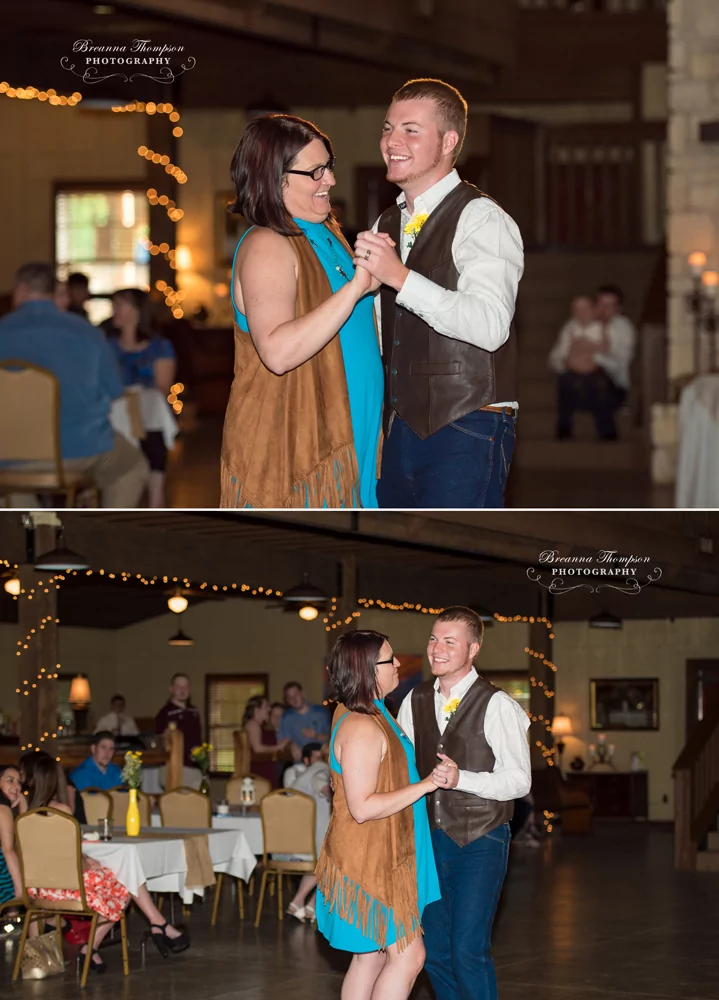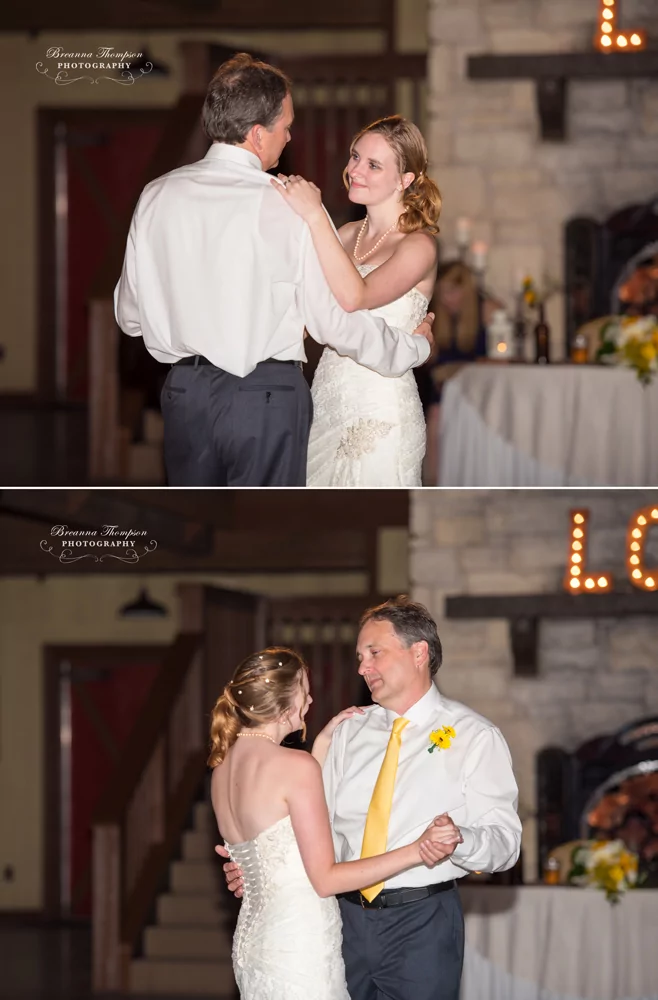 Everything seemed like a normal father daughter dance, until….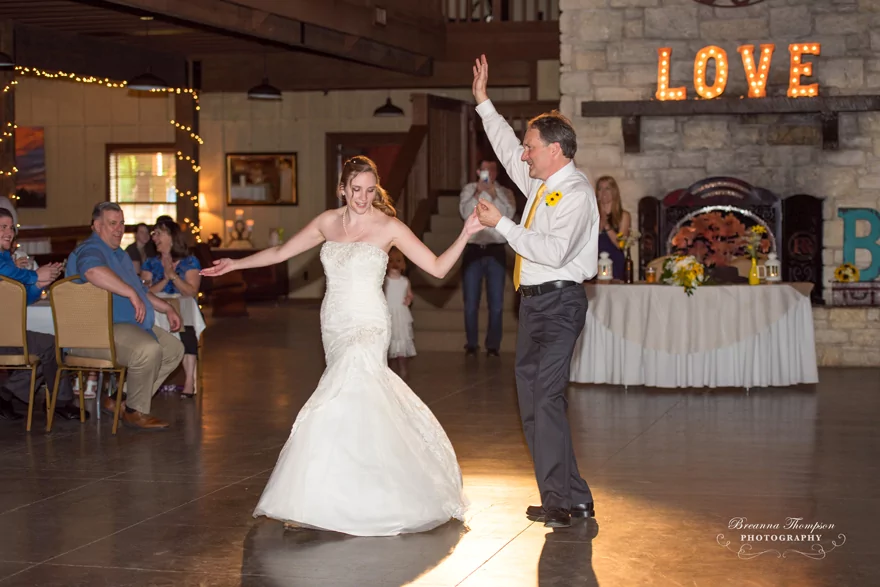 Then, the whole family joined in!