San Antonio Wedding Photographer: Ramos Wedding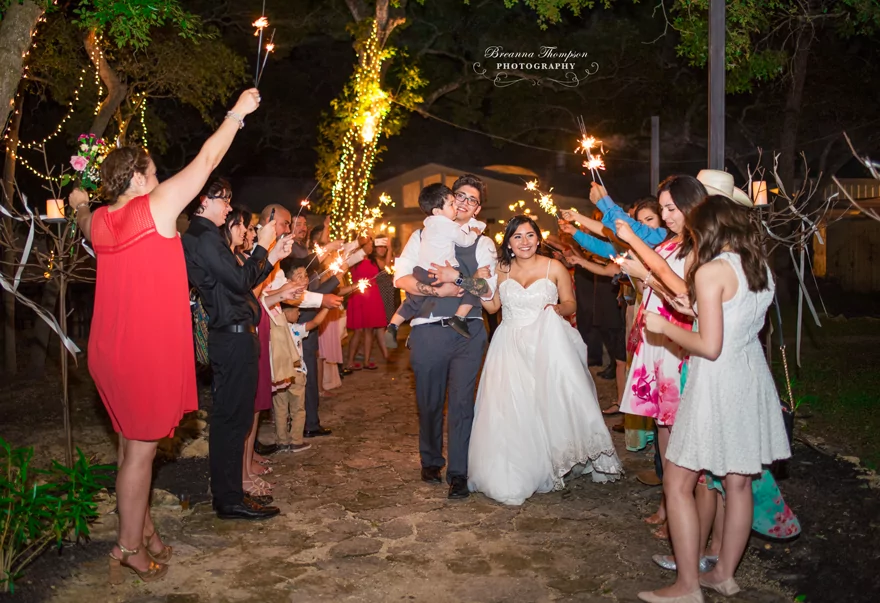 Mando and Stephanie were wed at La Escondida in Helotes, TX with their sweet son, Lucas, by their side every step of the way. The day was humid and the threat of rain was imminent; but, thankfully, we had overcast skies and the sun even peaked through the clouds briefly during the ceremony. Everything was perfect from the blush peonies to the charcoal gray suits. The reception was decorated with twinkle lights, a cascading chandelier, and funky decorations like mix-matched chairs and tree trunks. There were old doors with sheer curtains that welcomed you into the ceremony and the alter was made with a drapery of floating flowers. It screamed romantic and rustic!
Thank you again, Mando and Stephanie for letting me be a part of your special day!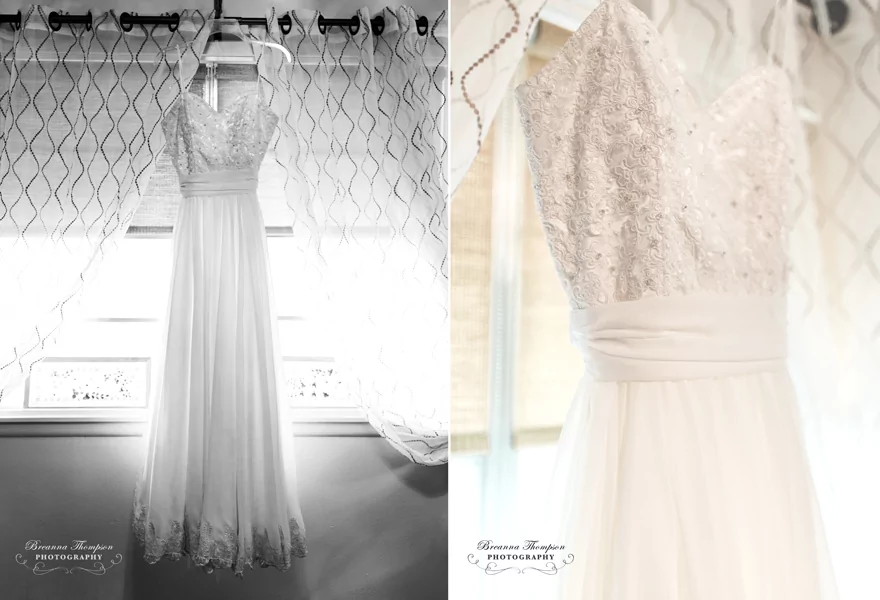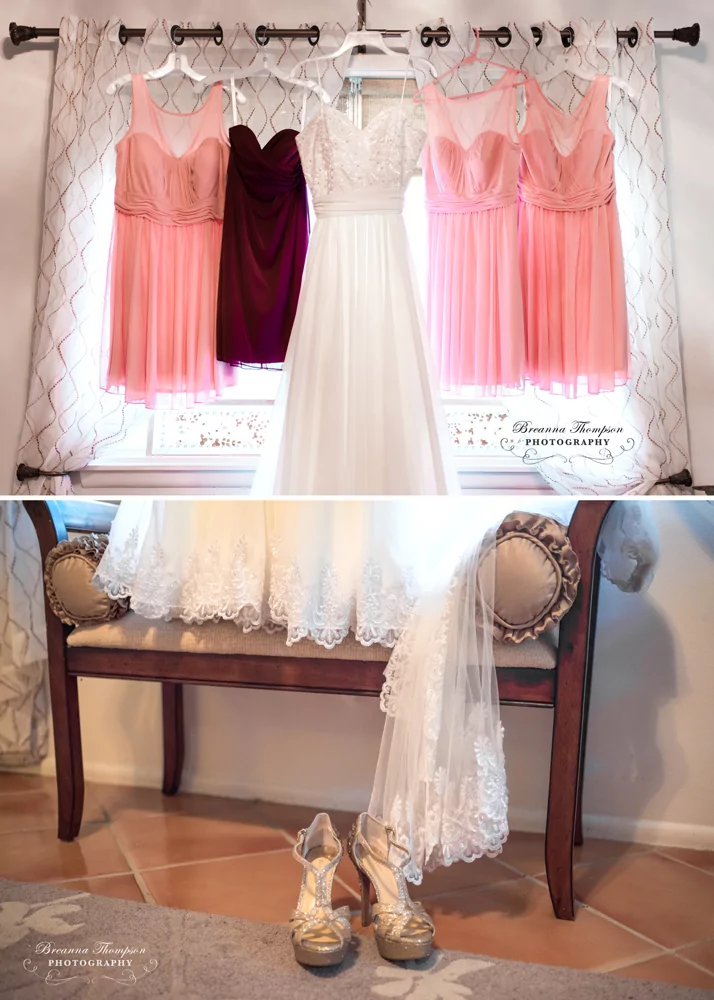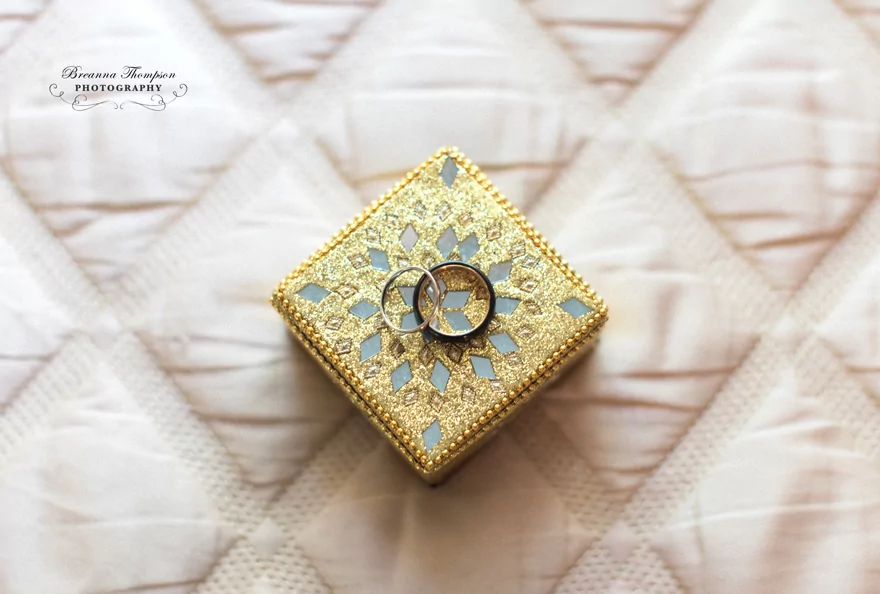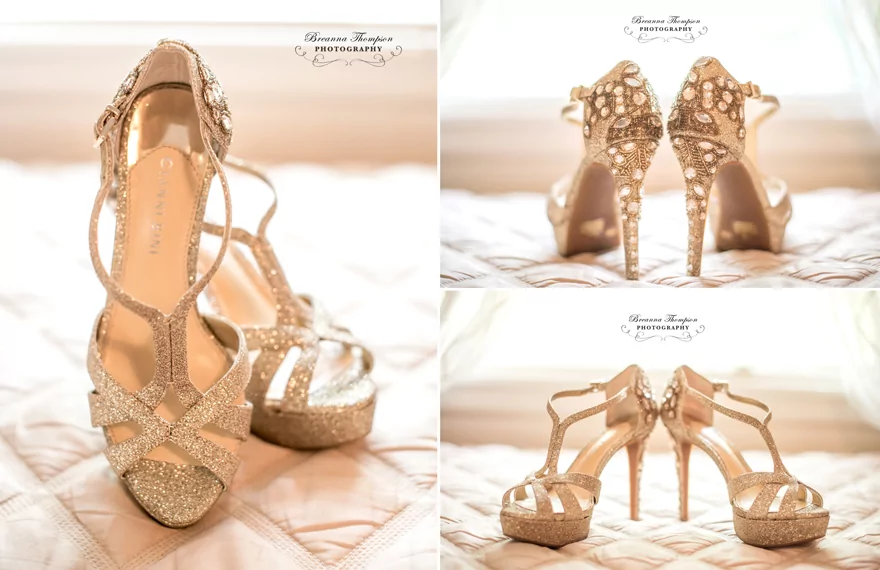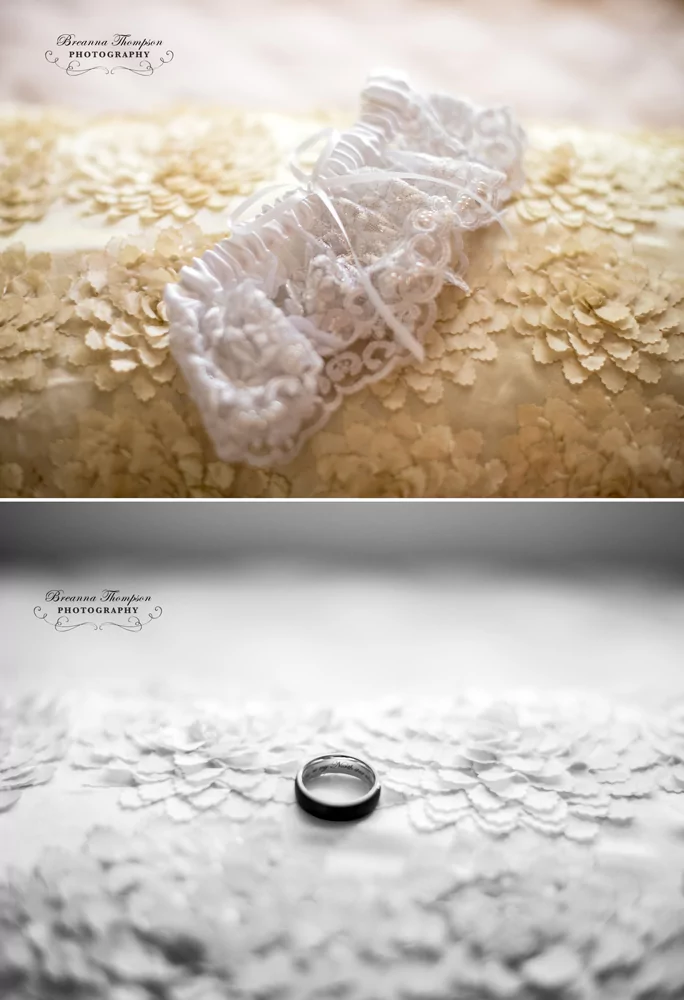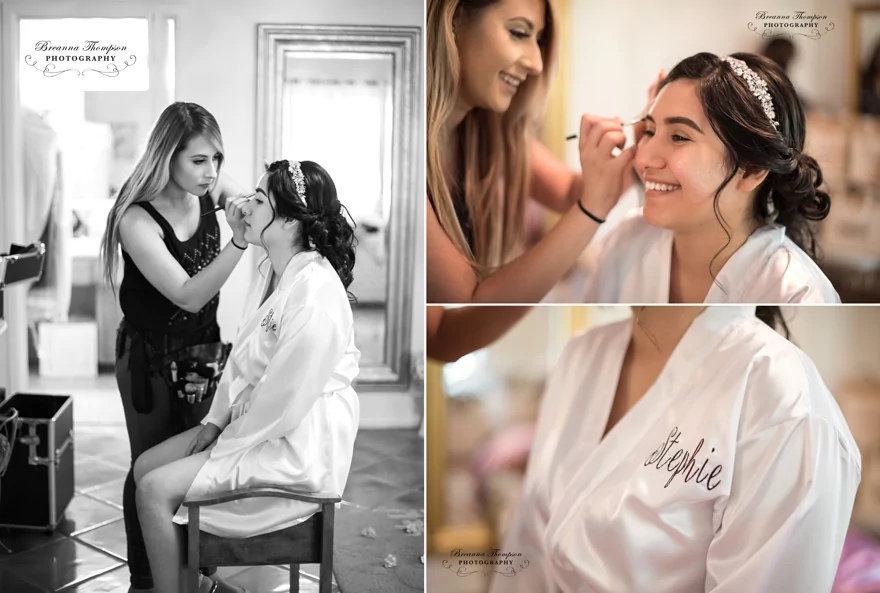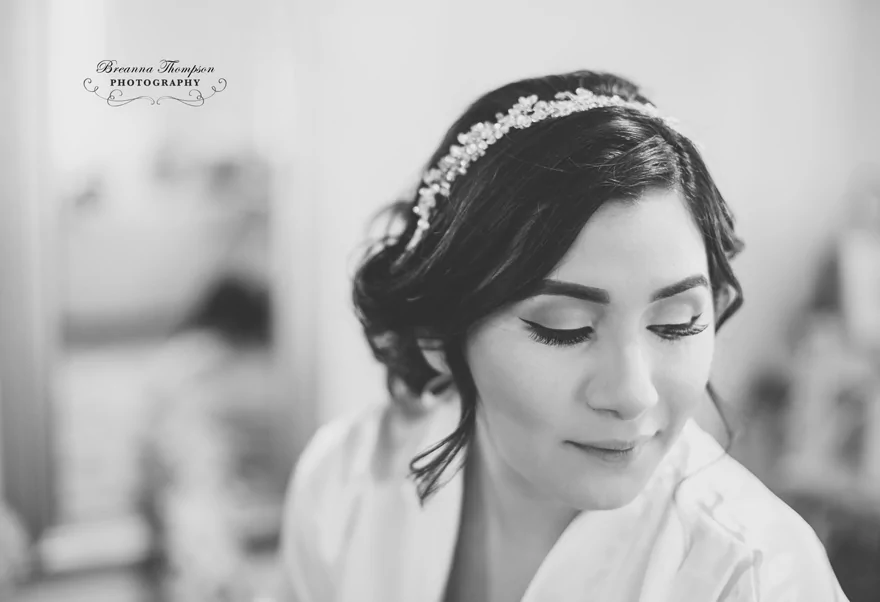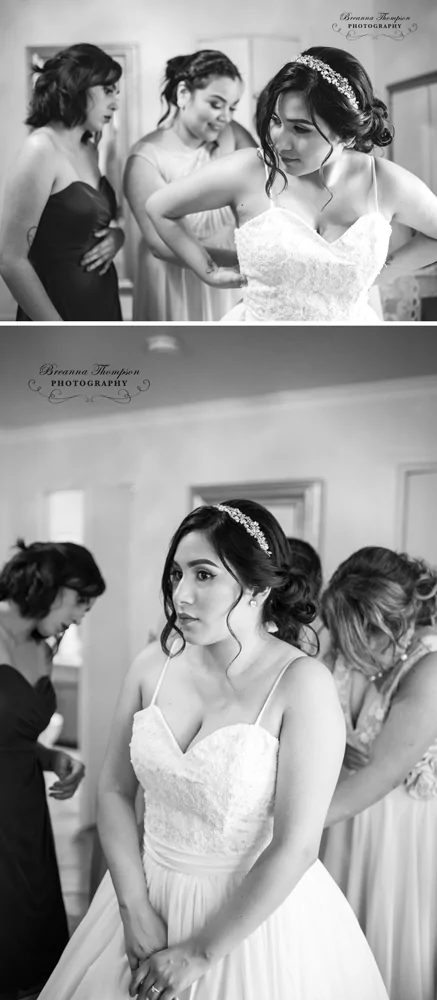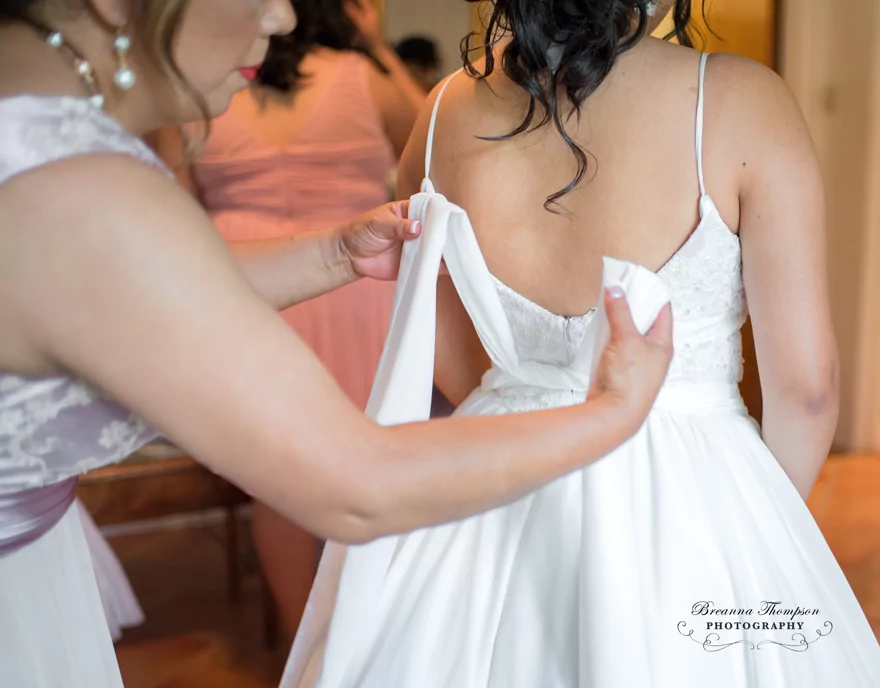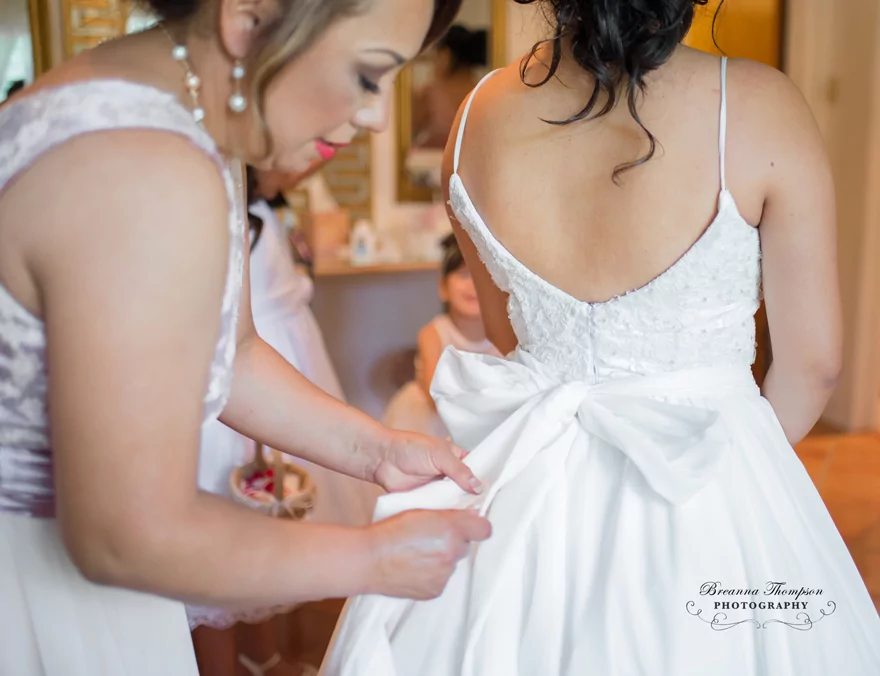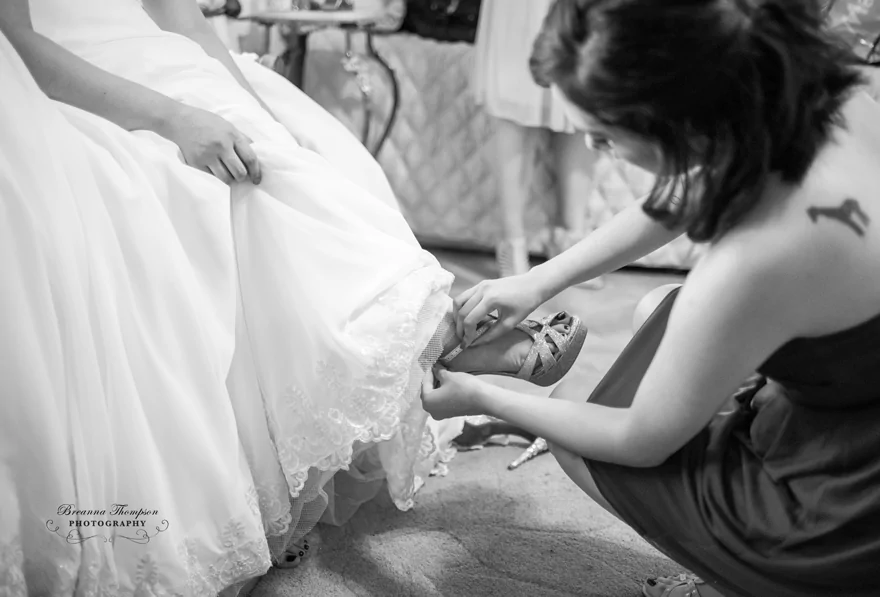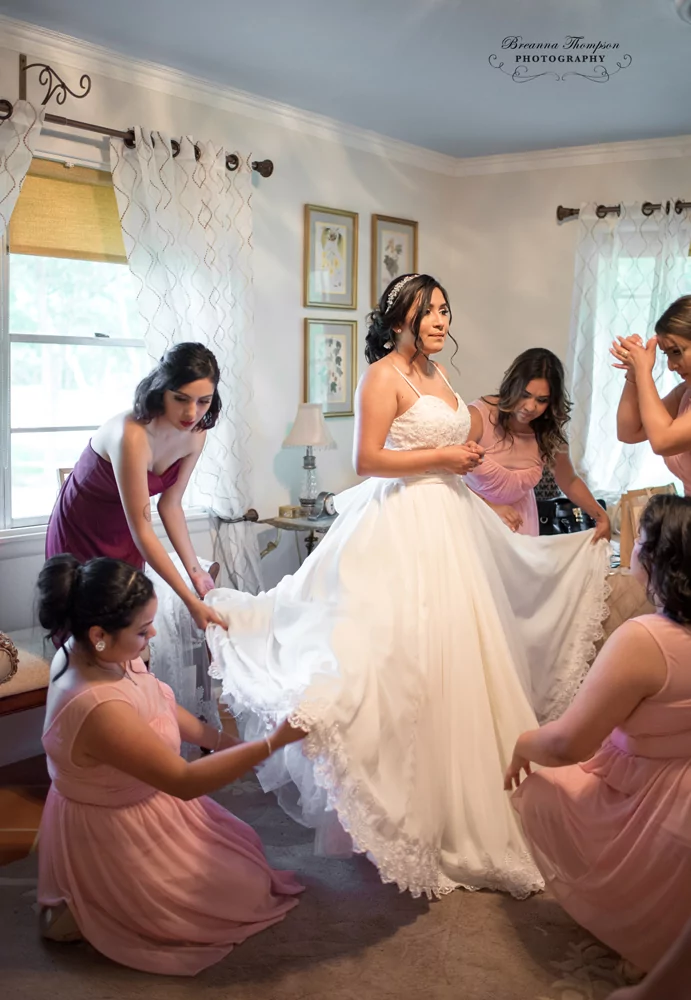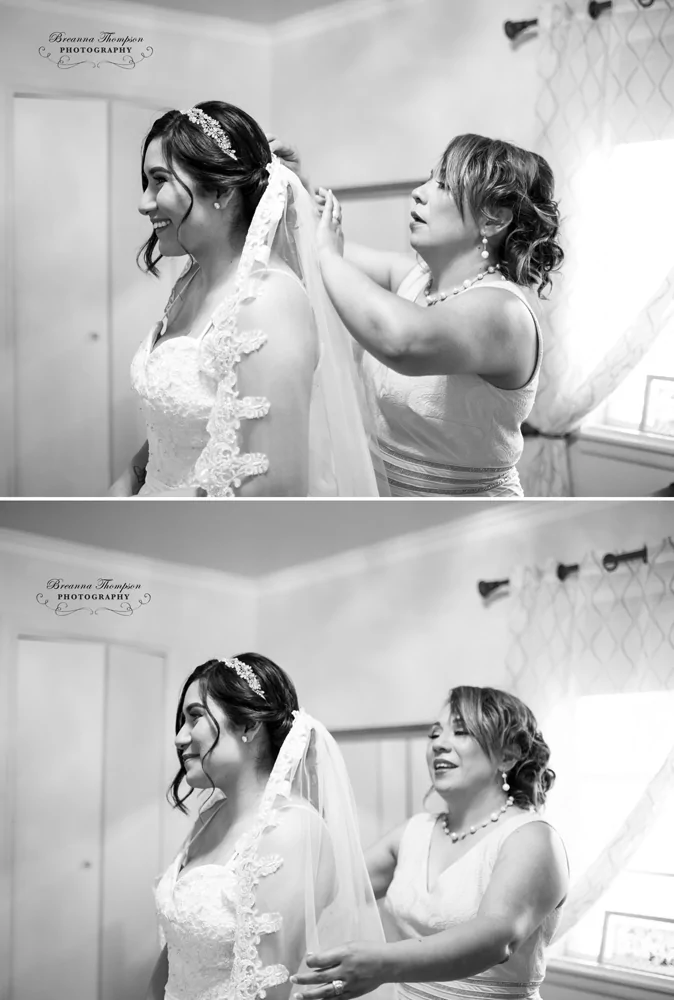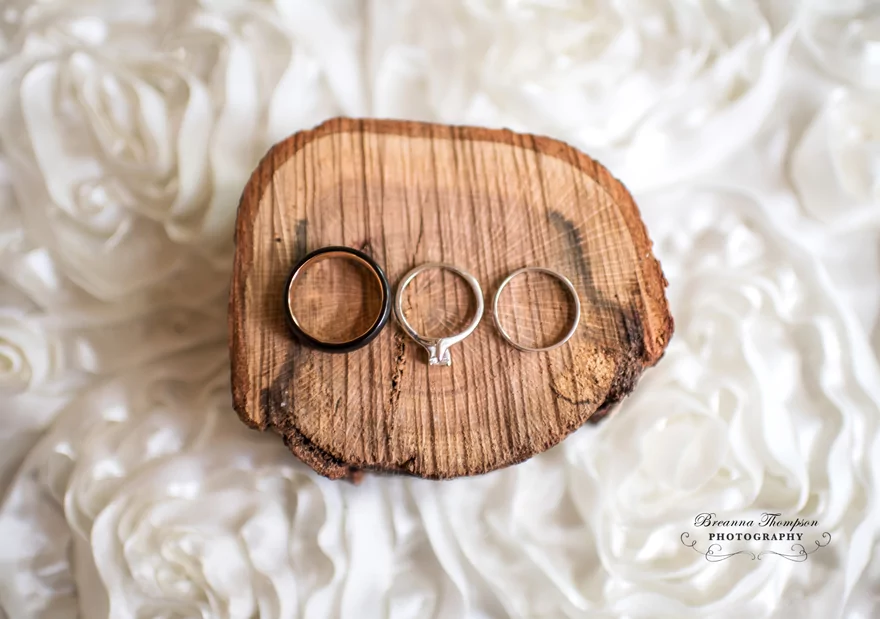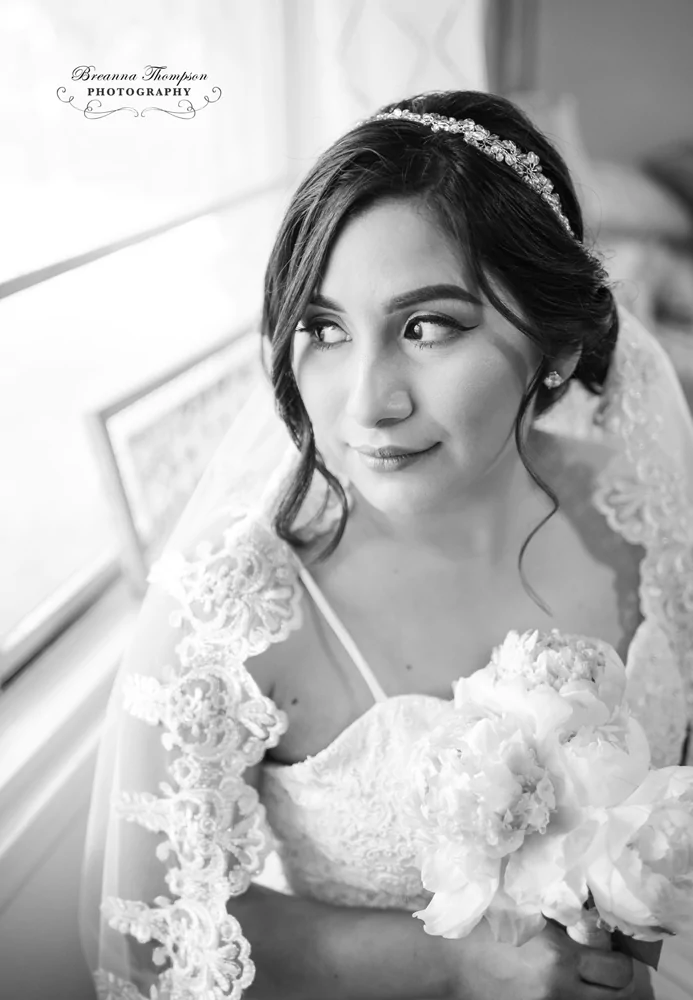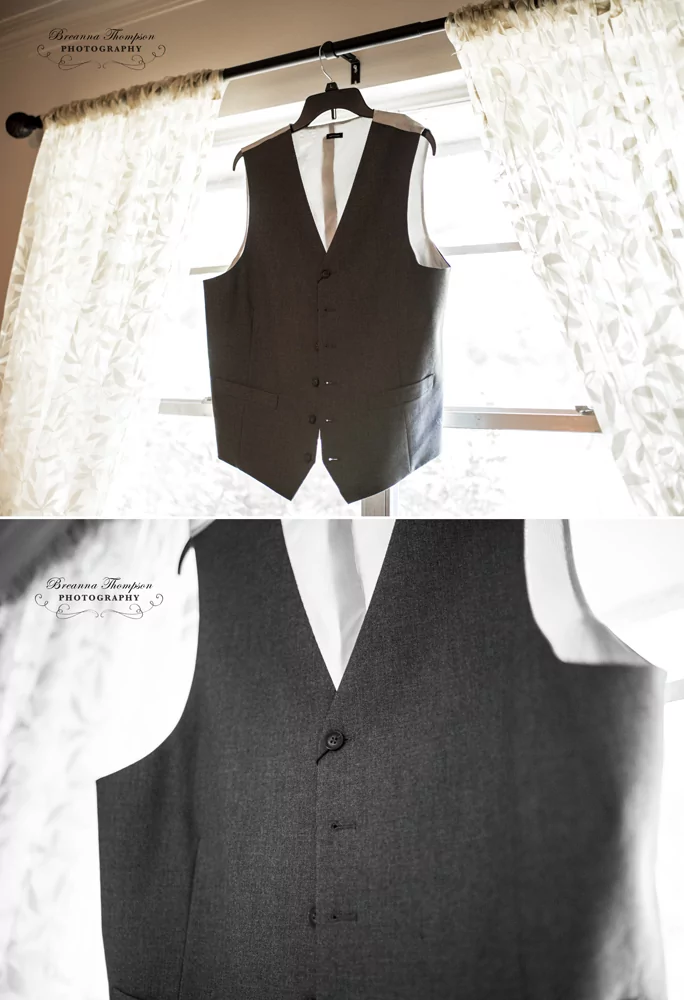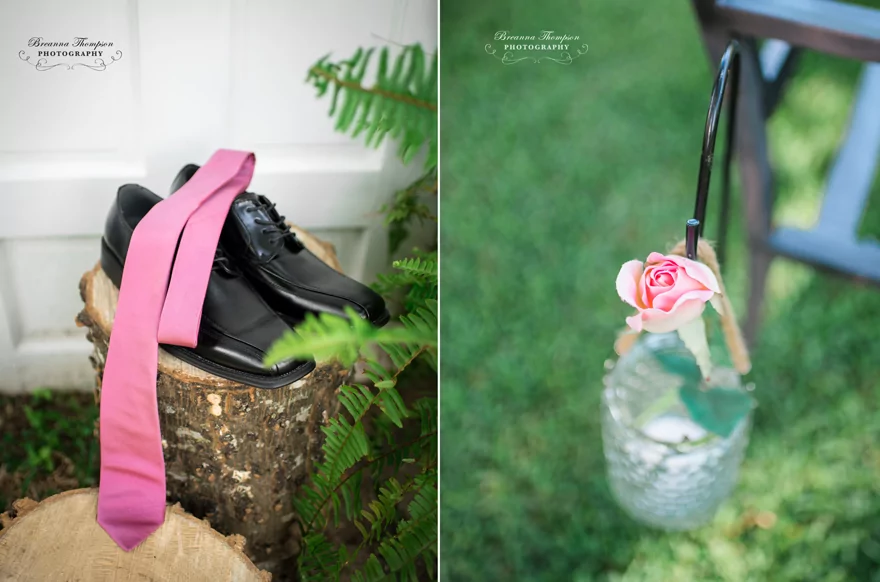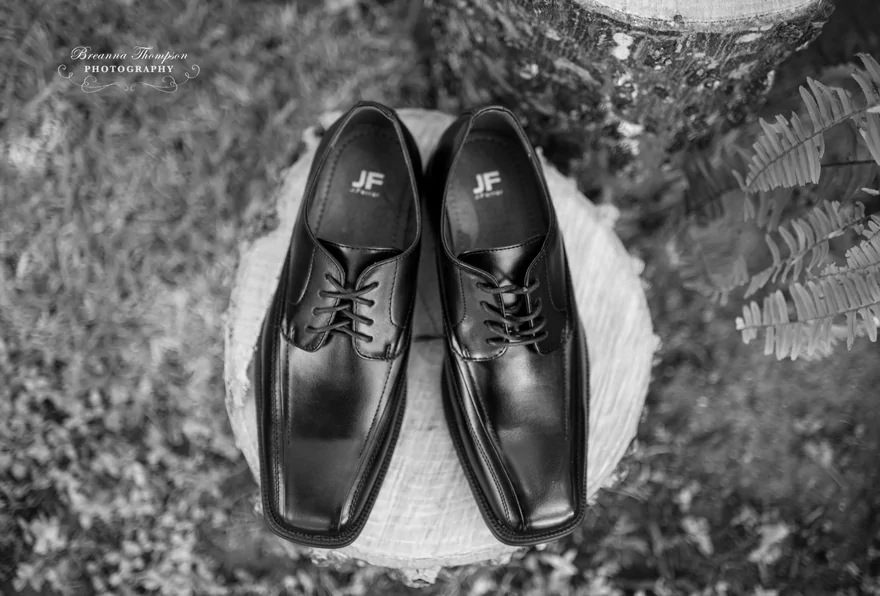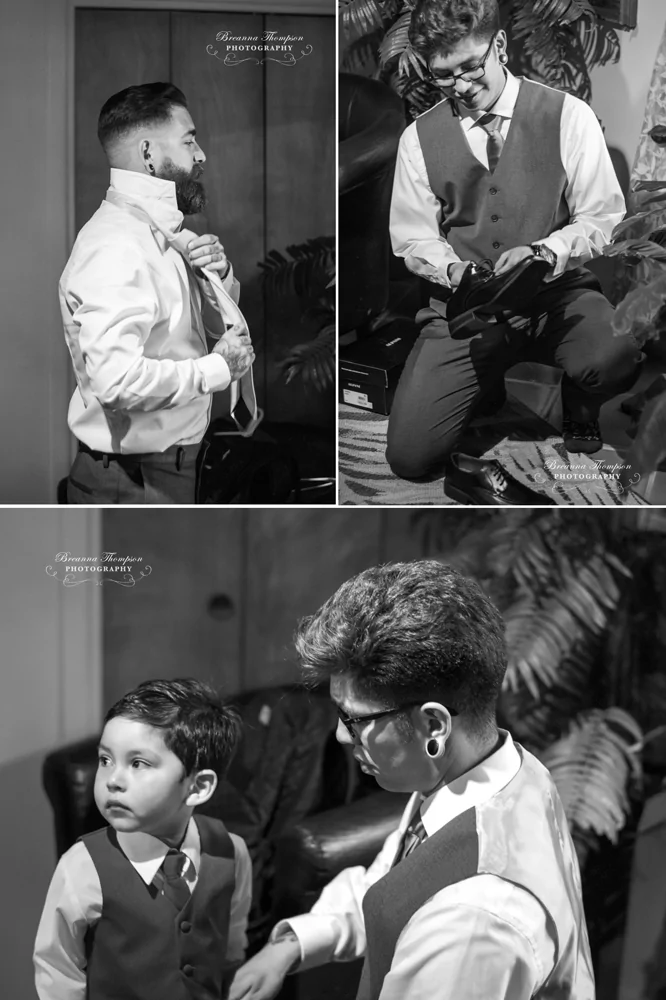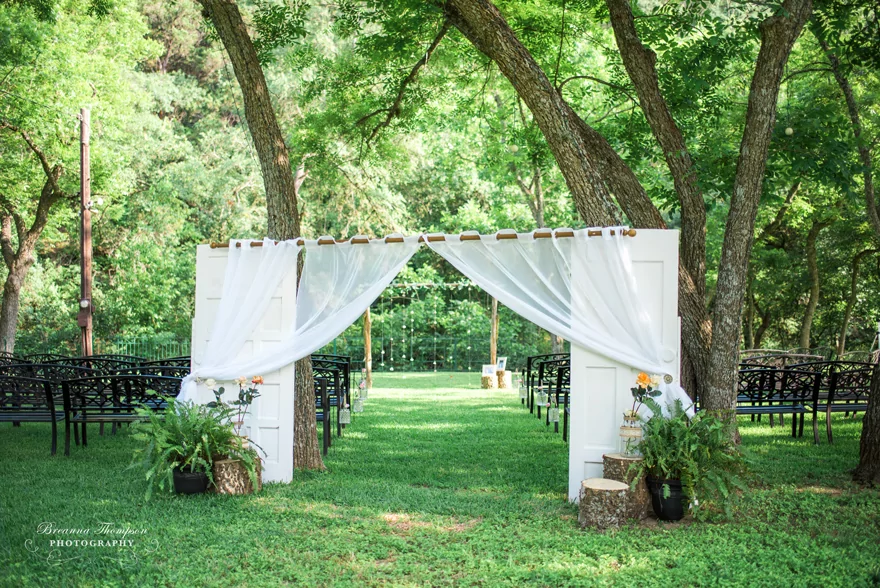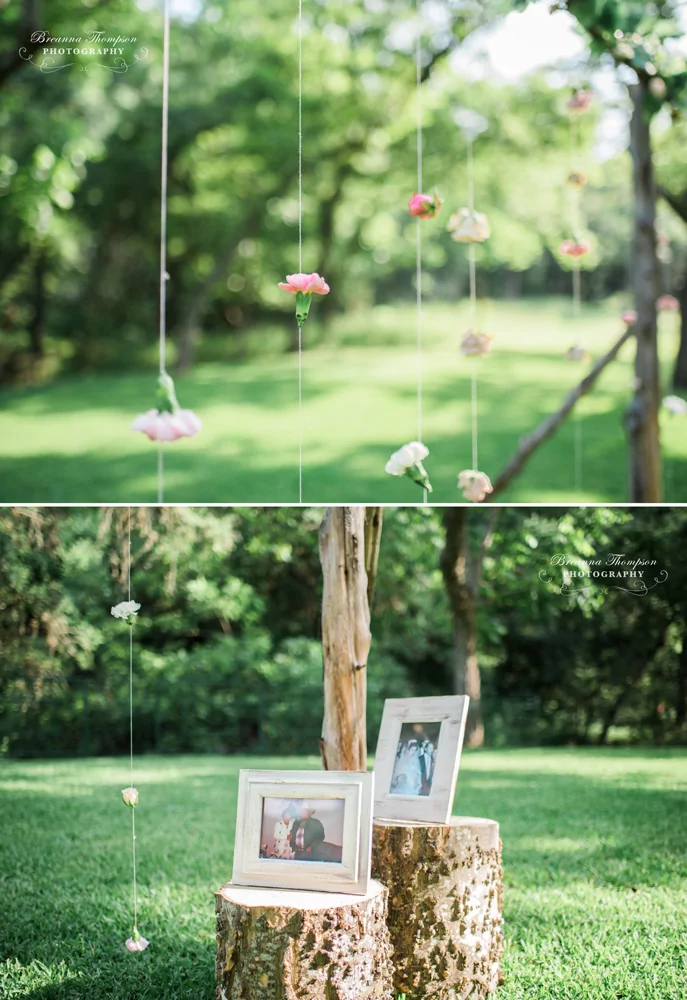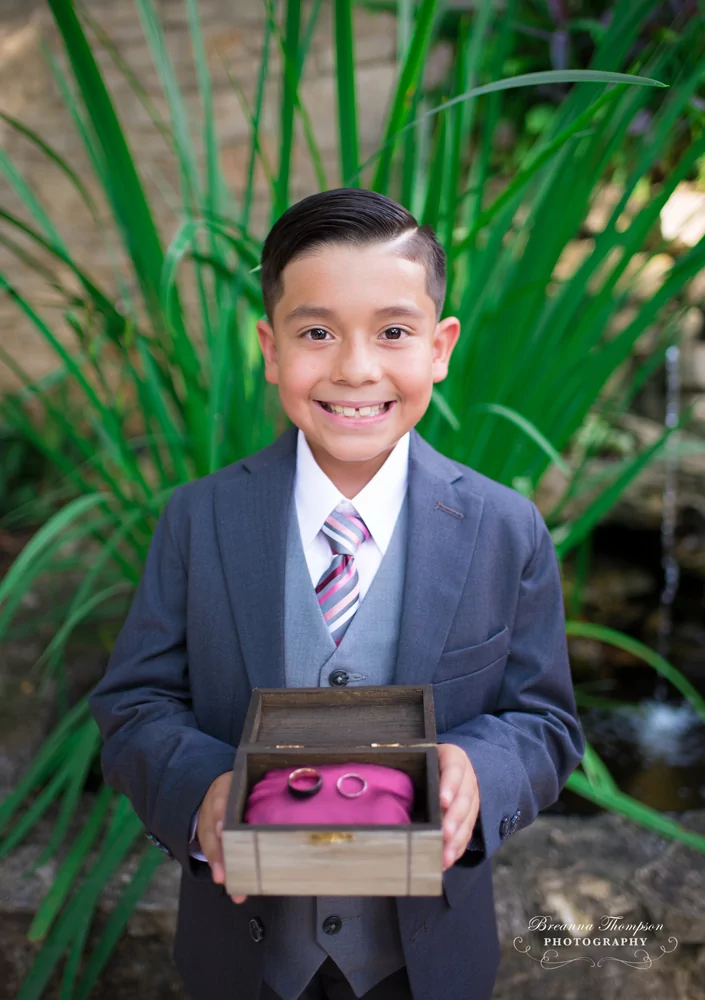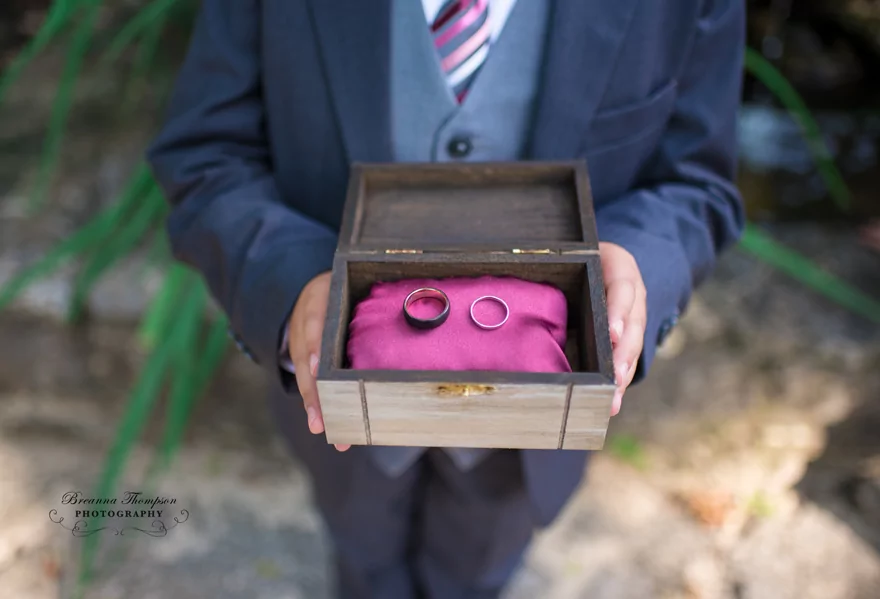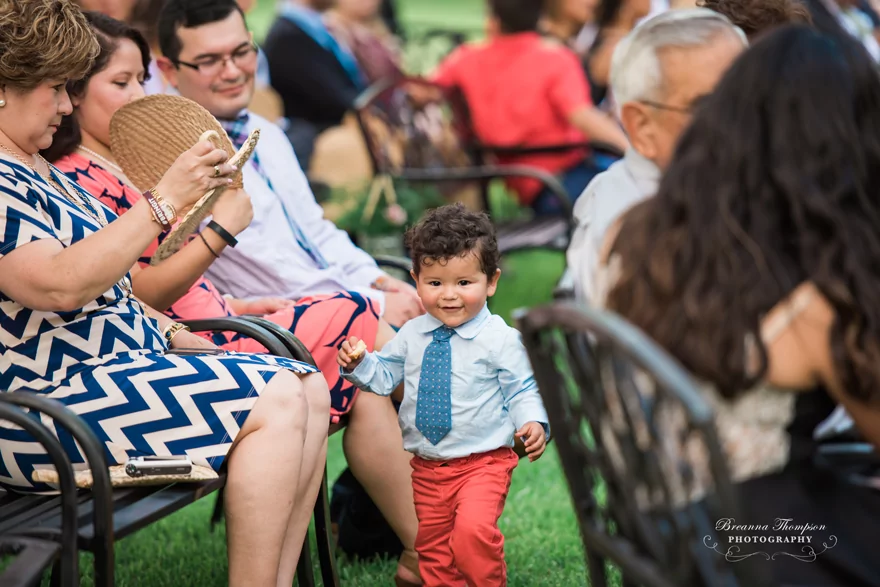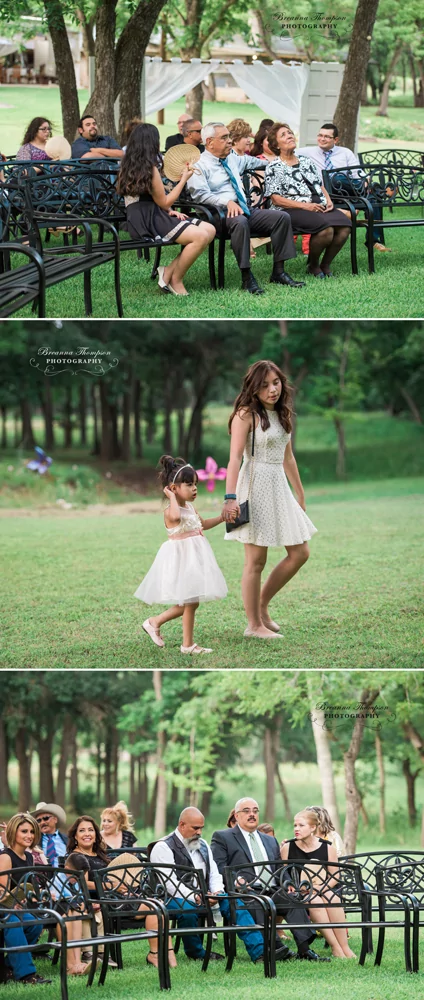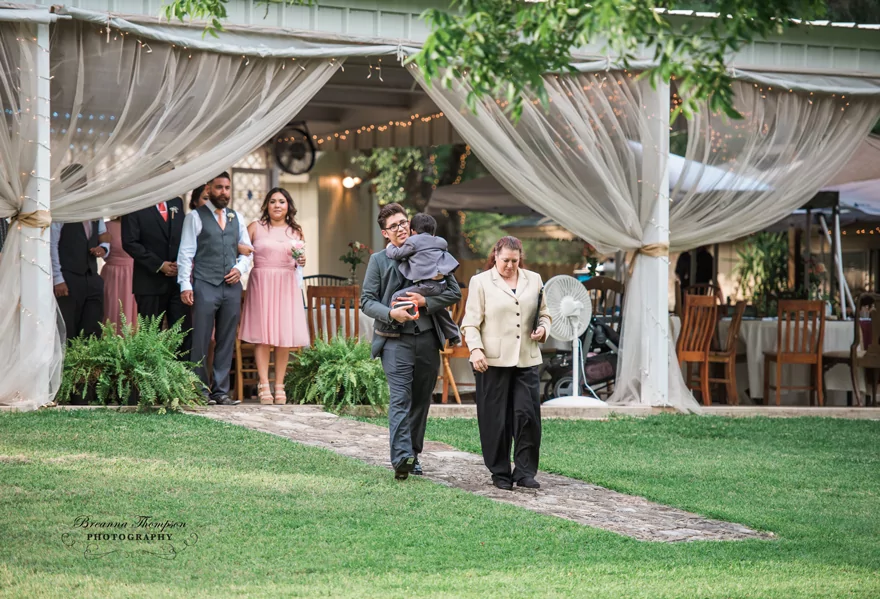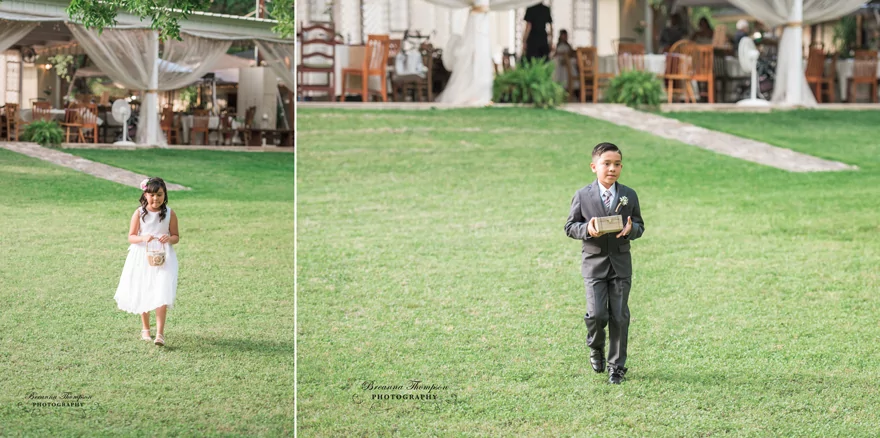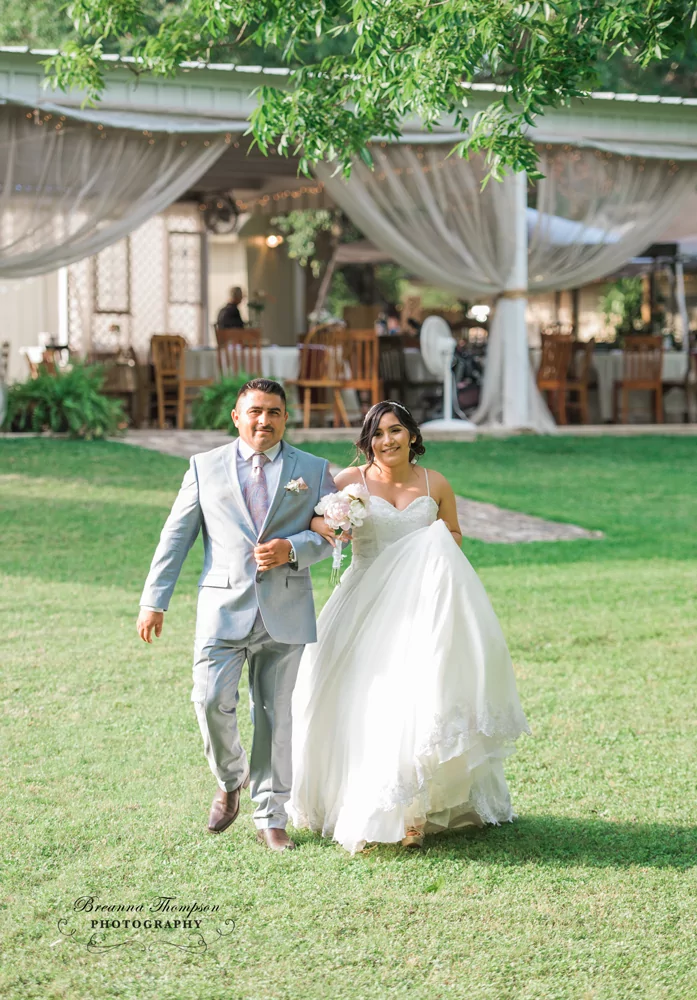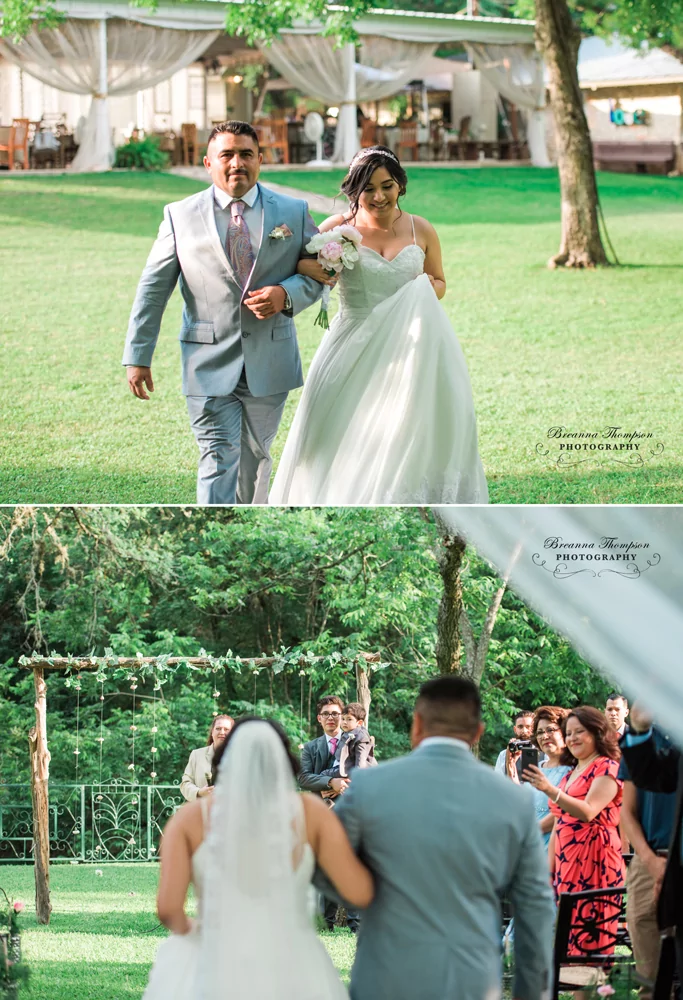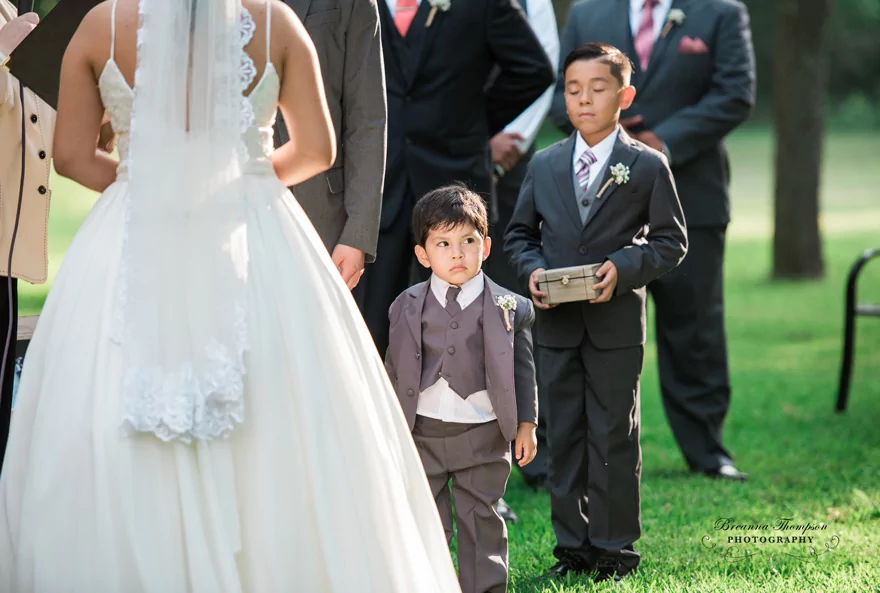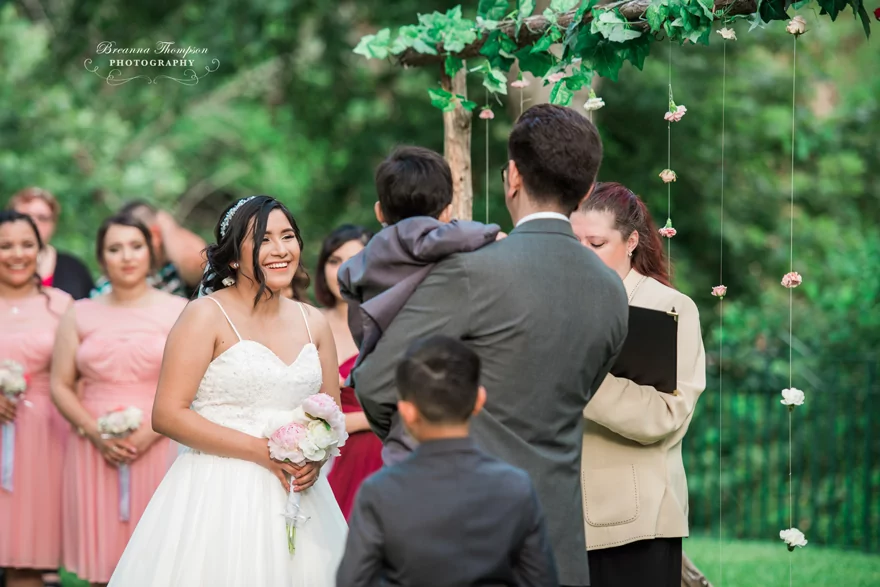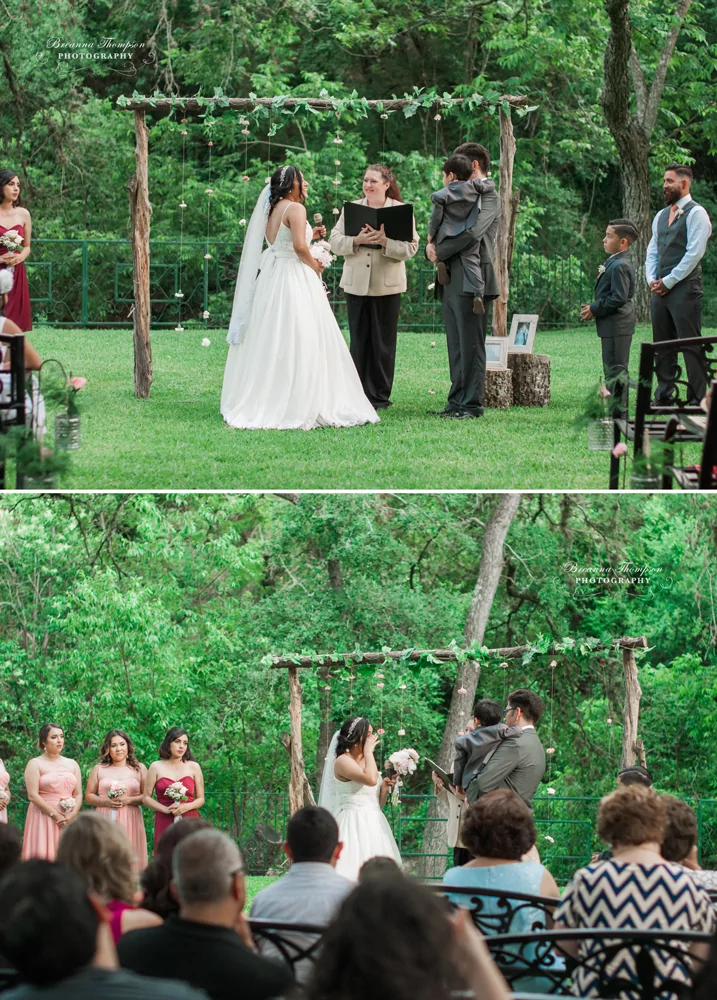 The bride and groom exchanged their own vows and they were both filled with tears! So beautiful!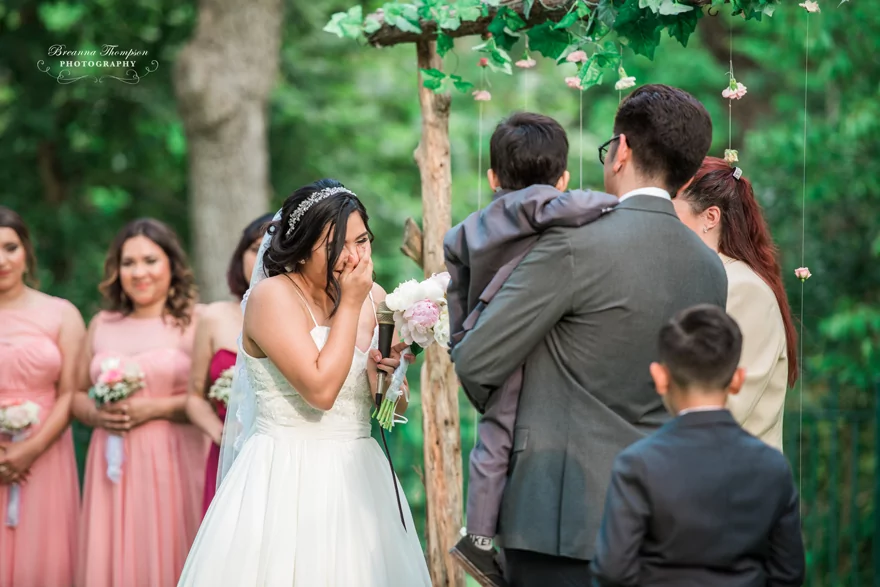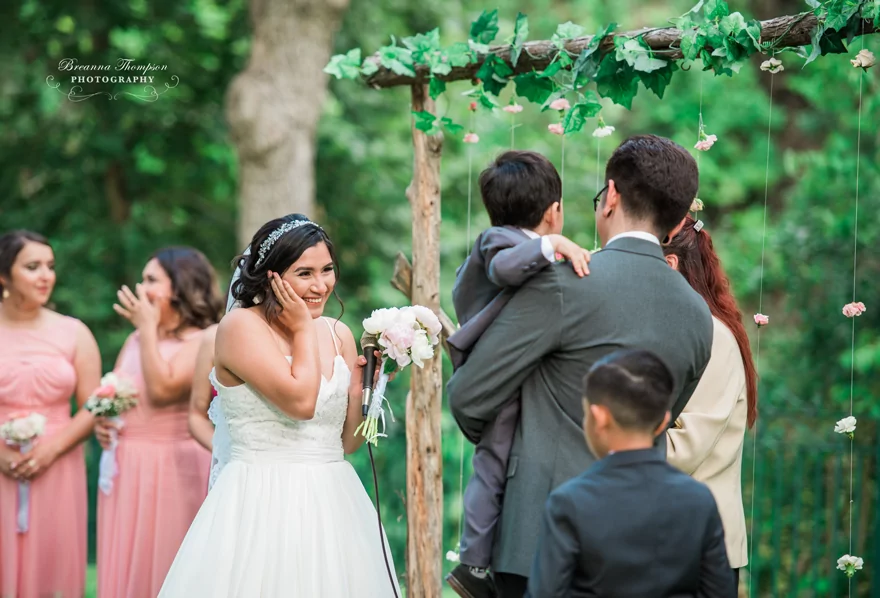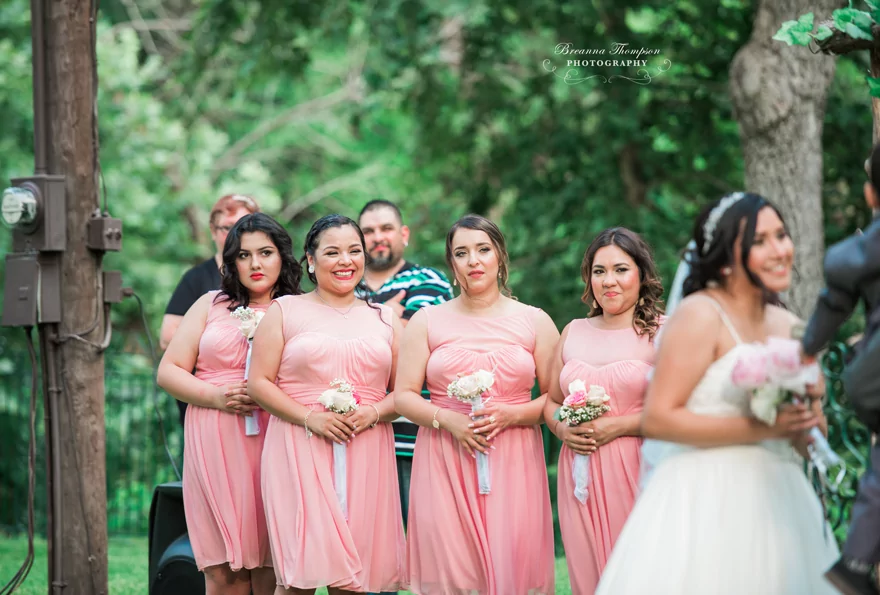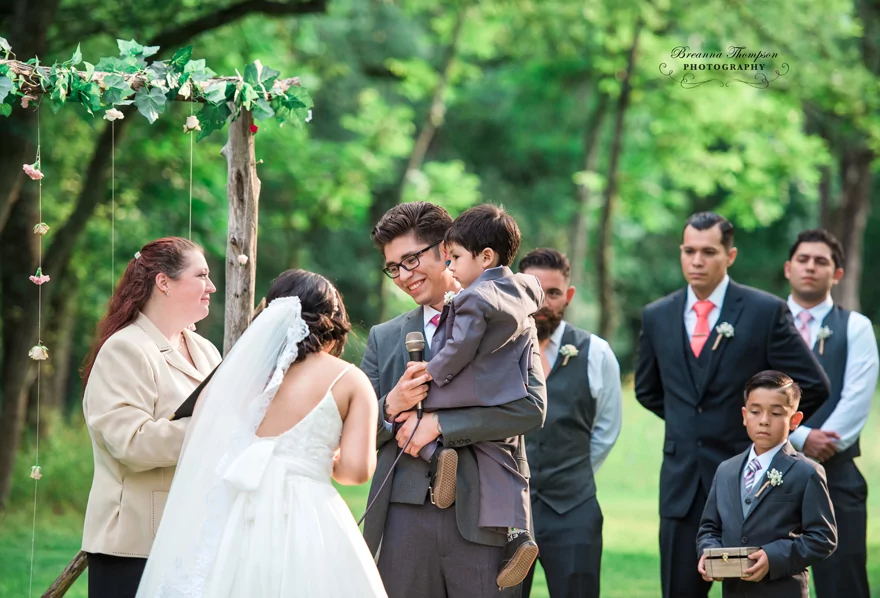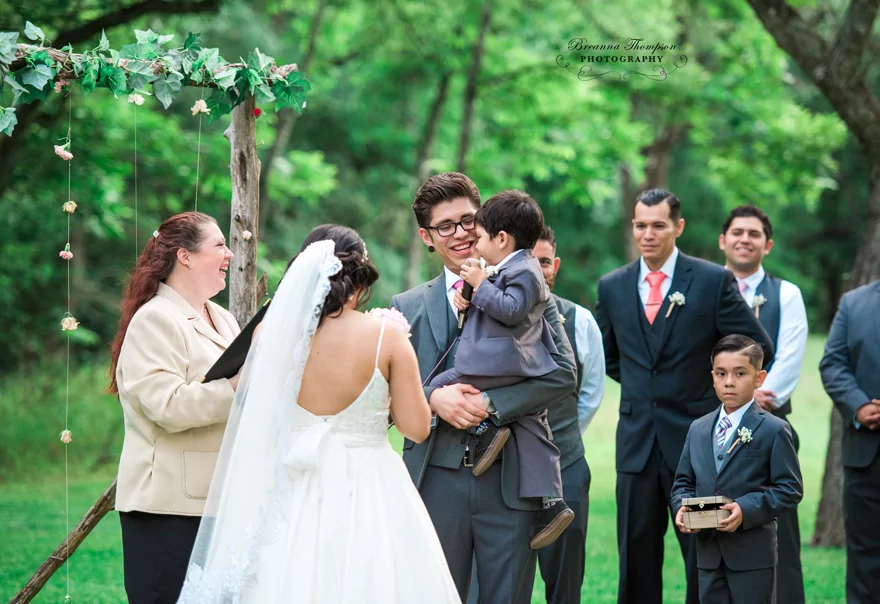 Lucas decided he wanted to say some vows too…Well, maybe not, haha!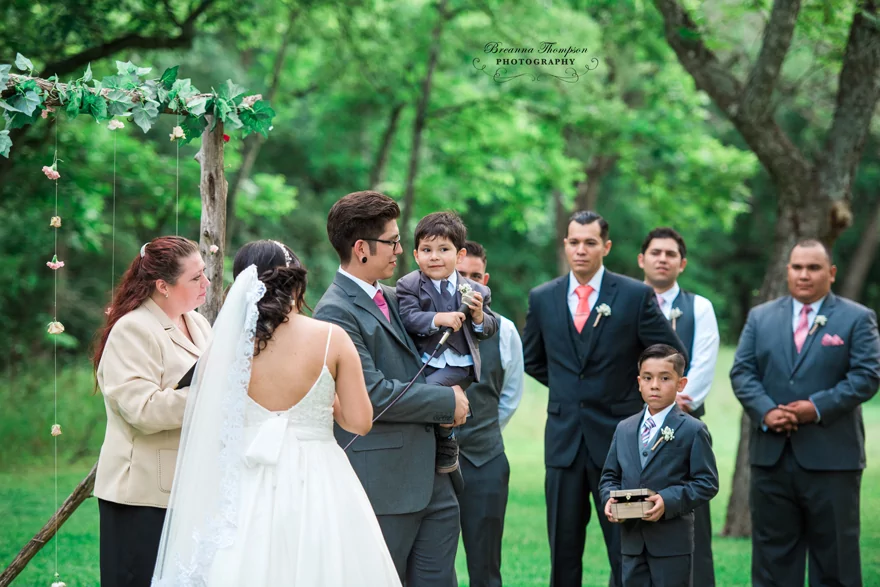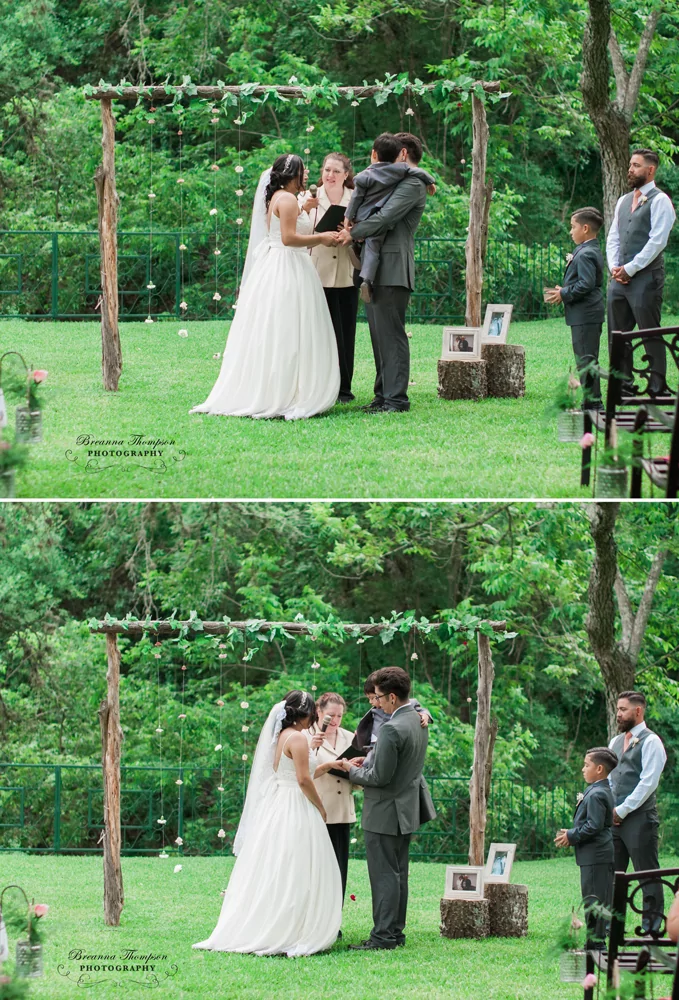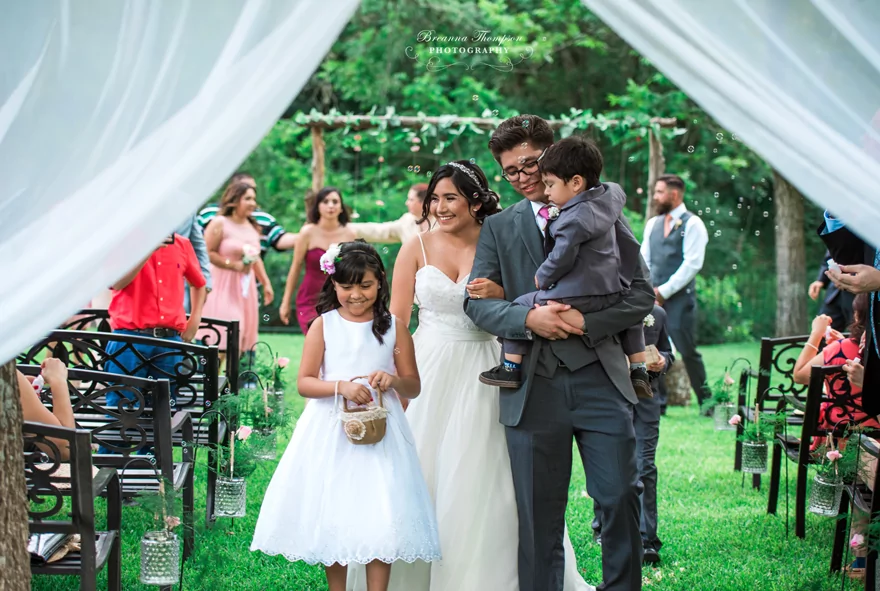 Playing with Lucas's dragon was way cooler than taking family pictures. I don't blame him, haha!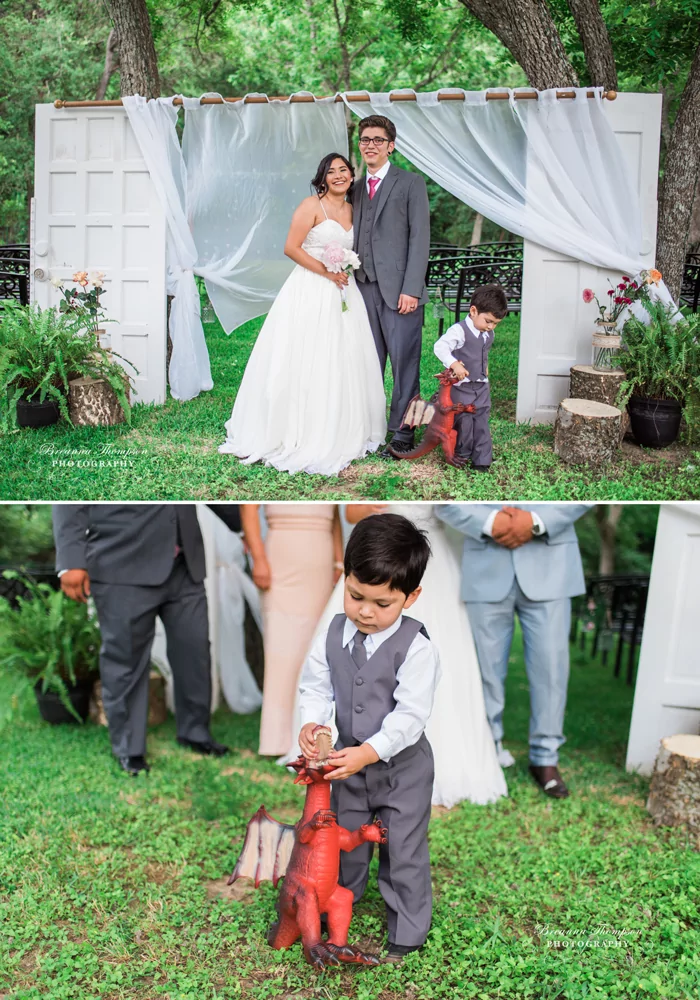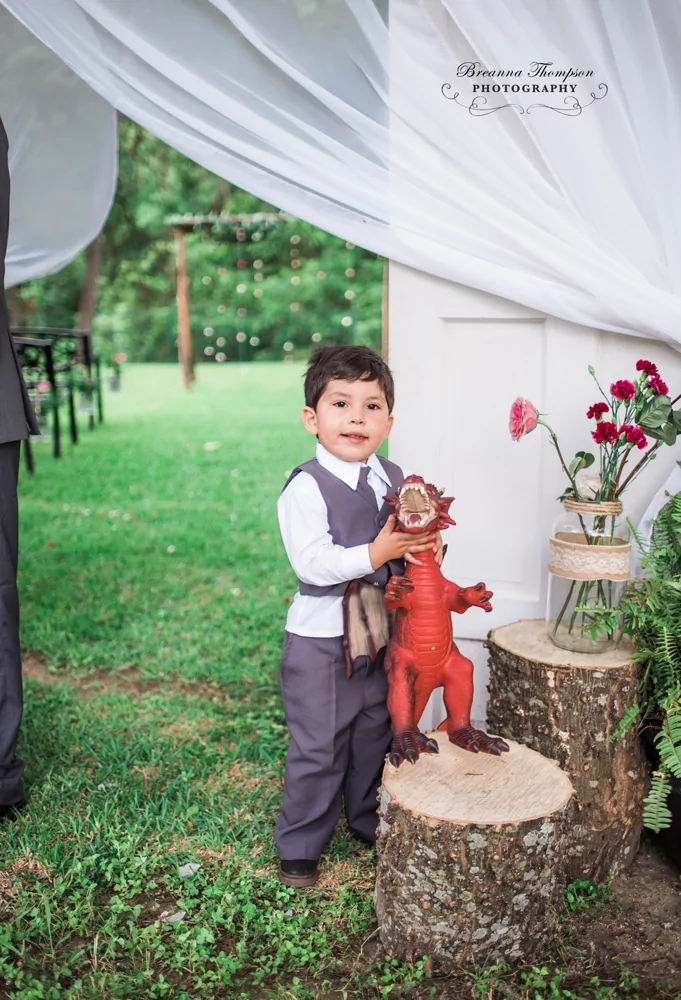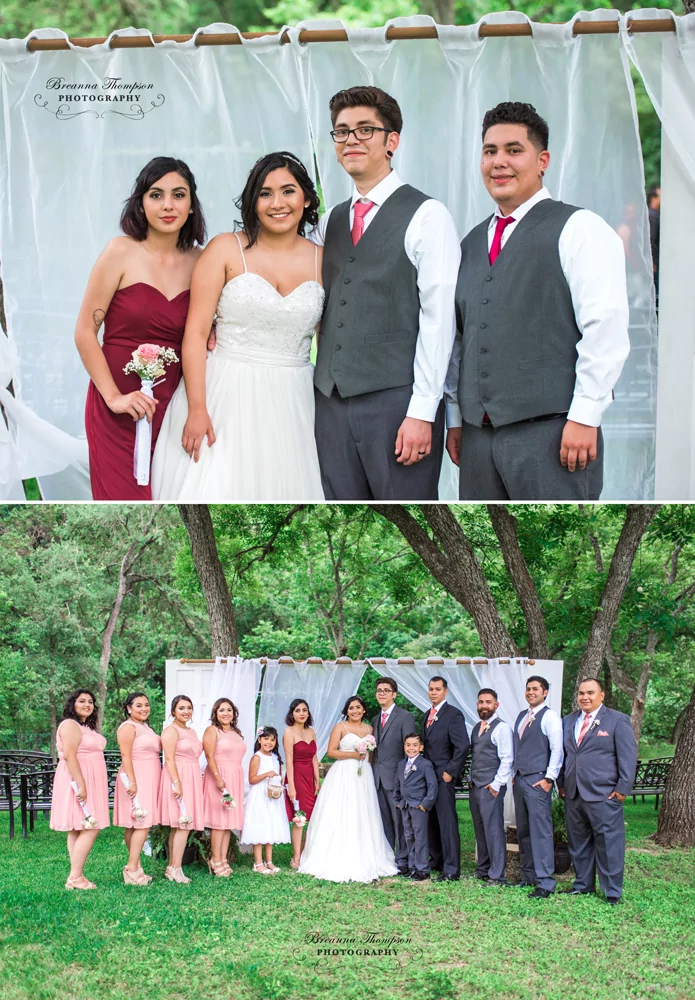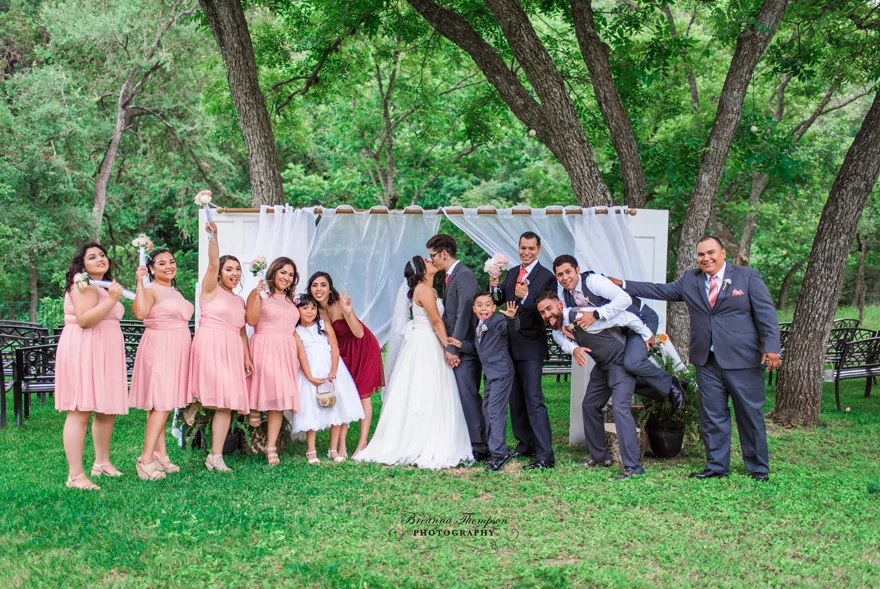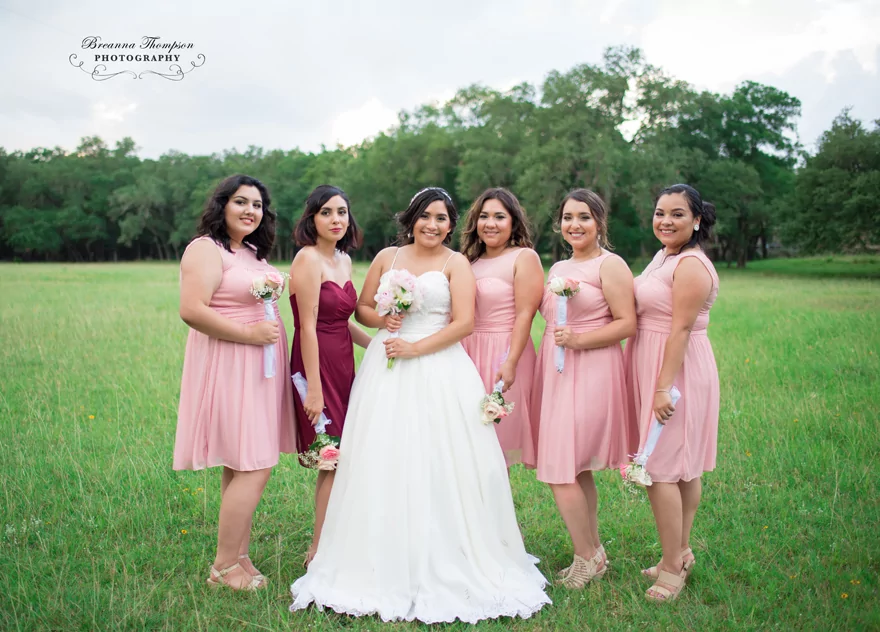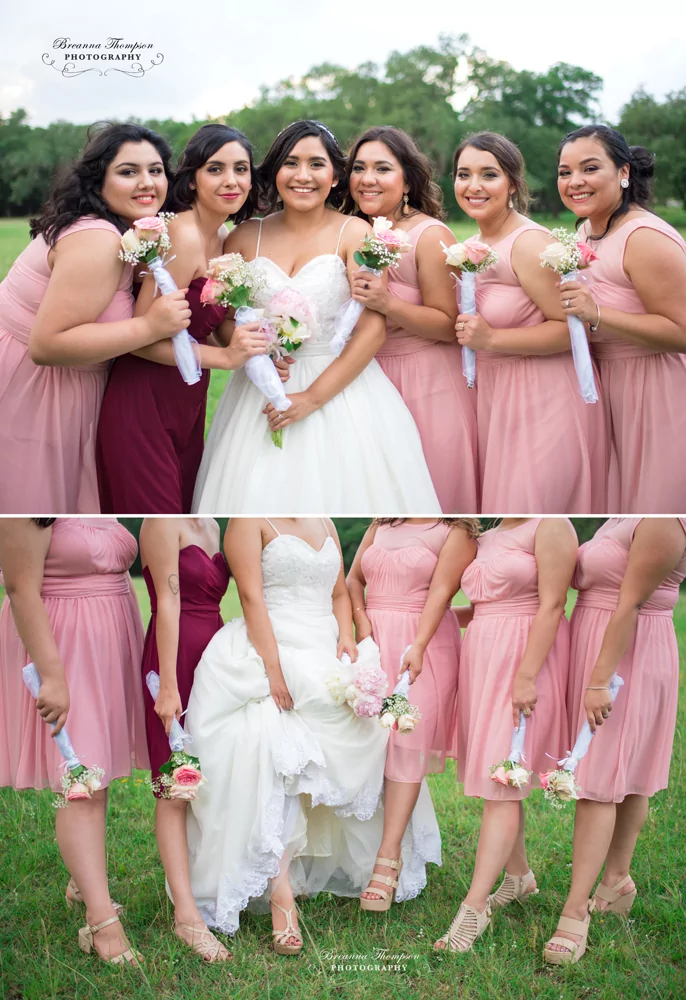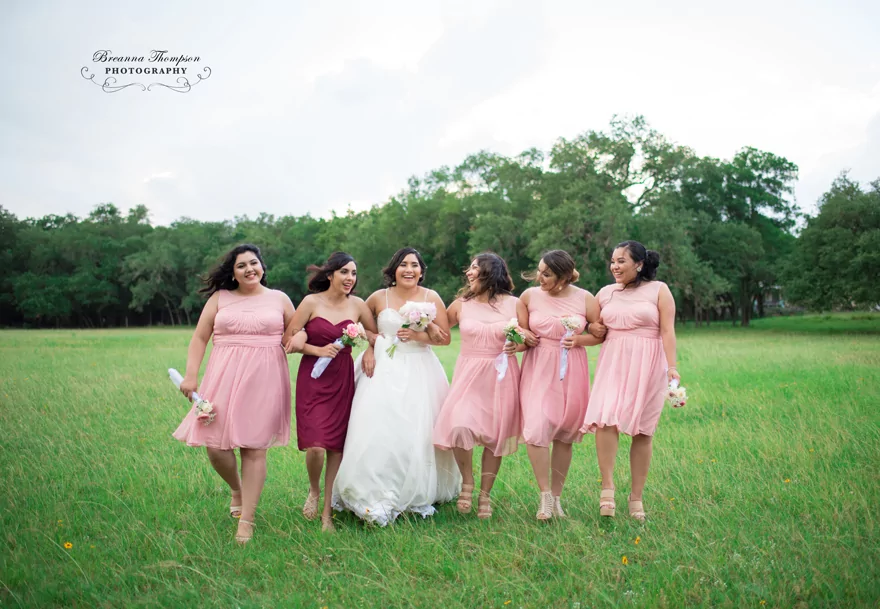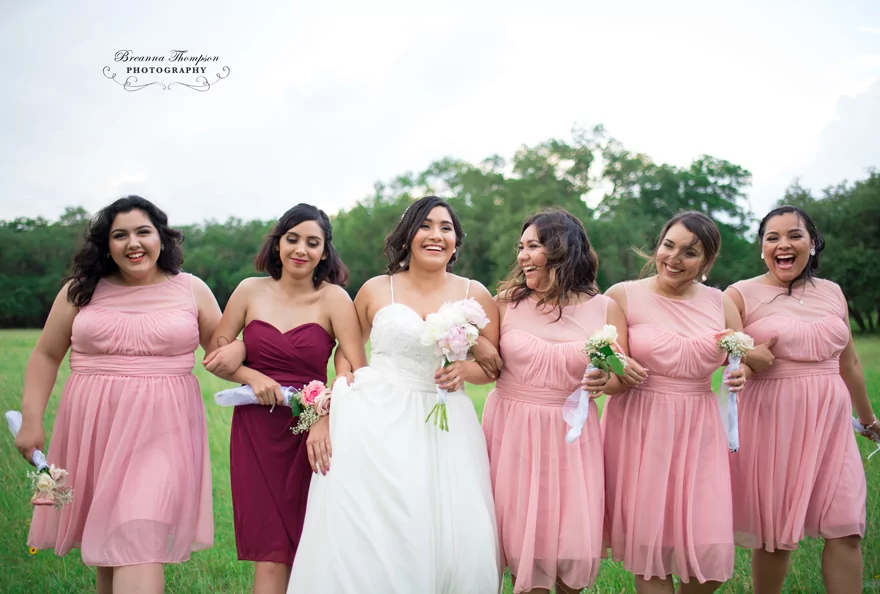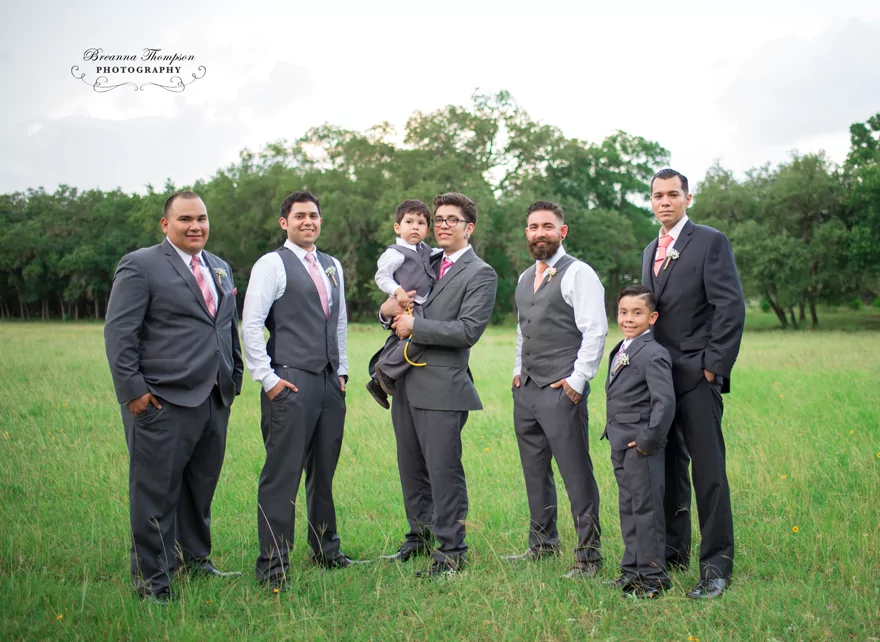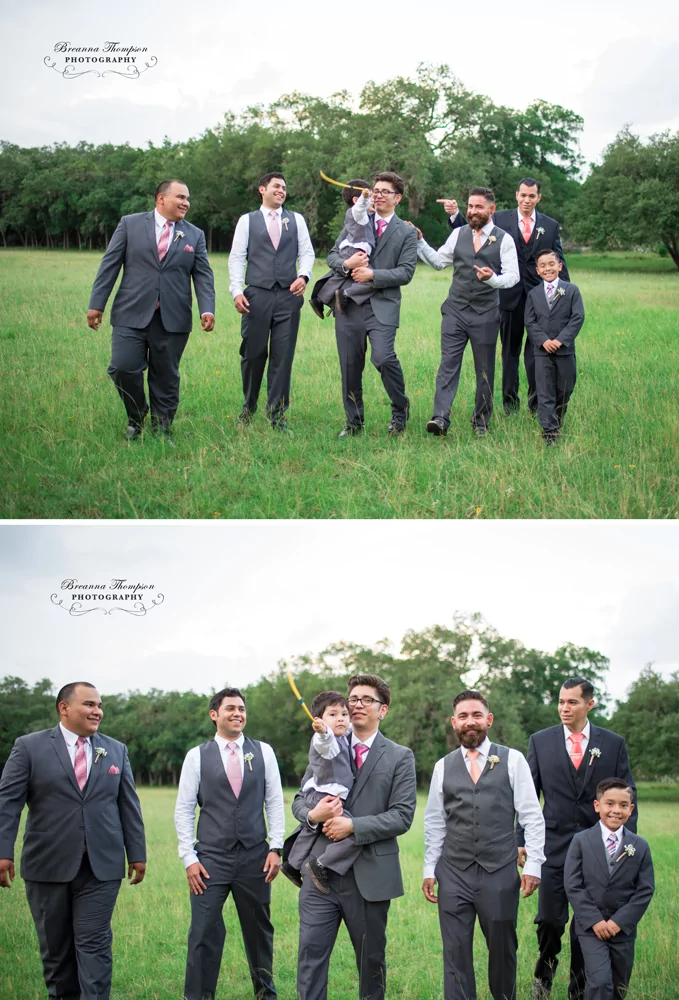 We replicated a favorite shot from their engagement session!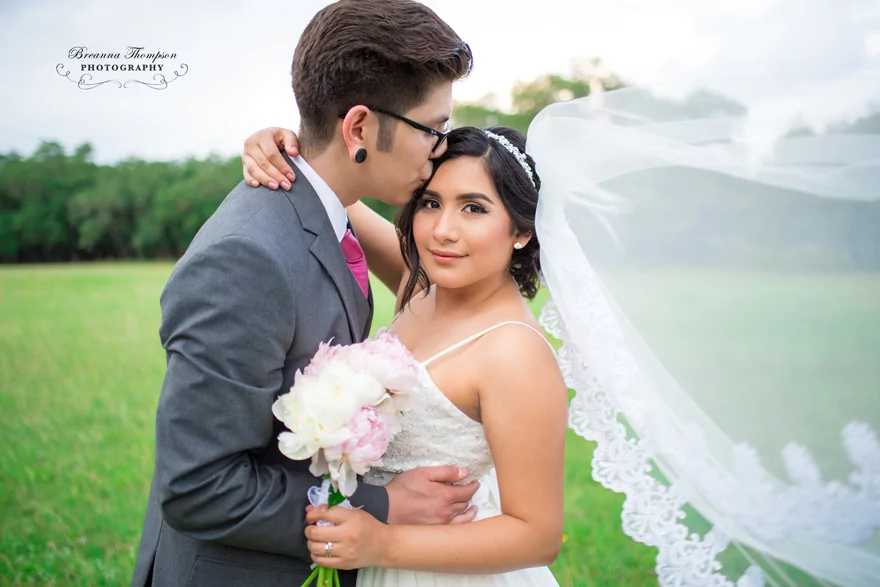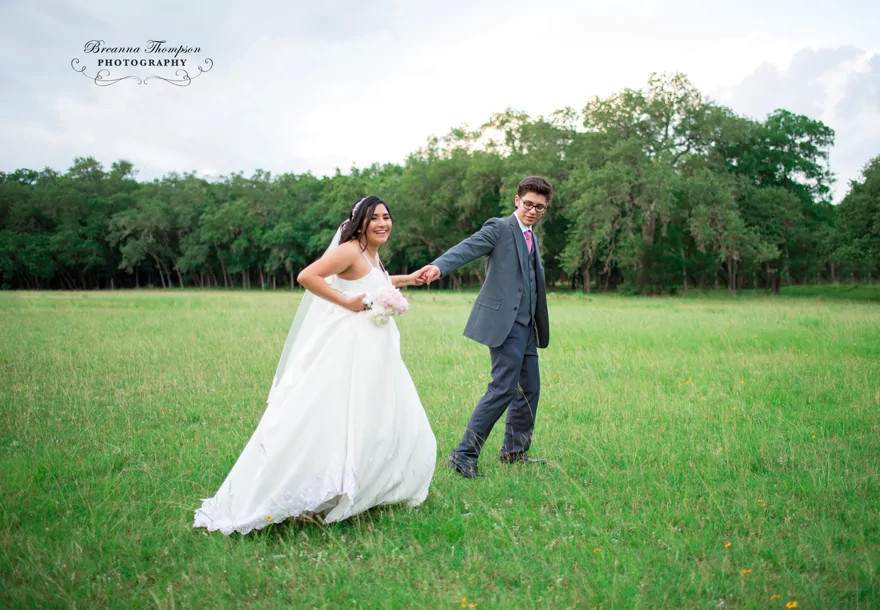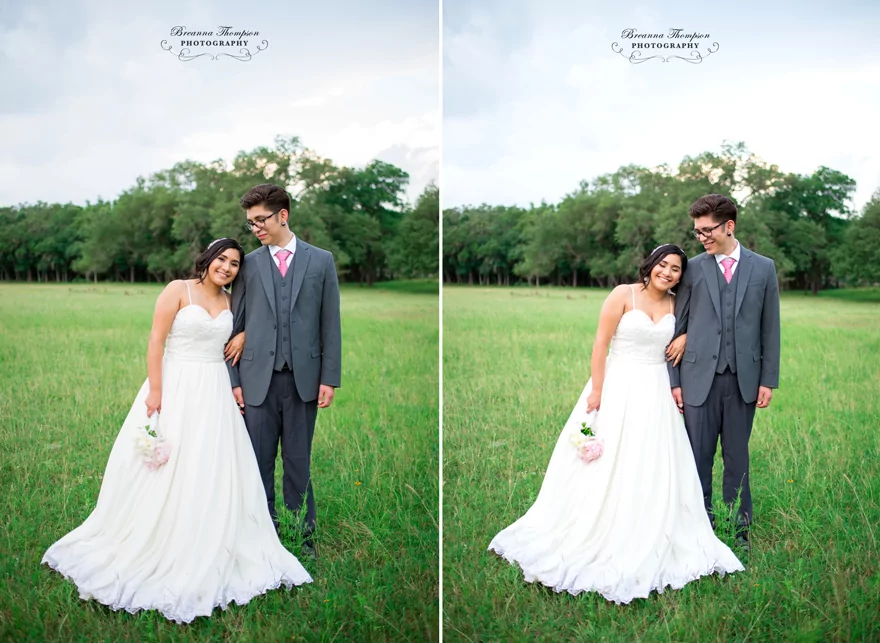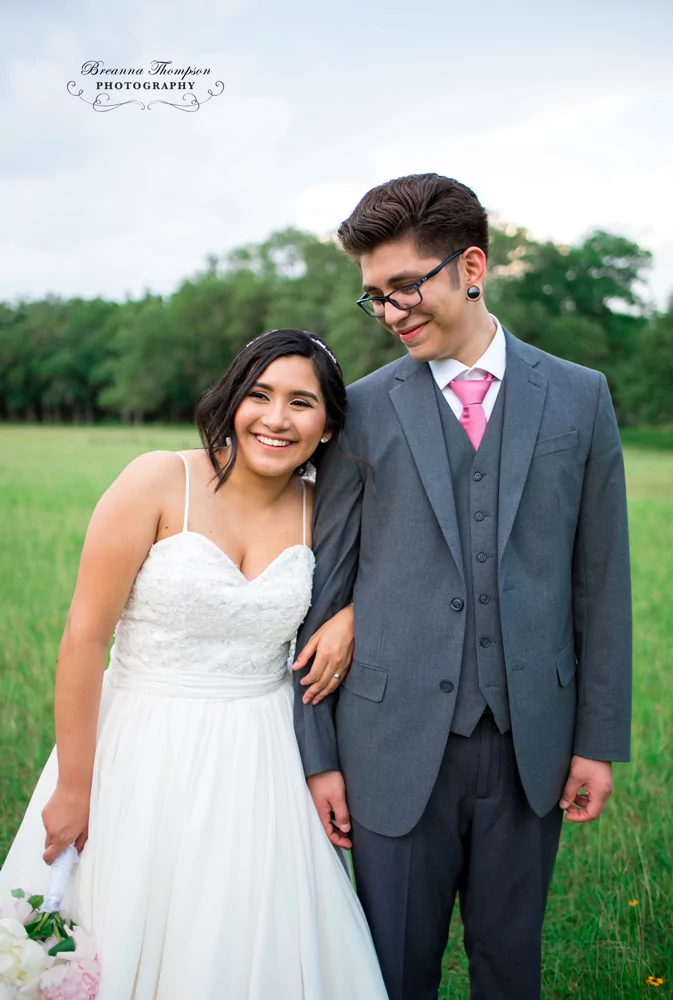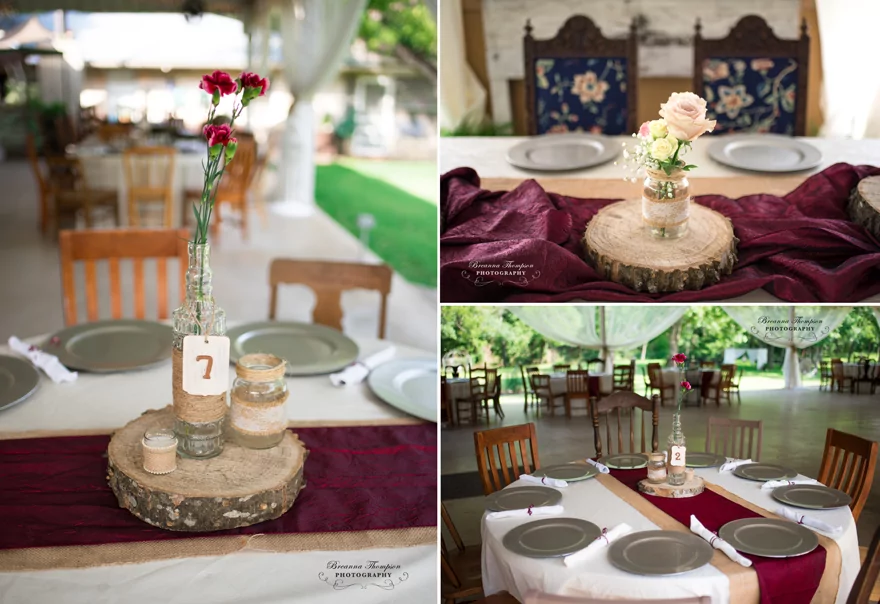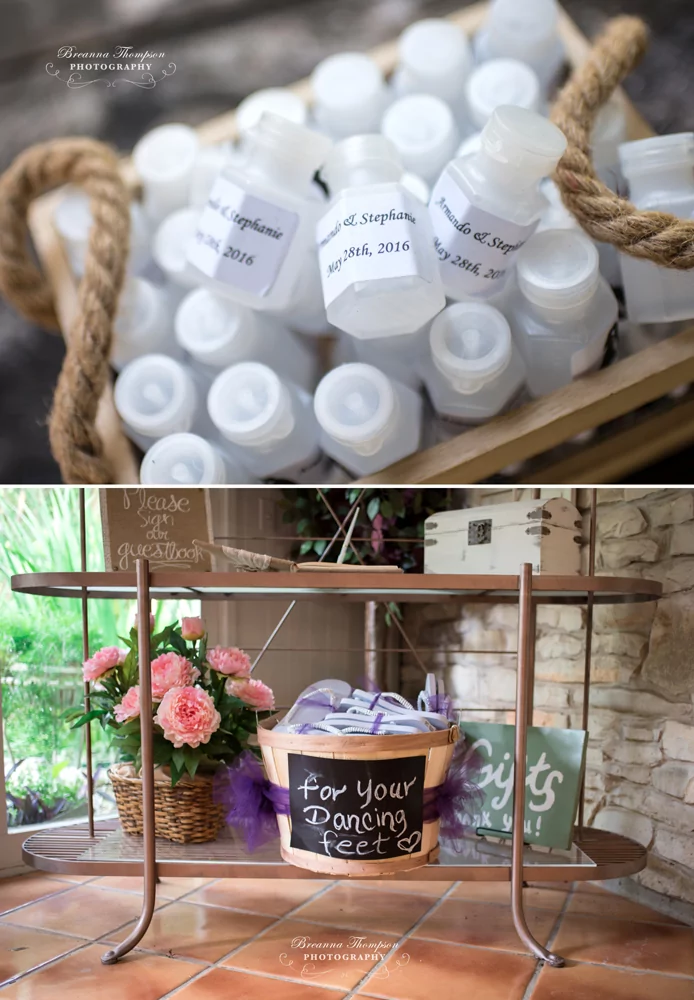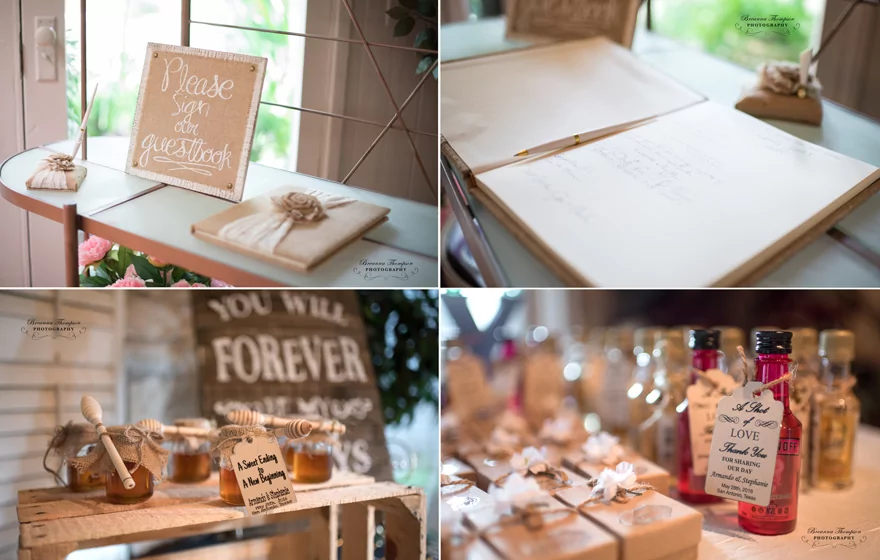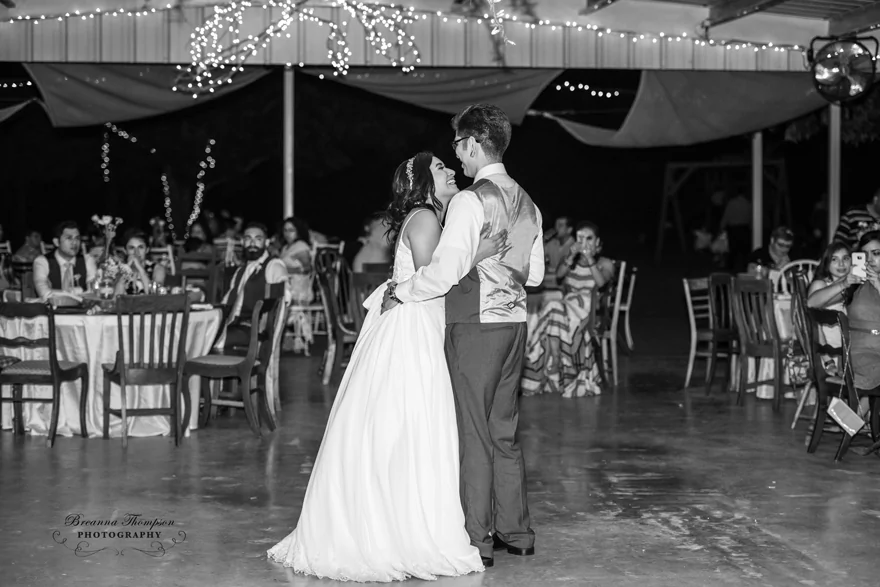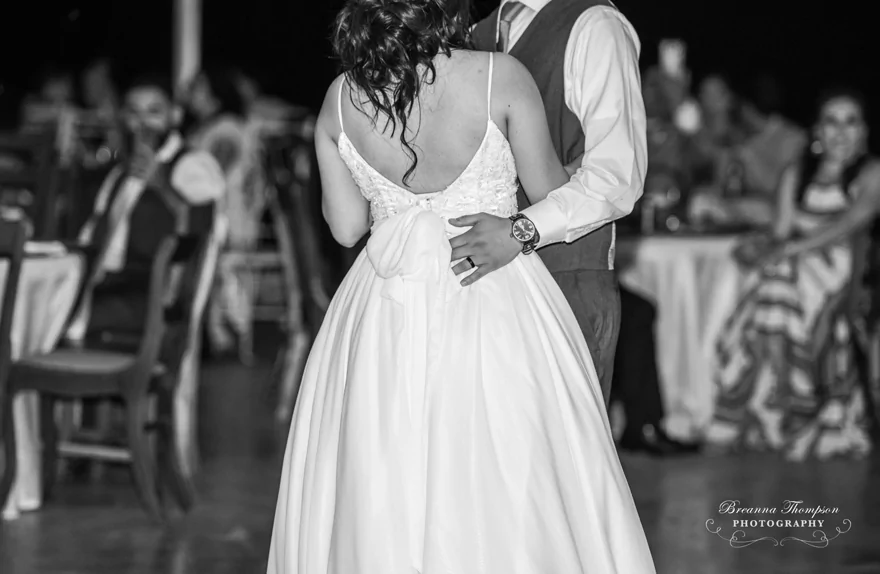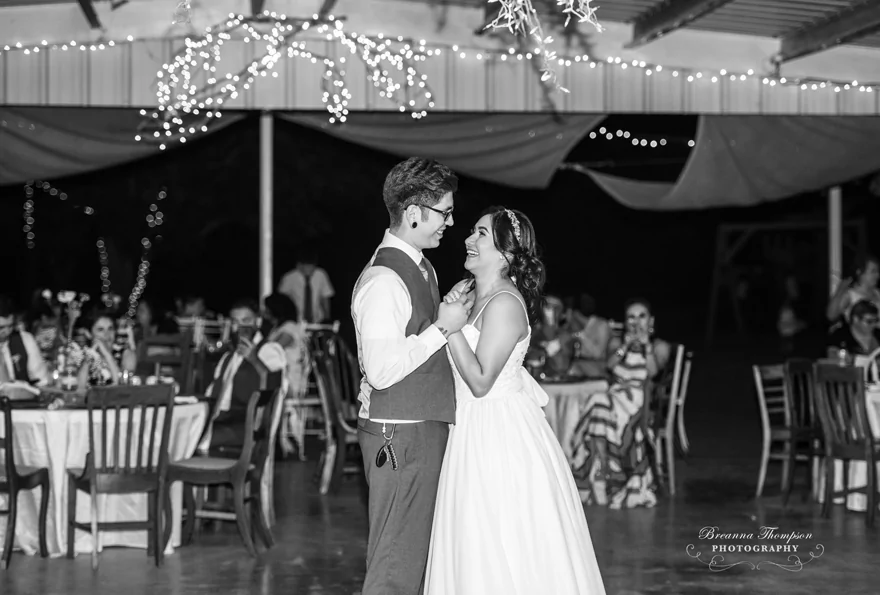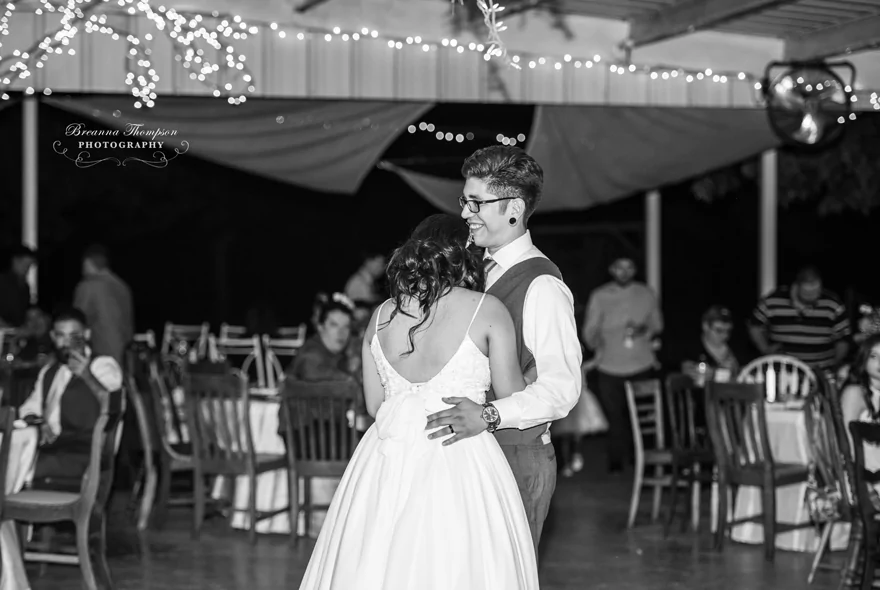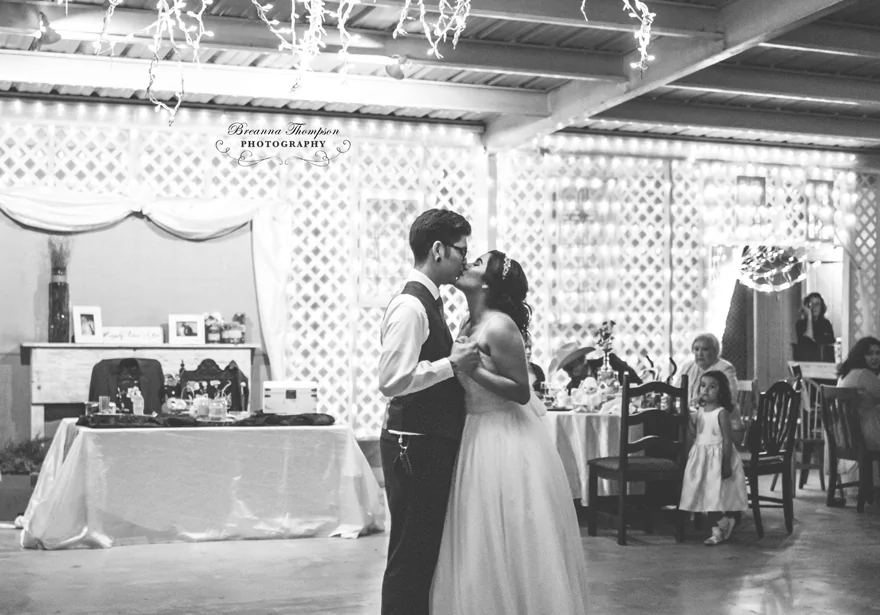 The bride's mother had a special reading for her while she danced with her dad.