San Antonio Newborn Photographer: Brooks' Lifestyle Newborn Session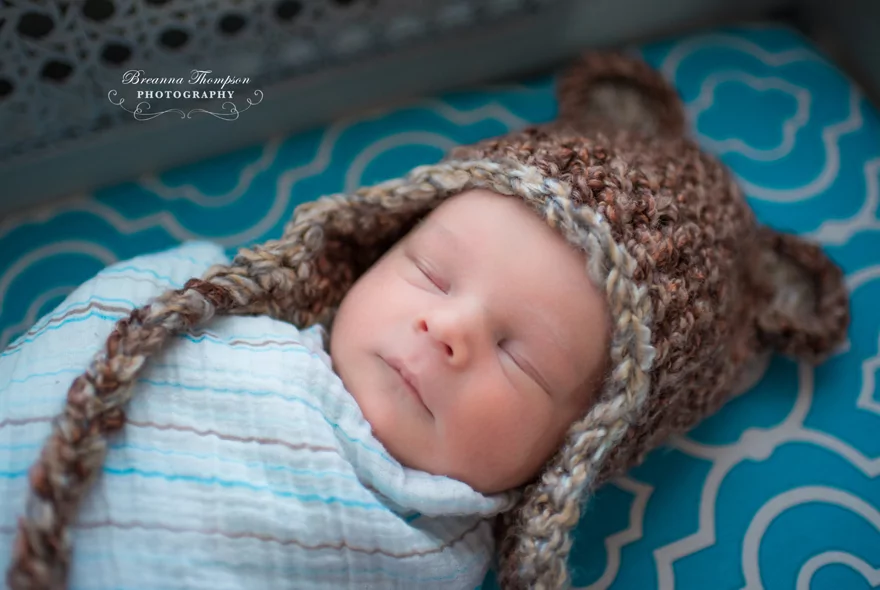 Brooks is the most adorable little boy! I couldn't get over his cute curly wisps of hair and pouty lips. Griffin, his big brother, is pretty handsome himself! I kept telling Pam and Ben over and over how amazing Griffin's blue eyes are! This family is so sweet and wonderful. Thank you for choosing me to capture the newest member of your family!
This amazing painting over Ben and Pam's bed was done by a member of their family!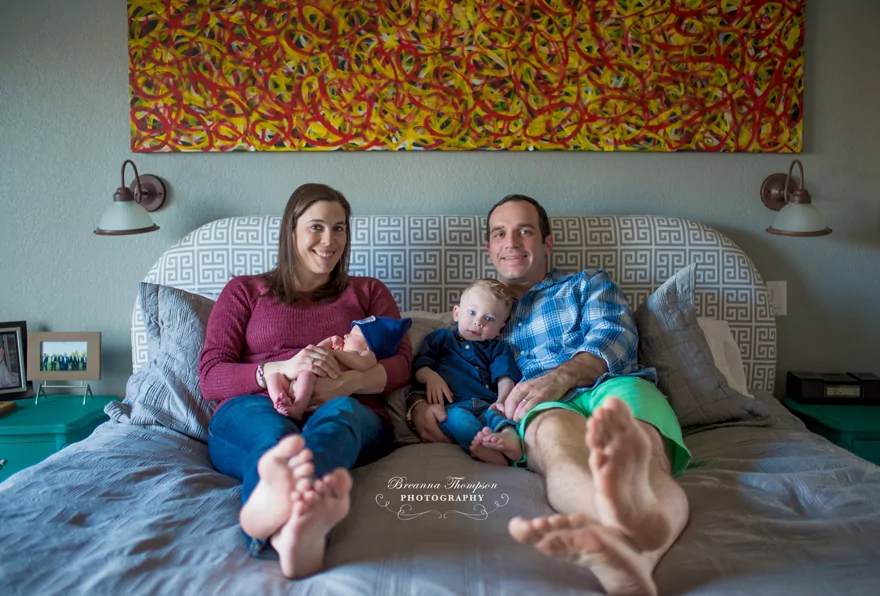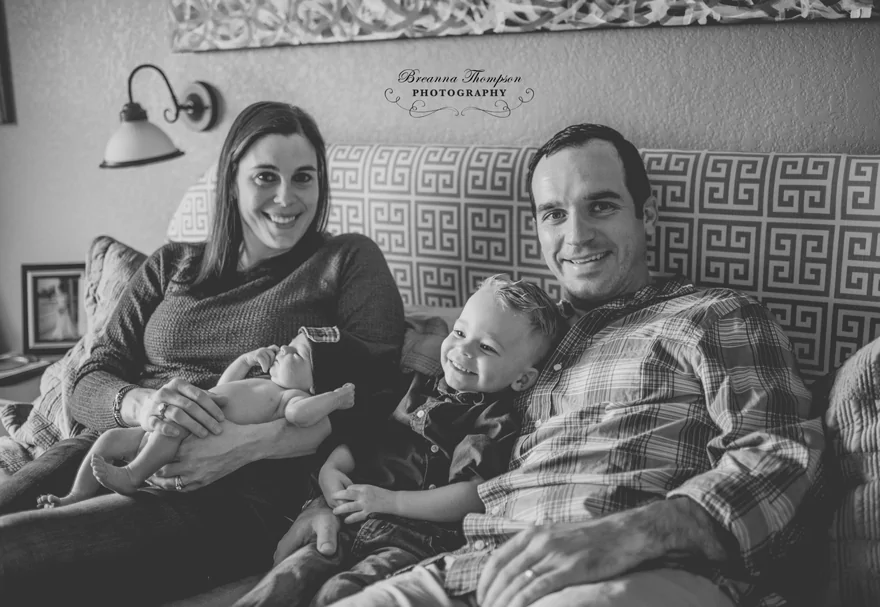 After grandpa sneezed, we all had to fake sneeze to get laughs and smiles out of Griffin! Haha! I think Brooks liked it too!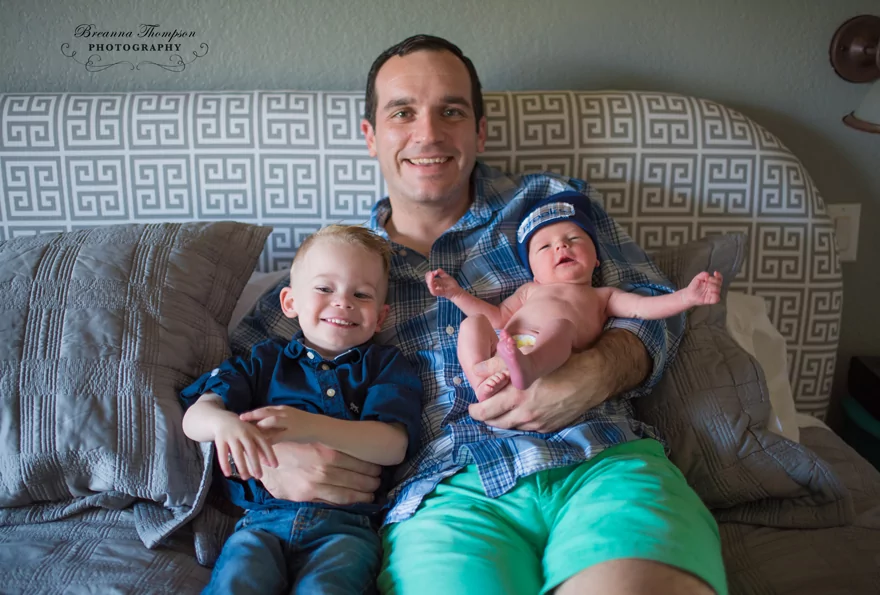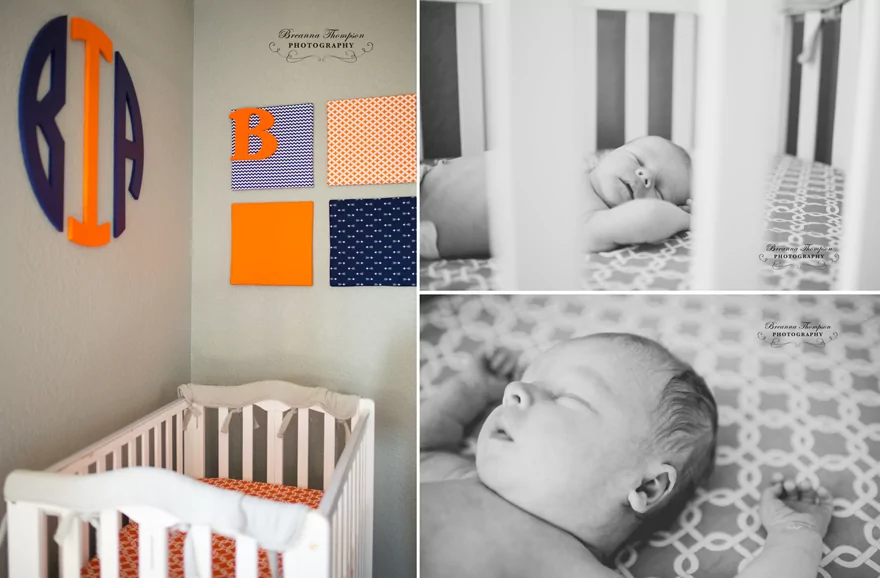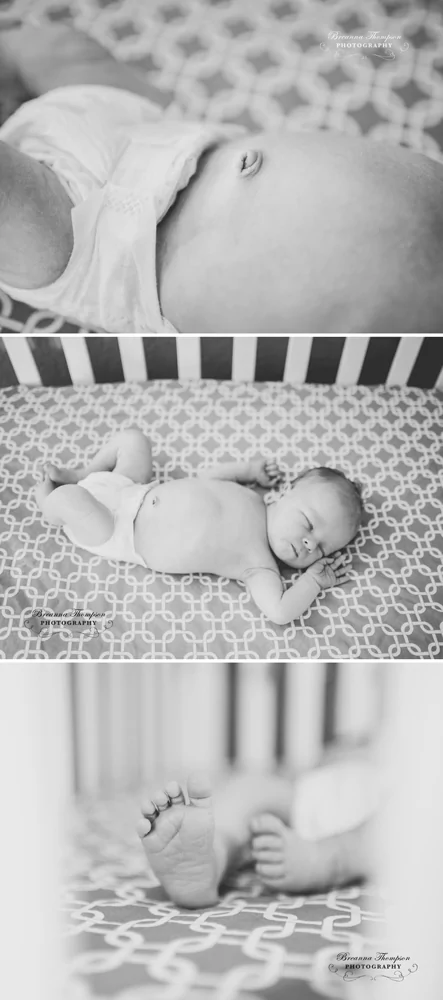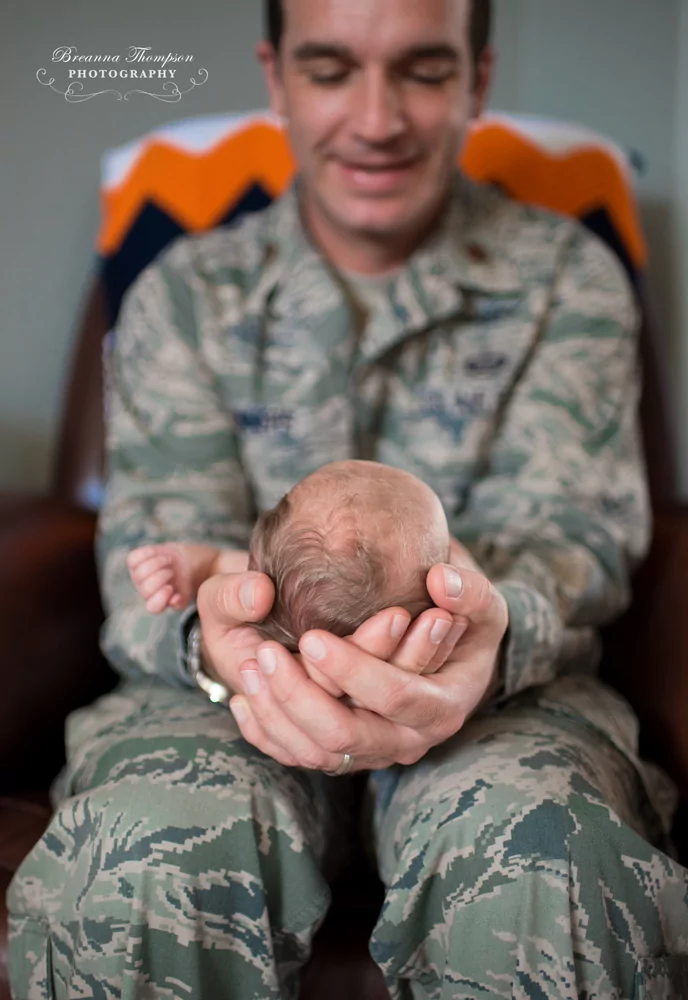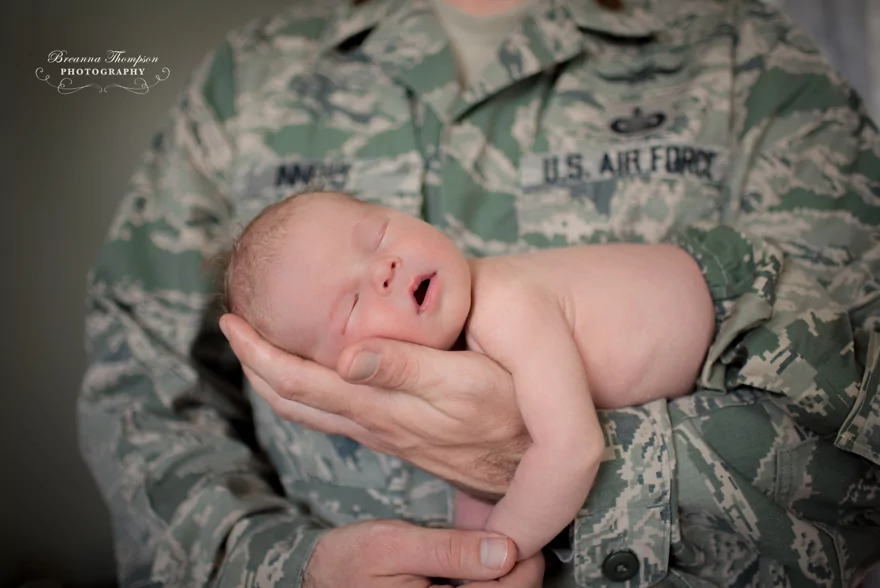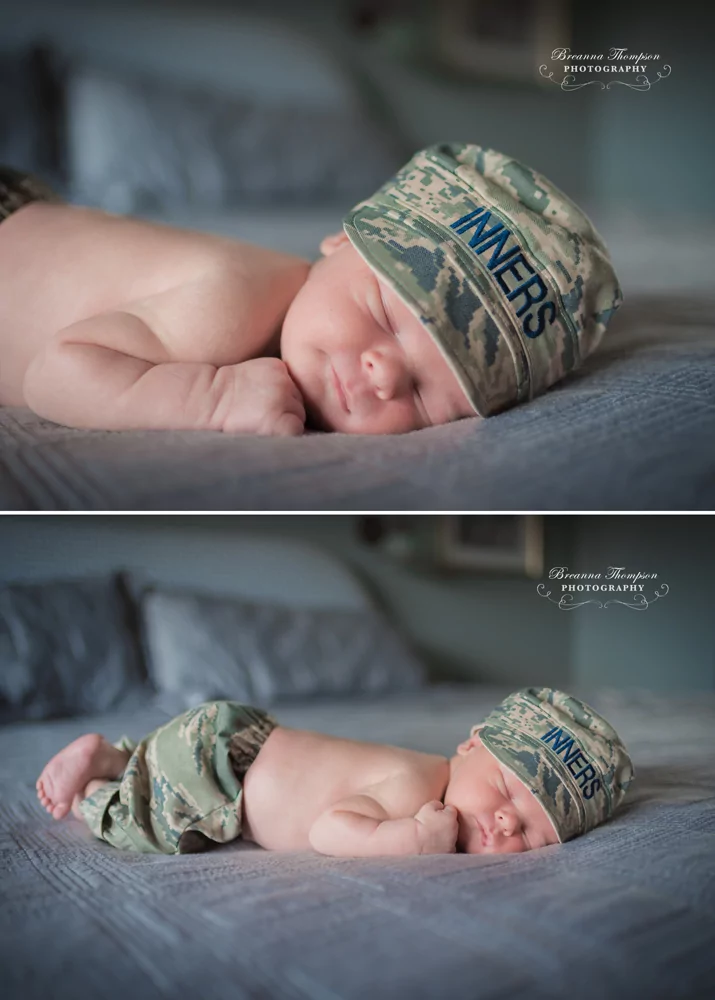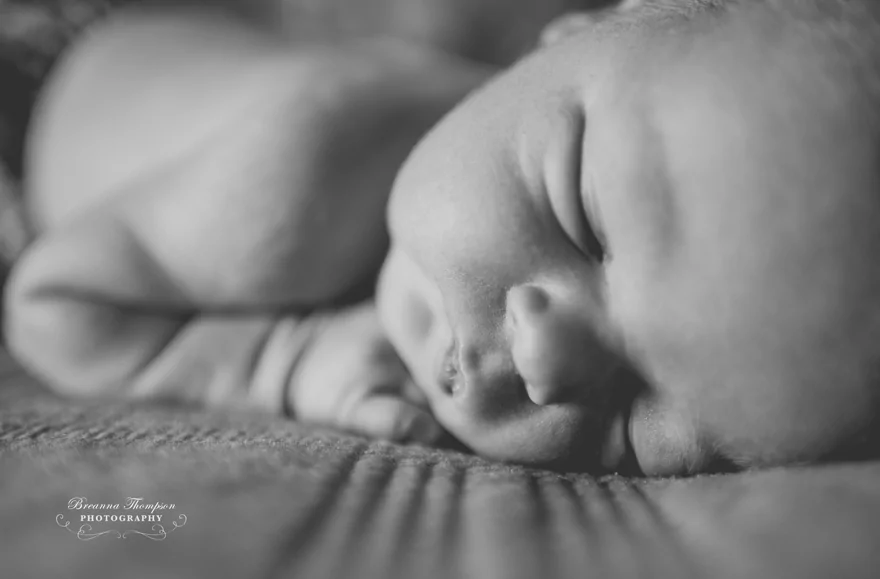 Look at that hair! I just loved it!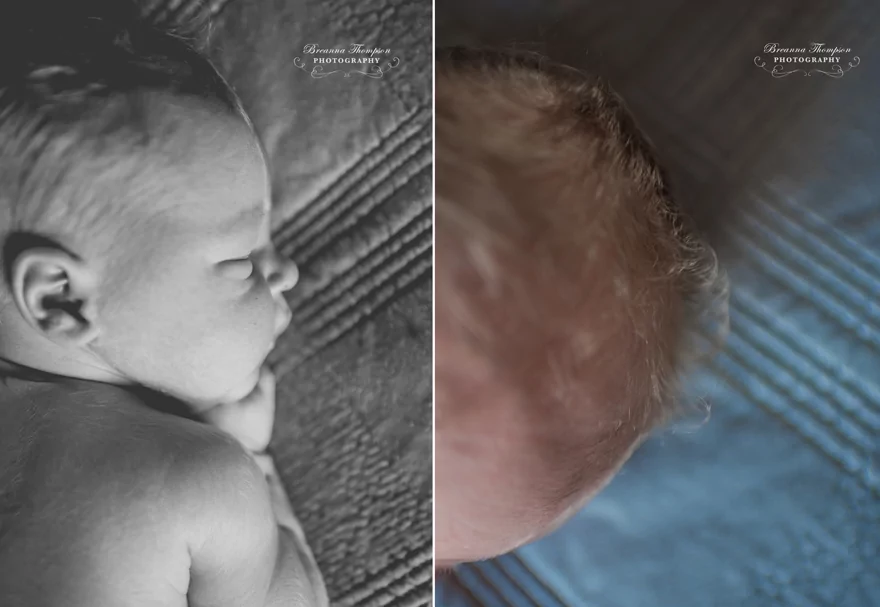 This is the same football outfit that Griffin wore during his newborn session. 🙂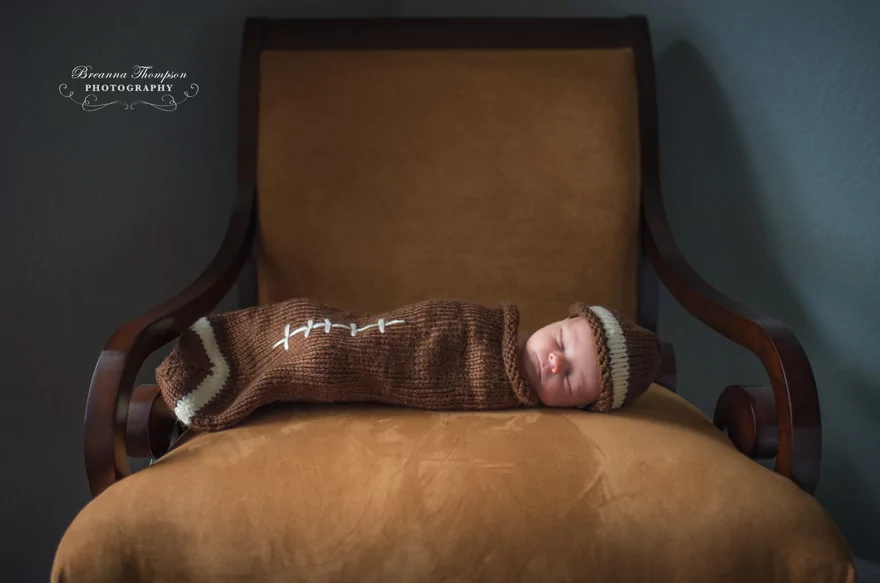 Pam graduated from Baylor and I was so excited about Griffin's personal Baylor jersey sporting the "Big Brother" title!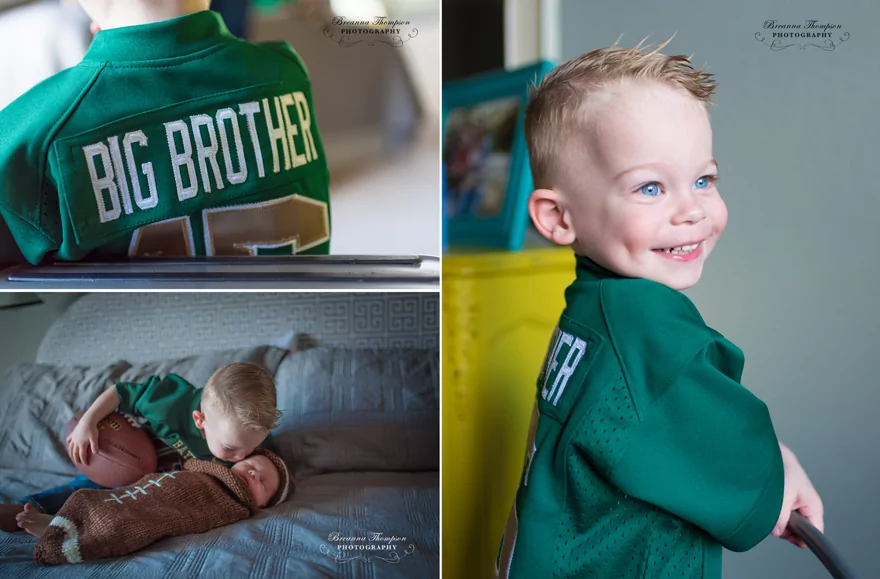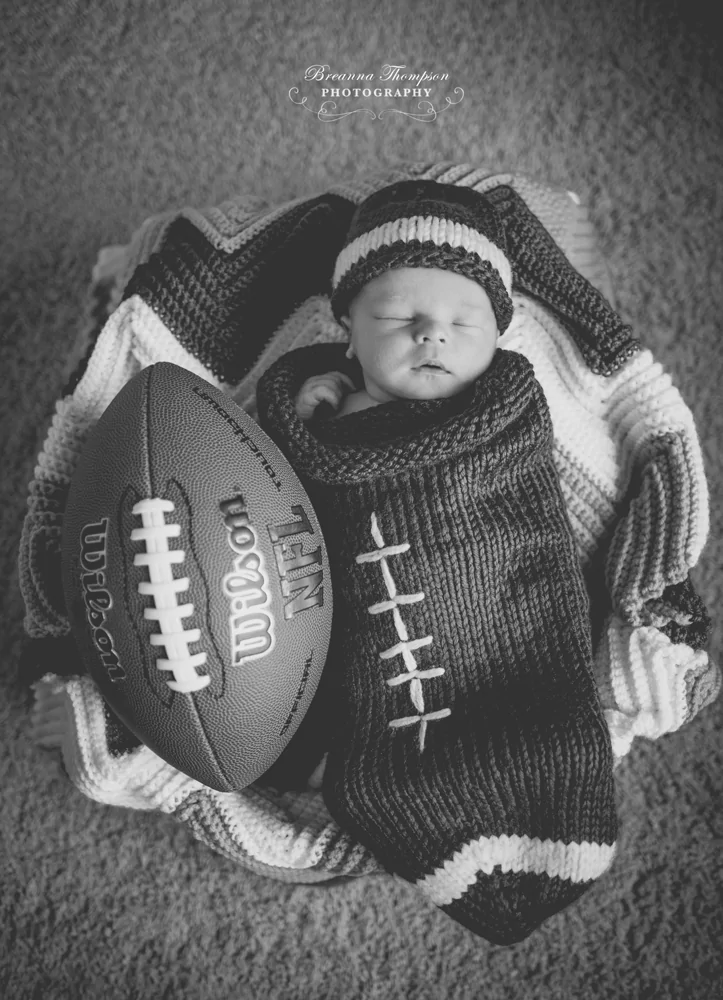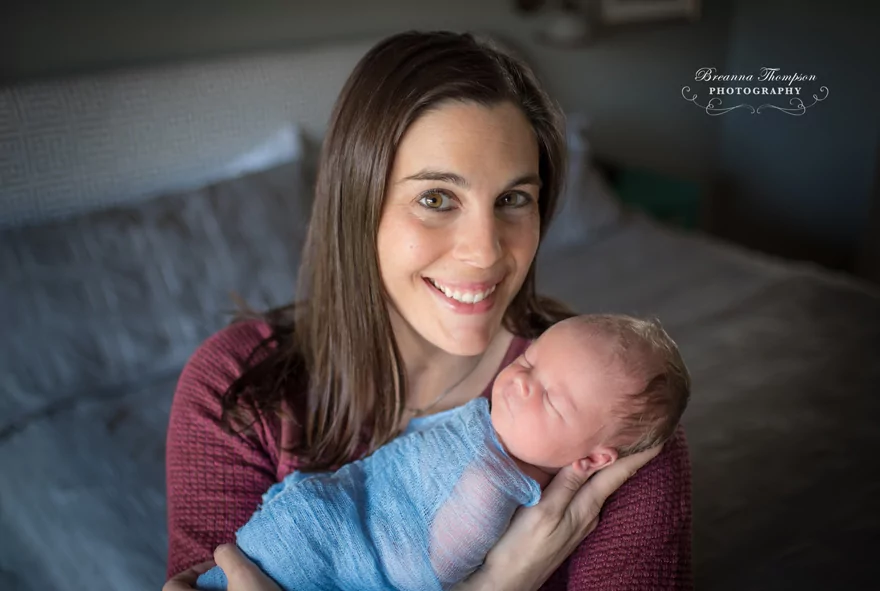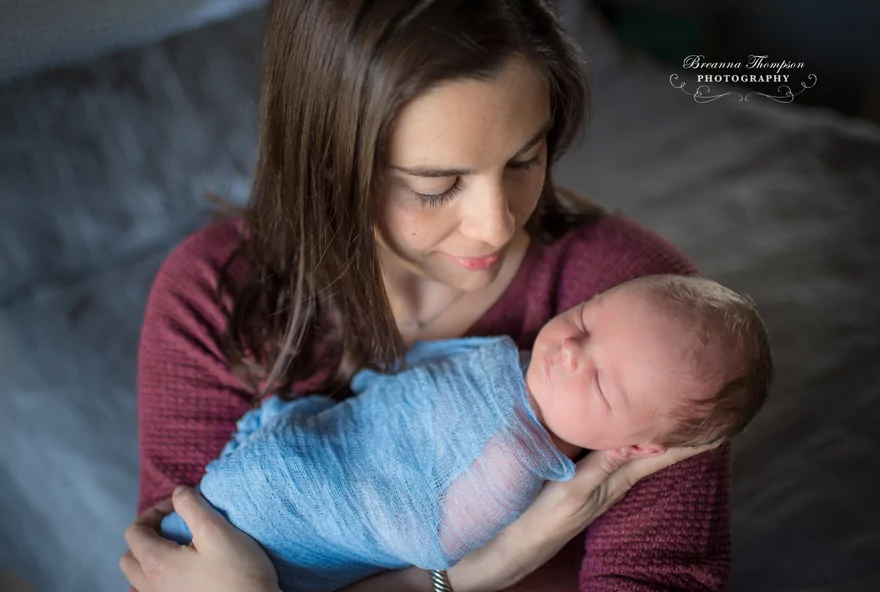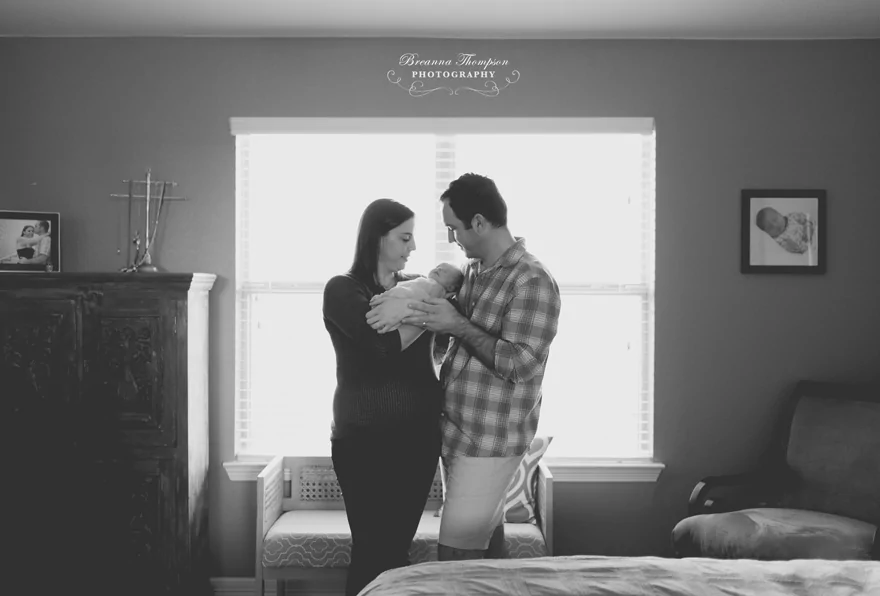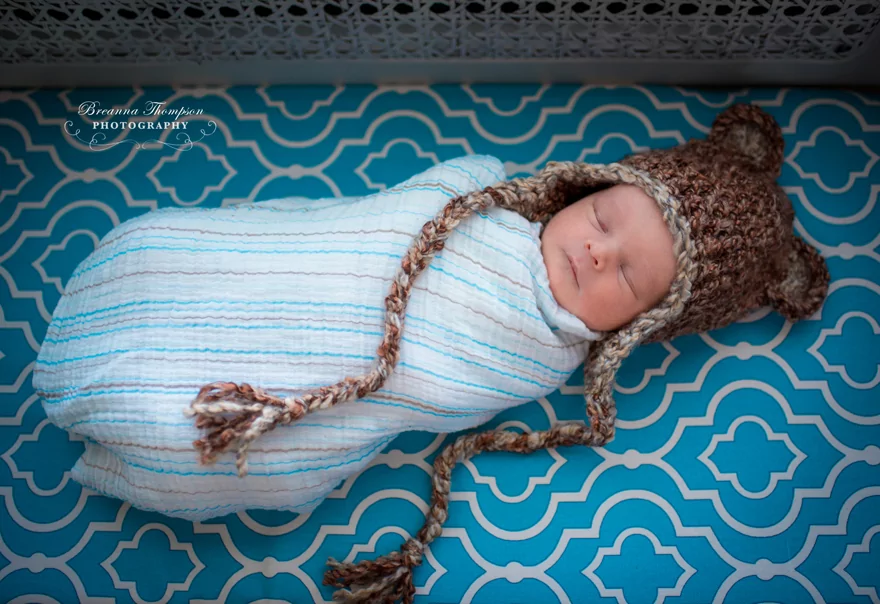 Pam had this adorable bear hat, too! For the Baylor Bears, of course. 😉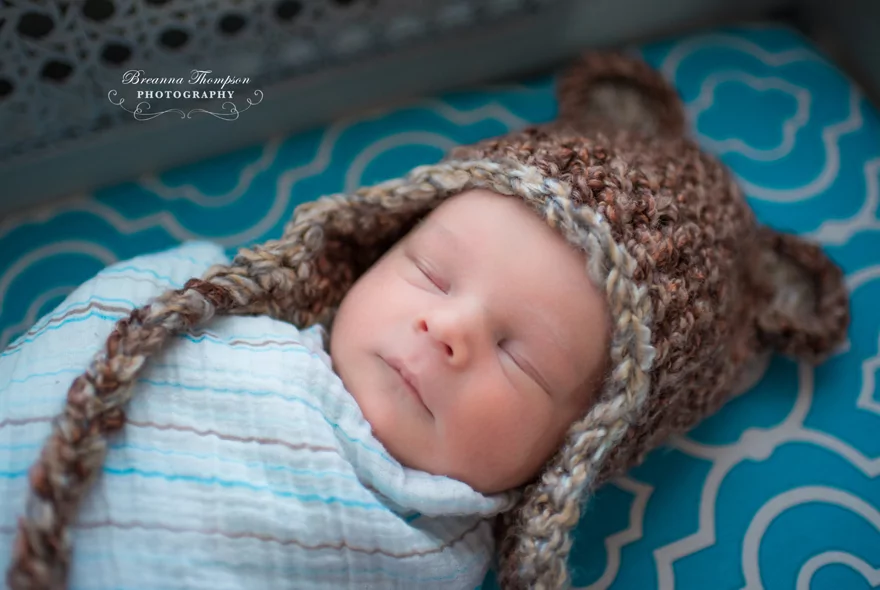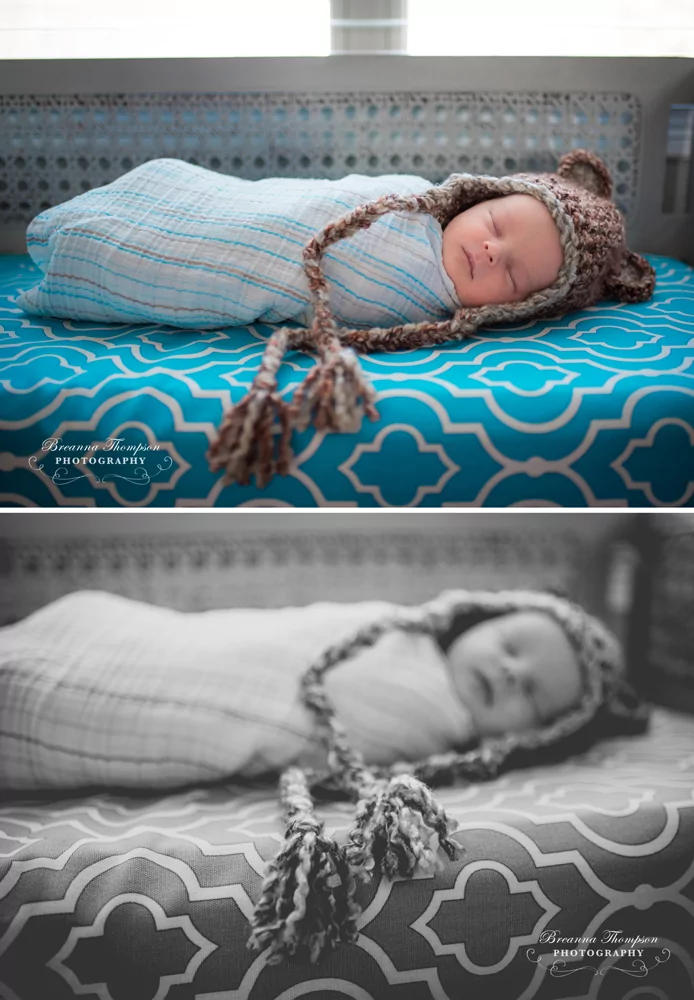 I was so saddened to hear that Ben lost his father last year. He asked for a special image of Brooks with his shirt supporting his dad's business. Like Ben said, "These boys will know where they came from!"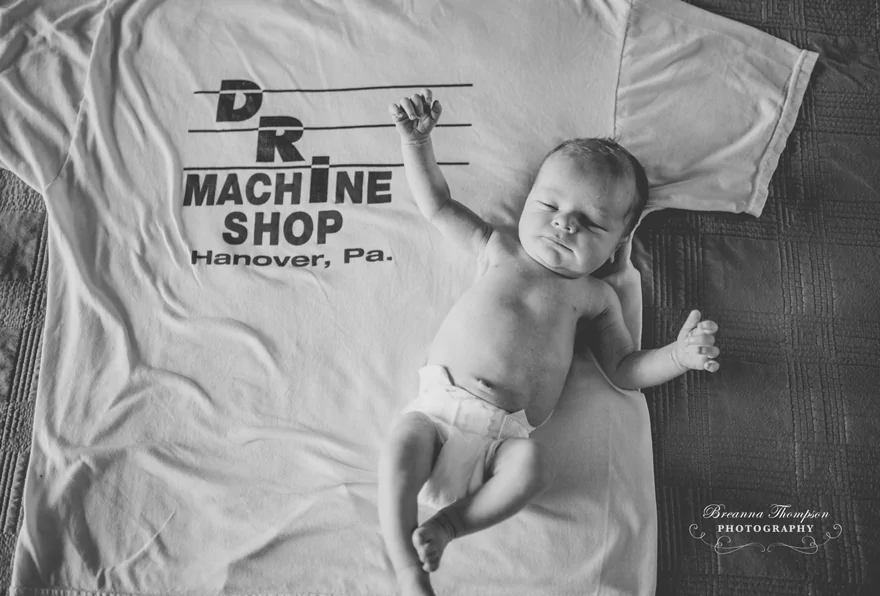 By the end of the session, I think Griffin finally warmed up to me and the camera!