Huntsville Newborn Photographer: Arwen's Lifestyle Newborn Session
Greg and Angelica welcomed their precious baby girl in April and are so excited to be first time parents! I rescheduled the session a week late, so Arwen was wide awake and very curious as to what was going on while we were taking photos, haha. All the excitement eventually wore her out and we got a couple of her snoozing. Angelica wanted a very soft and natural look to the photos and I honestly think there isn't a better look for newborn photography! This is a special time for mom and dad, as well as baby, since these sweet darlings won't be this little for long! Congratulations, Greg and Angelica!
We joked during the session about the different faces of Arwen- this is her "thinking" face 😉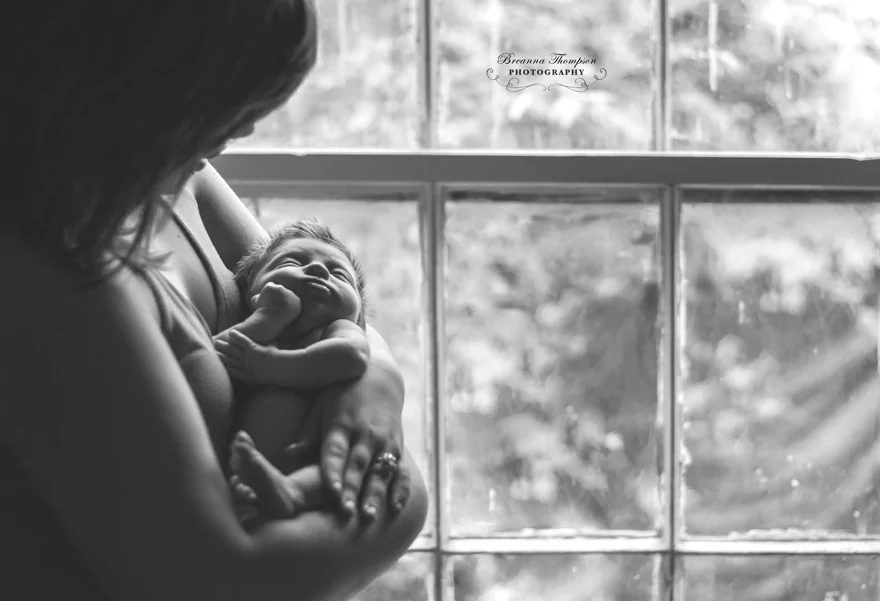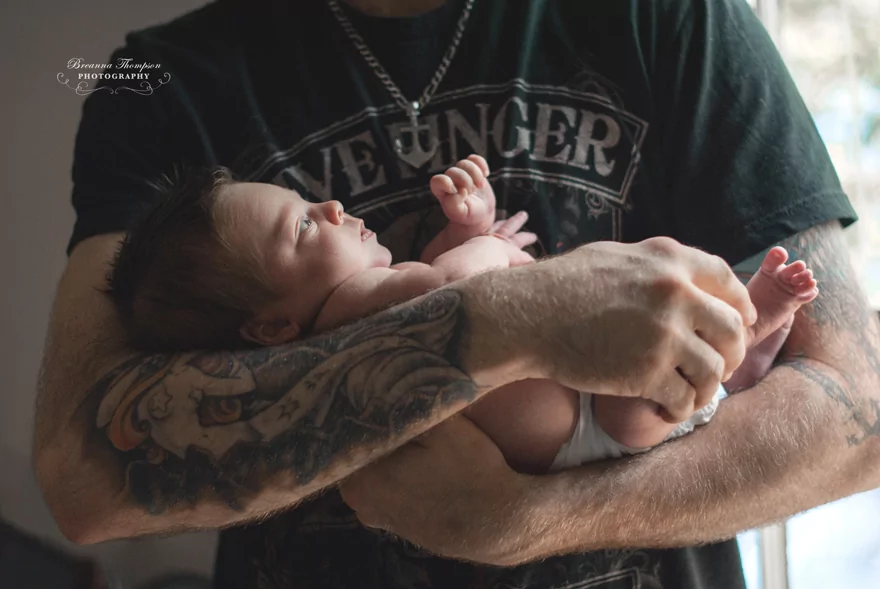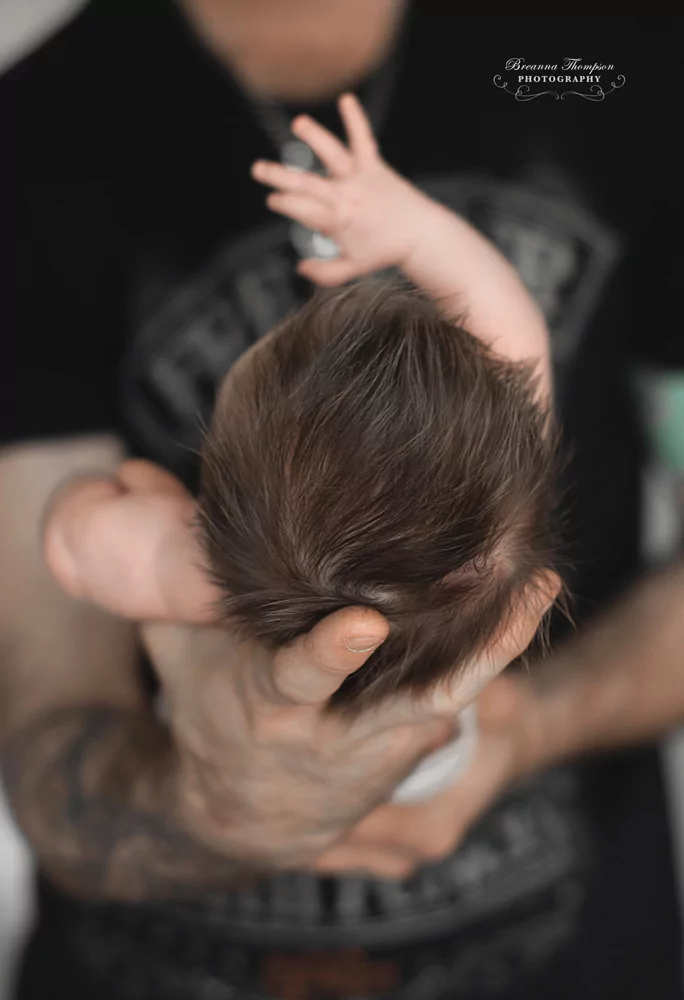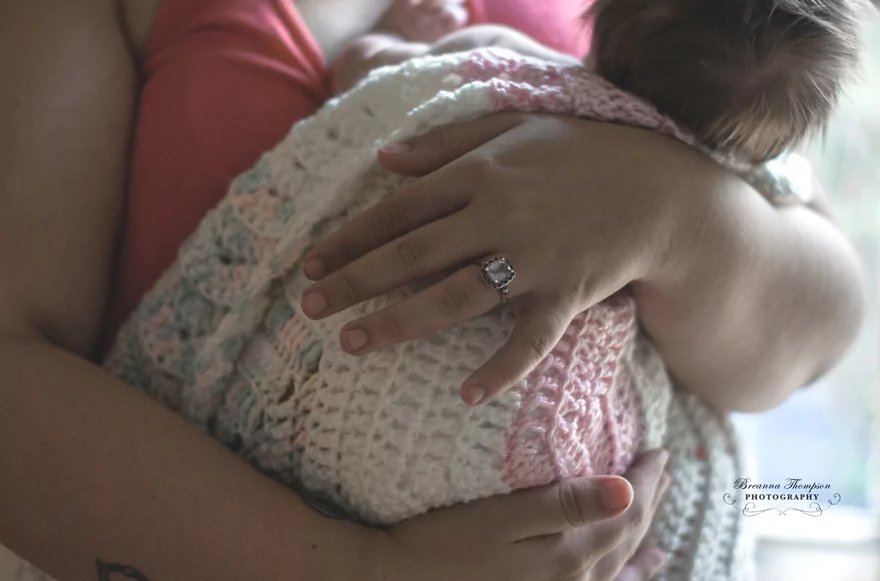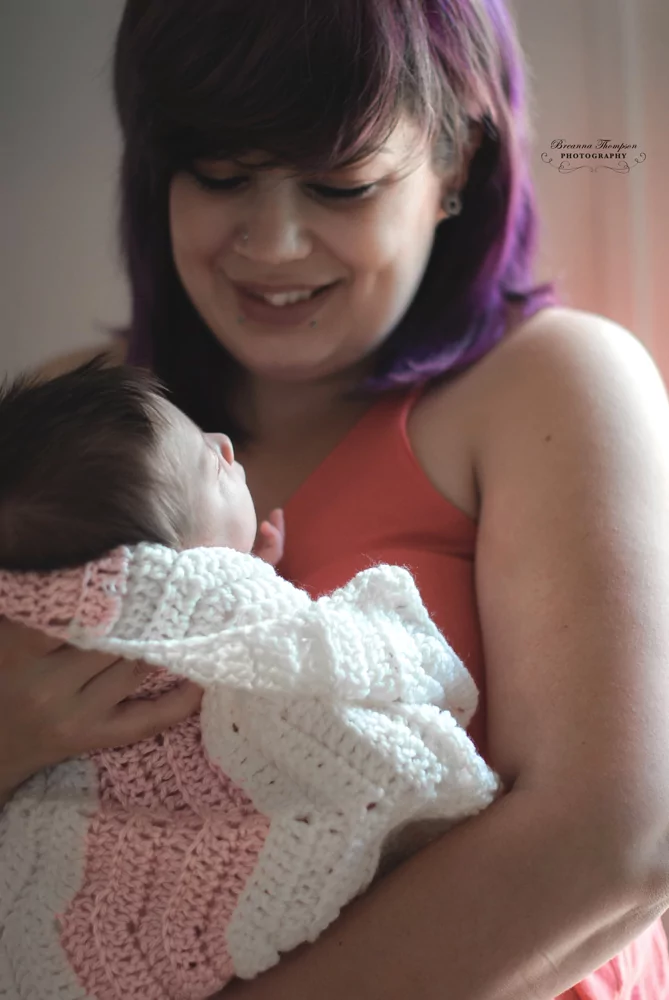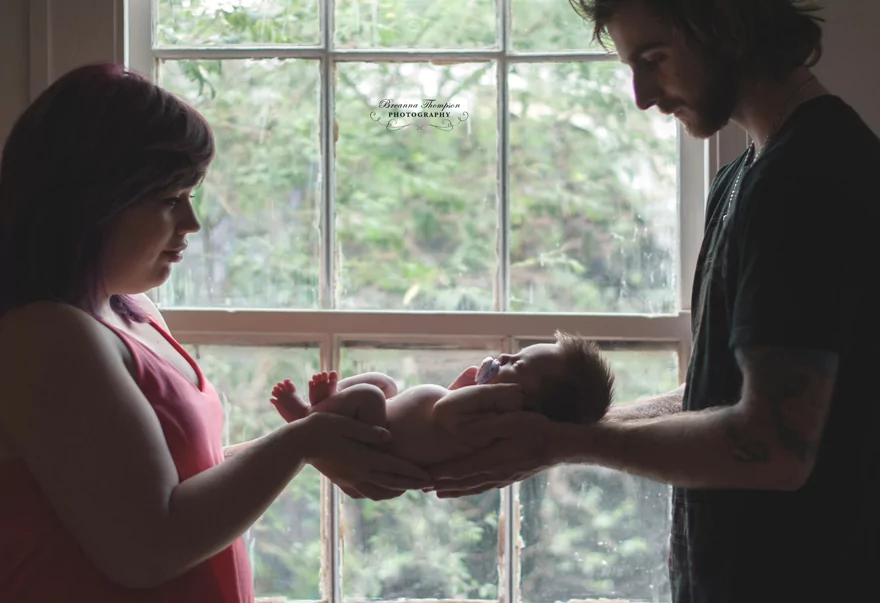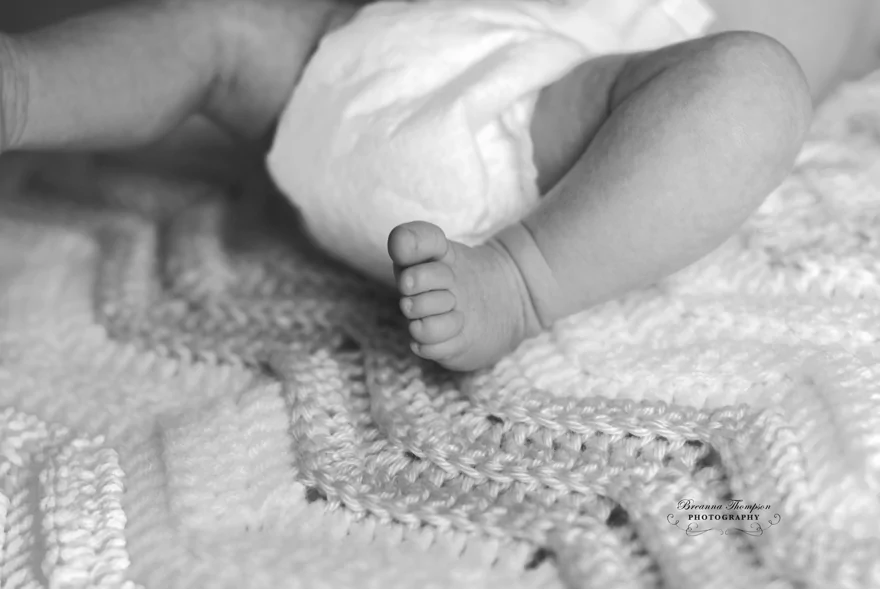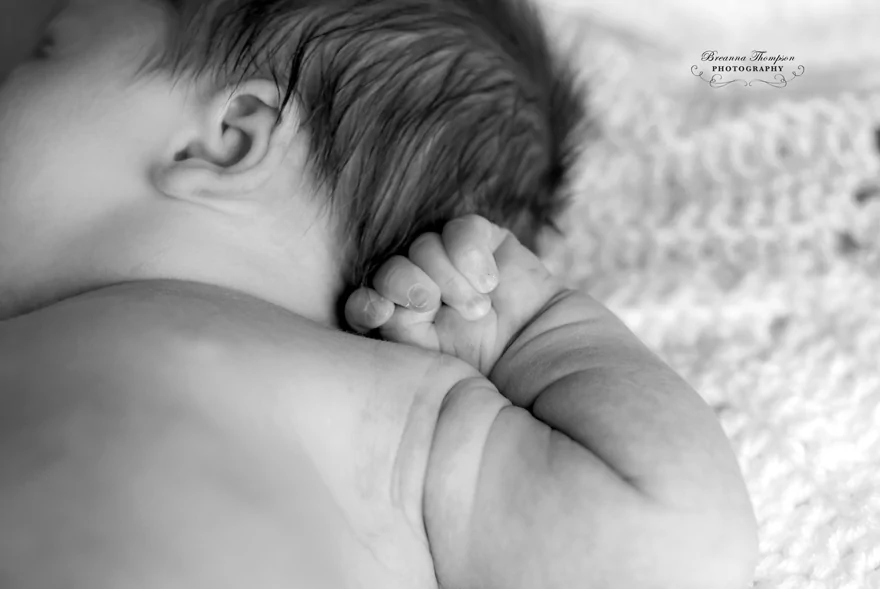 Greg and Angelica love to tease her about her "elf" ears.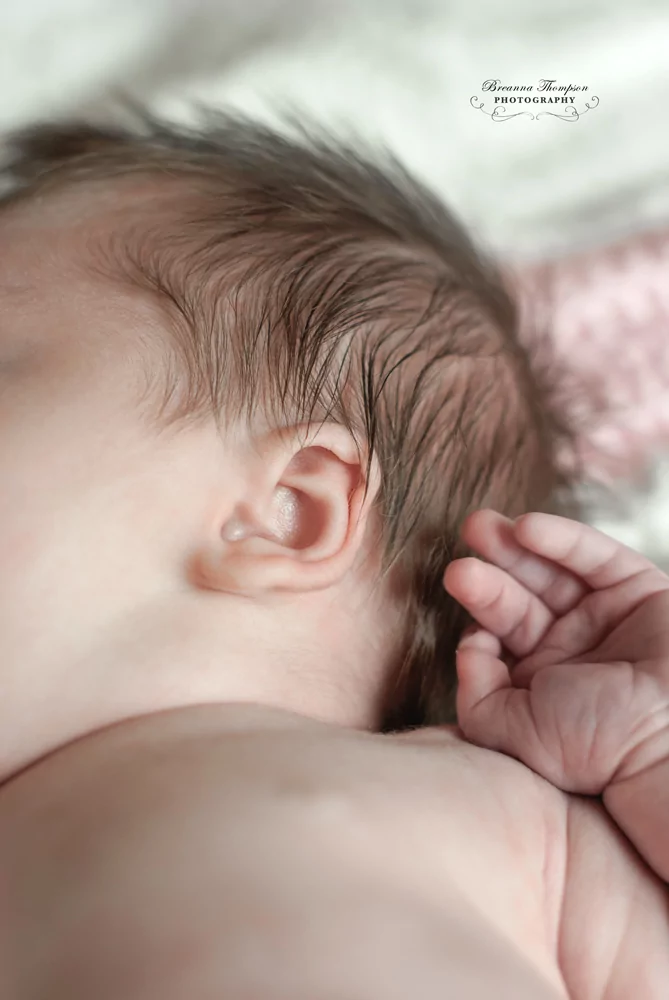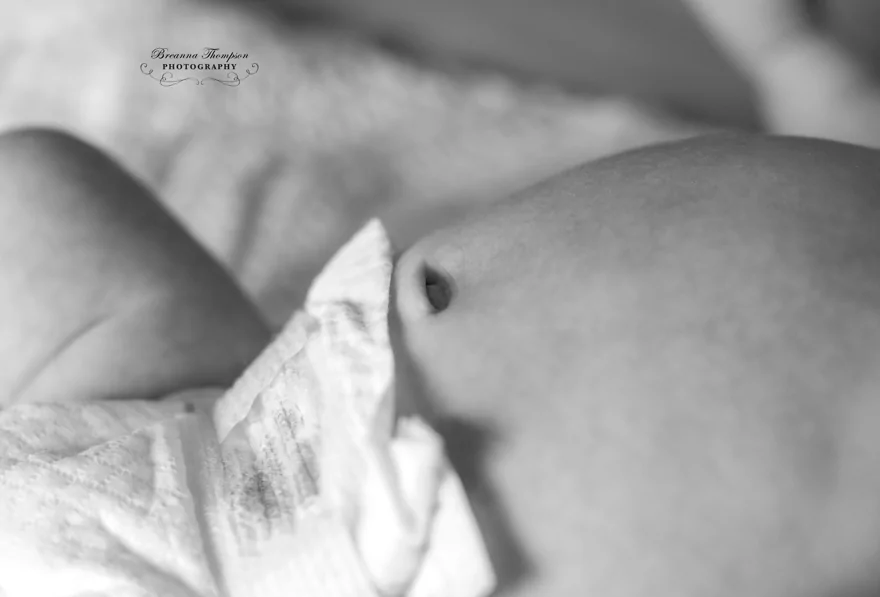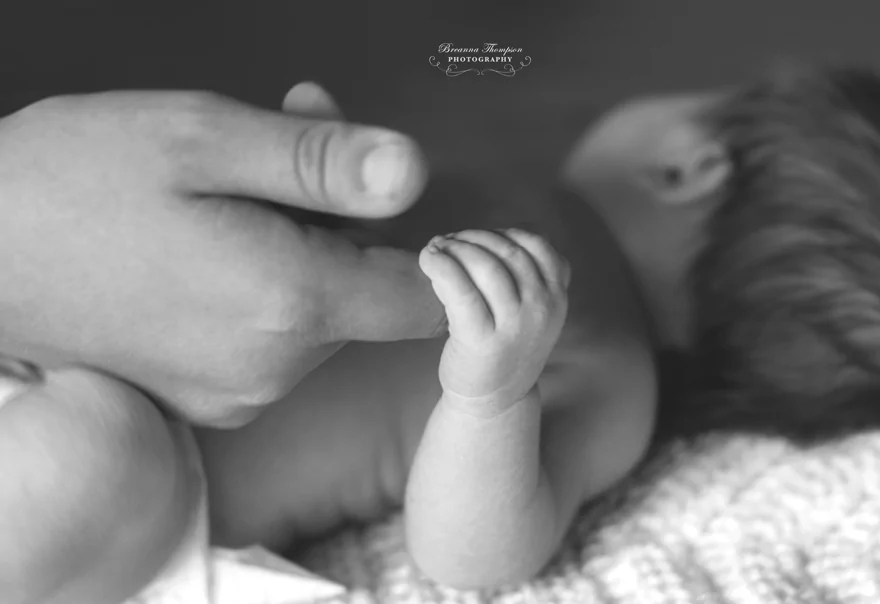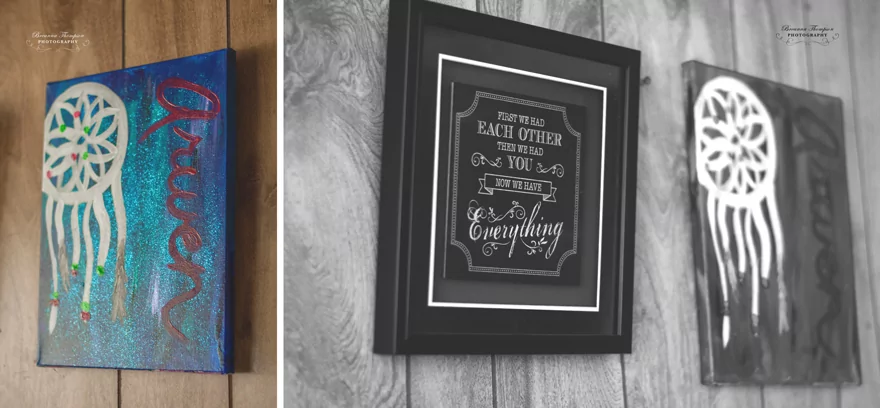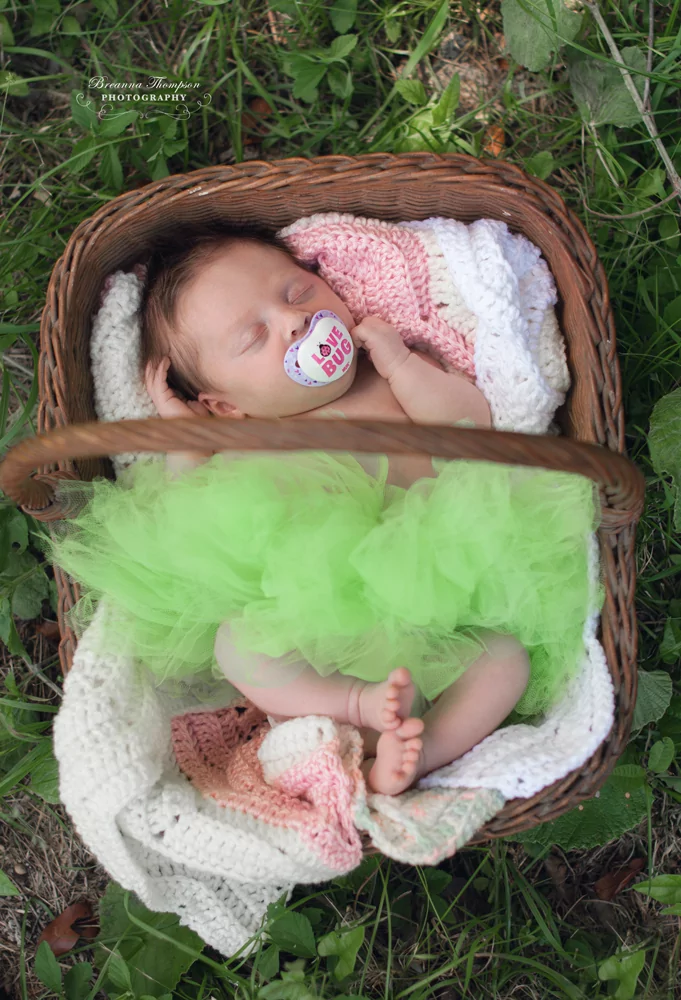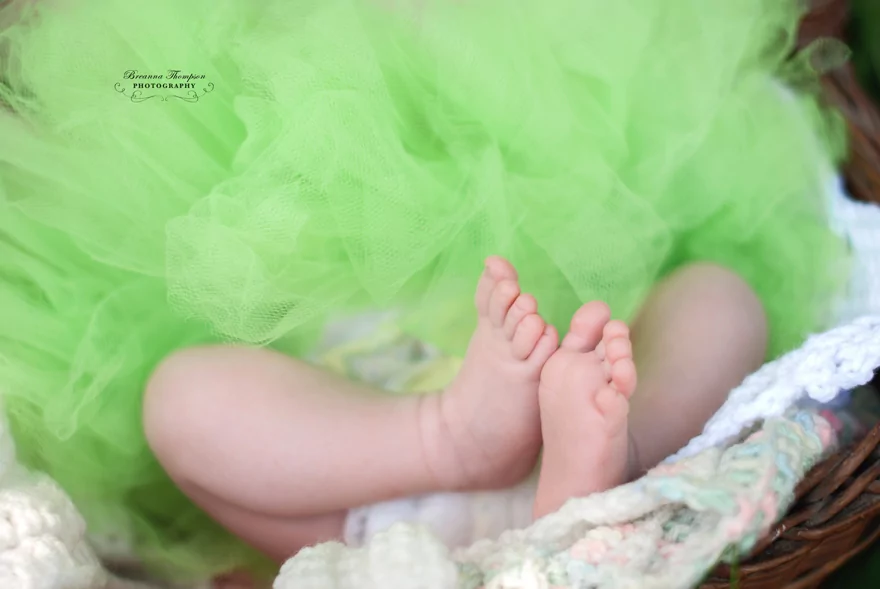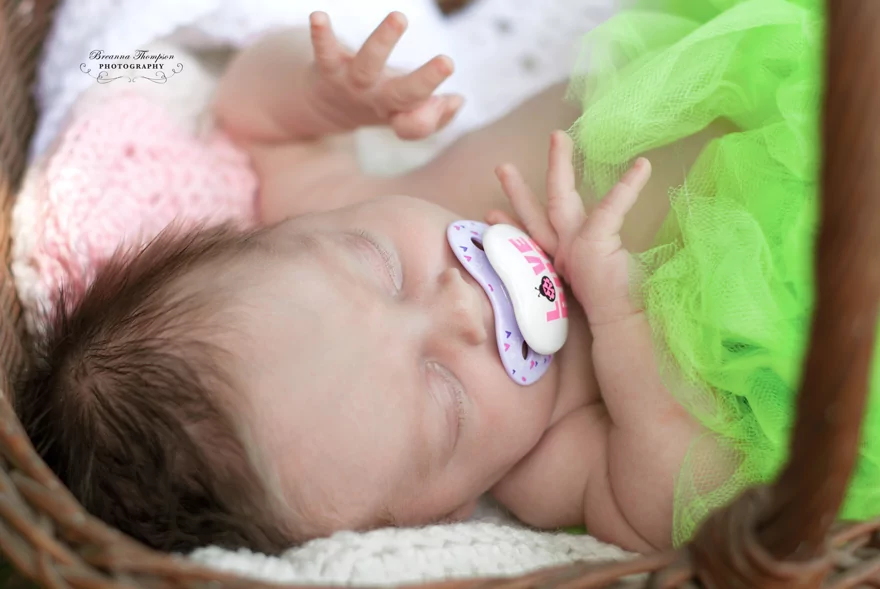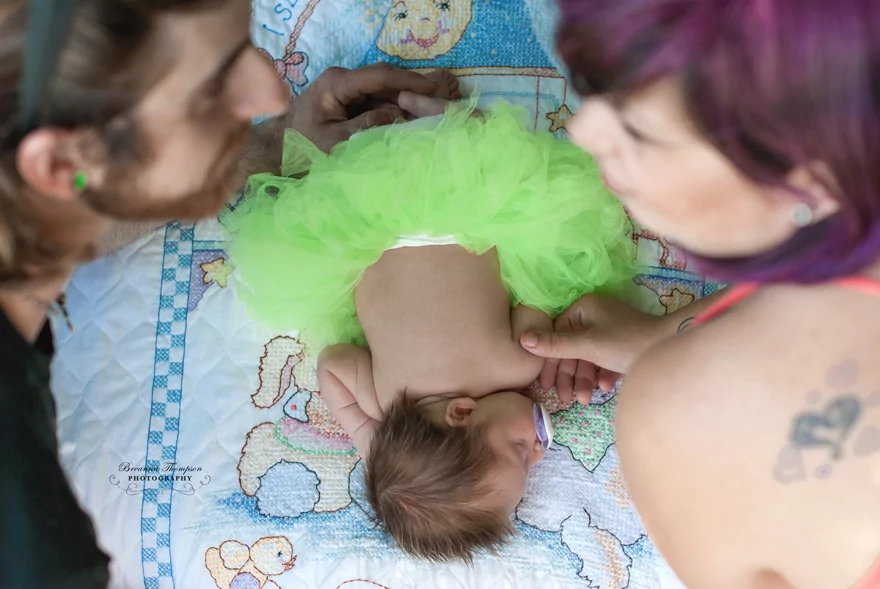 Angelica used this same tutu on a stuffed animal in her maternity photos- she couldn't wait to get Arwen in it 🙂