Sam Houston State University Senior Photographer: Tiffany College Senior
So excited for my good friend Tiffany! She will be a Sam Houston State University graduate in December! I know she has worked long and hard for this and I couldn't be happier for her. Tiffany took me to a stunning horse farm for her senior session- very fitting, as Tiffany is an Animal Science major with a minor in Equine Science! After she graduates, Tiffany aspires to work in the equine industry, specifically with Thoroughbred racehorses. I wish you the best of luck in all your future endeavors, Tiff! I know you will be succesful in your career!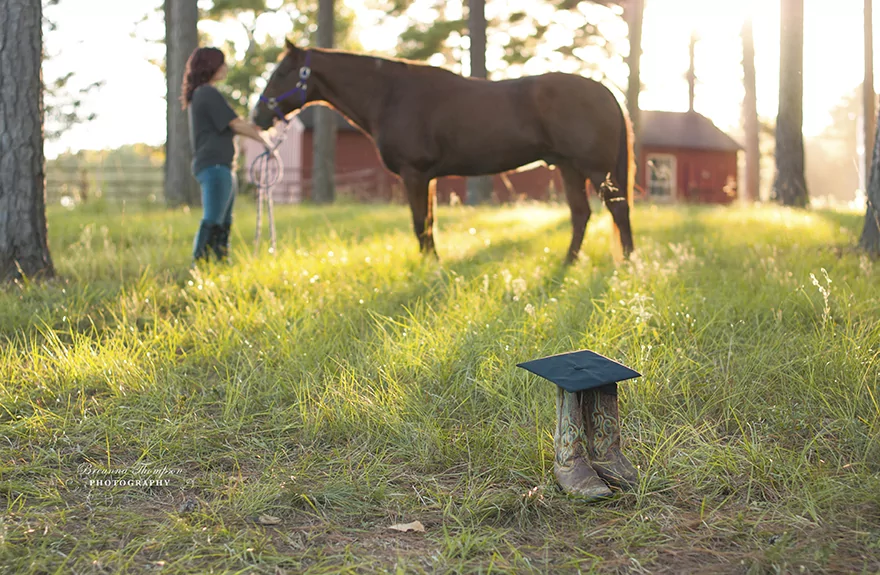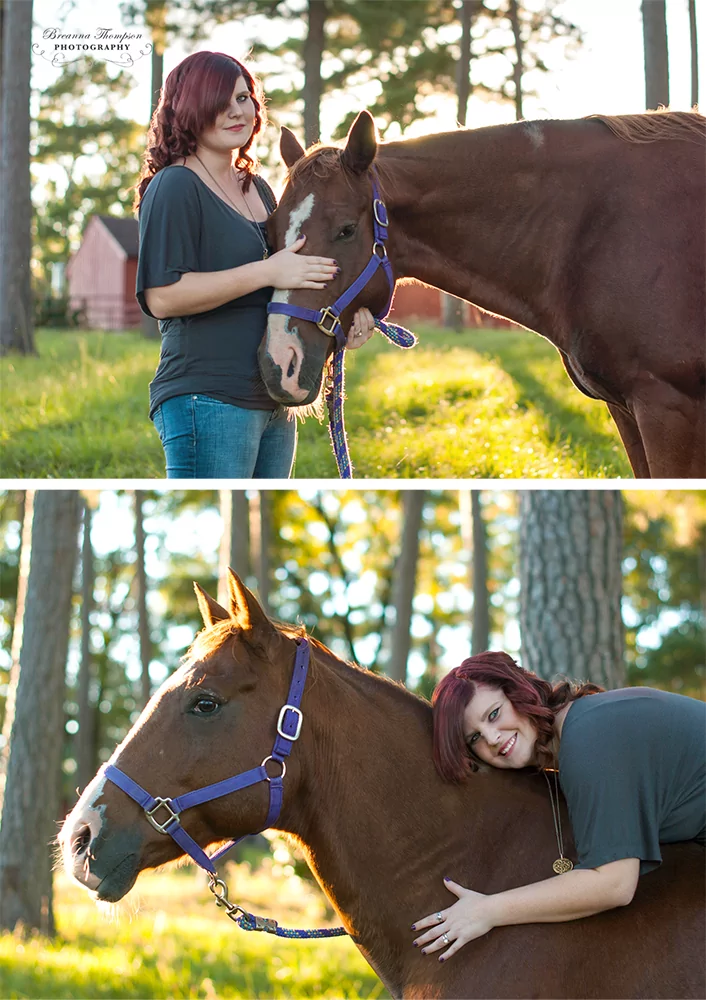 I love this vintage look!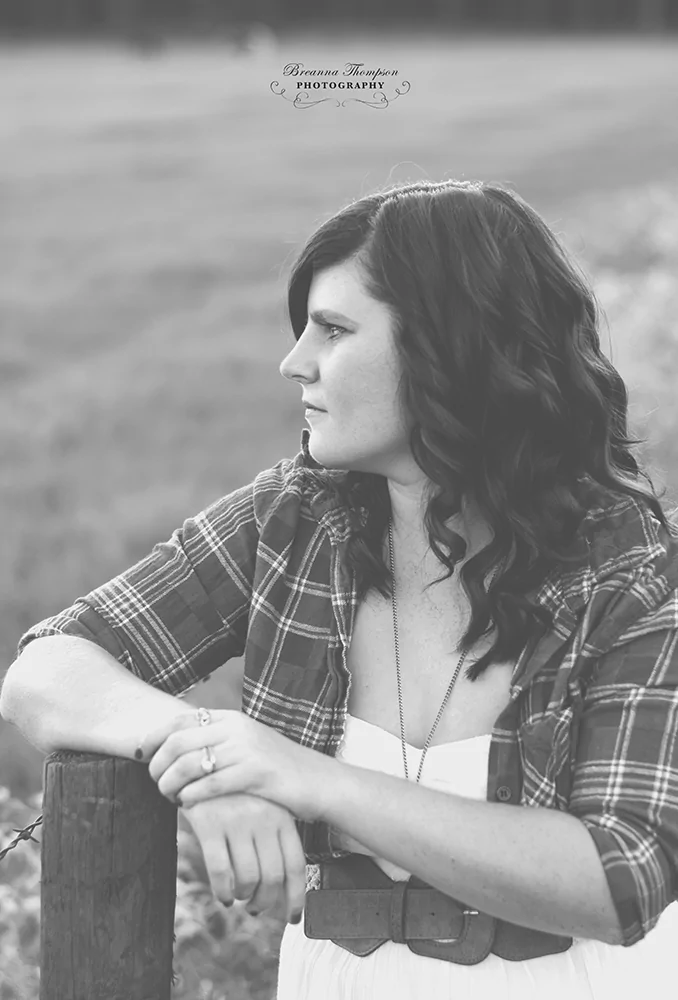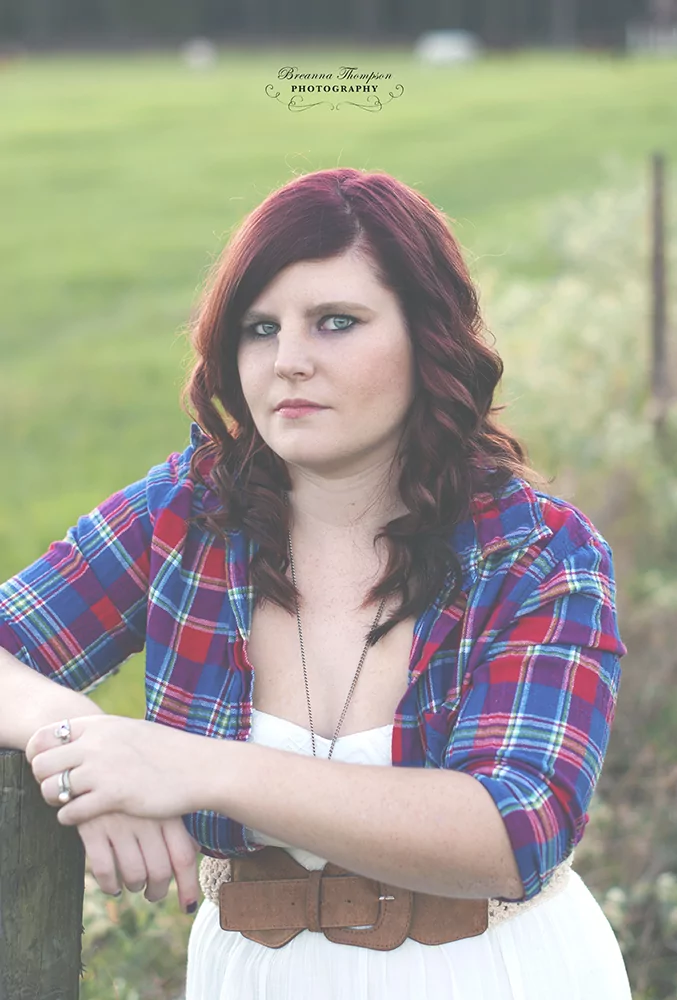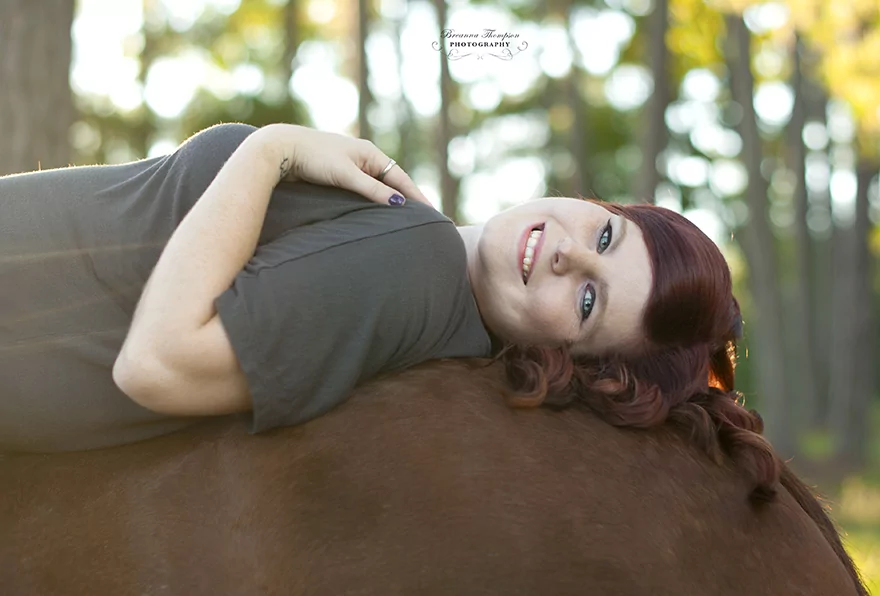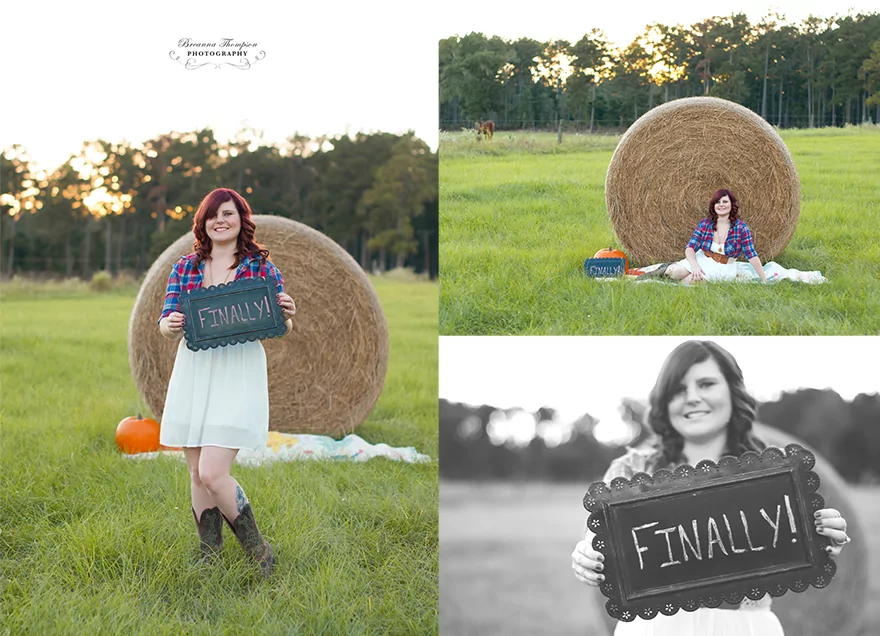 Thankfully, Tiffany was up for my crazy suggestions! I am really proud of how this photo turned out- shot from underneath the horse!