McMurrey Maternity: Huntsville Maternity Photographer
Want to know something cool? The day we shot the McMurrey maternity session was their one year anniversary!! I was also the photographer of their wedding! I gotta say…it has been pretty awesome to be a part of such monumental events in these two's lives! It was raining on their wedding day and it was raining during this session as well! Although, we could call it more of a drizzle (thank goodness!) If you look really closely in the third photograph, you can see the rain in the backround.
I could not be happier for you both! Congratulations on your little girl!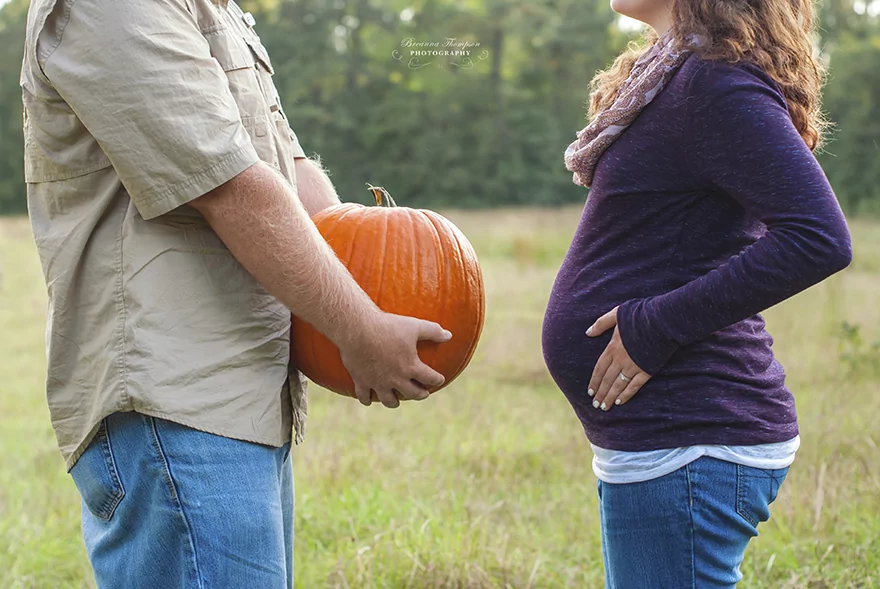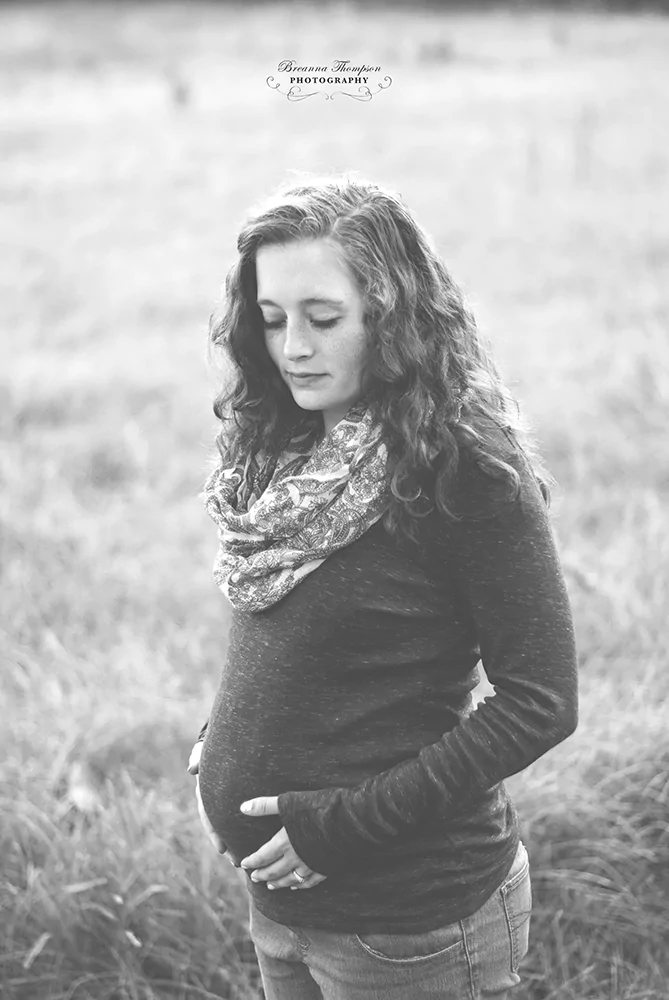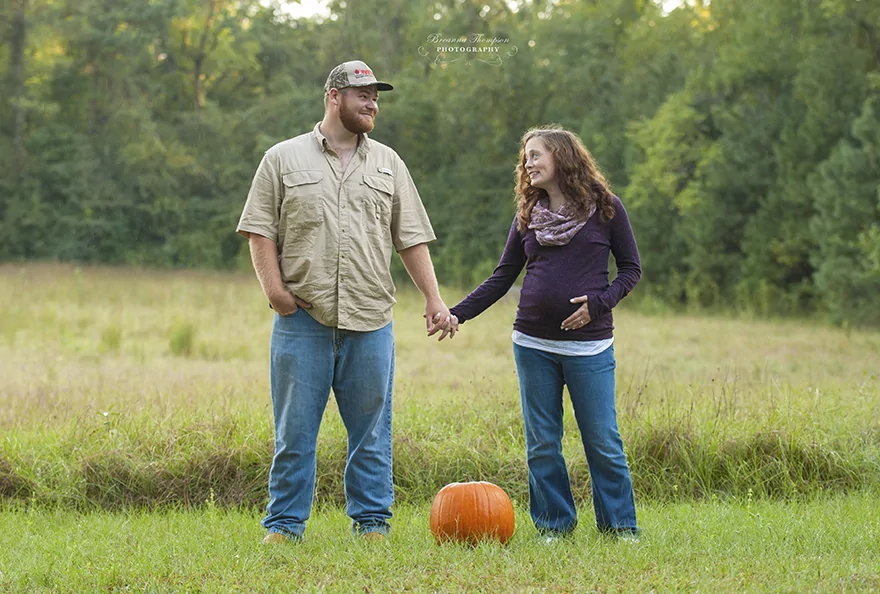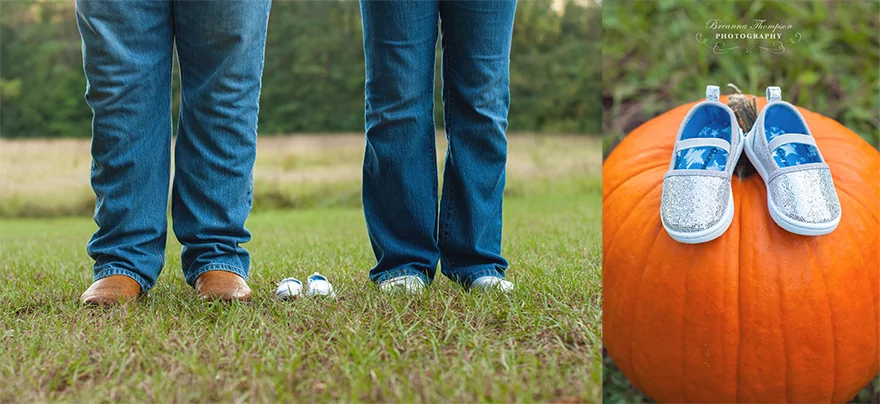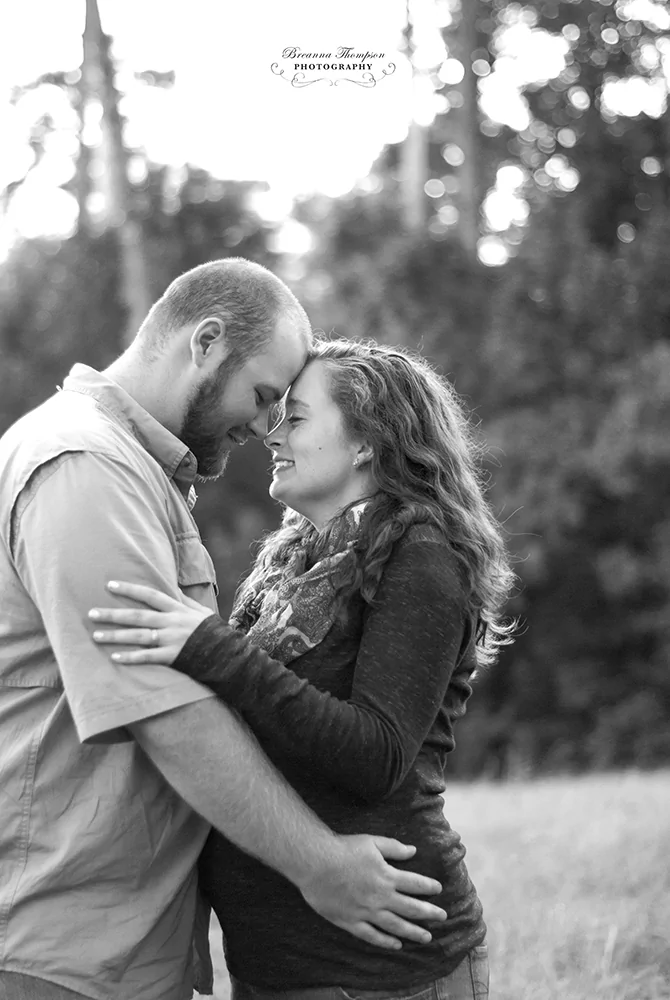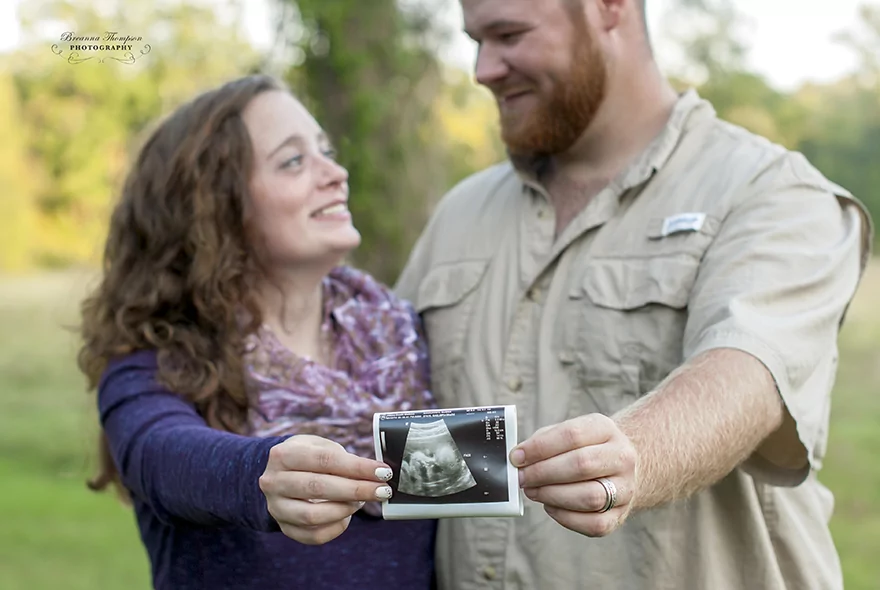 Can't get them to be serious for a minute! 😉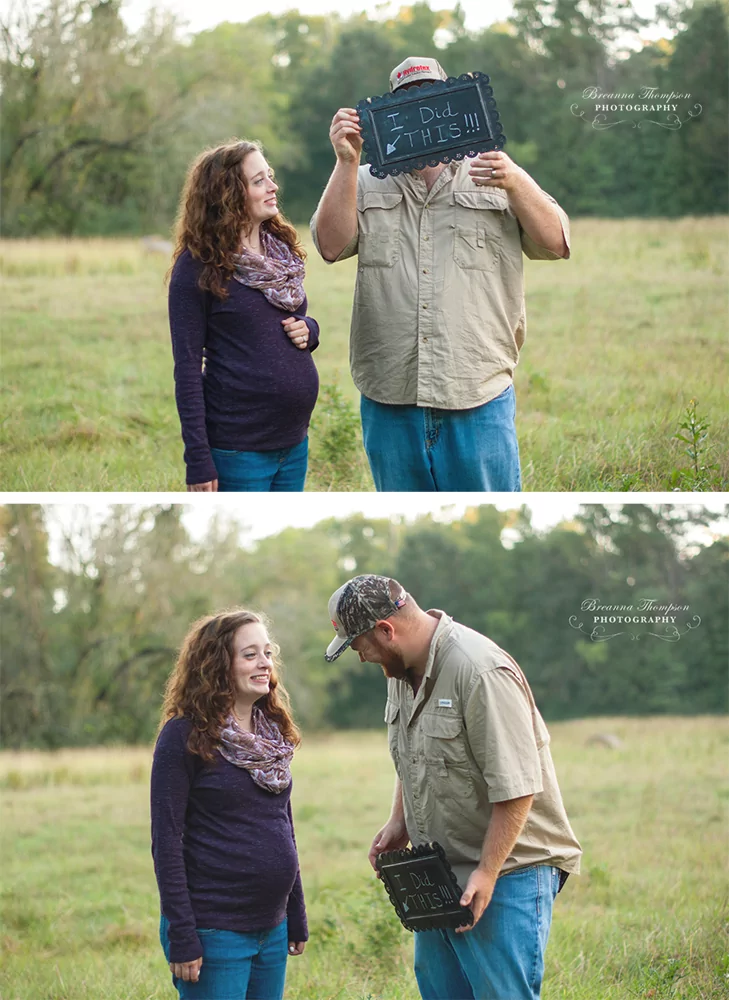 Susan wanted to incorporate her wedding sash in her maternity photos- how beautiful is that??