Conroe Wedding Photographer: Andrews Wedding
What a great way to start 2015! Justin and Julia had a beautiful winter wedding at Pine Lake Ranch in Montgomery, Texas on January 2nd. The ranch was absolutely stunning and made for a perfect backdrop. The rustic decor and warm colors made this wedding really pop! Champagne and burlap paired well with the country themed wedding. The rain held off for most of the morning, but then it came hard right before the ceremony, so we had to move from the large tree to inside the barn. This was my first wedding to shoot in the rain (exciting!) and I have to say that the photos were worth it! I love the raindrops and drizzly background in the "first look" photos. Also, this was my second wedding to do a "first look" and I am becoming more and more of a fan of taking photos of the bride and groom before the ceremony! They are always so relaxed!
Thanks again for choosing me to capture your special day Justin and Julia! Congratulations my friends!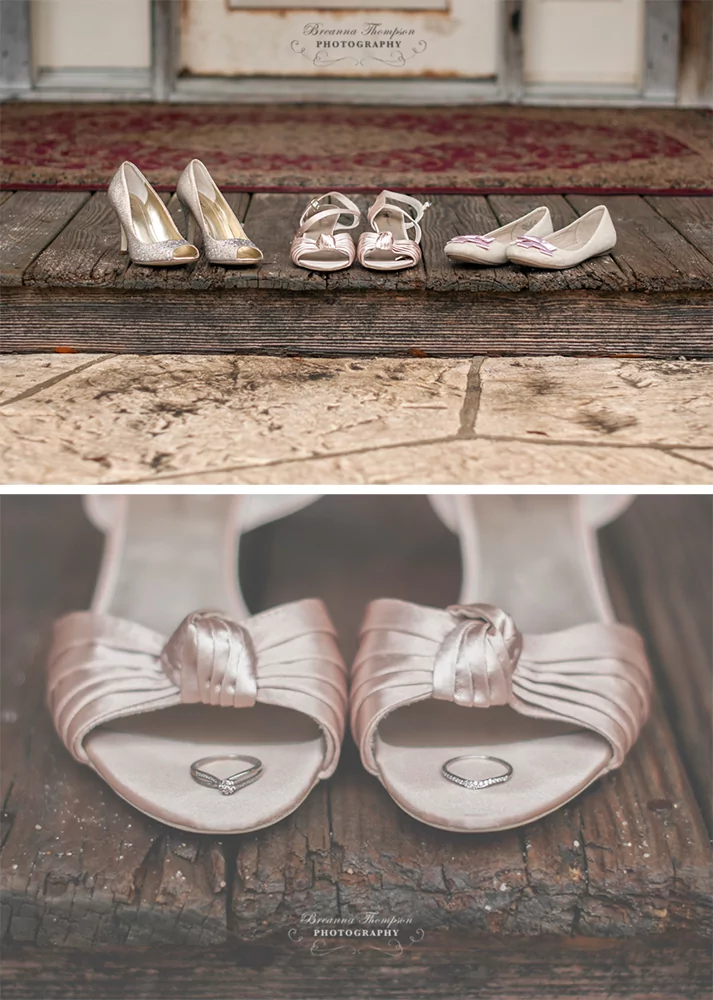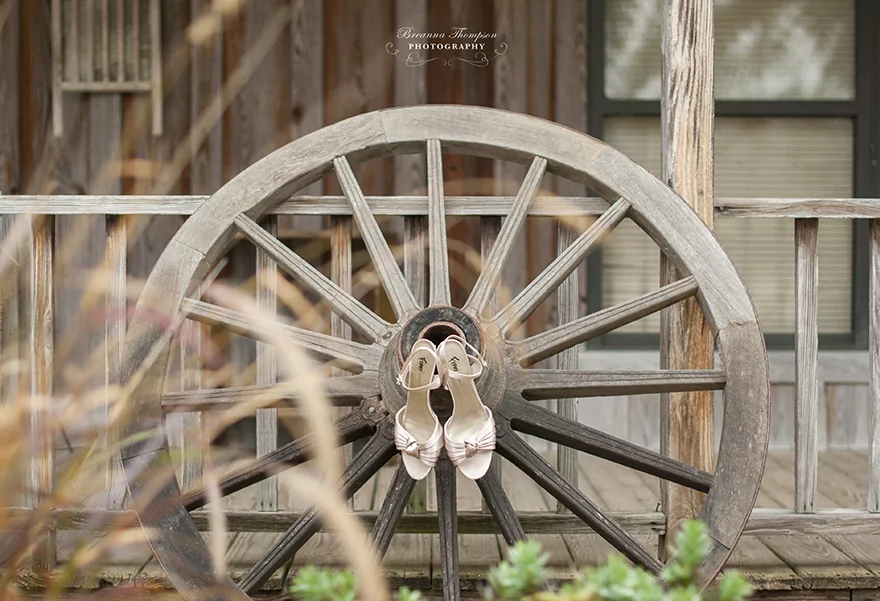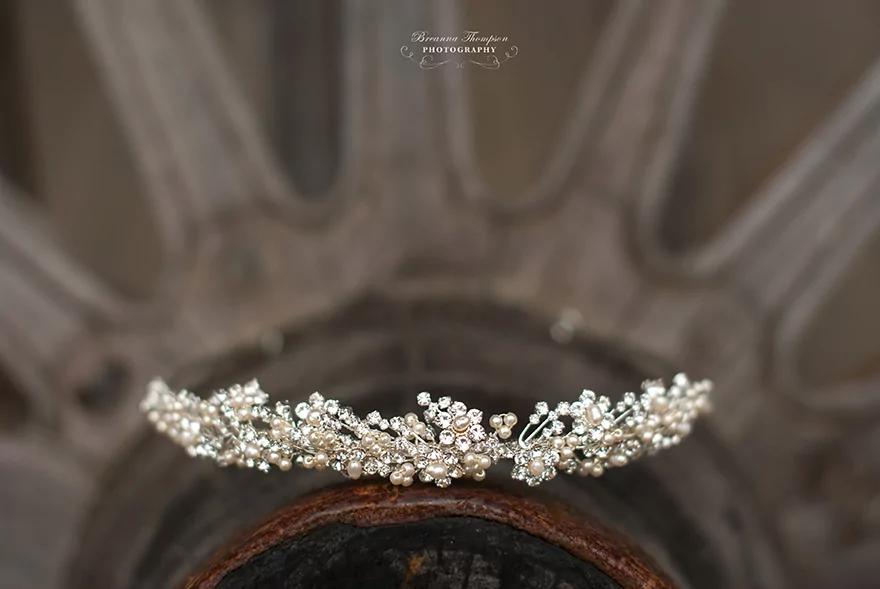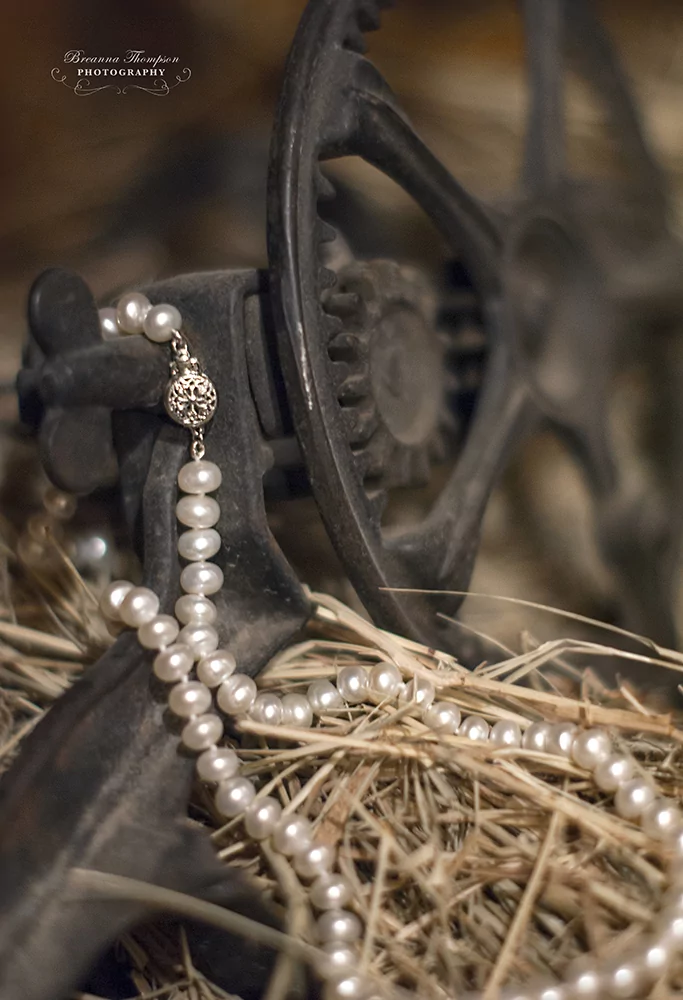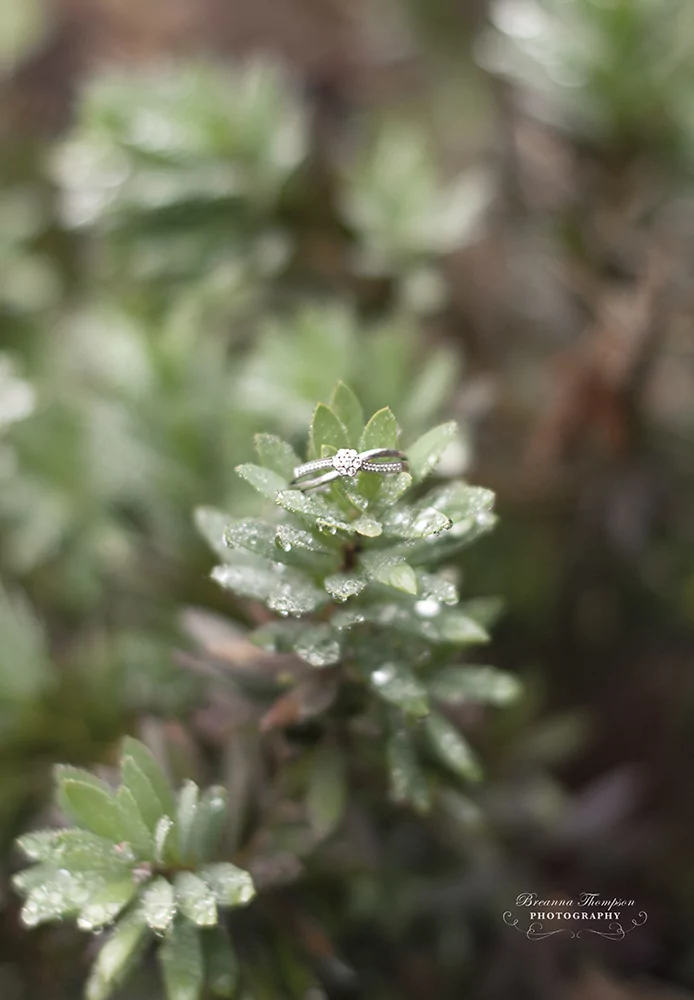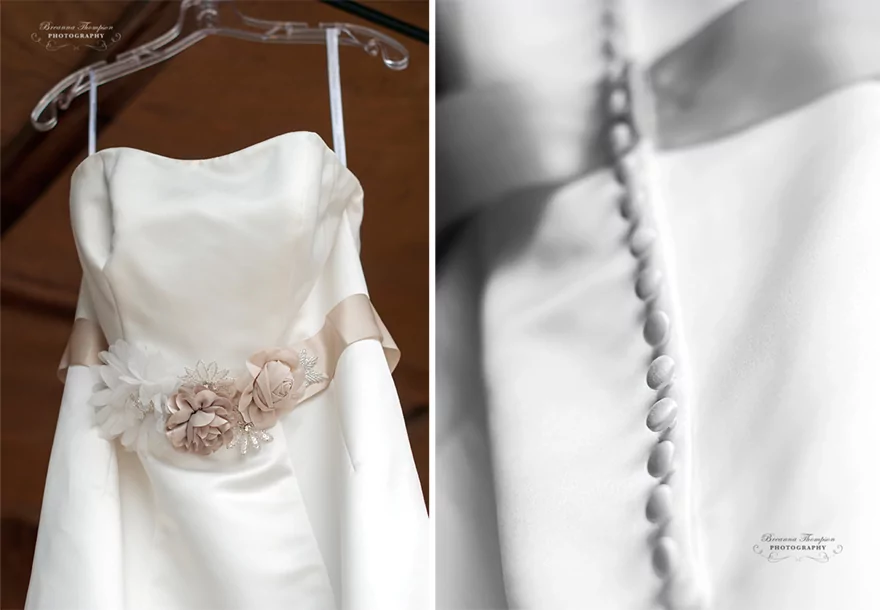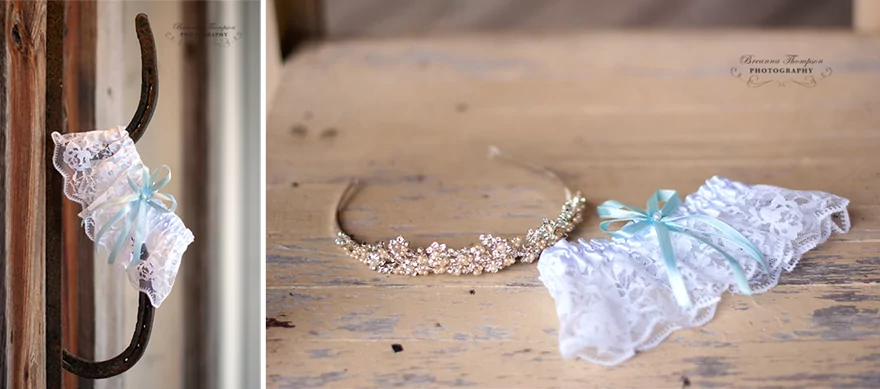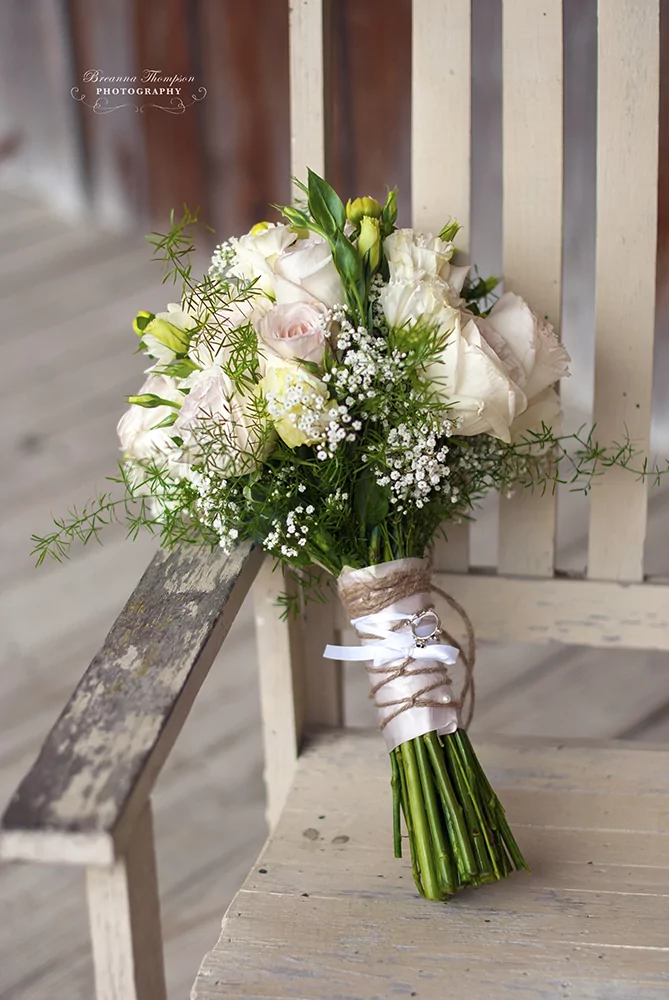 Justin's mom gave Julia the ring that is attached to the bouquet the day of the wedding. So beautiful!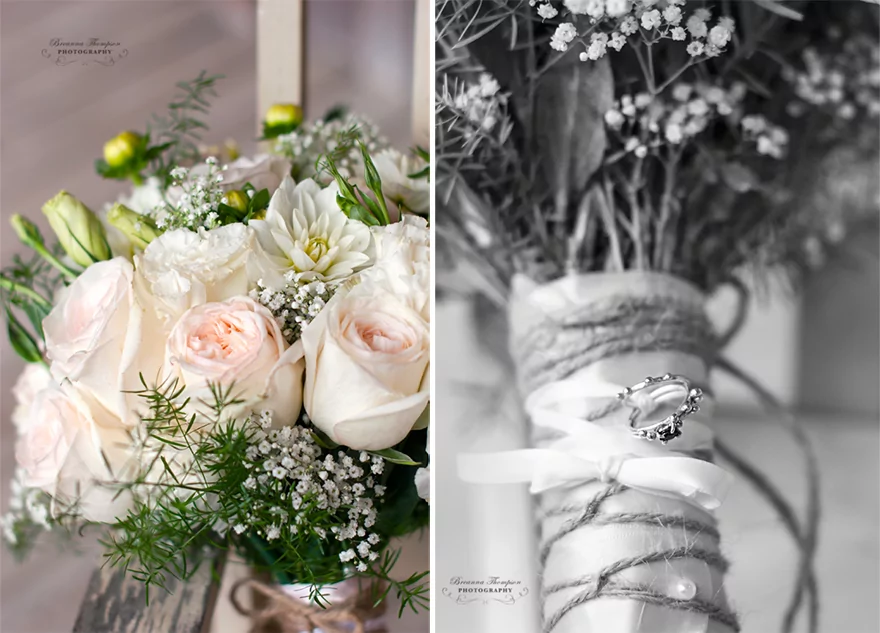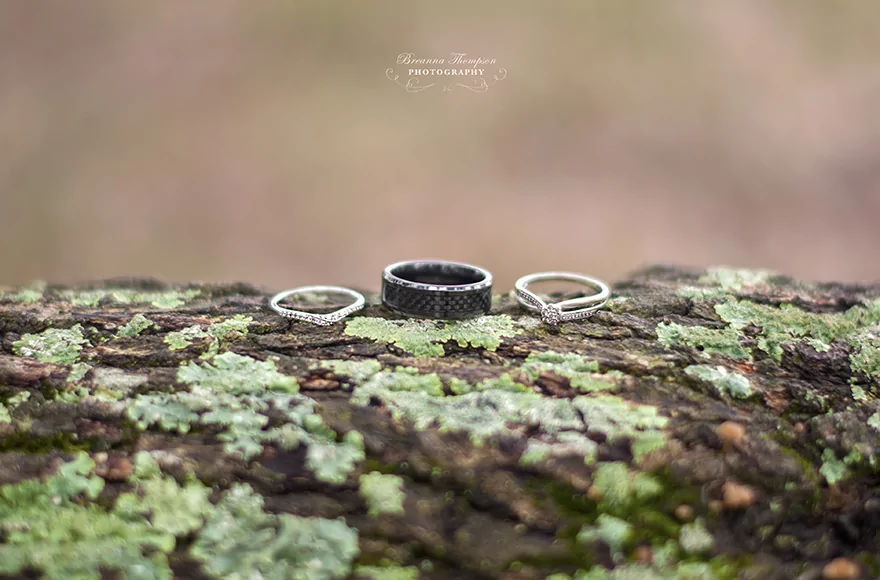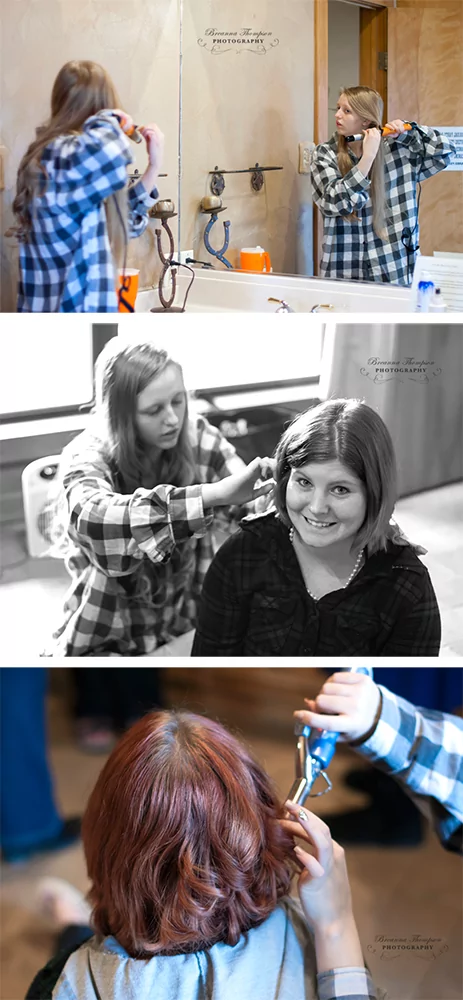 Justin's mom giving Julia "something blue" and the ring that is pictured with the bouquet.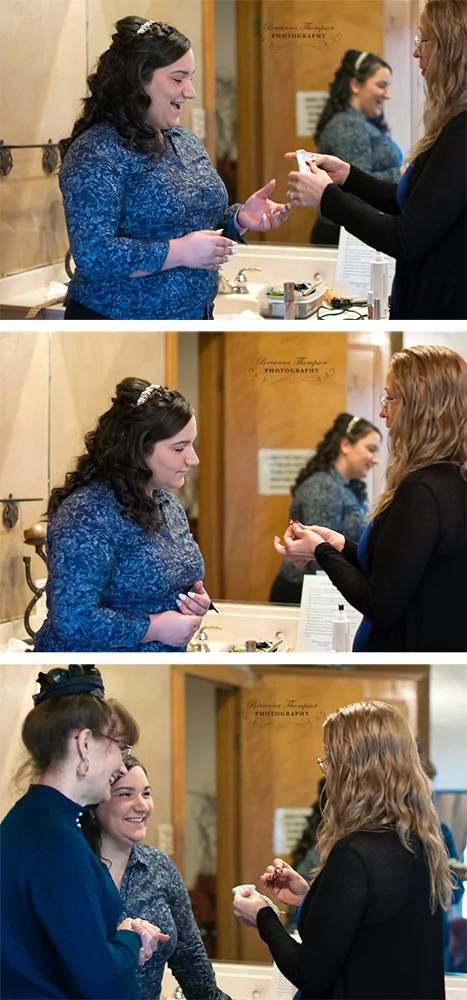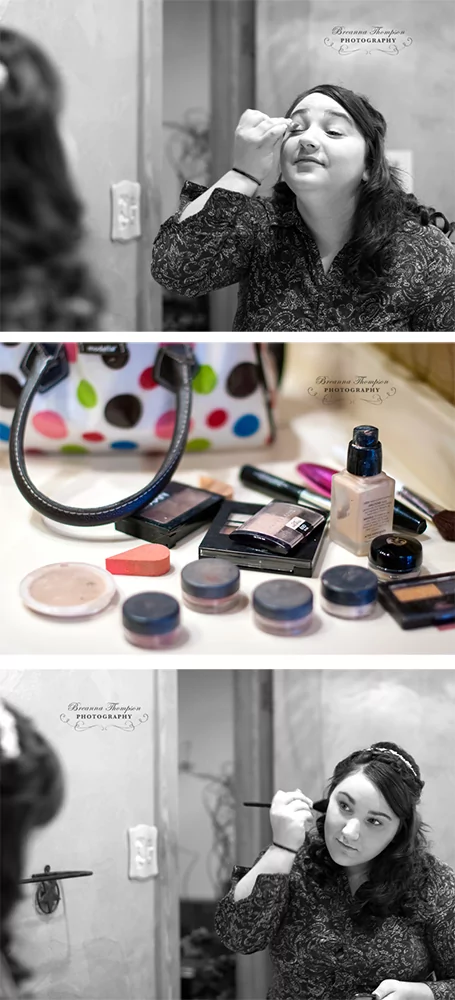 Had to get a quick shot of the flower girl in the bride's shoes!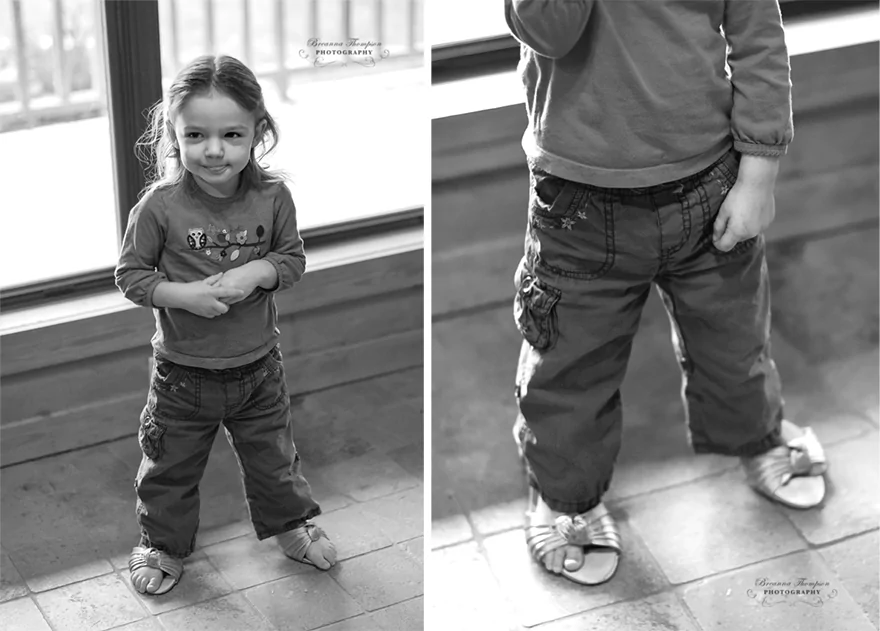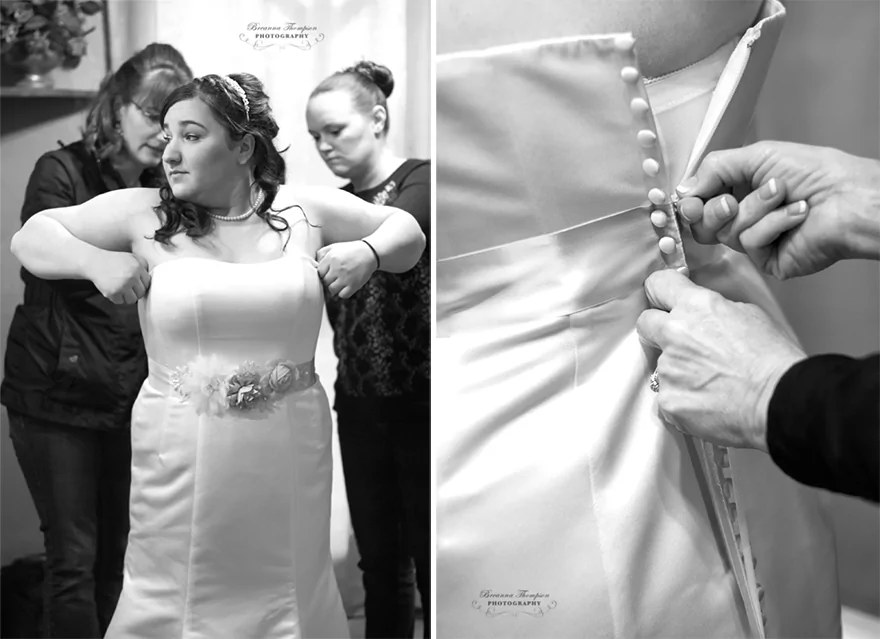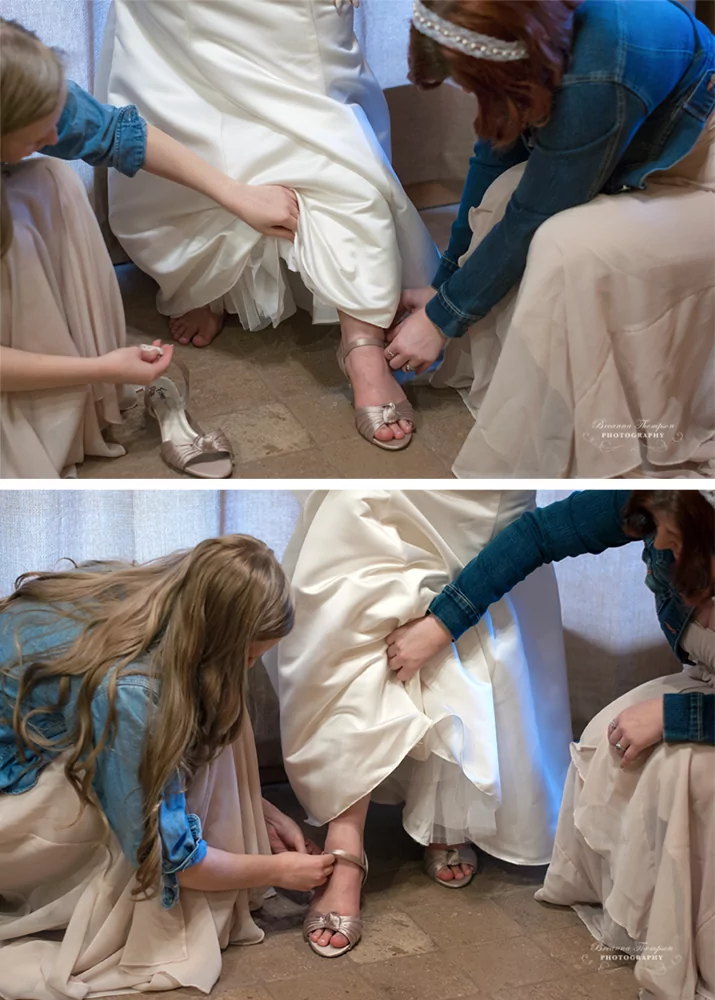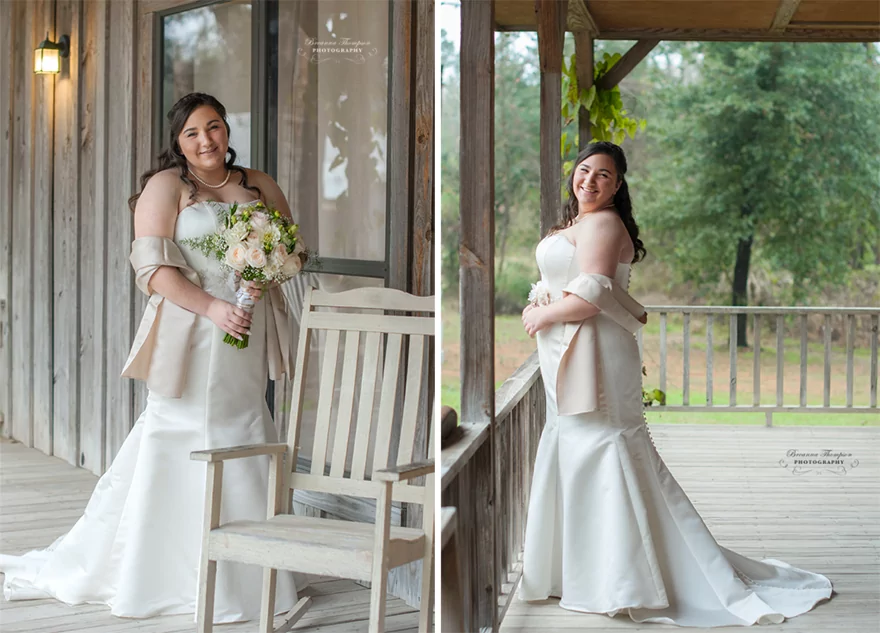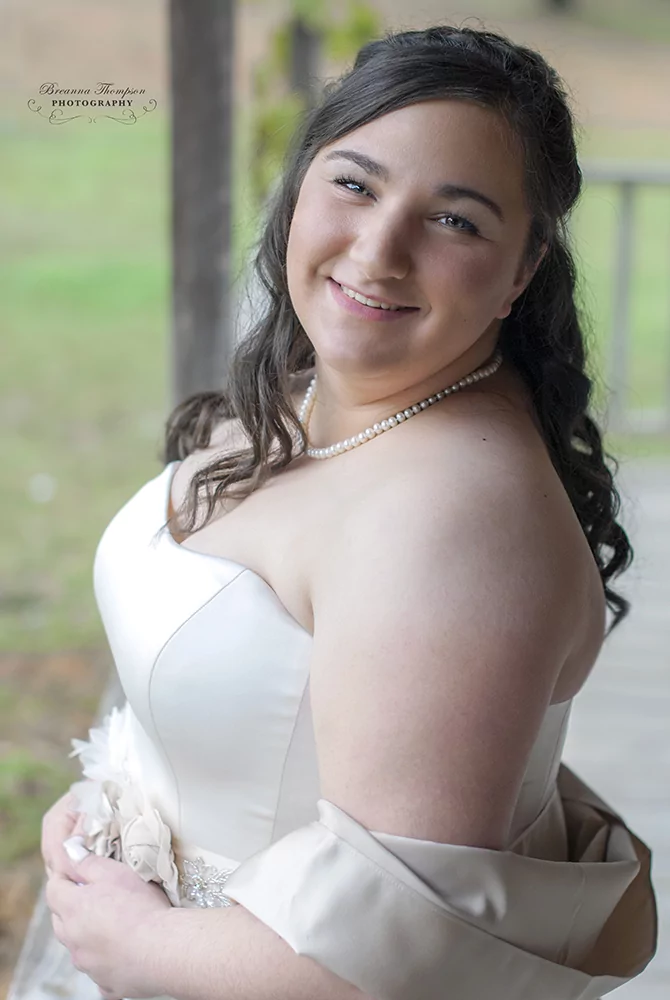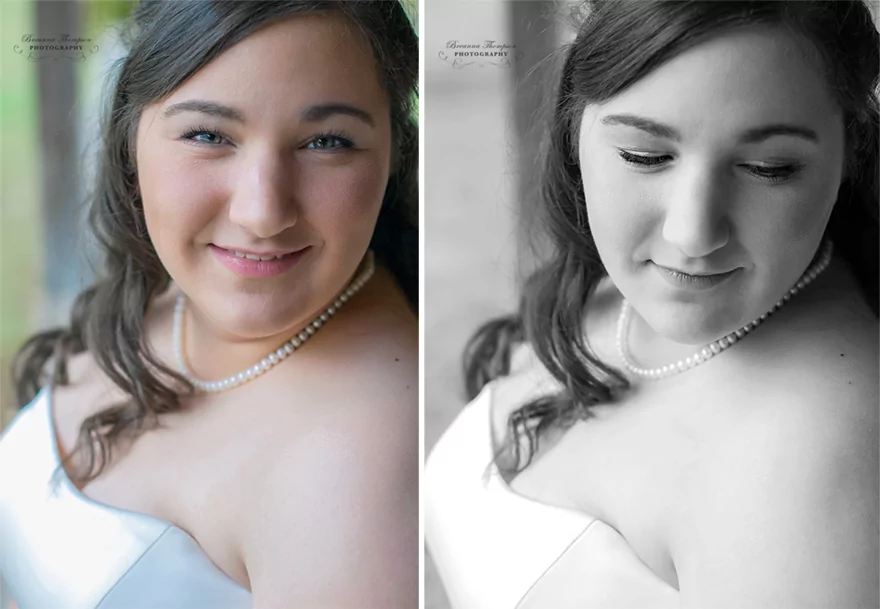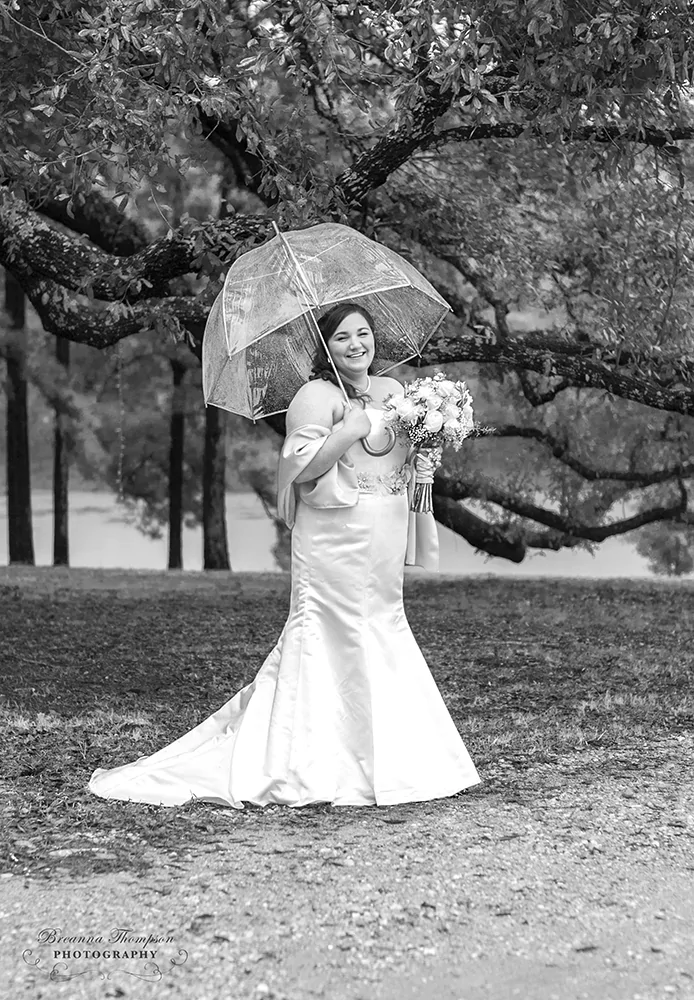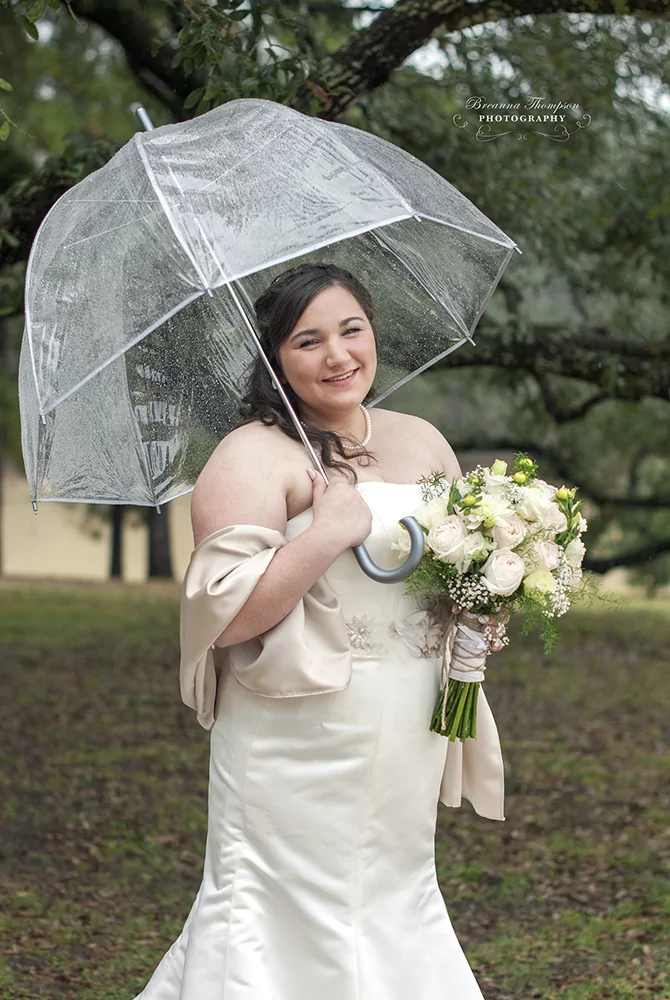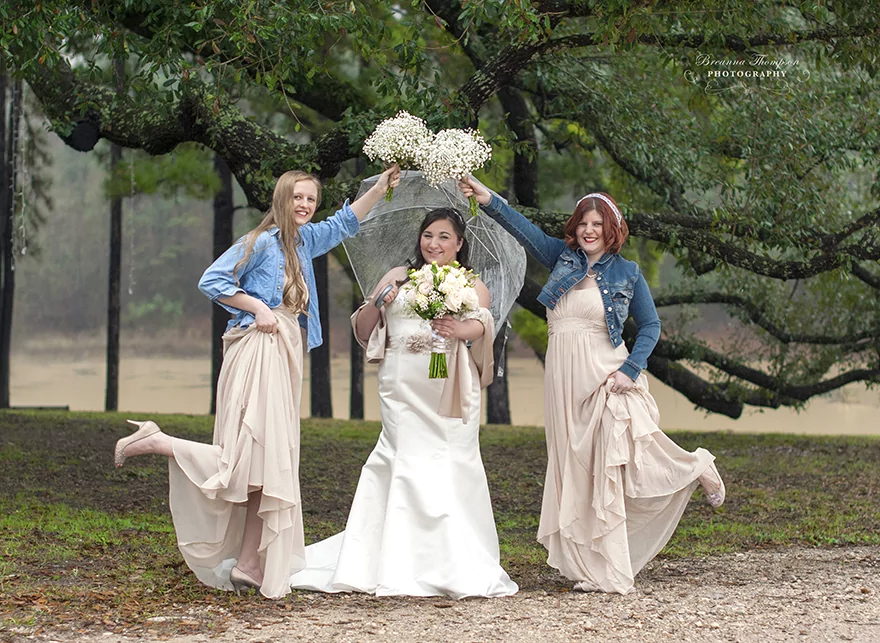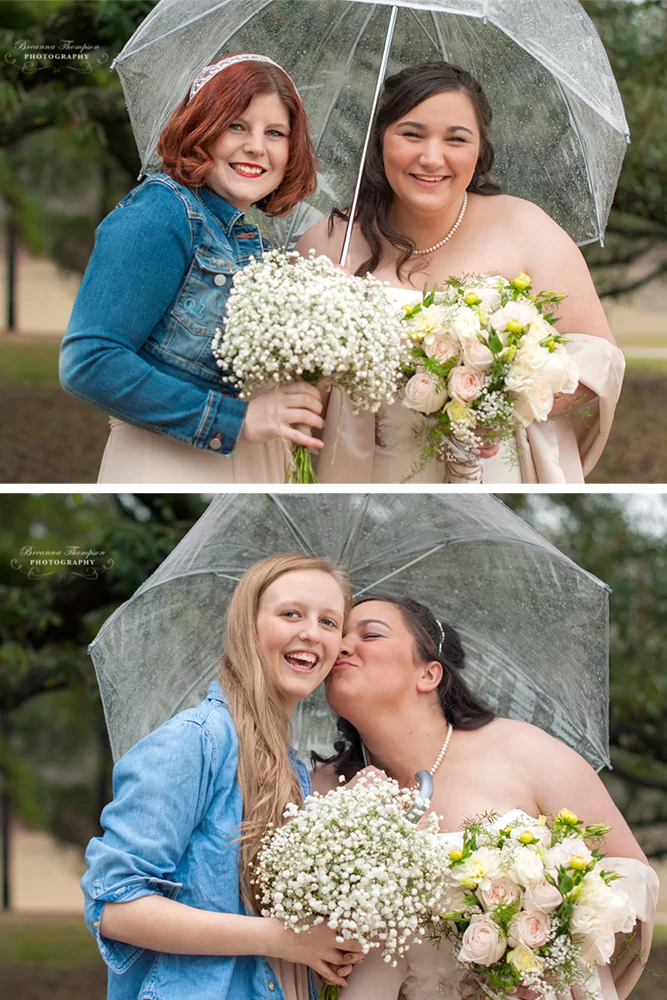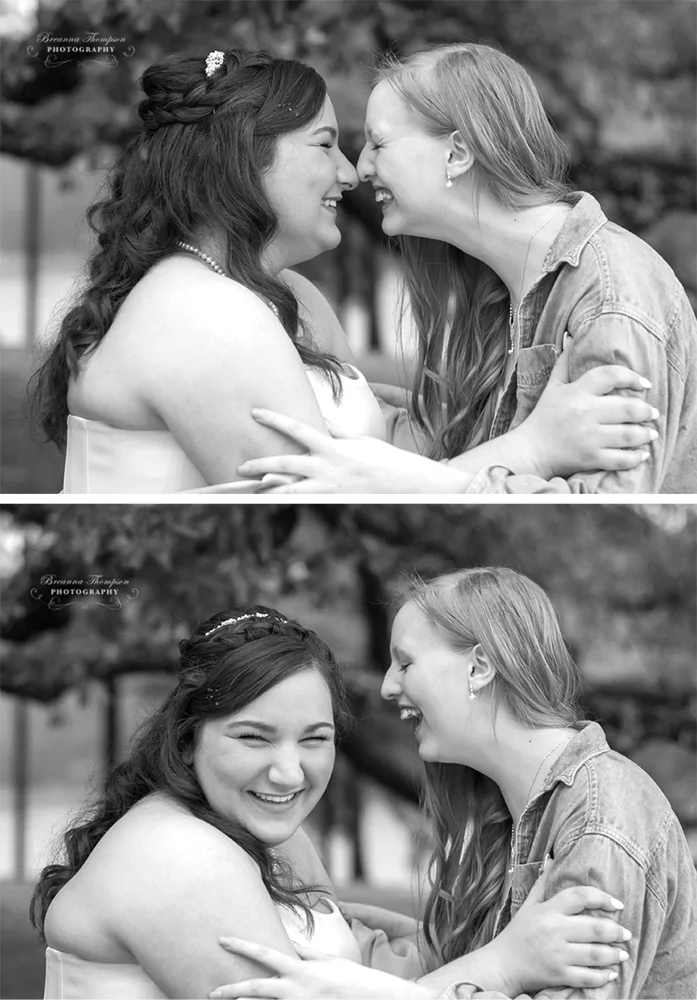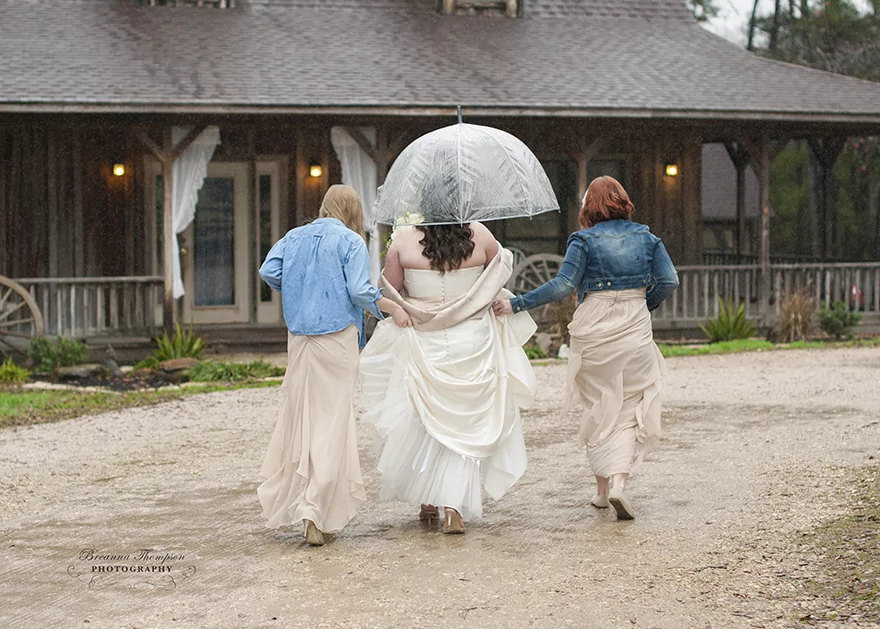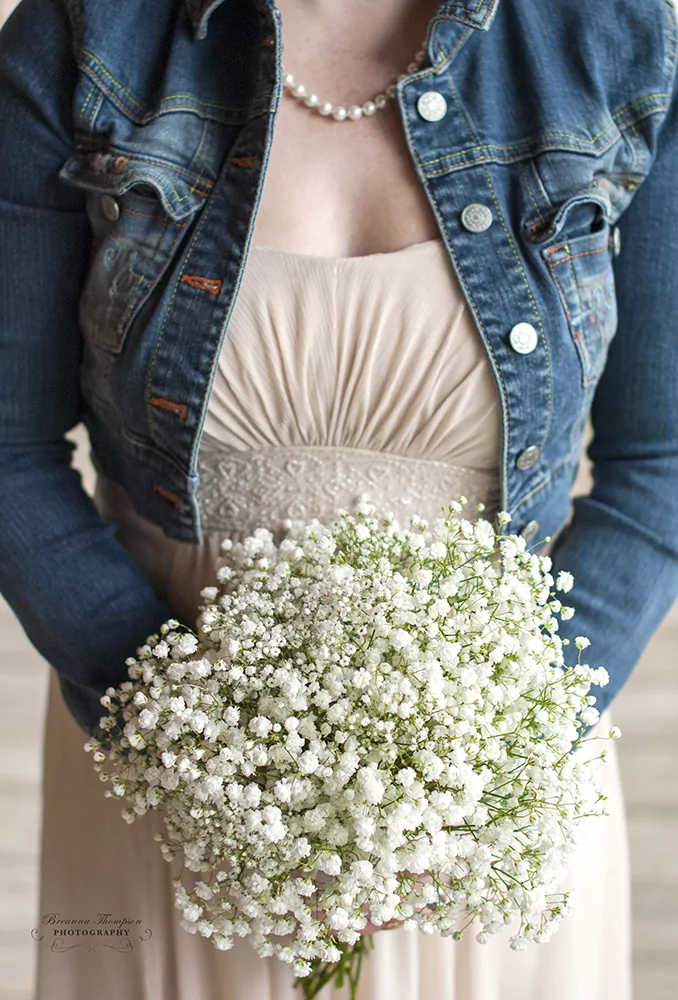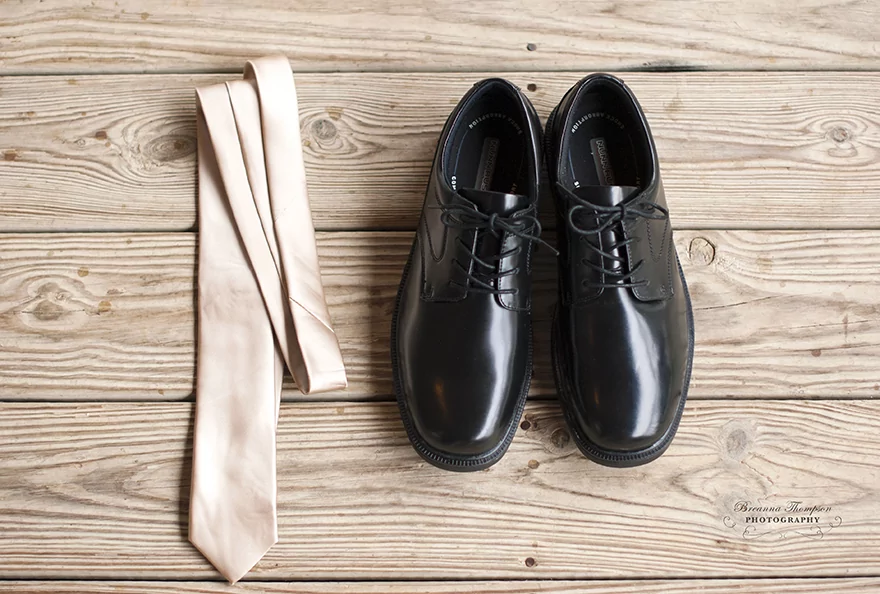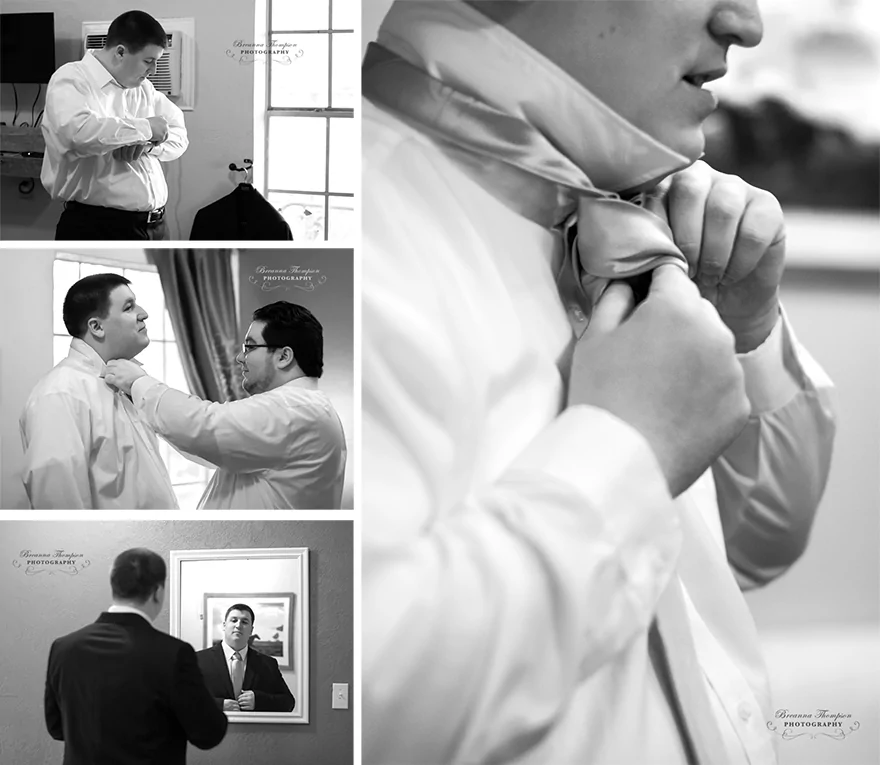 The boutonnieres were made of shotgun shells! Too cool!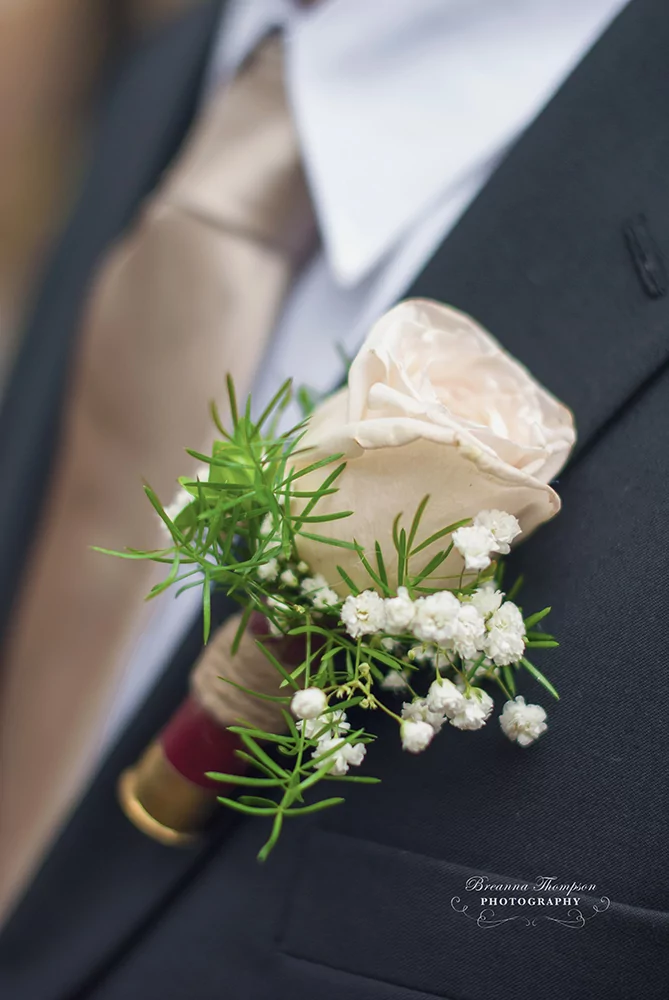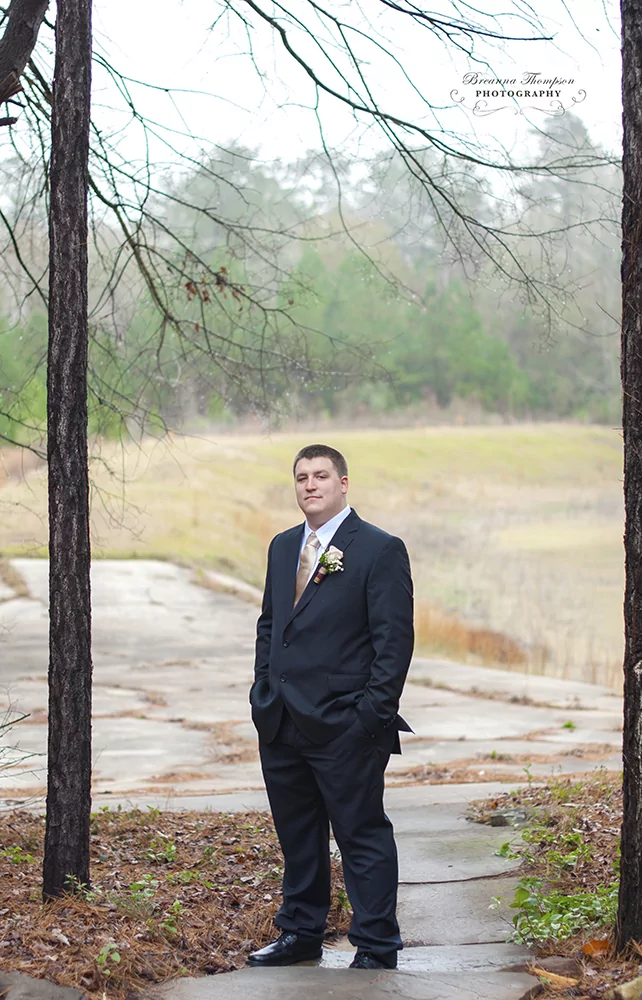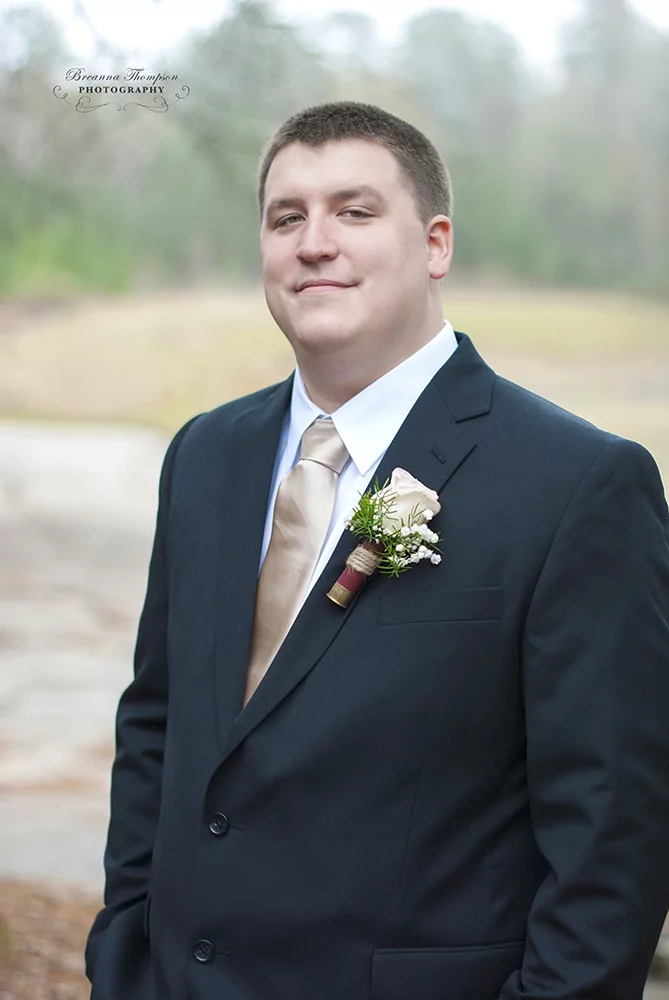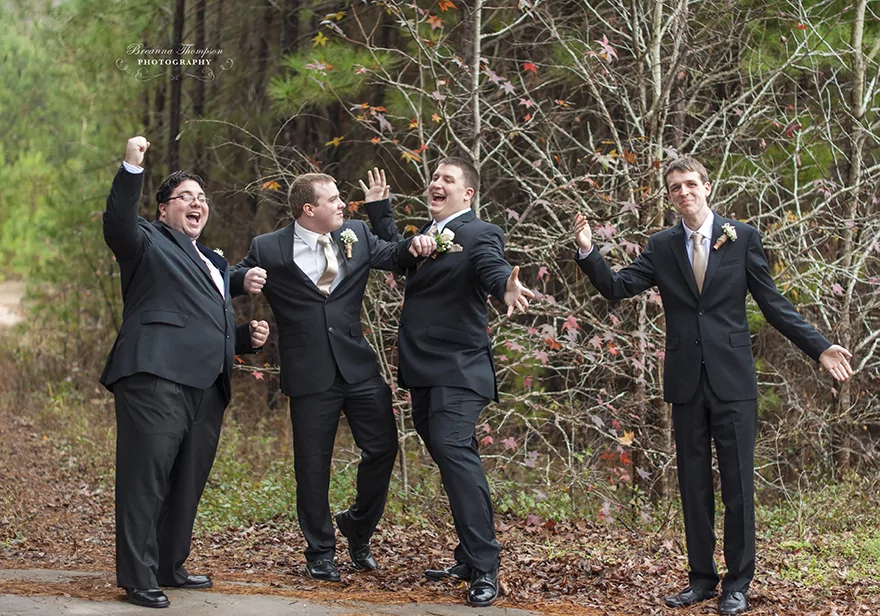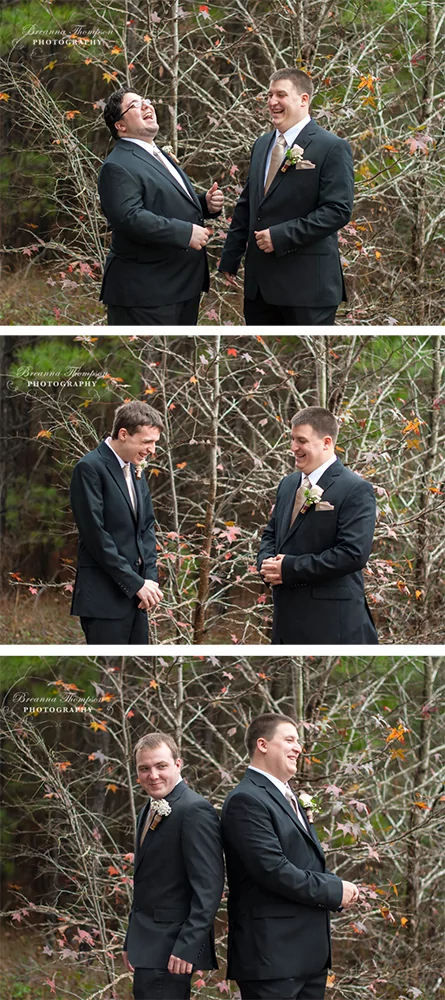 The "first look"- I just love Julia's expression in the second shot!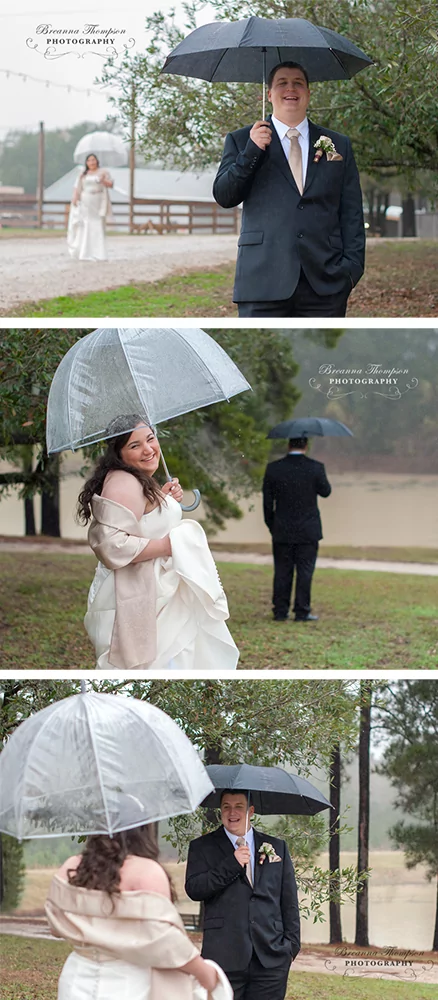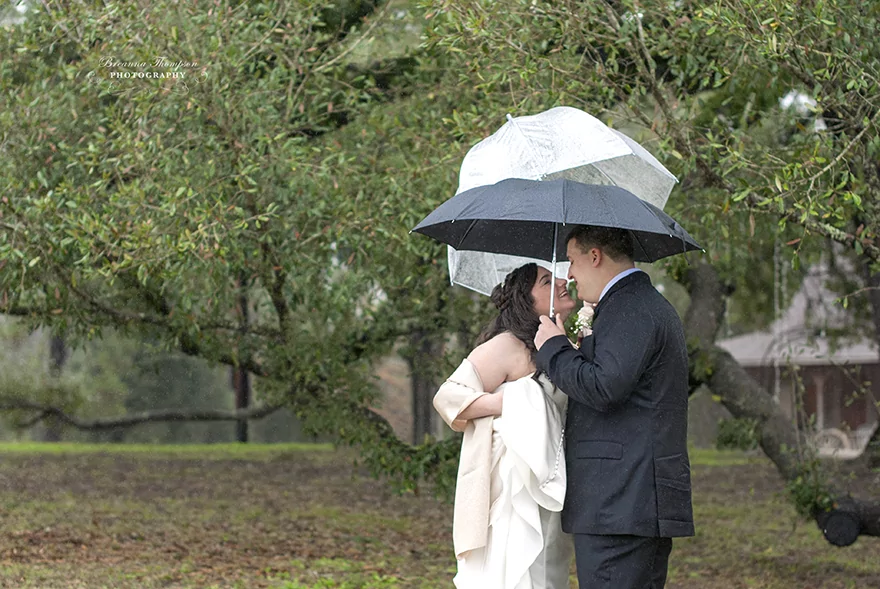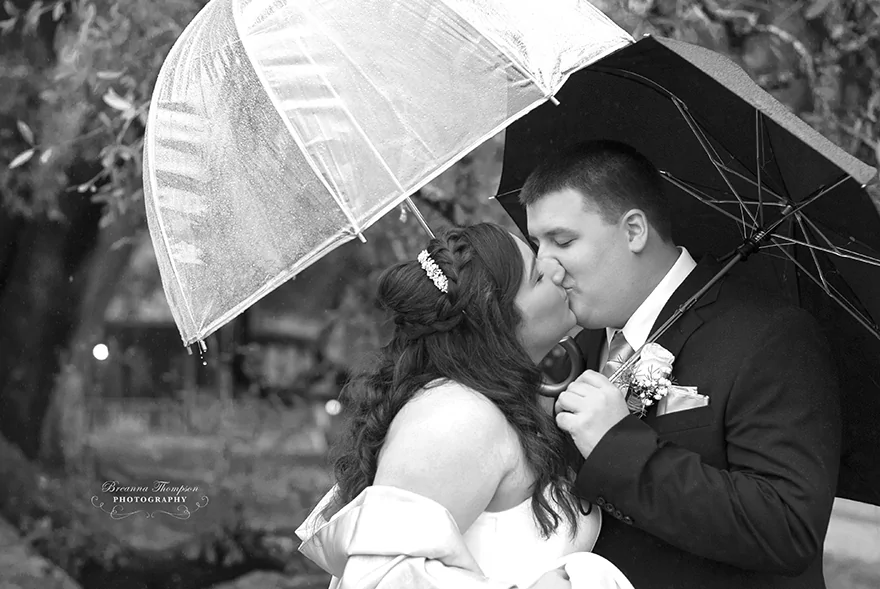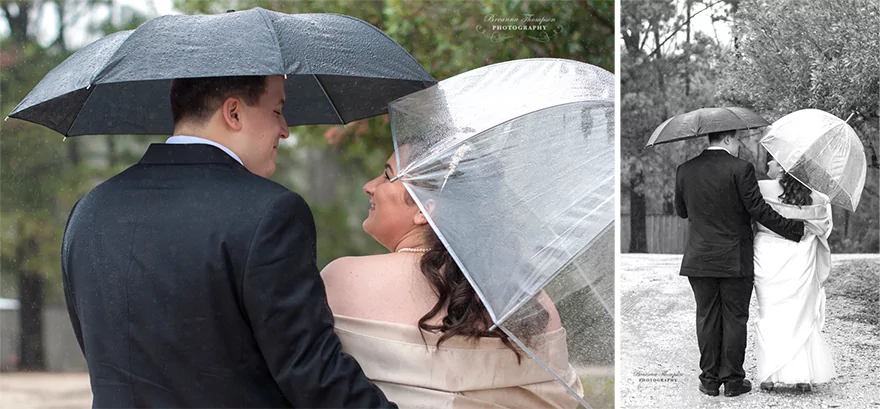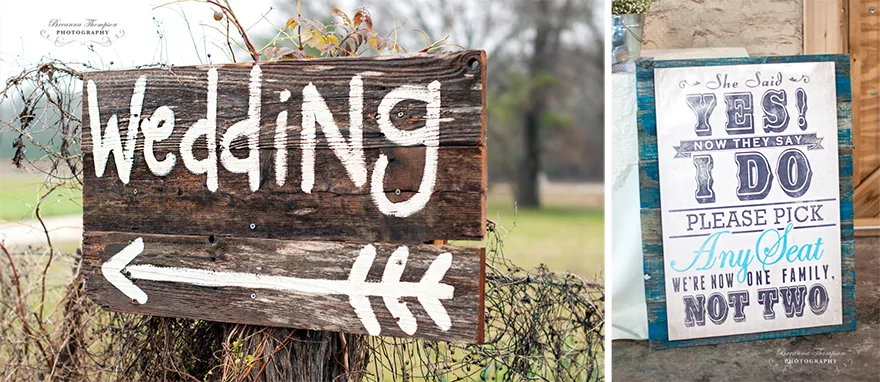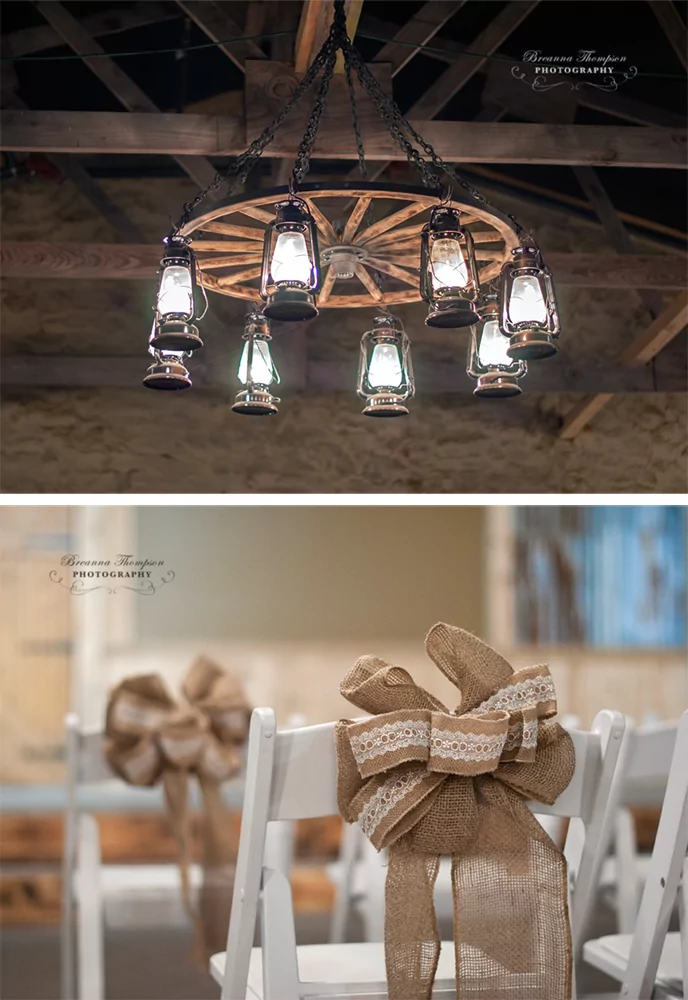 This cake topper is the same one that her parent's used at their wedding.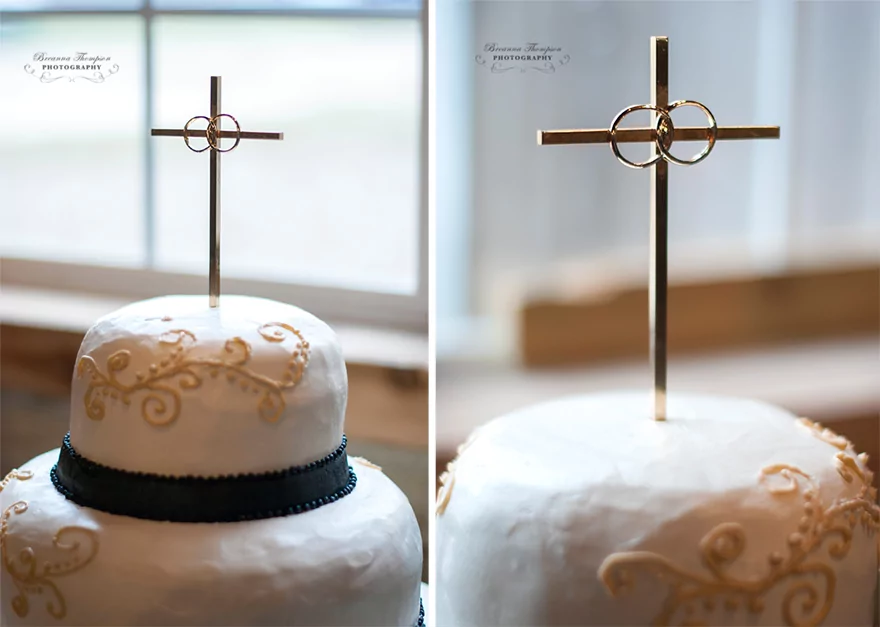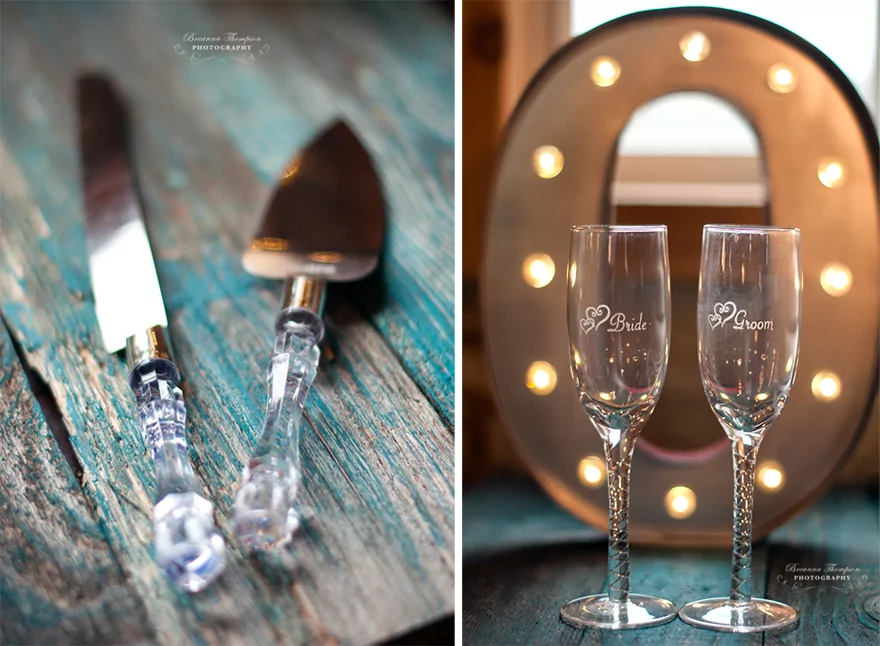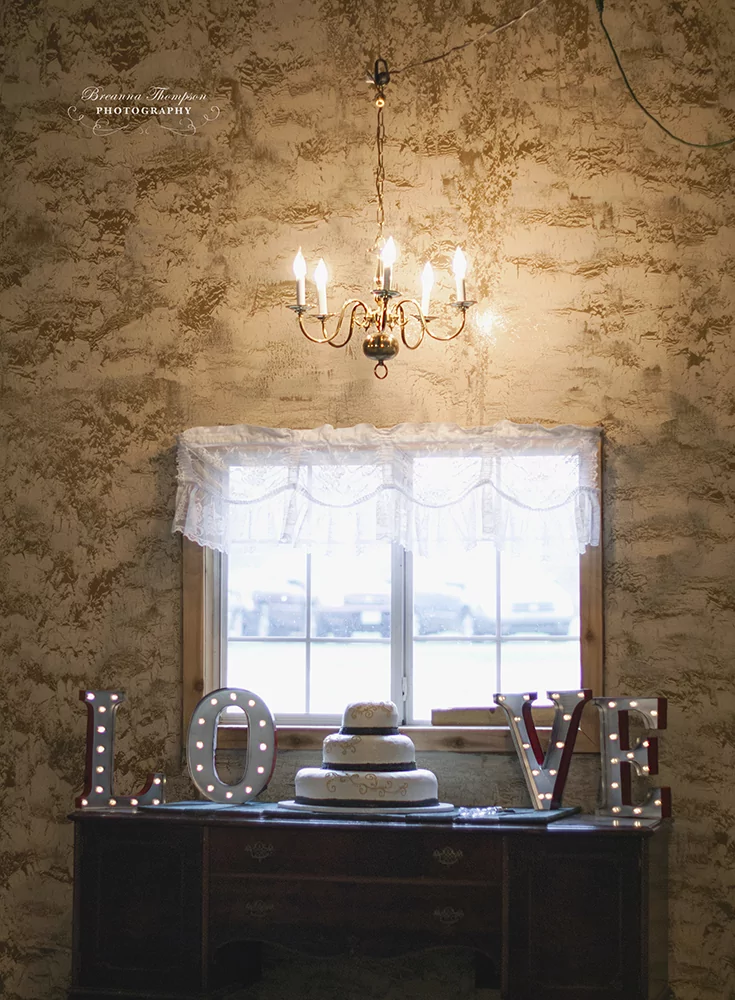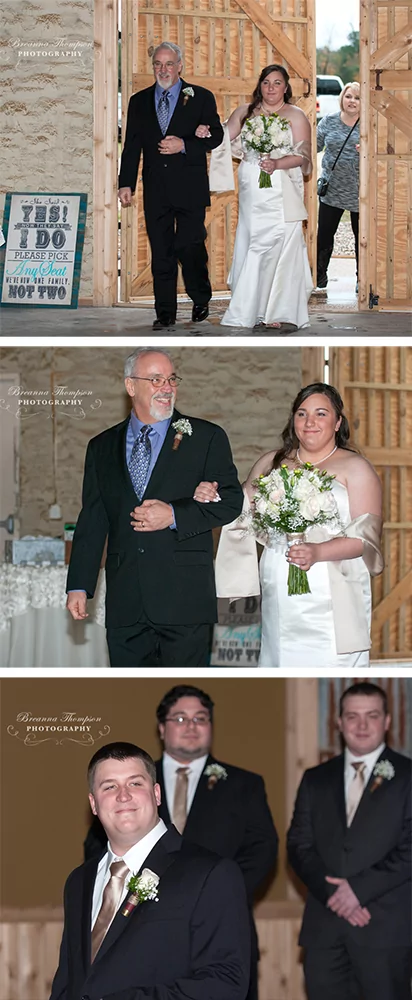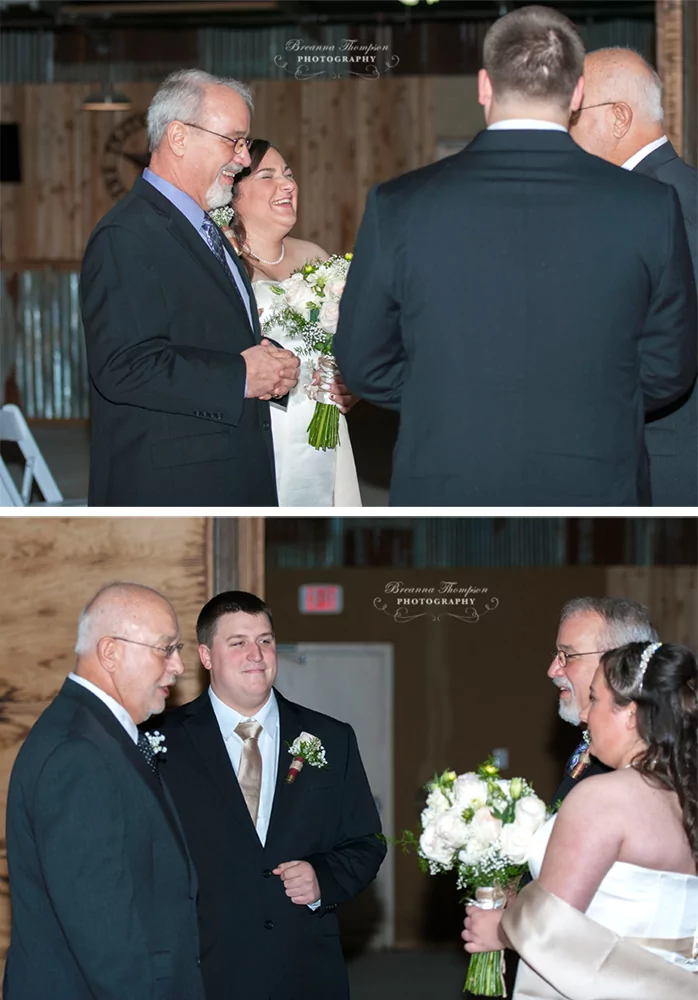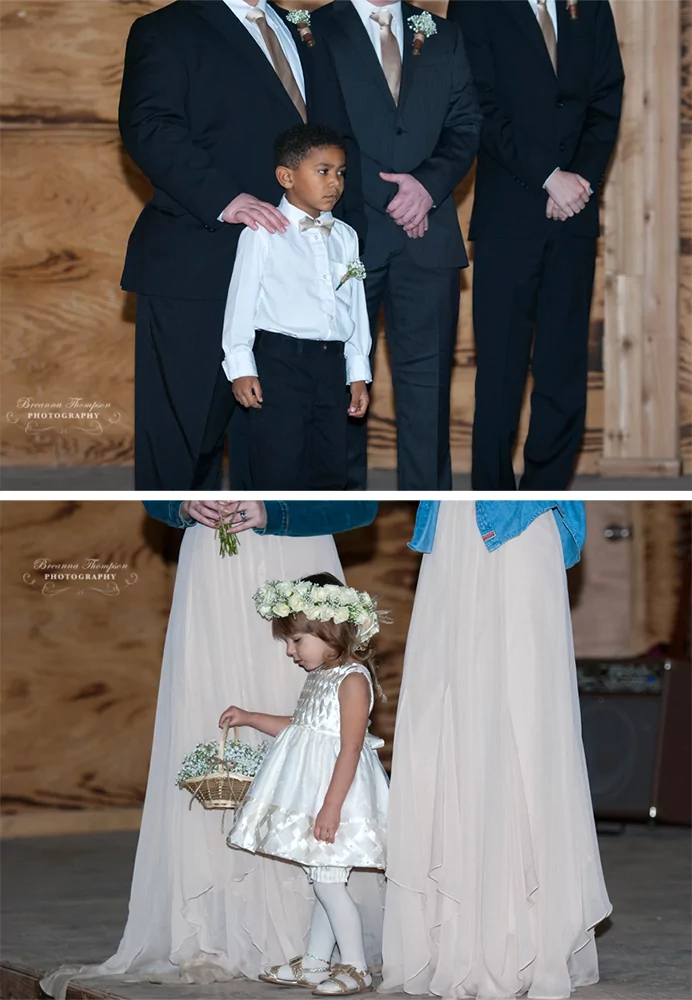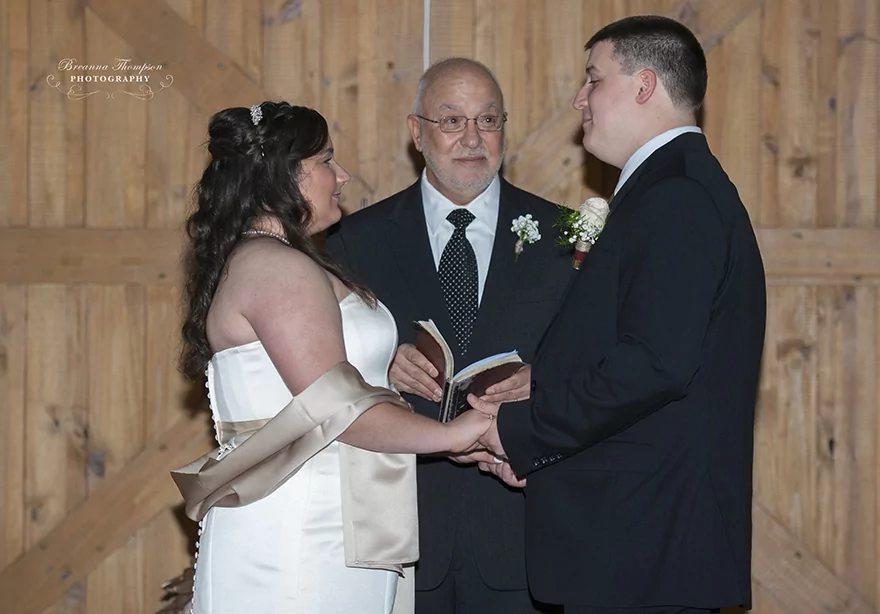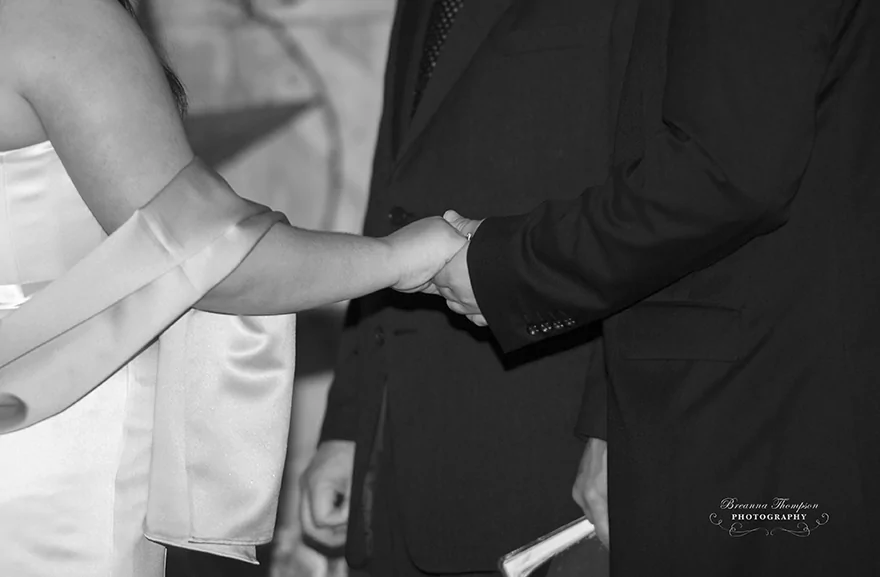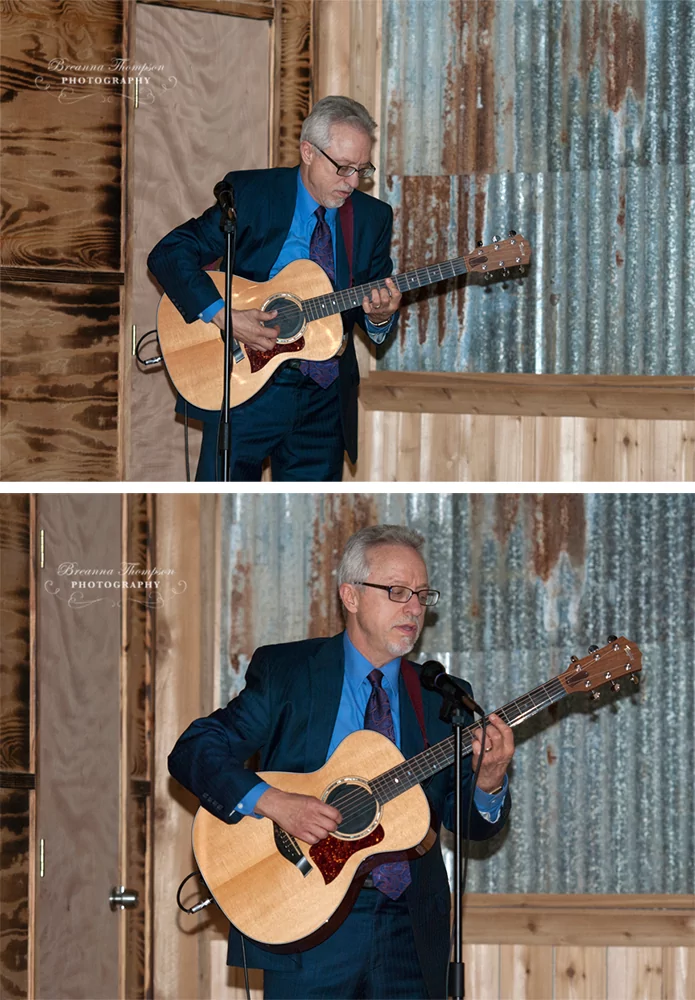 The flower girl found something more interesting to do 😉