Huntsville Wedding Photographer: Ginn Wedding
Jess and Hannah had a stunning fall wedding on November 9th. The ceremony and reception was held at the Lodge at the Huntsville State Park. Hannah's step-mom did an amazing job decorating with pumpkins, gords, tree stumps, berries, and greenery. It was all absolutely gorgeous! And a perfect sunny day matched their beautiful wedding decor. I was truly honored when Hannah asked me to photograph her special day. We spent almost every art class in high school together and I loved getting to see her dreams come true on her wedding day! Not to mention- I really loved spending time with some of my dear friends that I haven't seen in so long! Love you all so much! Congratulations again, Jess and Hannah!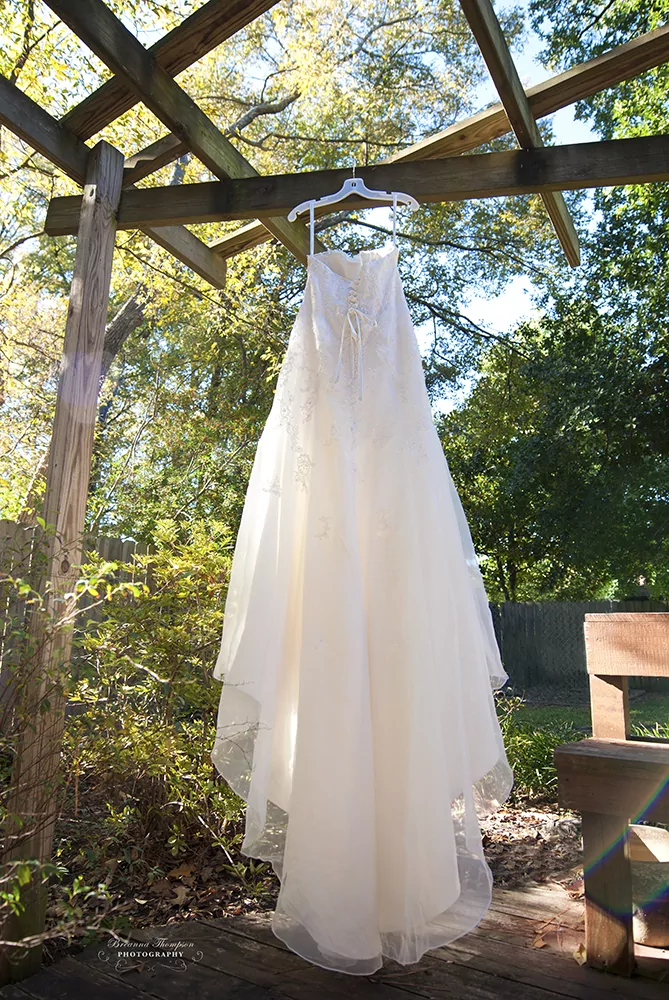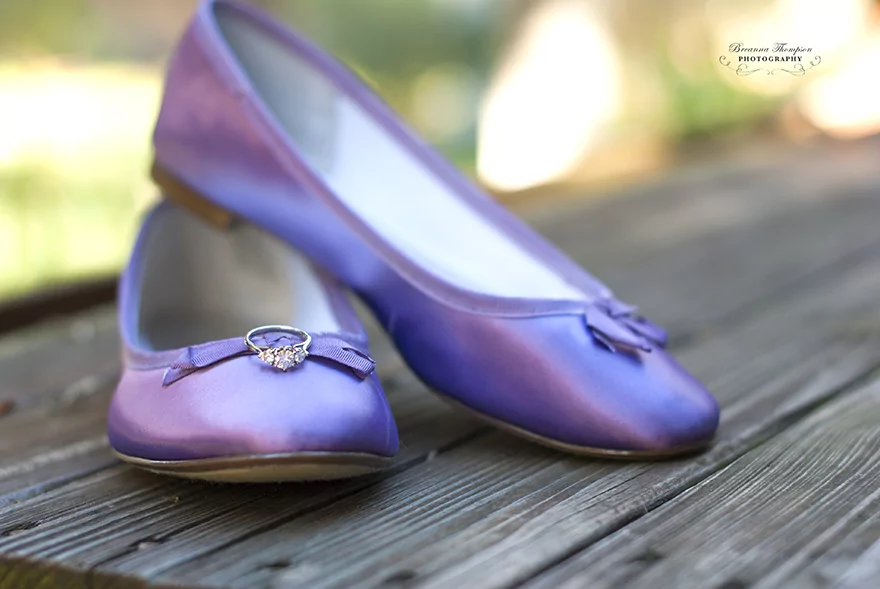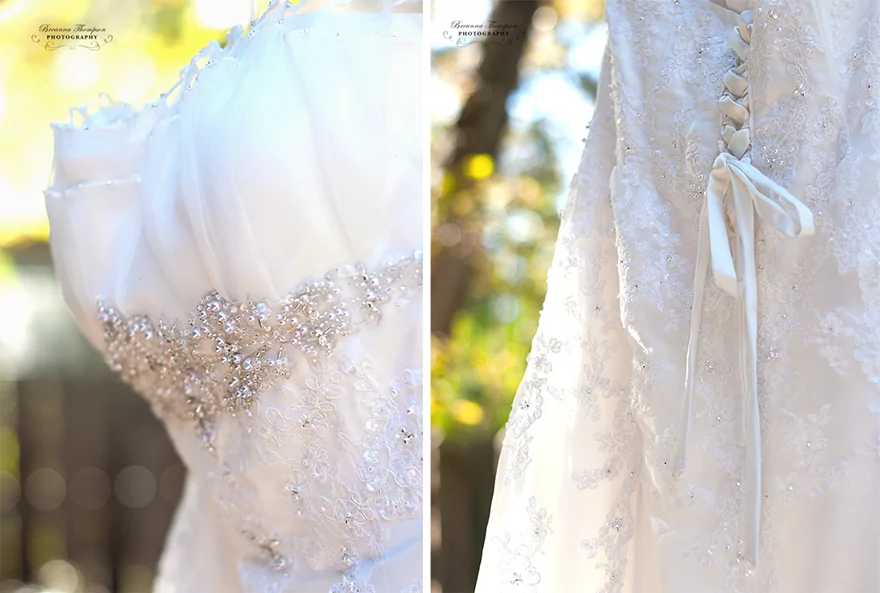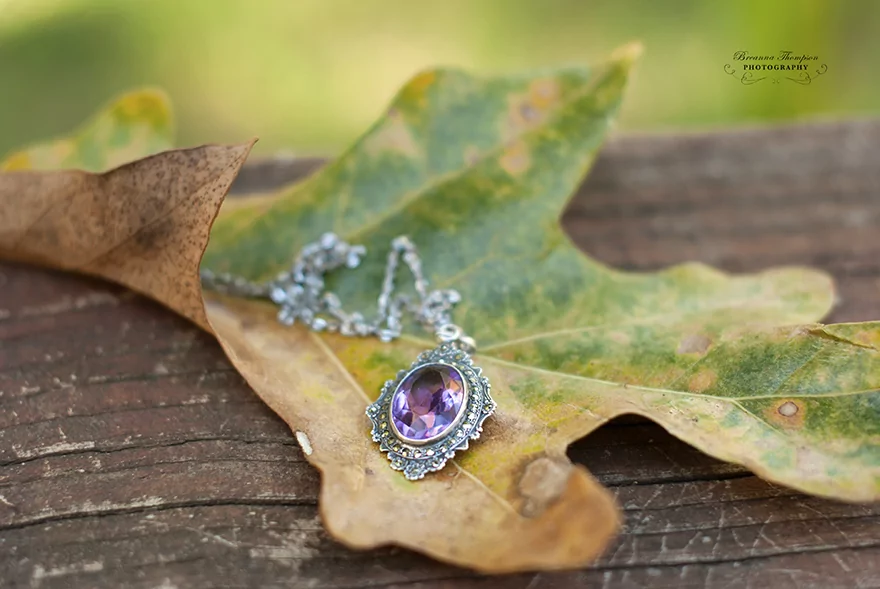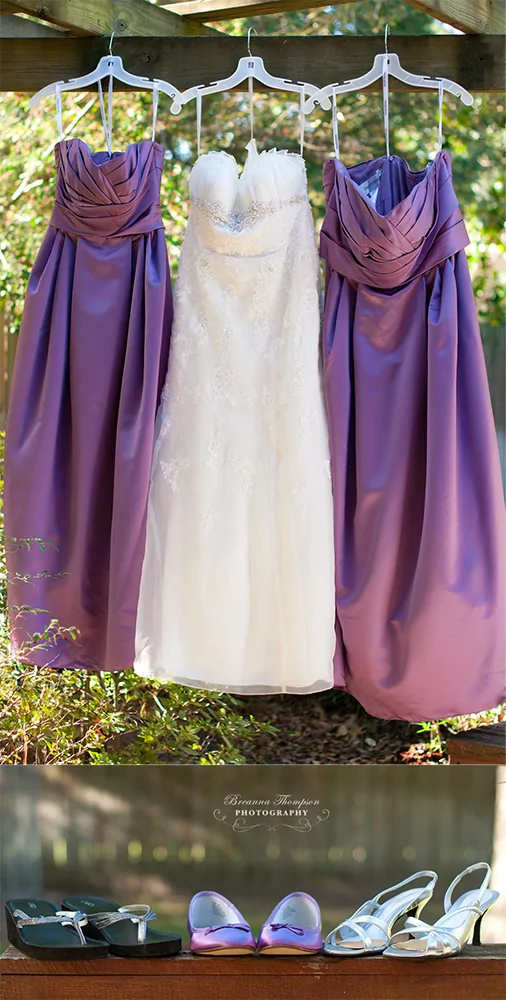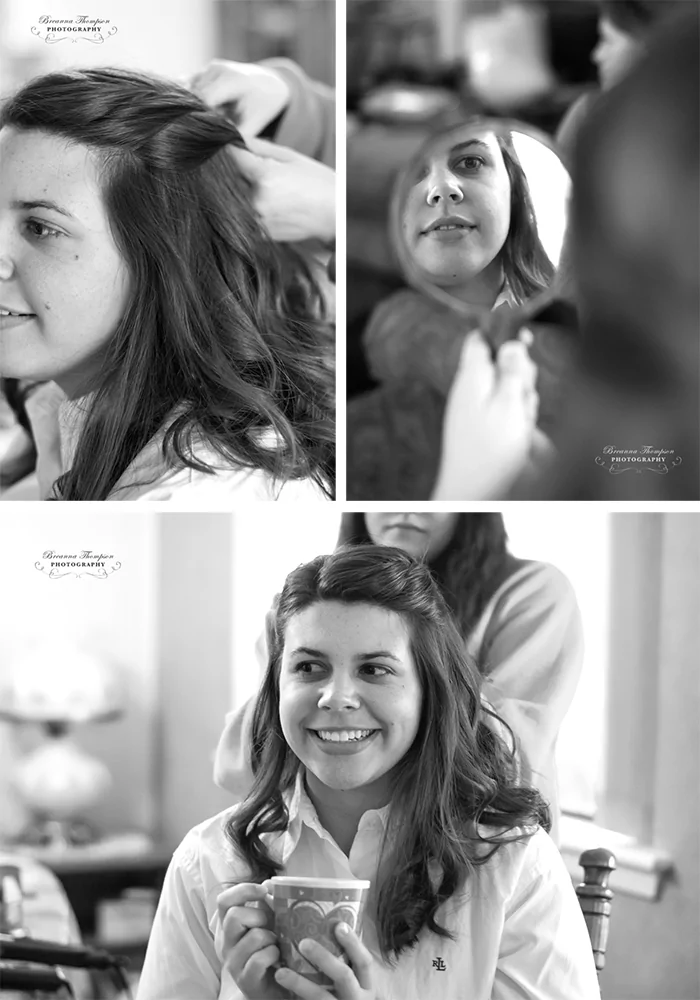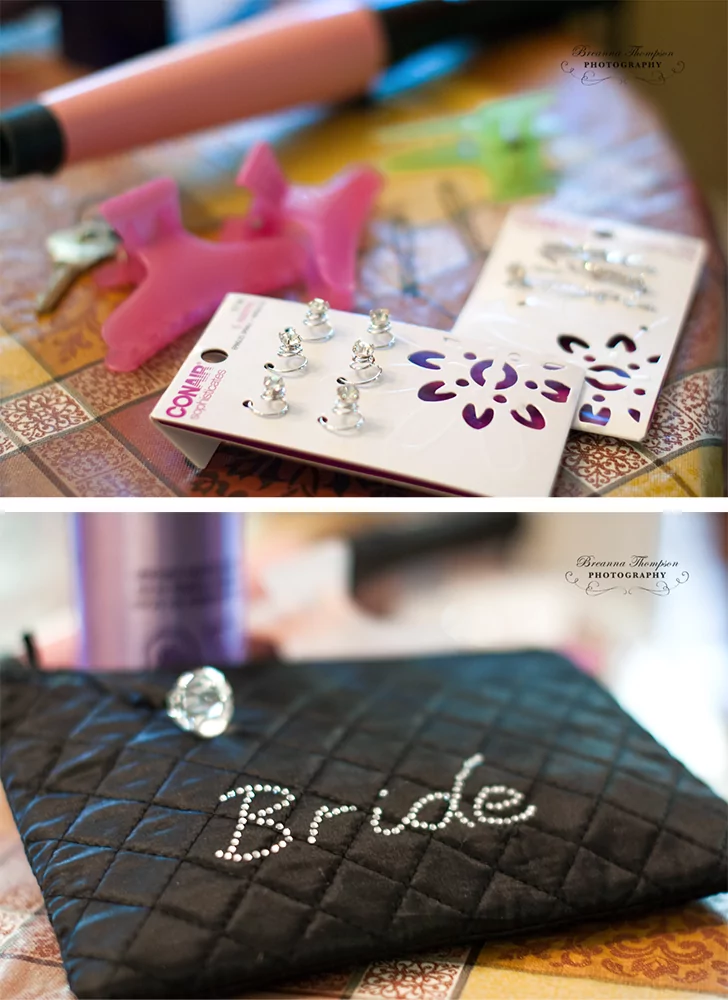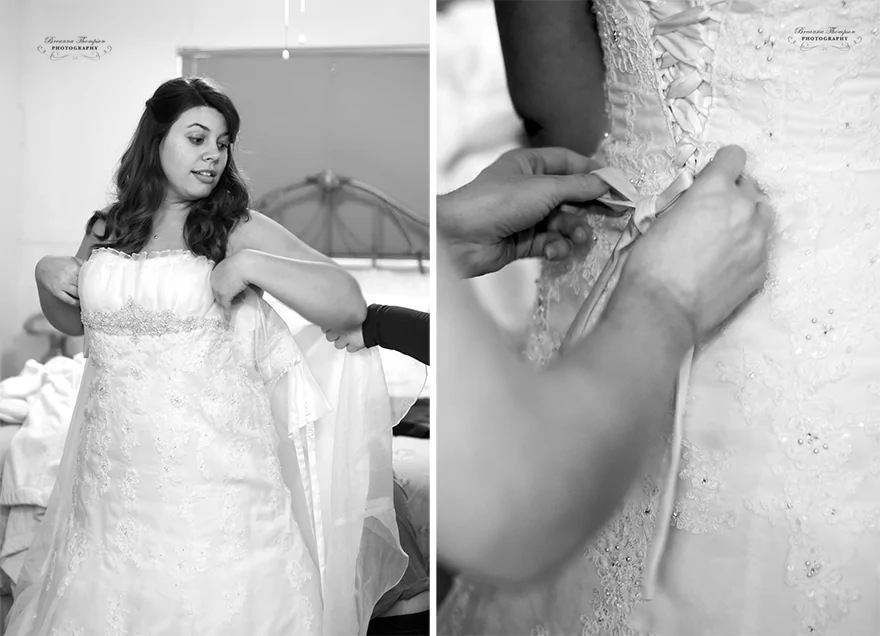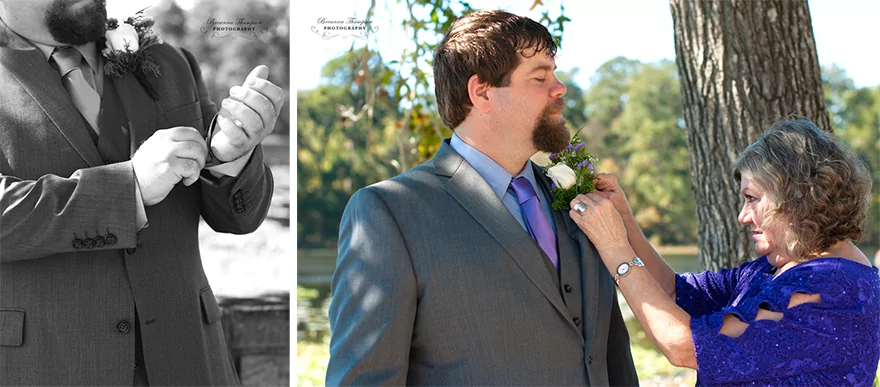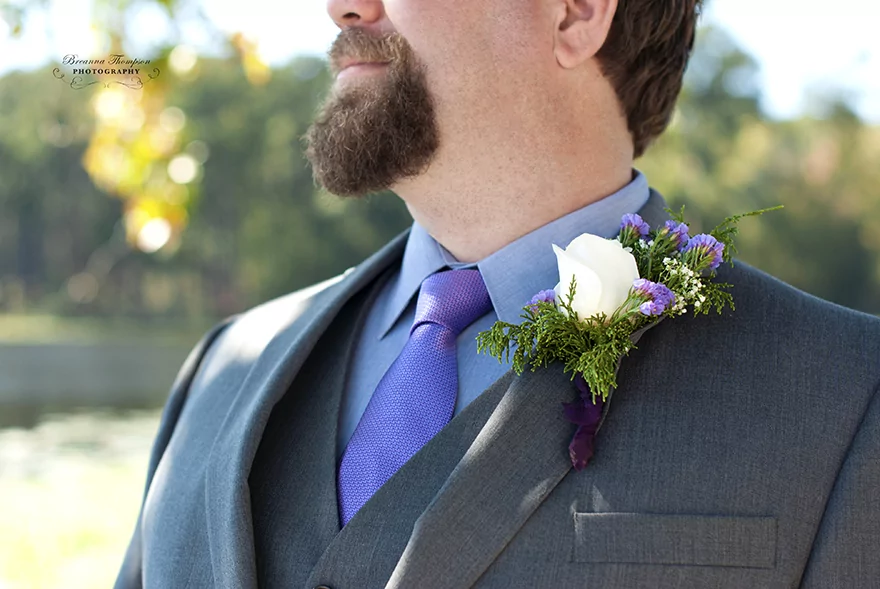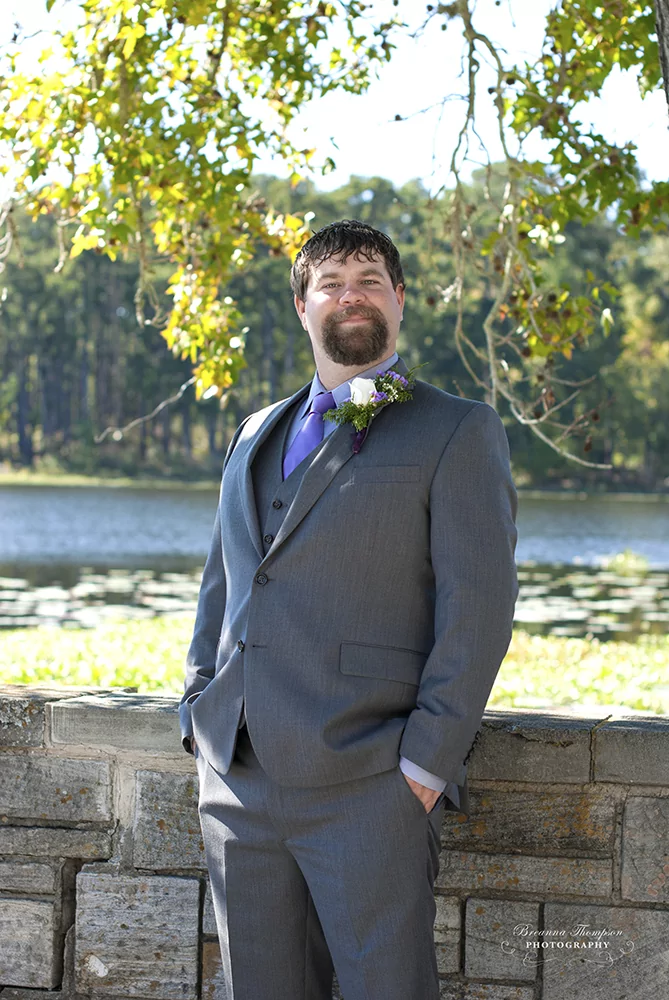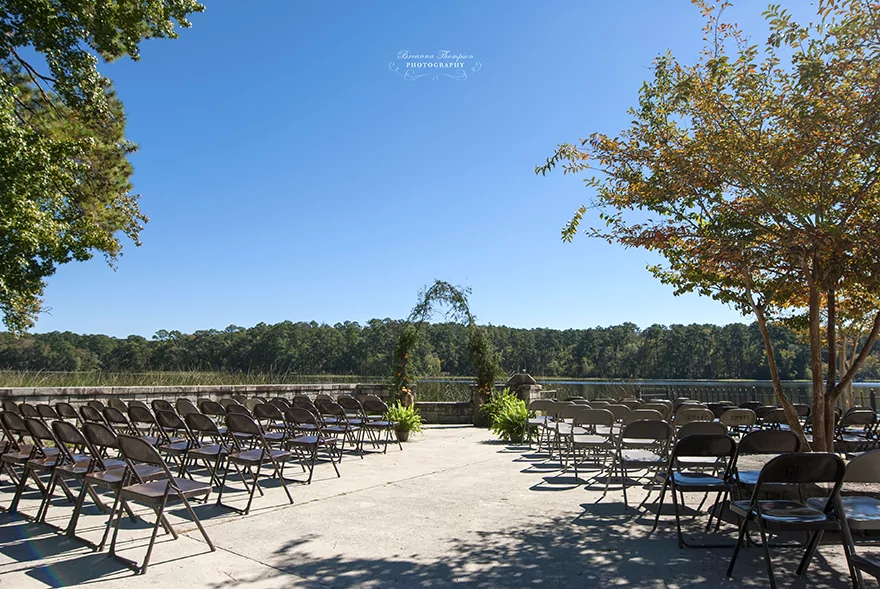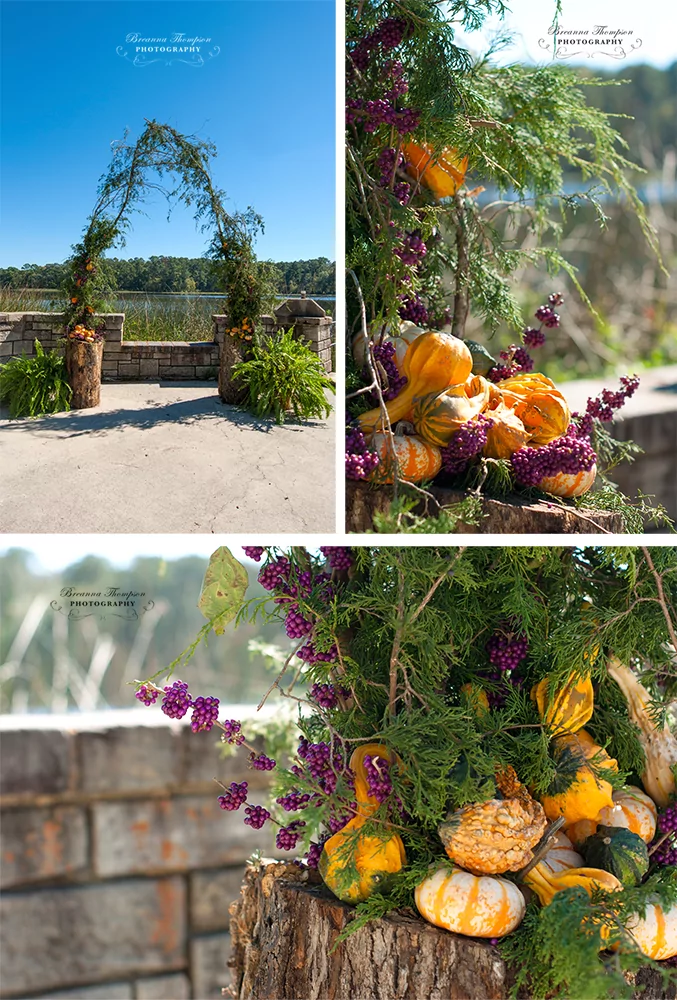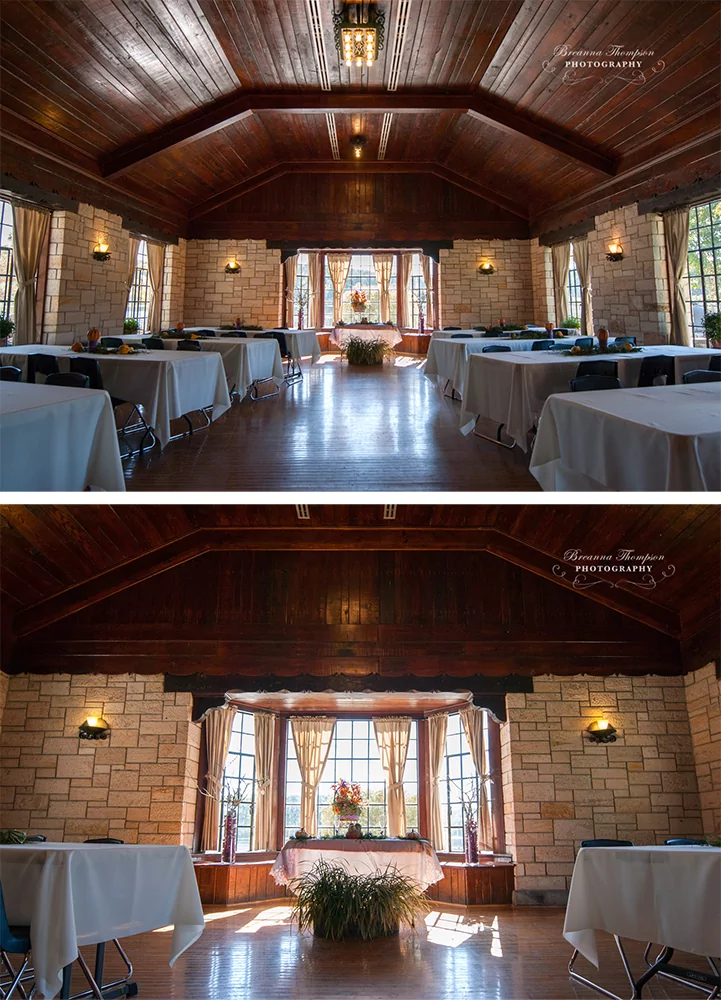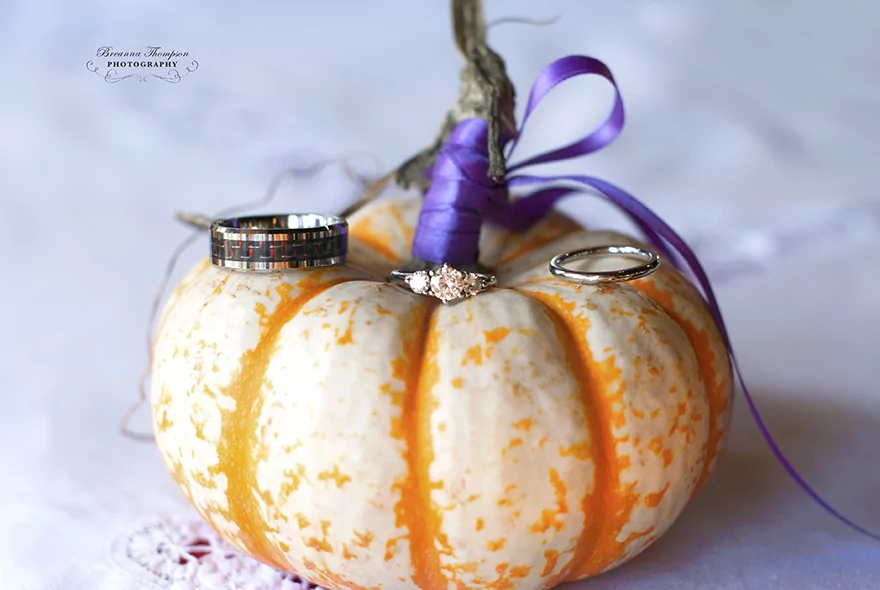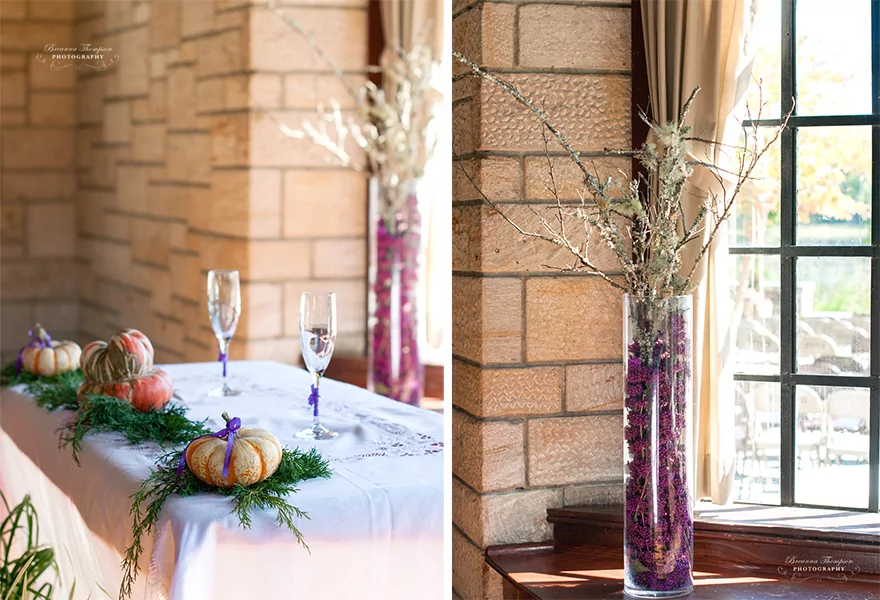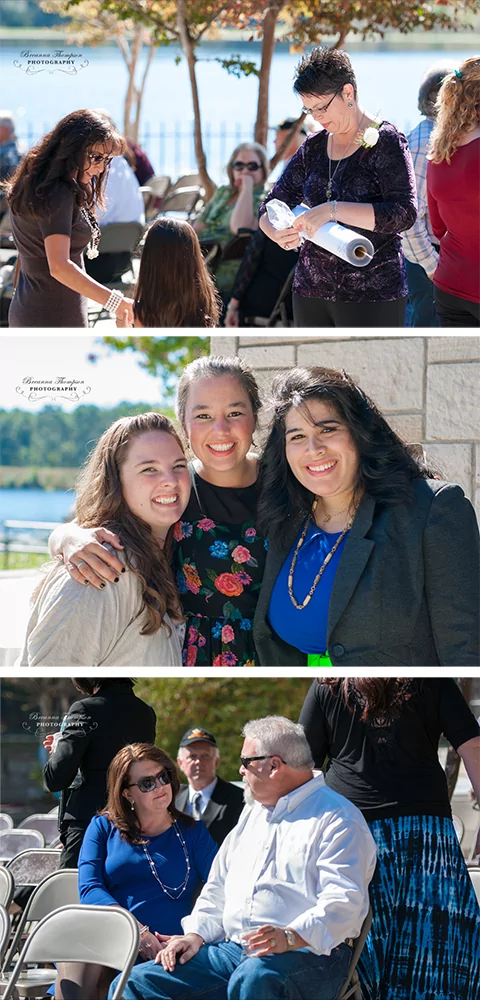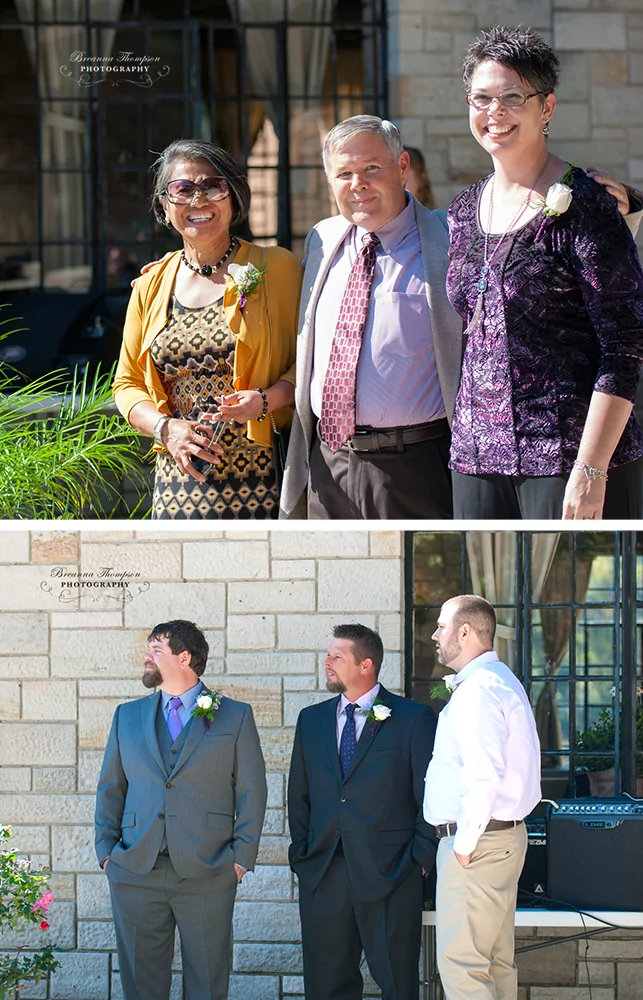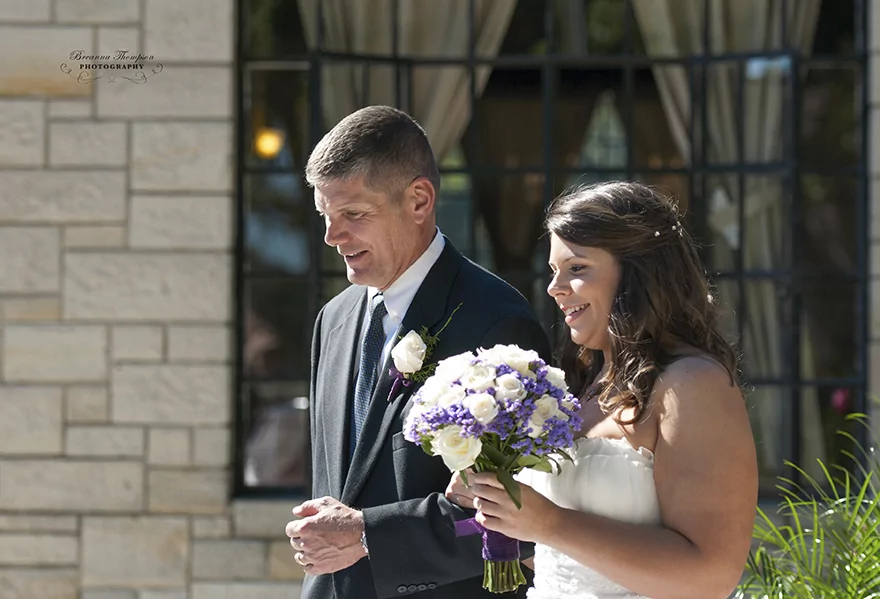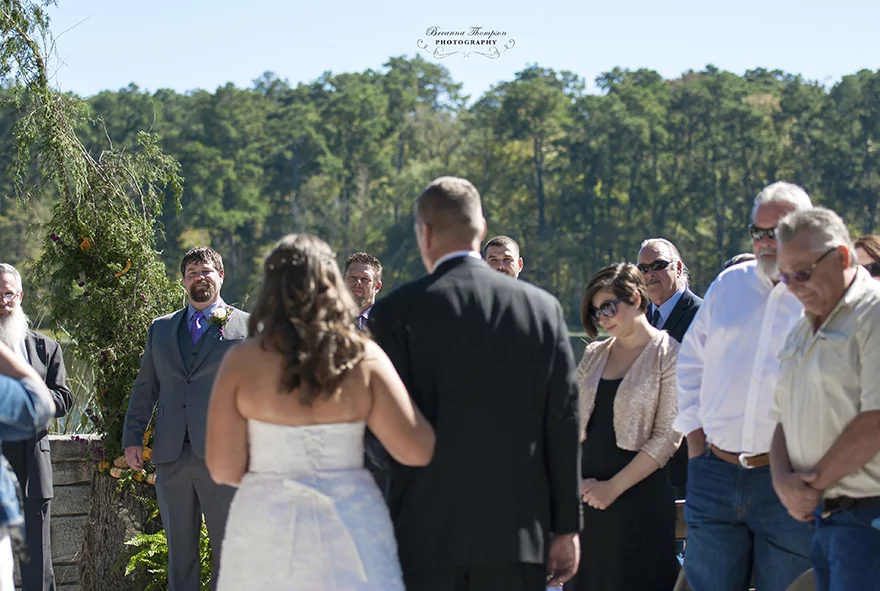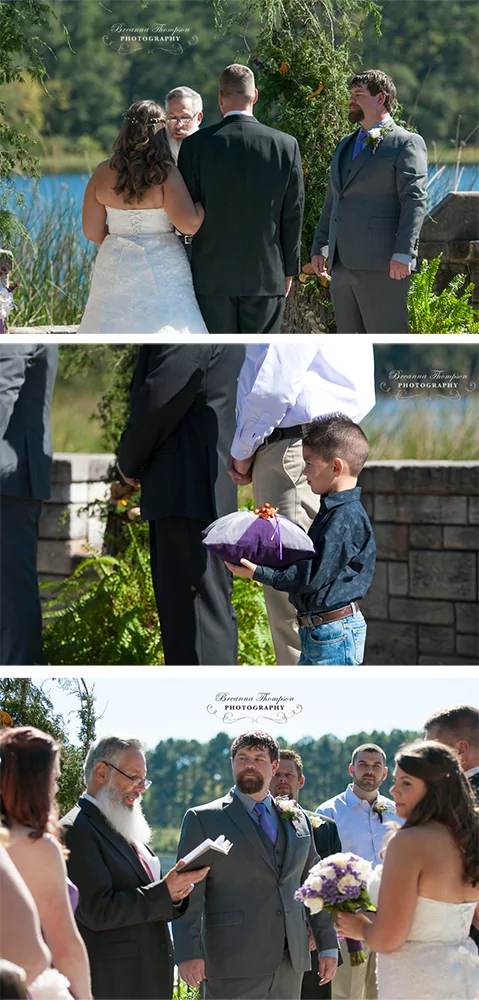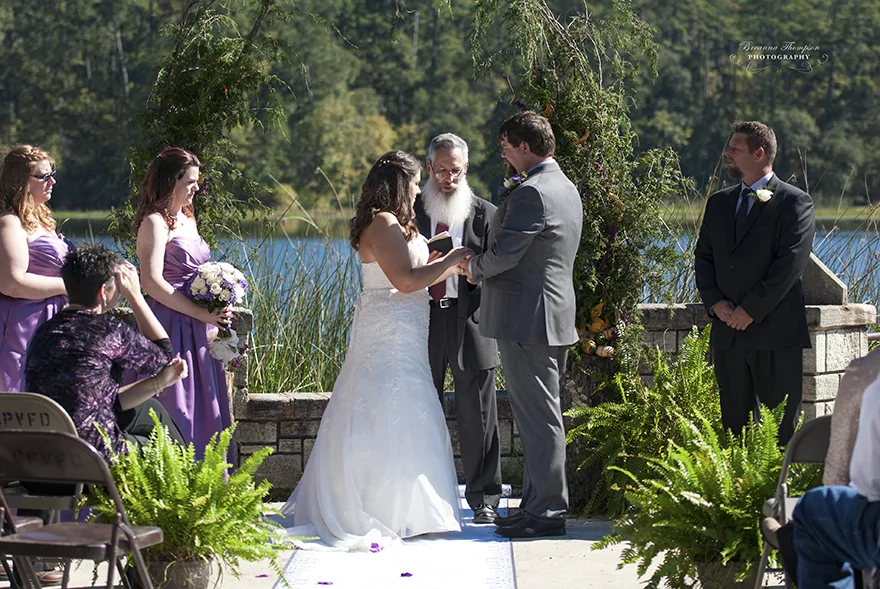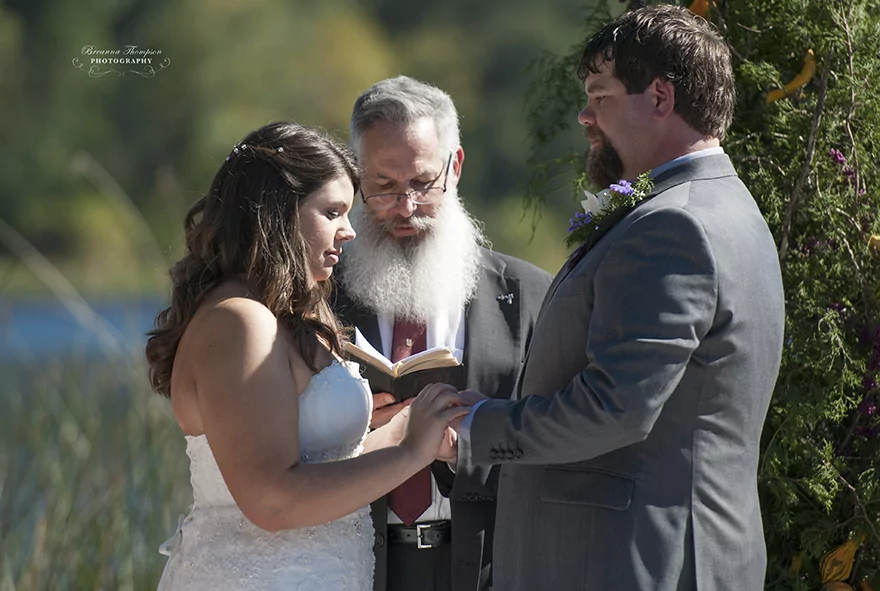 Haha, Jess pulled Hannah in closer when he realized the sun was in her eyes! Good husband brownie point!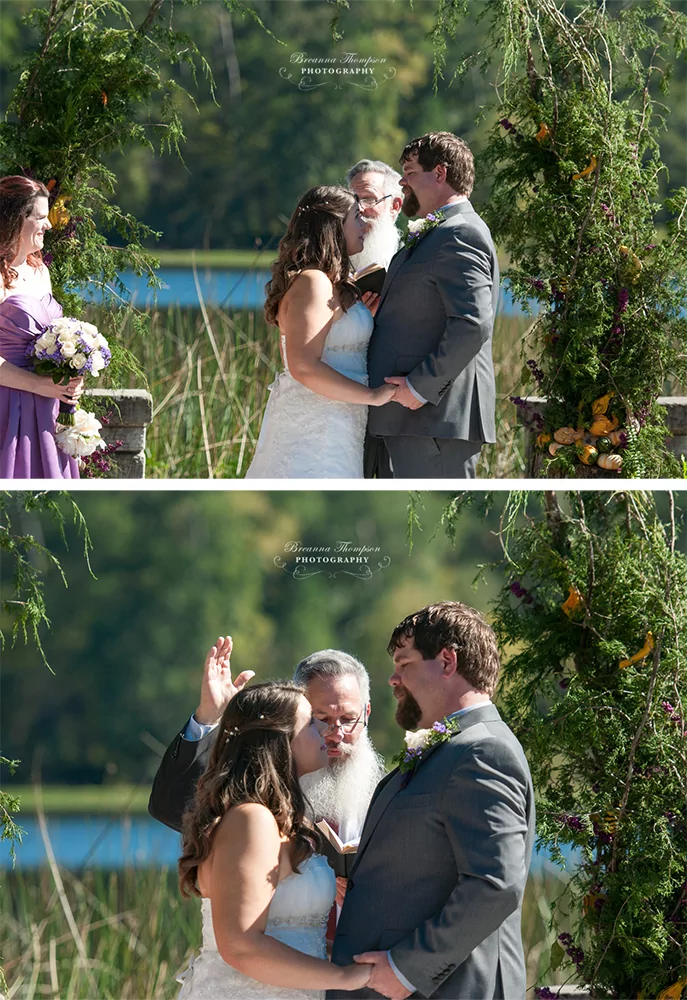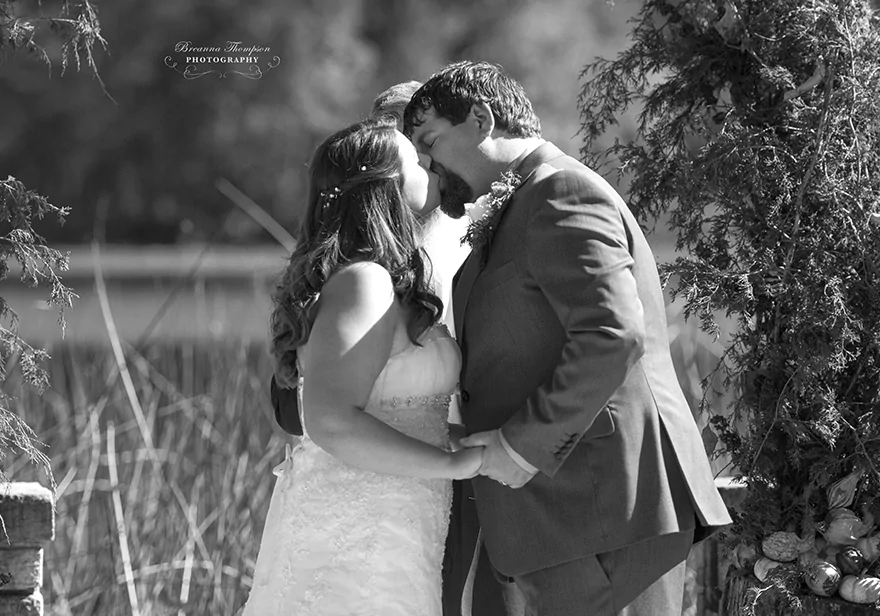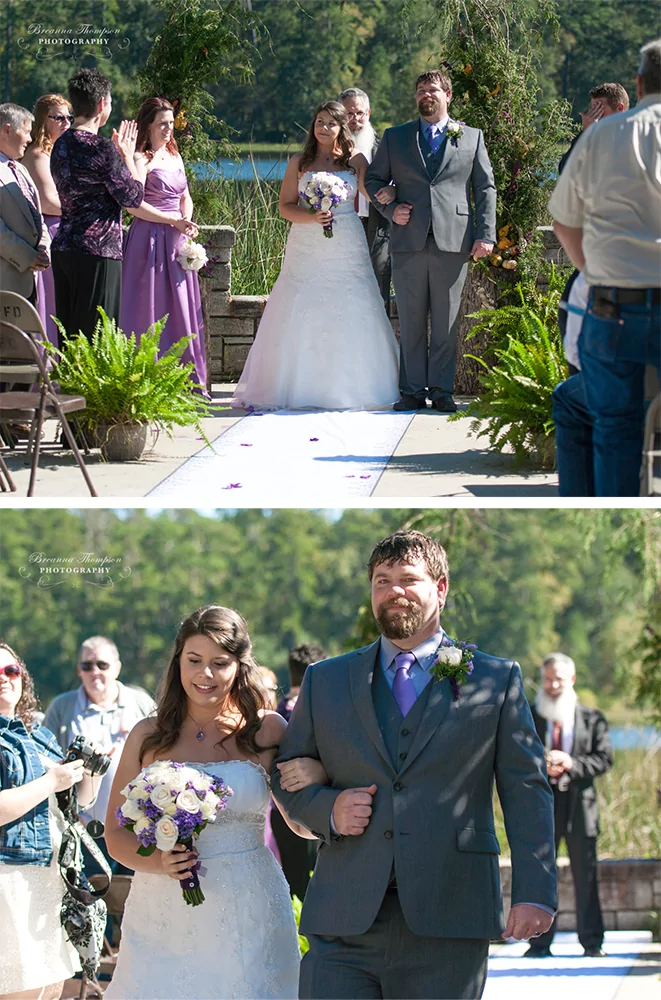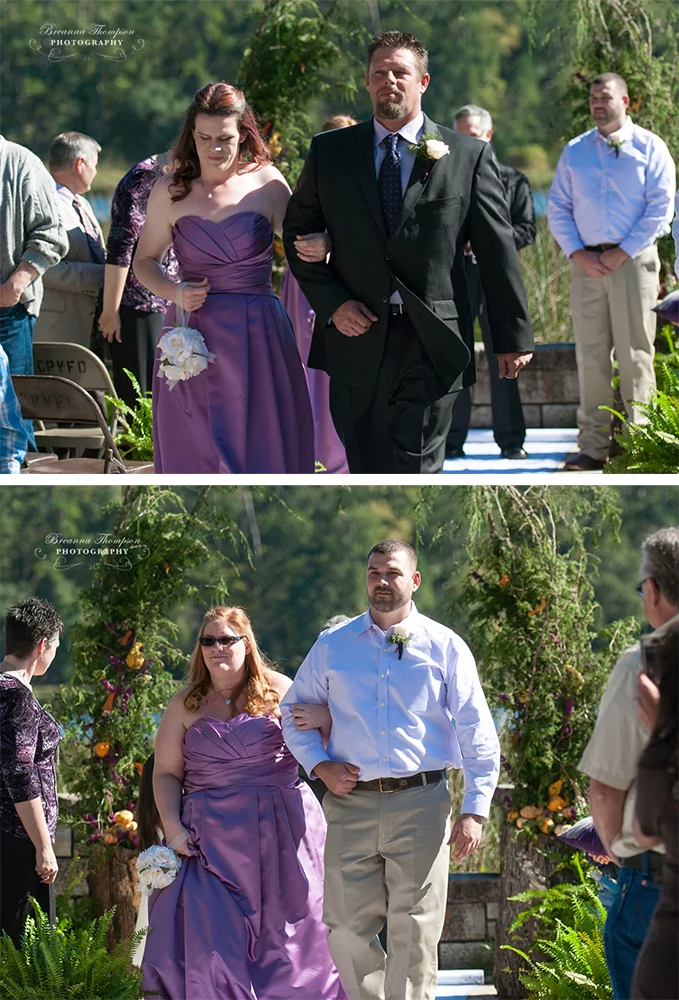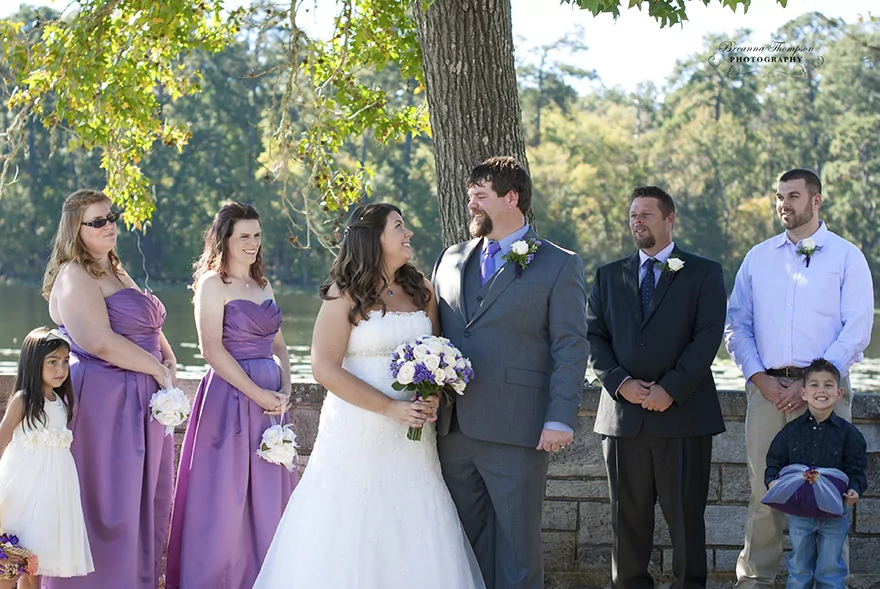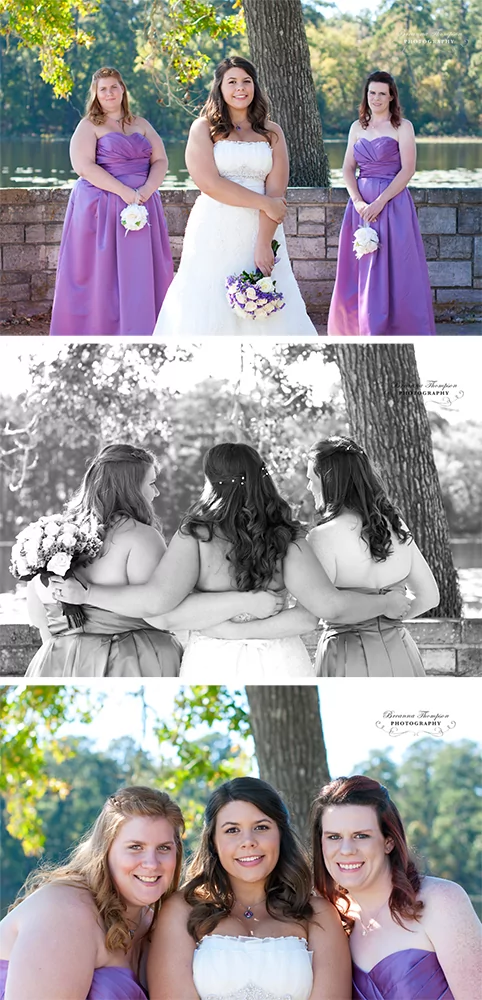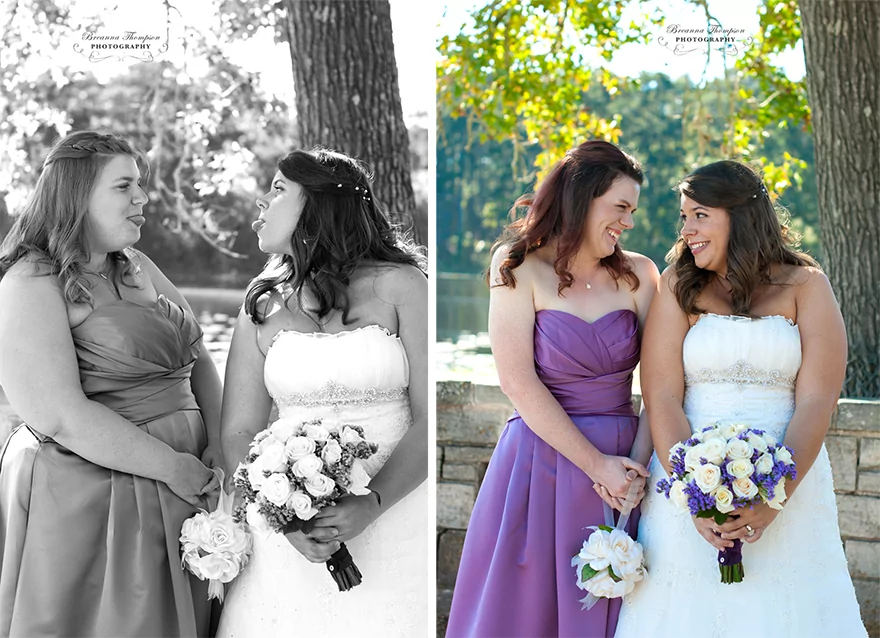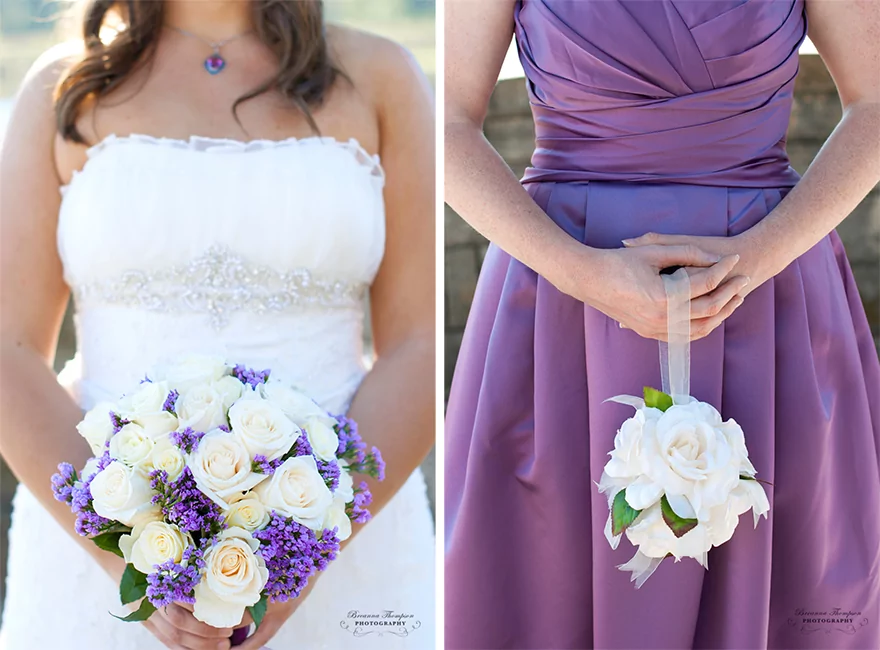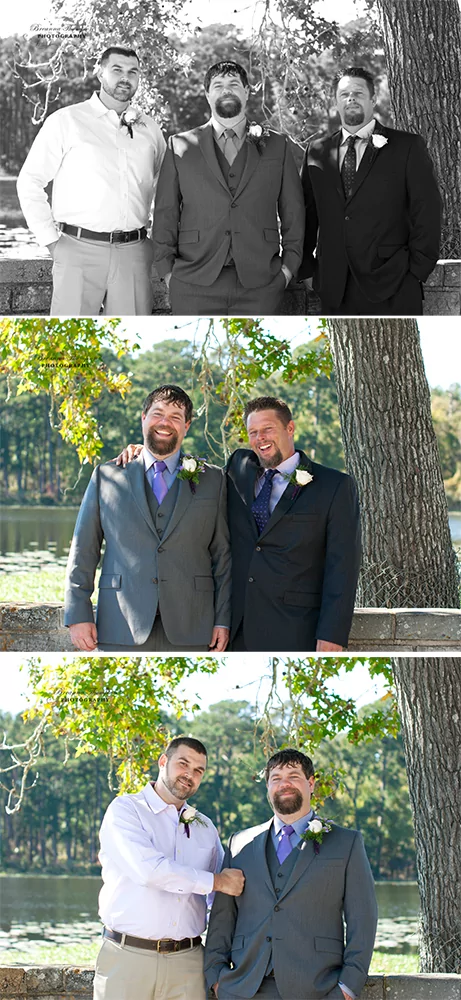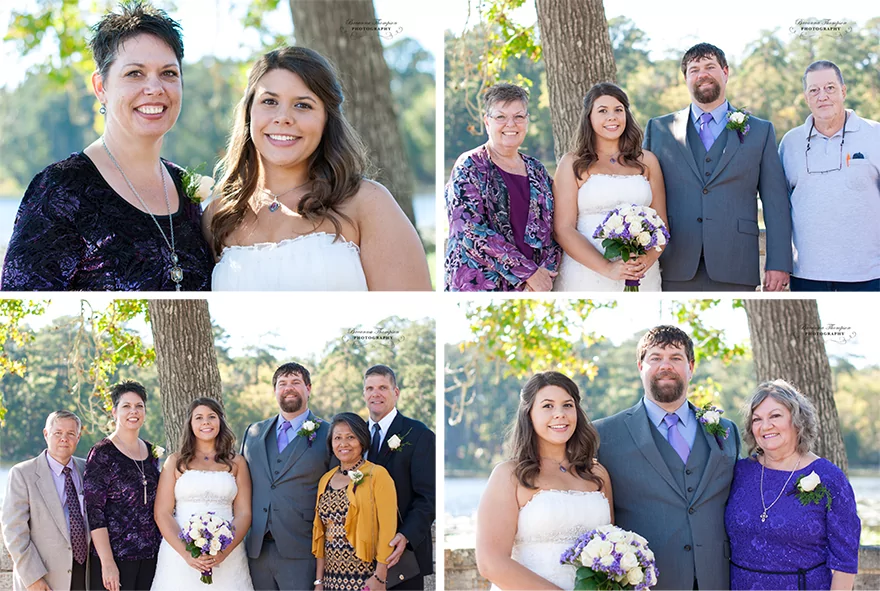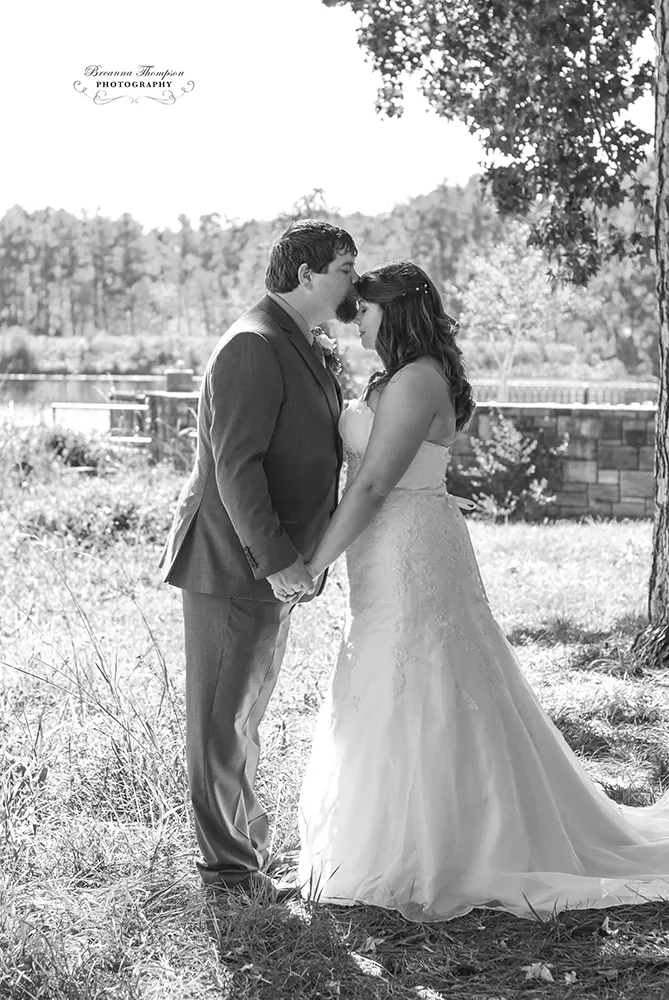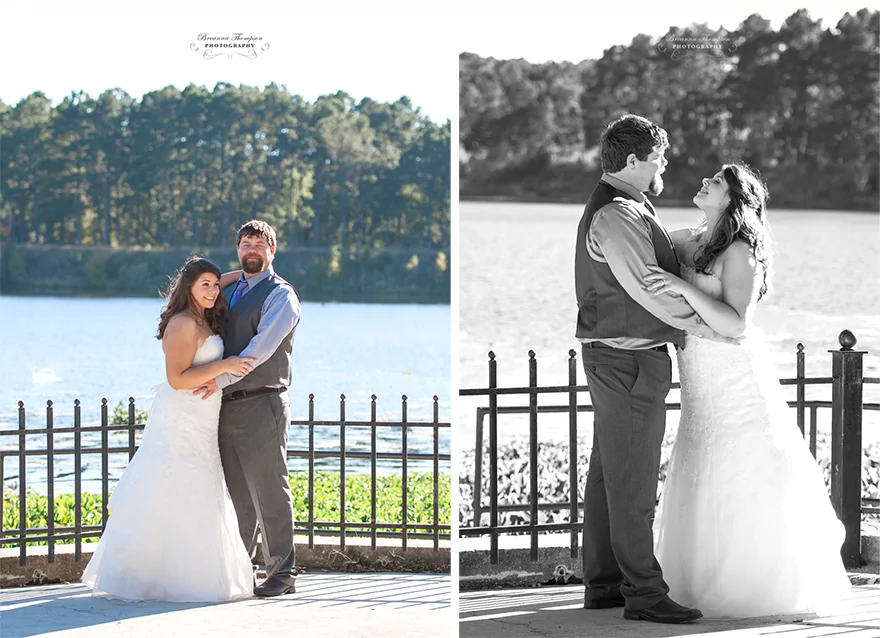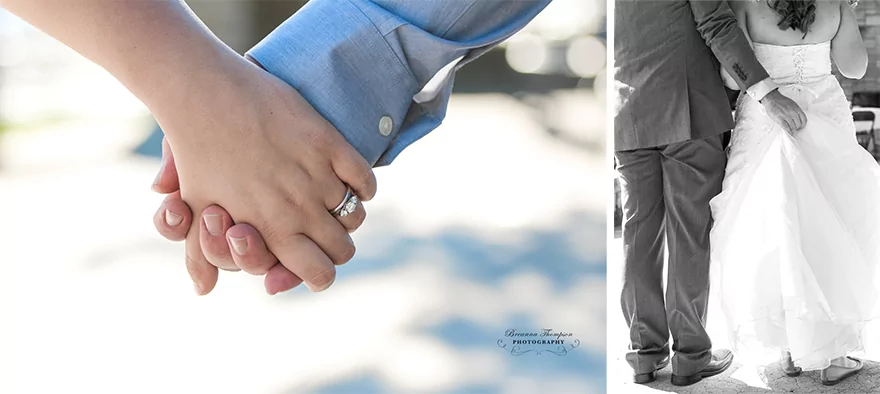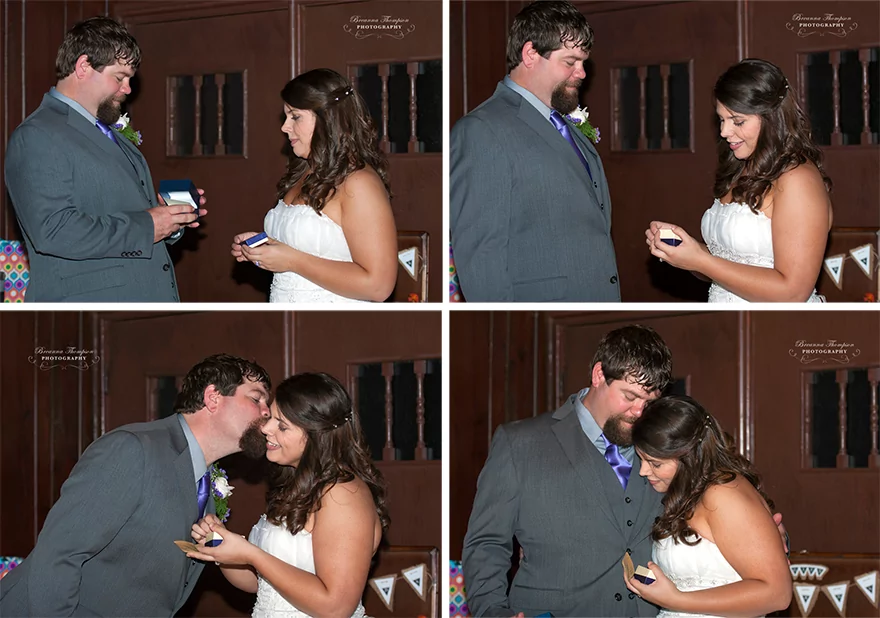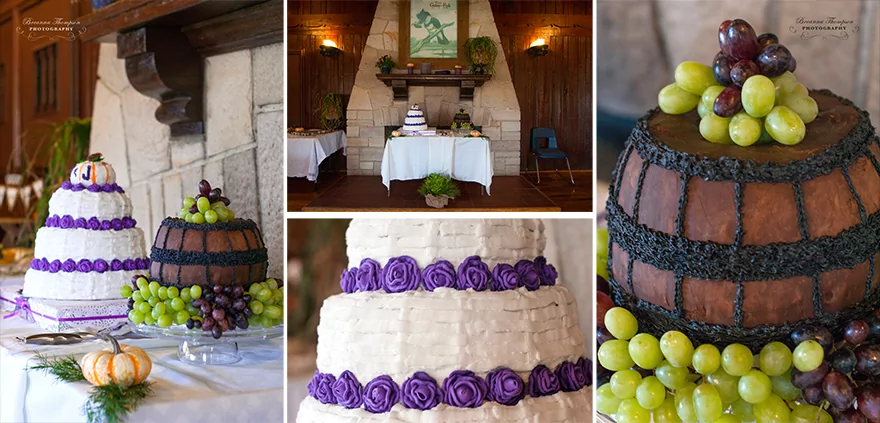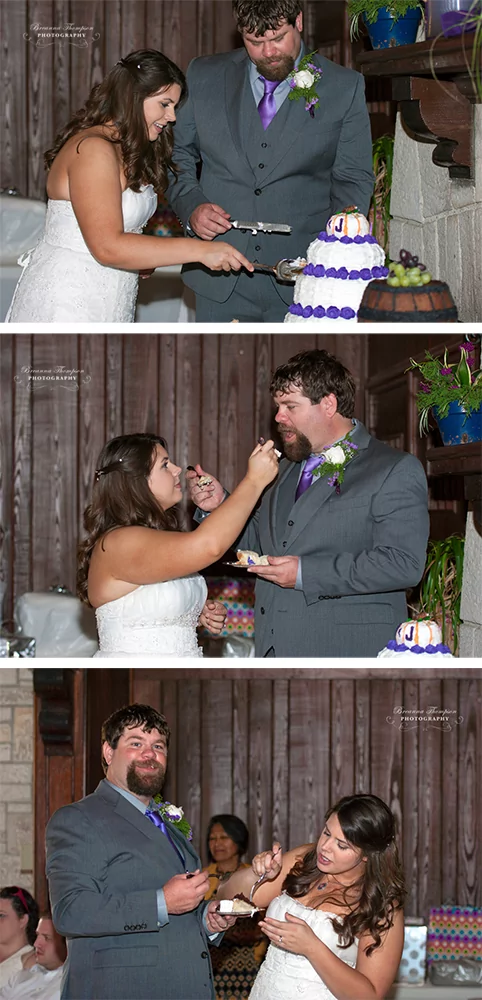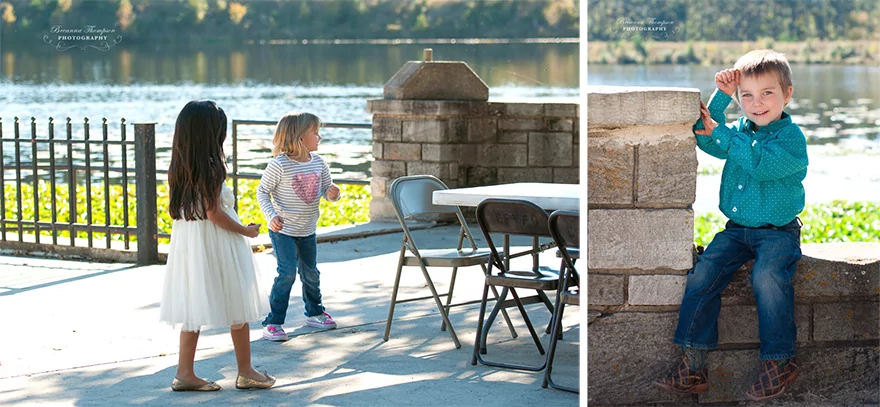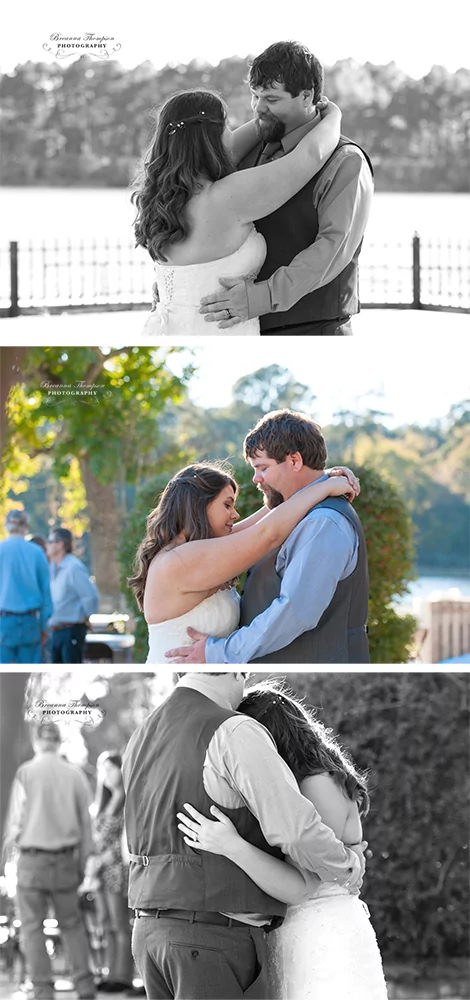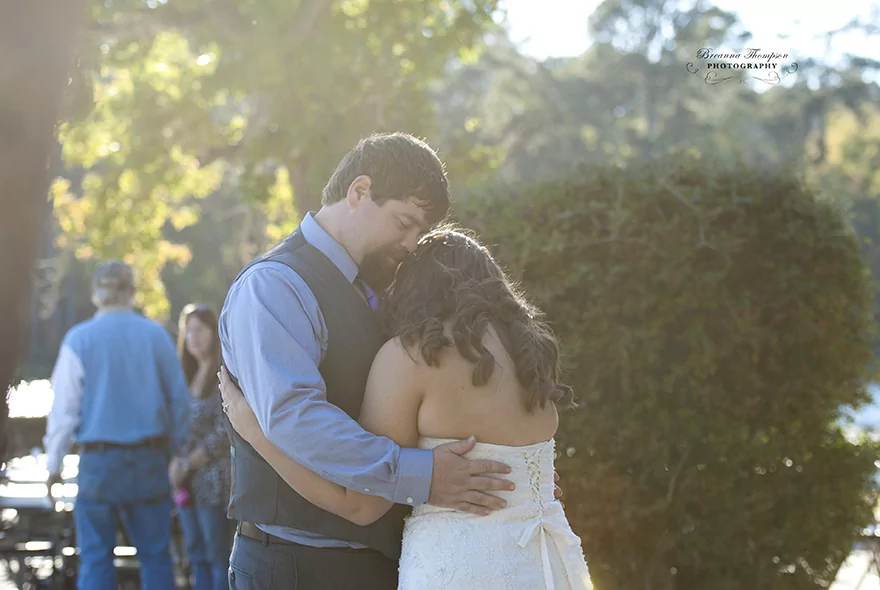 These girls cracked me up!