San Antonio Family Photographer: Boubel Family
You might recognize this fine bunch of folks from a previous mini session at the Pearl Brewery in downtown San Antonio. They are such a sweet and loving family; I was thrilled when Kara suggested a Christmas Tree Farm session! We spent the day at the Pipe Creek Christmas Tree Farm in San Antonio. It was a dreary day and if you look closely, you can see the misting rain in the background of some images. We wrapped up the session at the Boubel home. I enjoyed every minute of it! Thanks again, friends!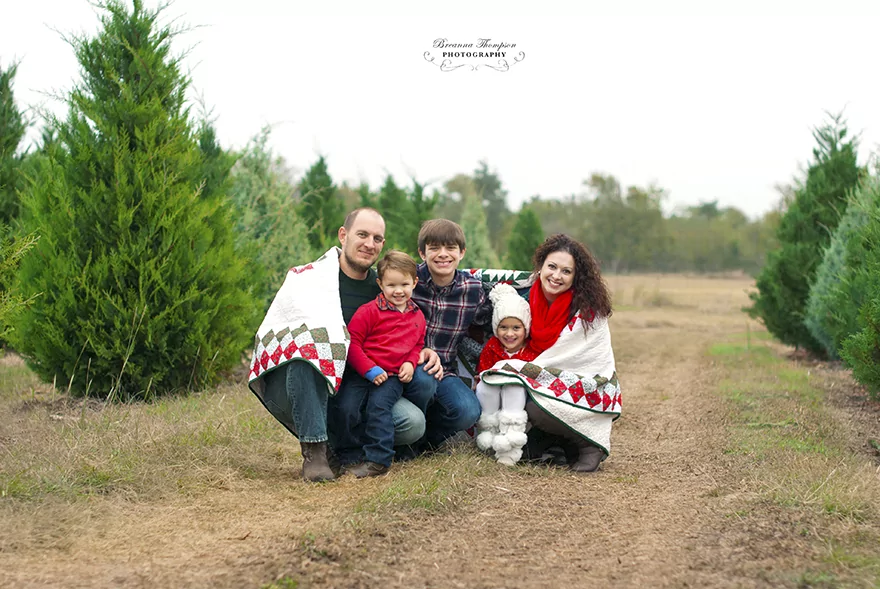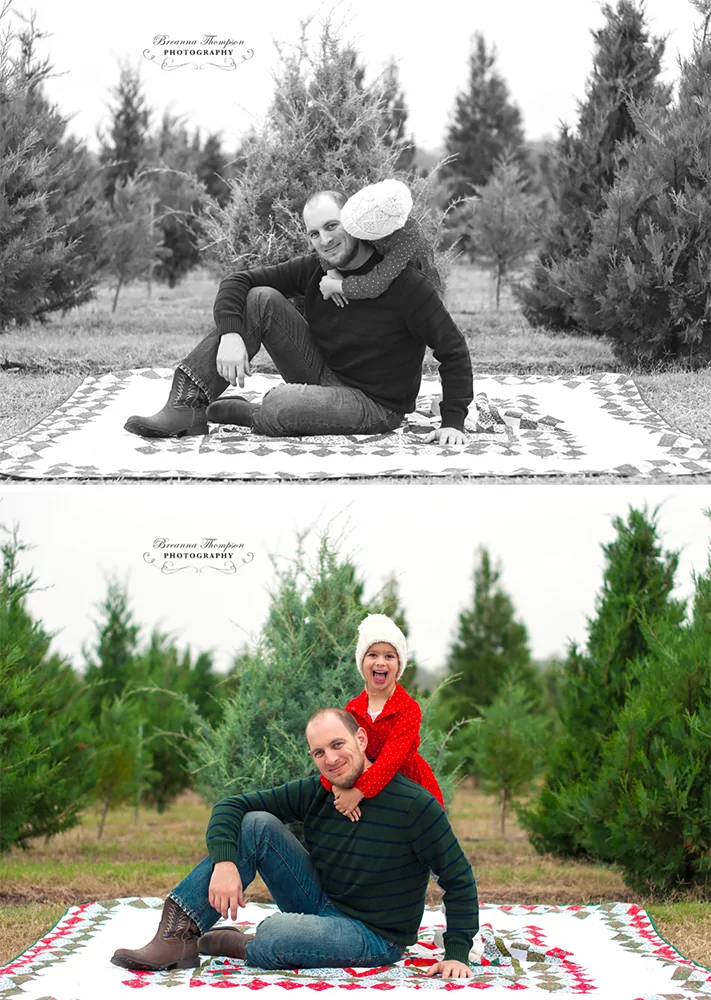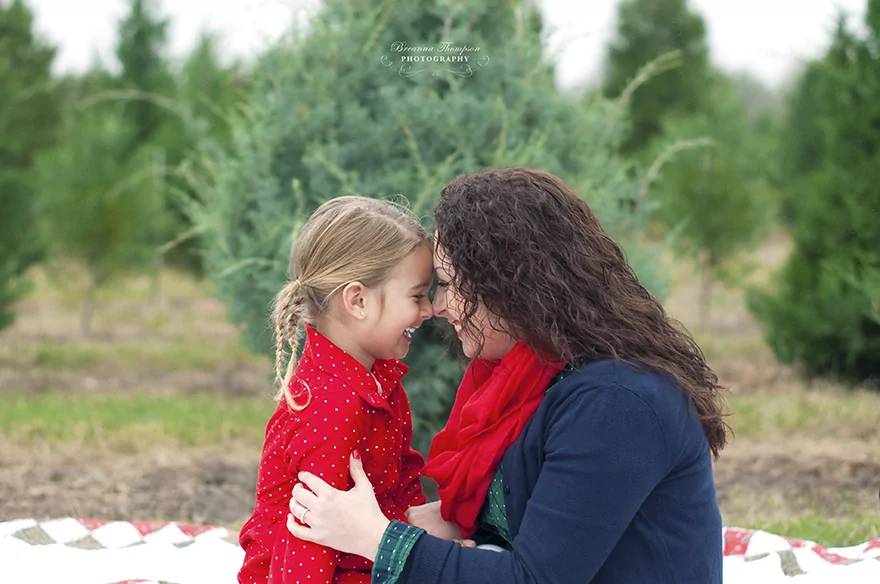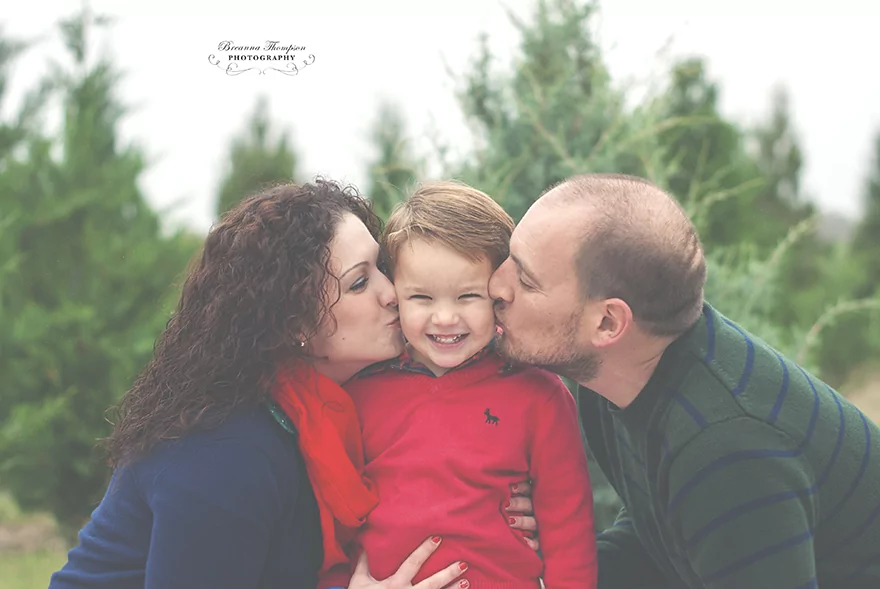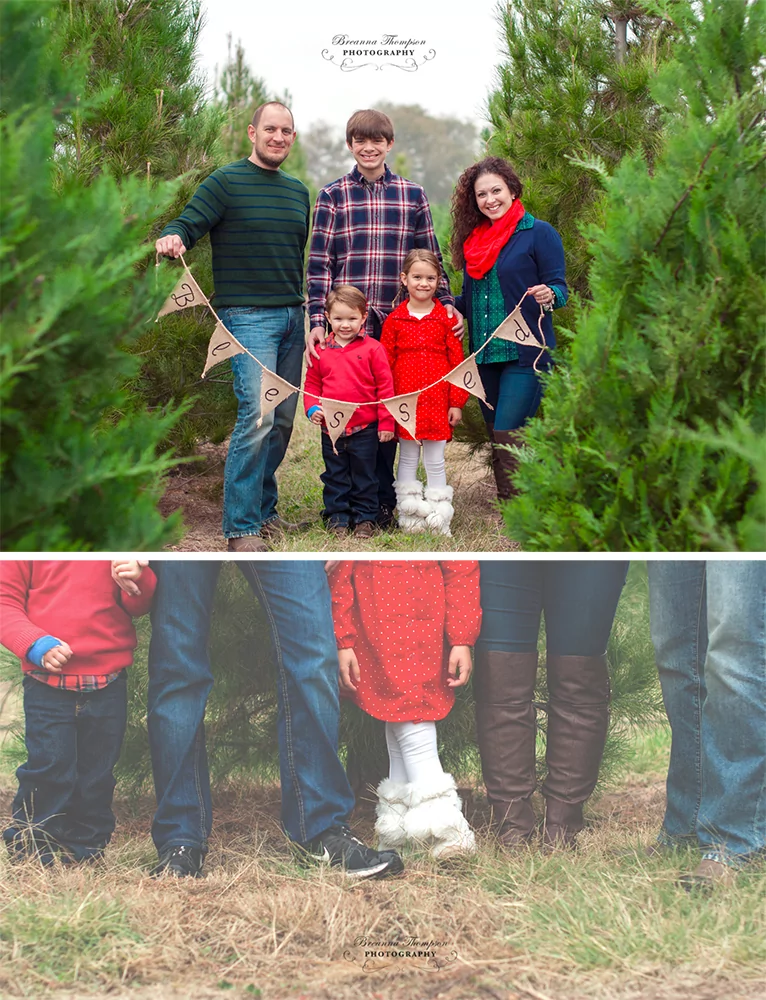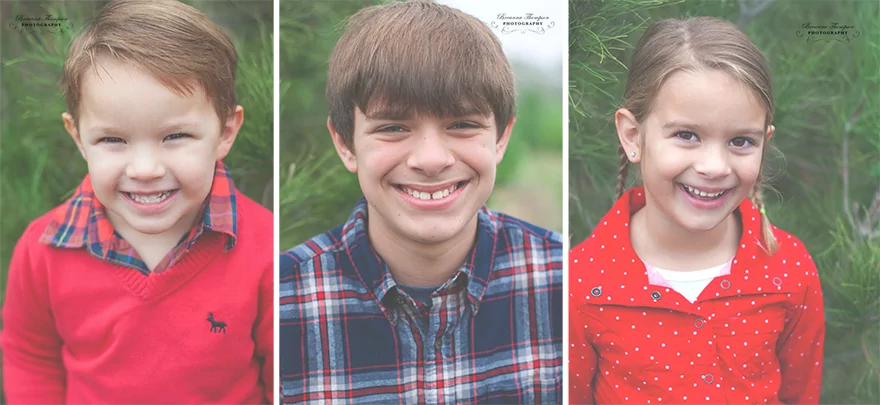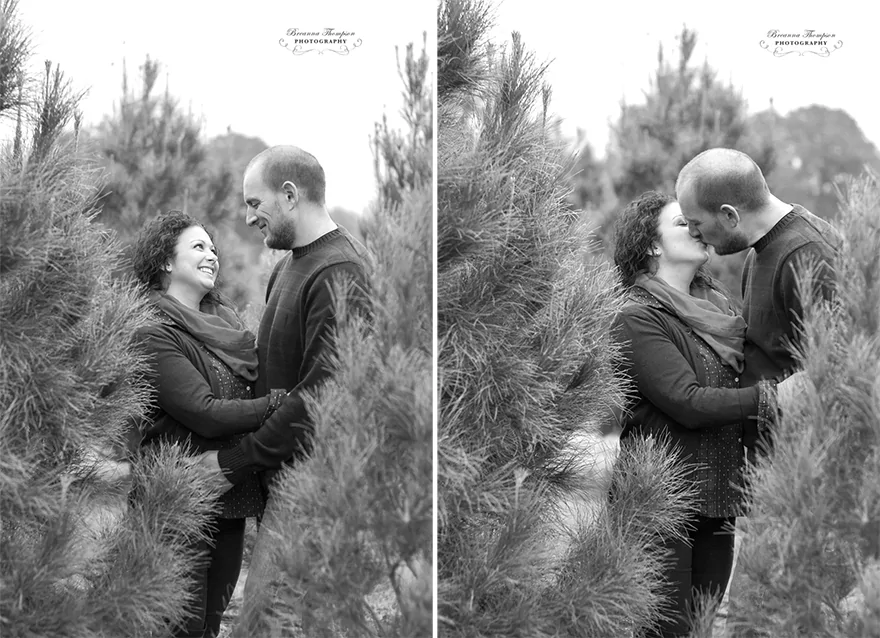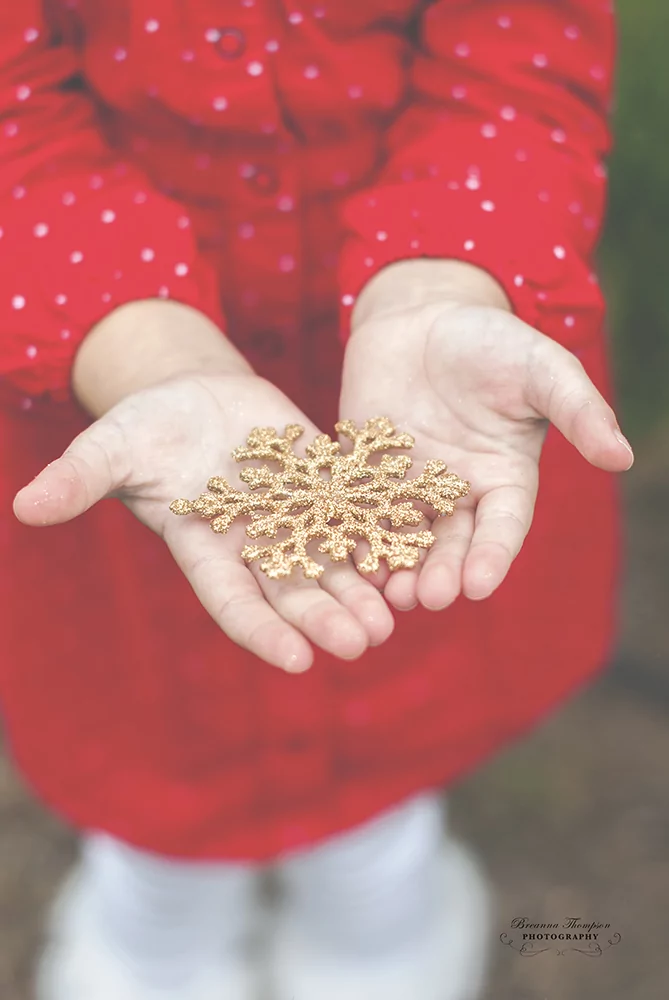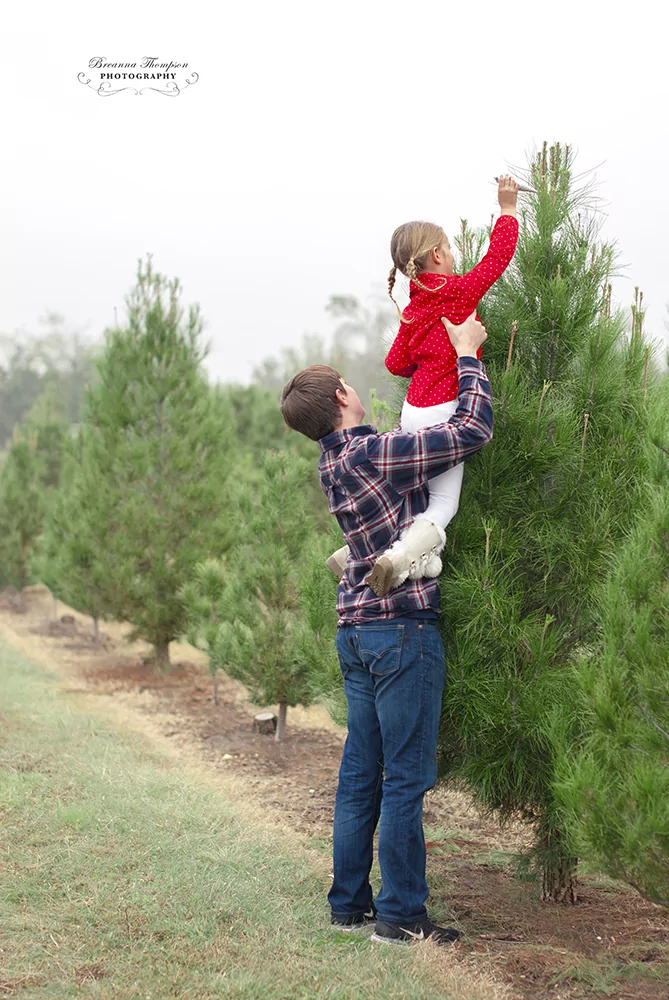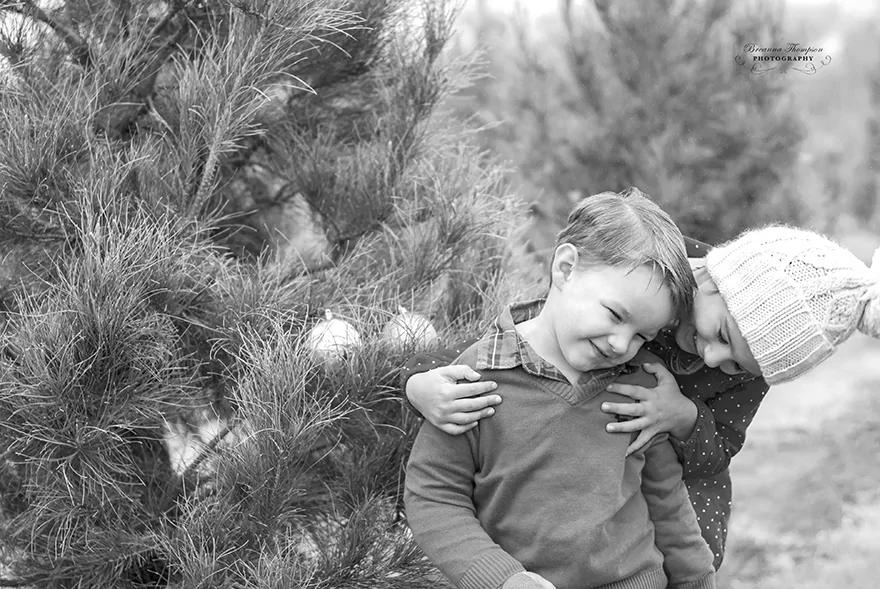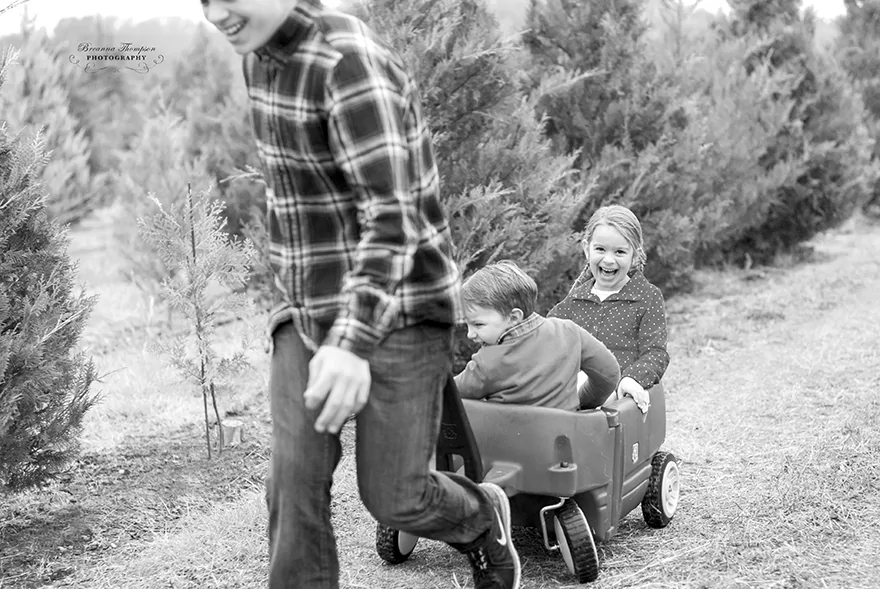 This little girl wanted to write "Nice" on her own! Who do you y'all think is really naughty or nice? haha!