The Woodlands Maternity Photographer: Wheeler Maternity
So…funny story- This beautiful momma is my sweet cousin and she had her son 5 WEEKS EARLY!!! Momma and baby are happy and healthy! It was ironic that we took her maternity photographs just a couple weeks before Karson's surprise appearance. We spent the session at W.G. Jones State Park in The Woodlands. Congratulations again Wheeler family on your newest addition!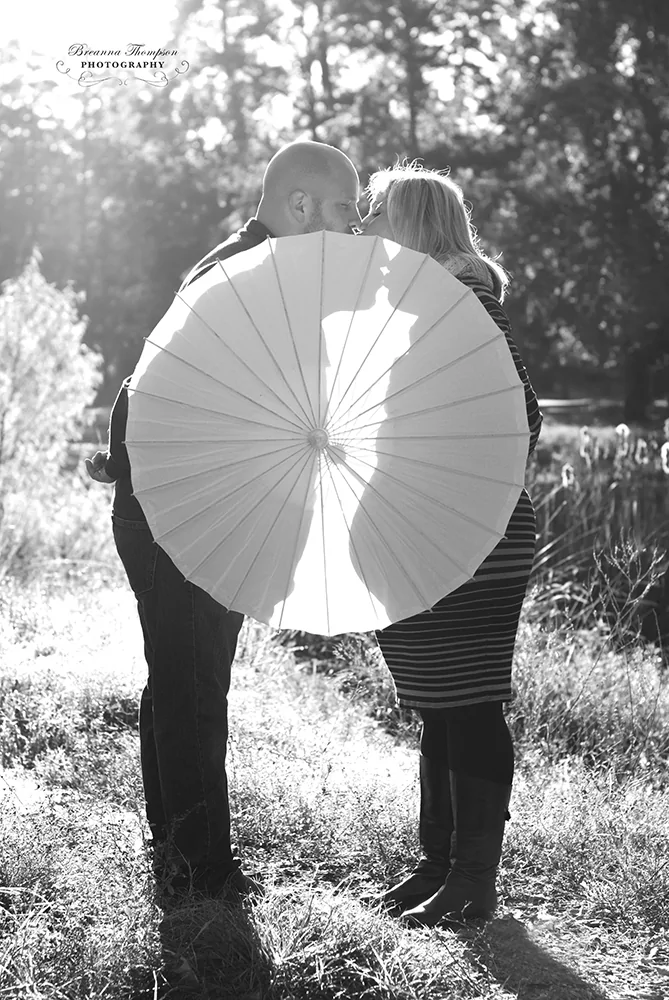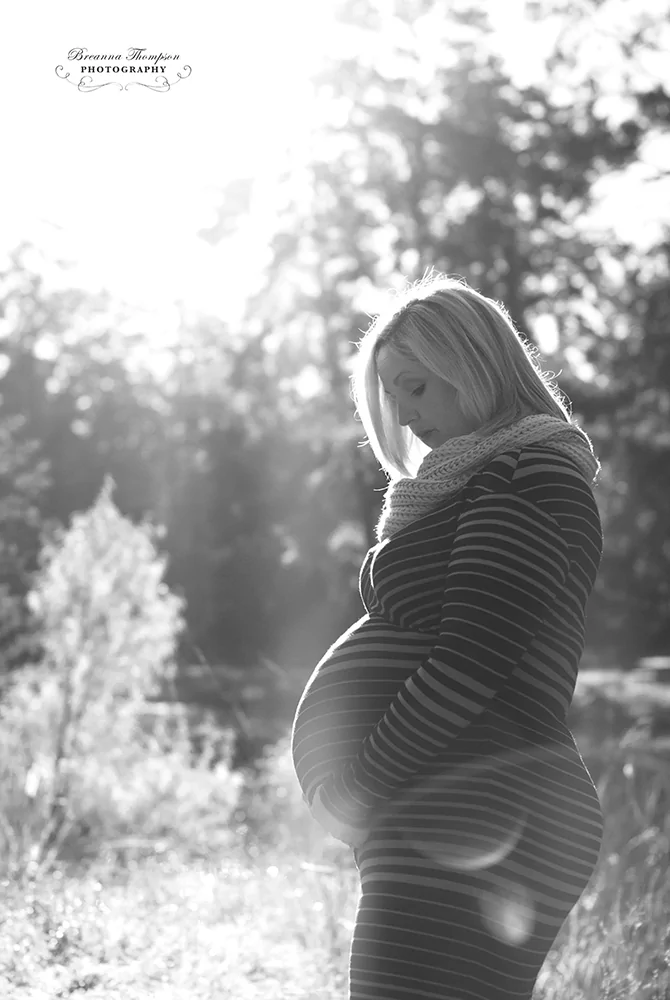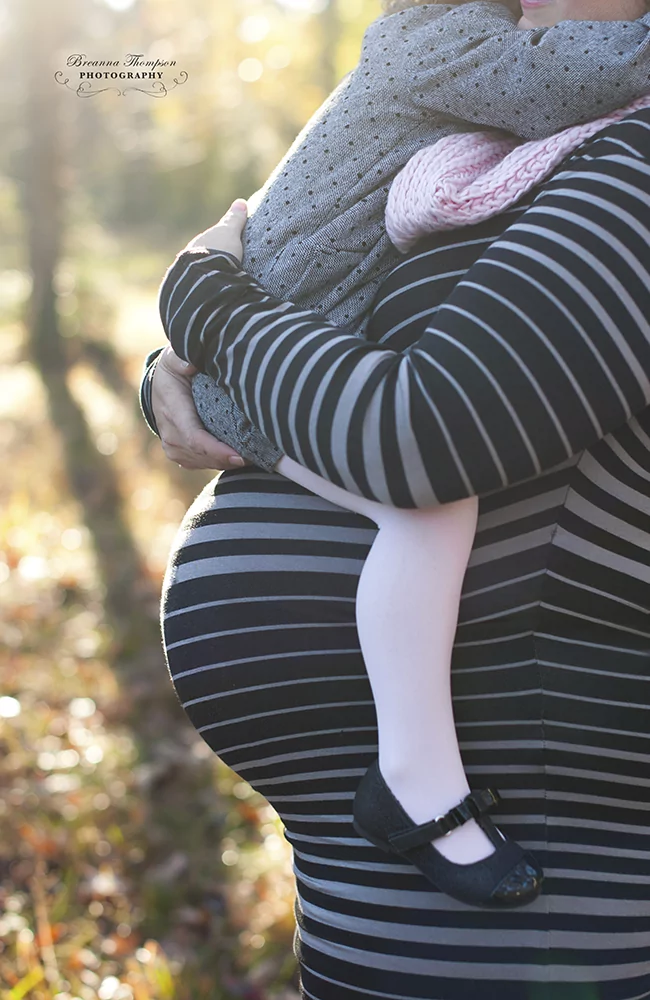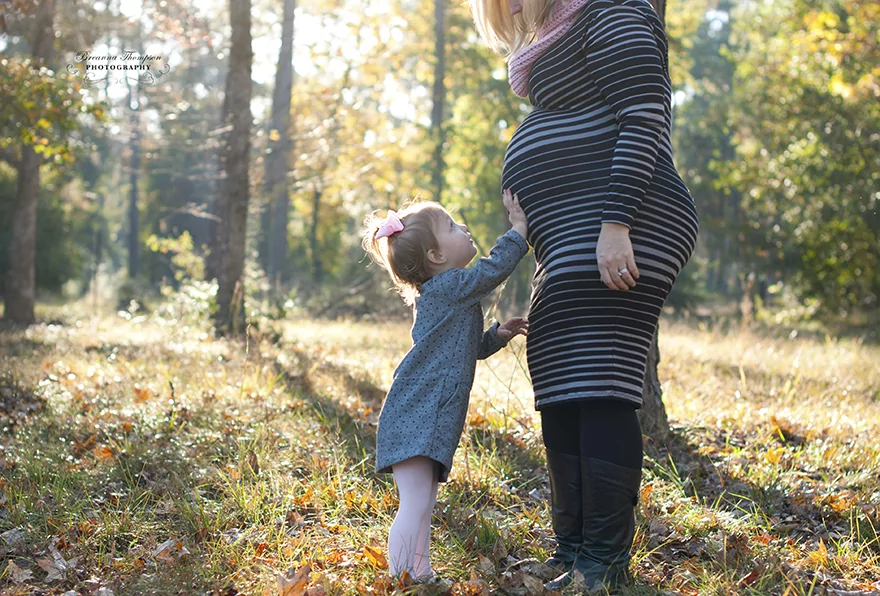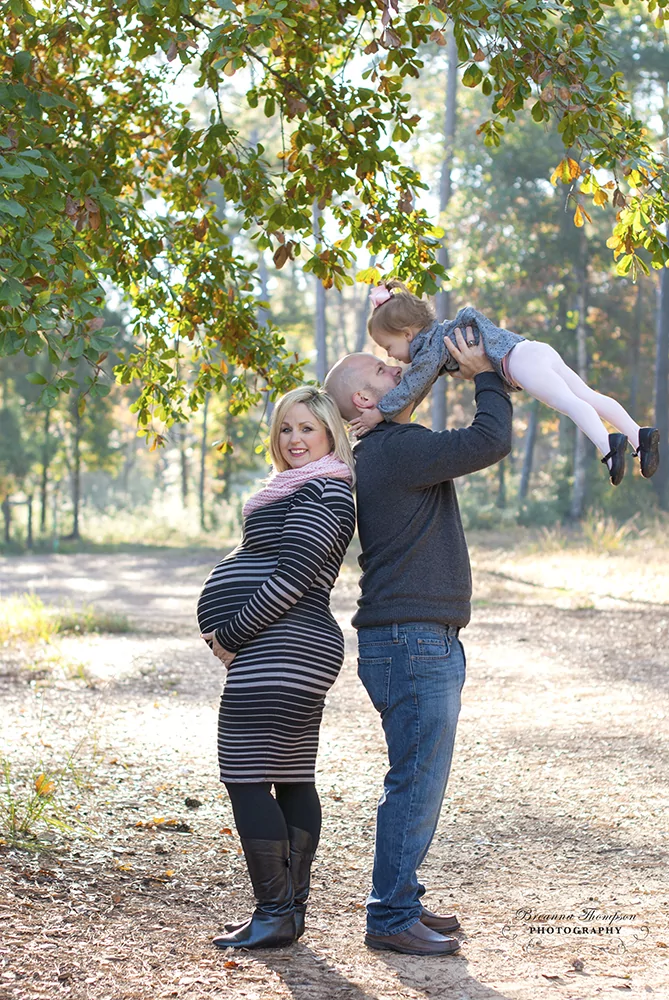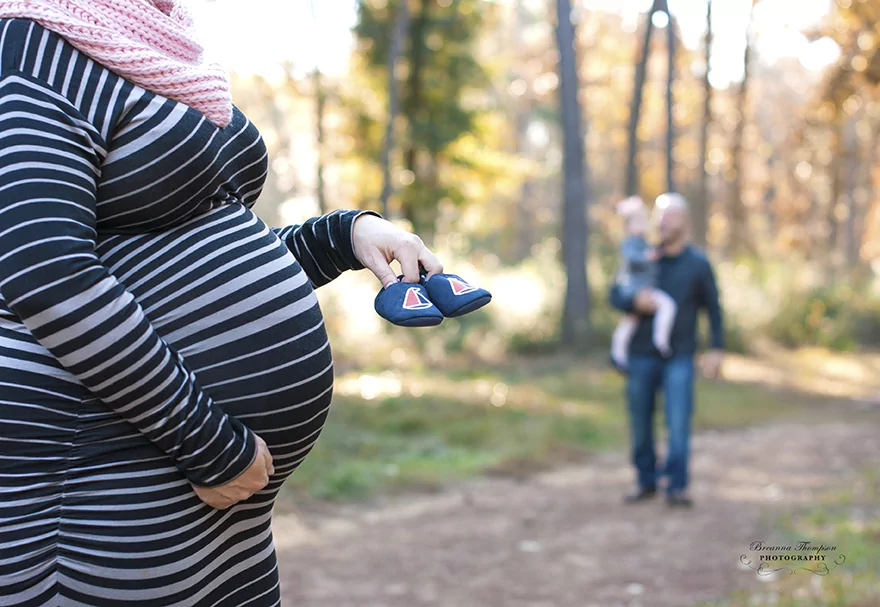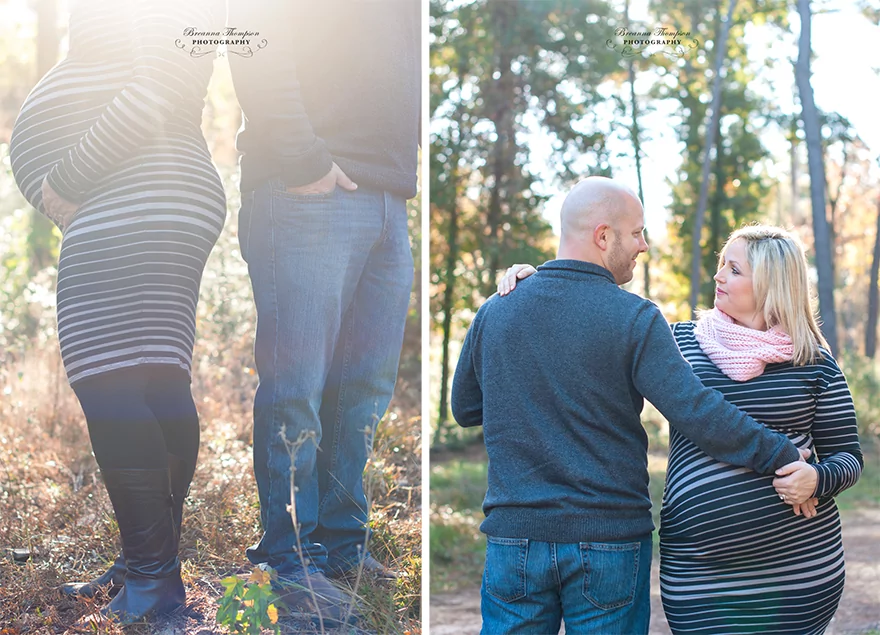 Sweet father/ daughter moments!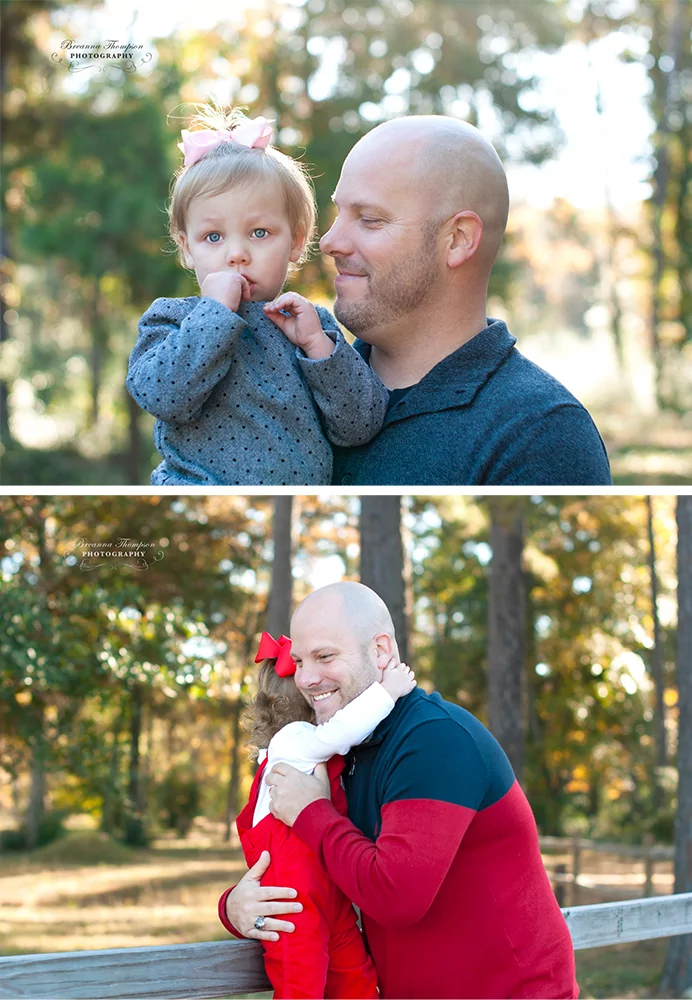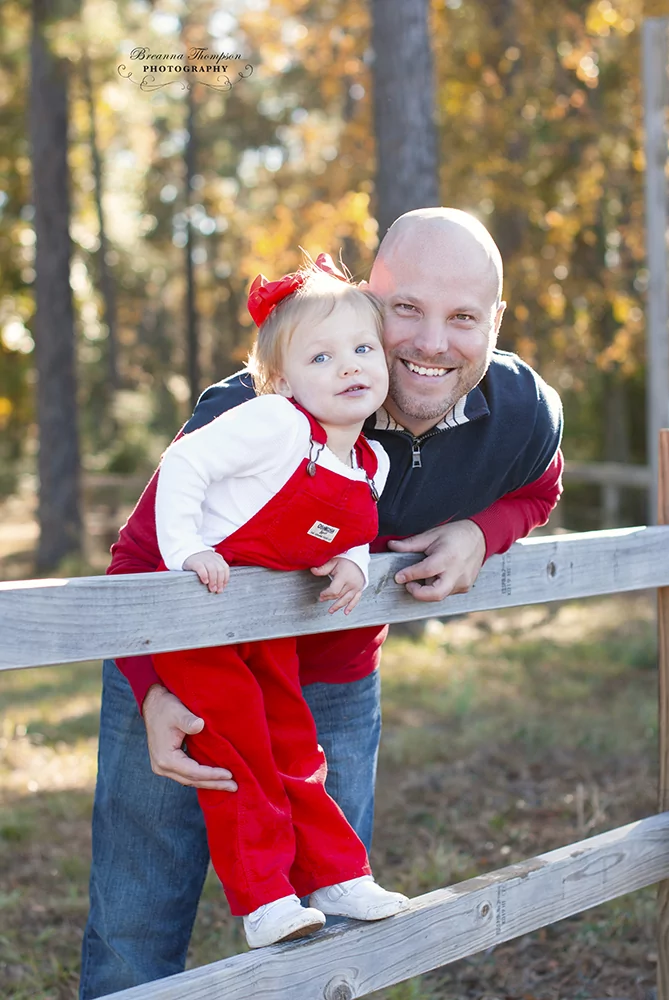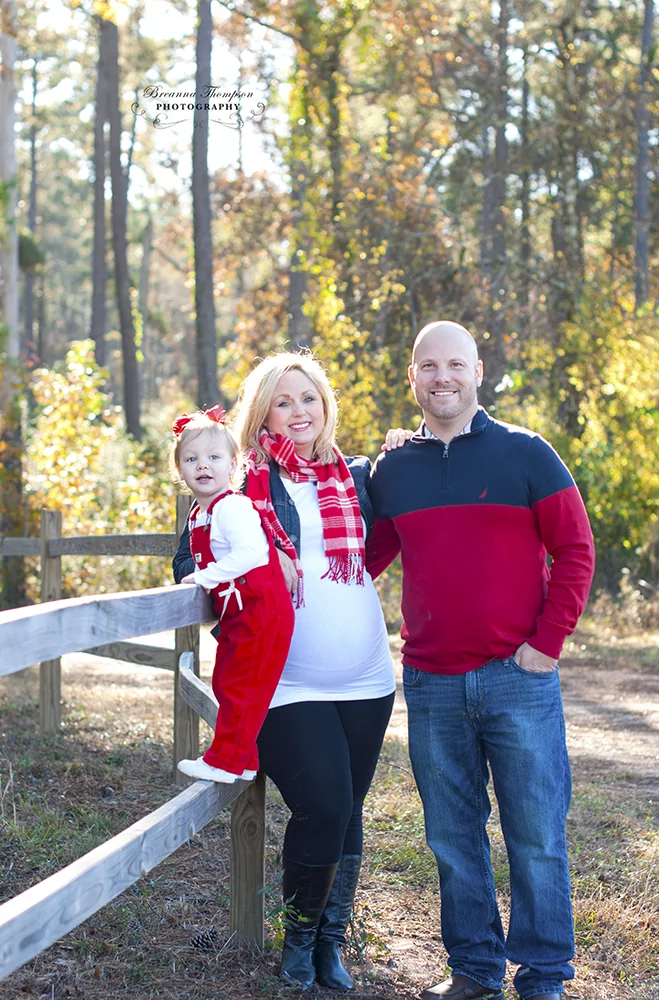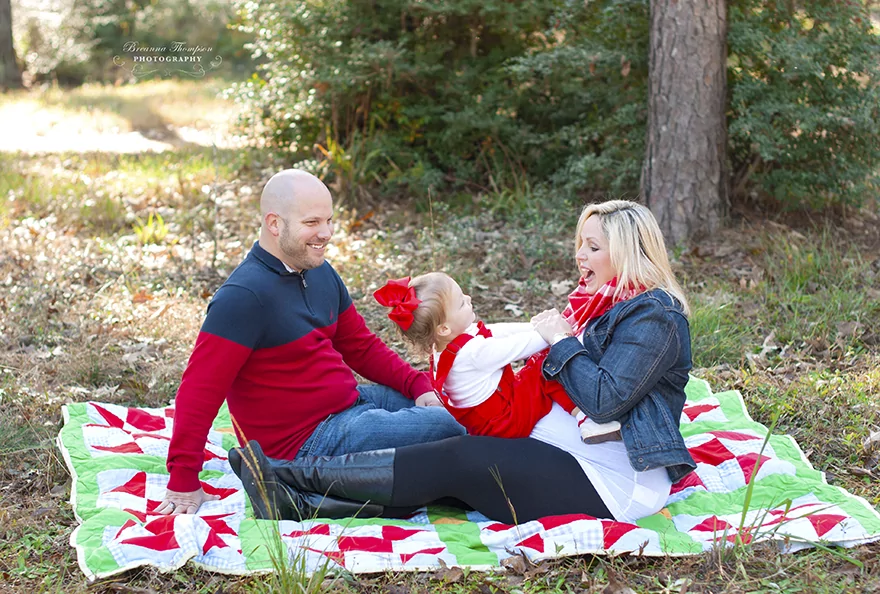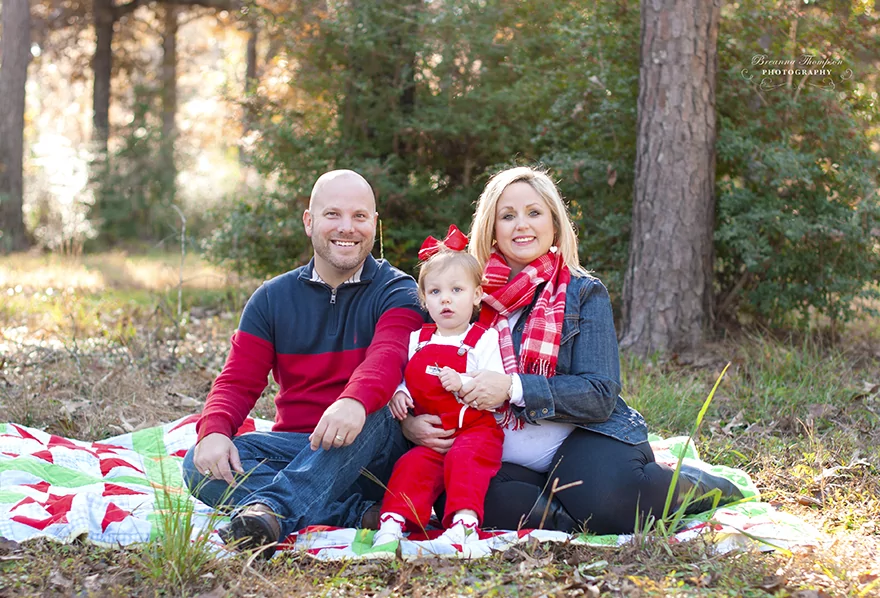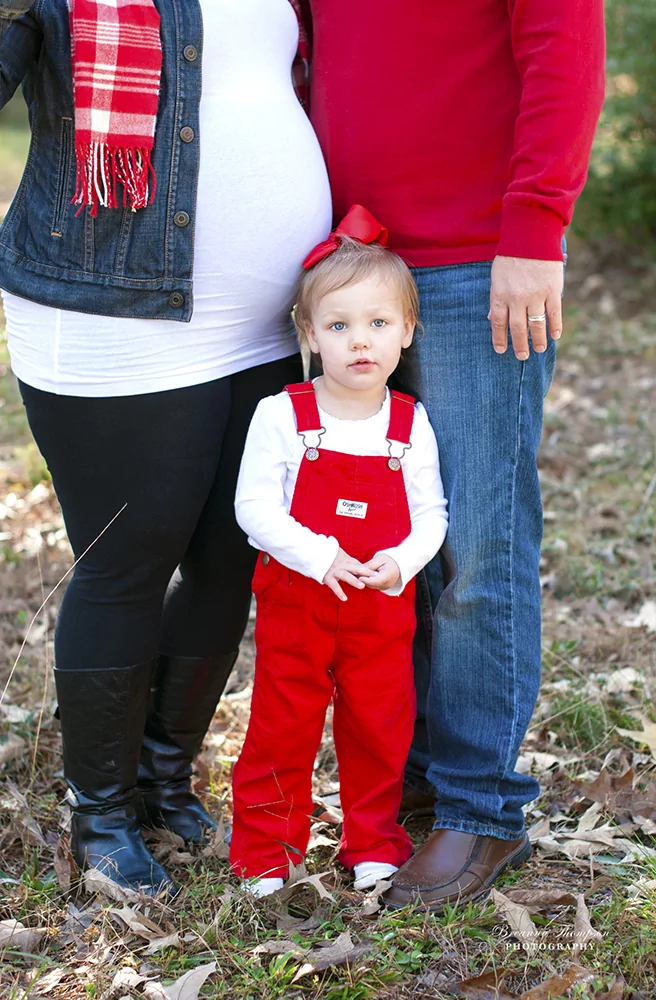 What do you do if your little girl won't smile for the camera? Hold her upside down and toss her in the air, of course!