Coyle Wedding: Katy Wedding Photographer – The Golf Club at Cinco Ranch
I had the honor of photographing Matt and Kim's wedding on August 30th at The Golf Club at Cinco Ranch. A stunning venue to match a stunning couple! It had rained the day/night before and it was projected to rain on their wedding day….SIKE! That morning the sun came out and the weather was perfect!
The Coyle wedding has been one of my favorite weddings so far. The bride and groom were obviously madly in love, which made for fabulous photographs! Not to mention, this family knew how to dance! There was never a lack of action on the dance floor during the reception. It was so fun and exciting! Not gonna lie…I teared up a few times too!
Congratulations Matt and Kim! I wish you many blessings in your marriage!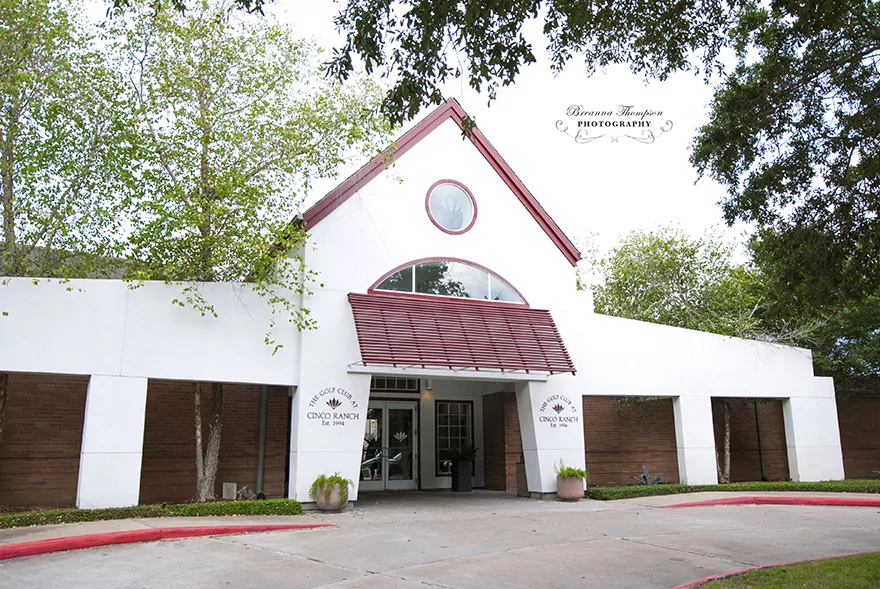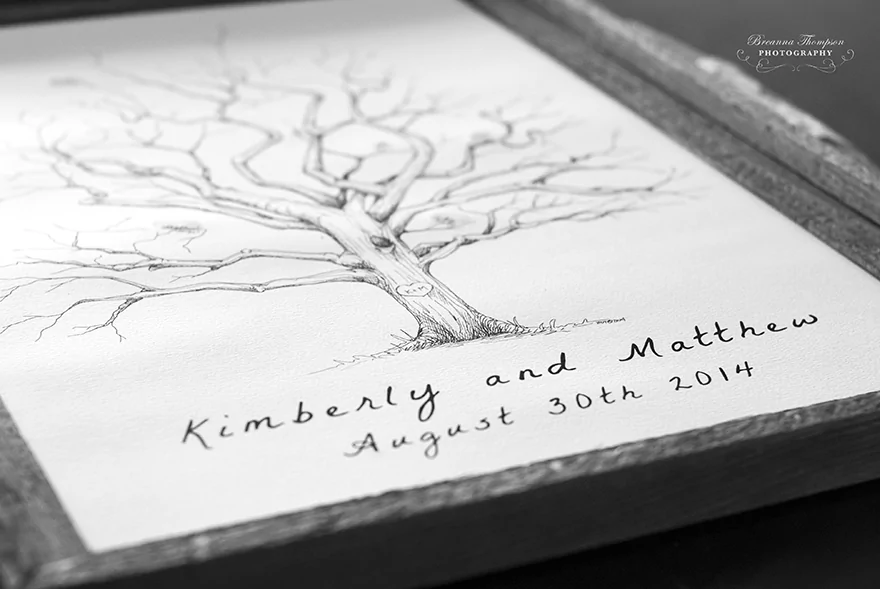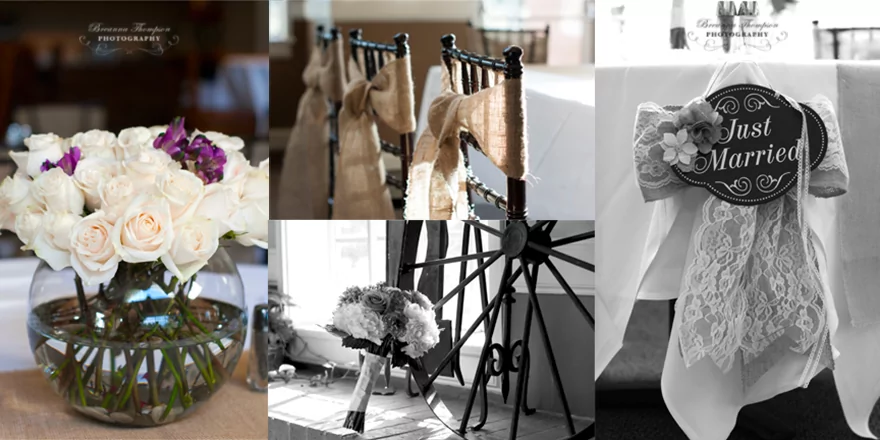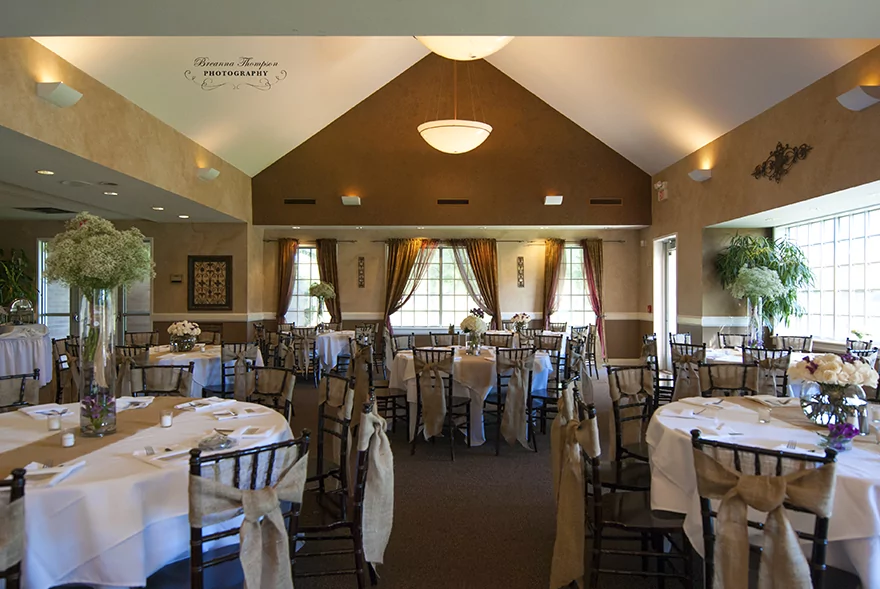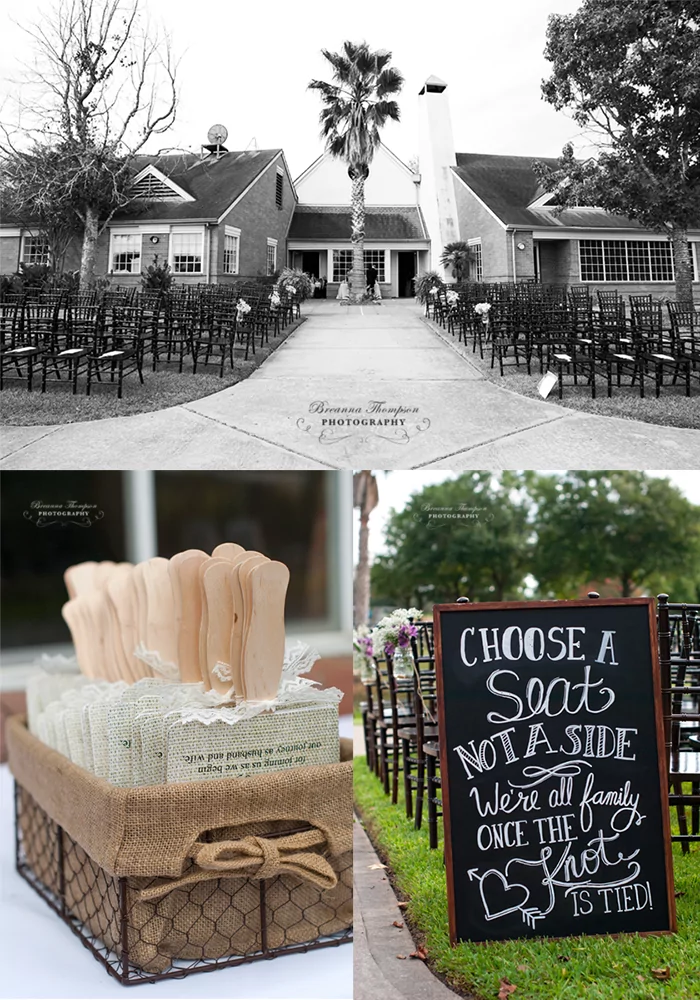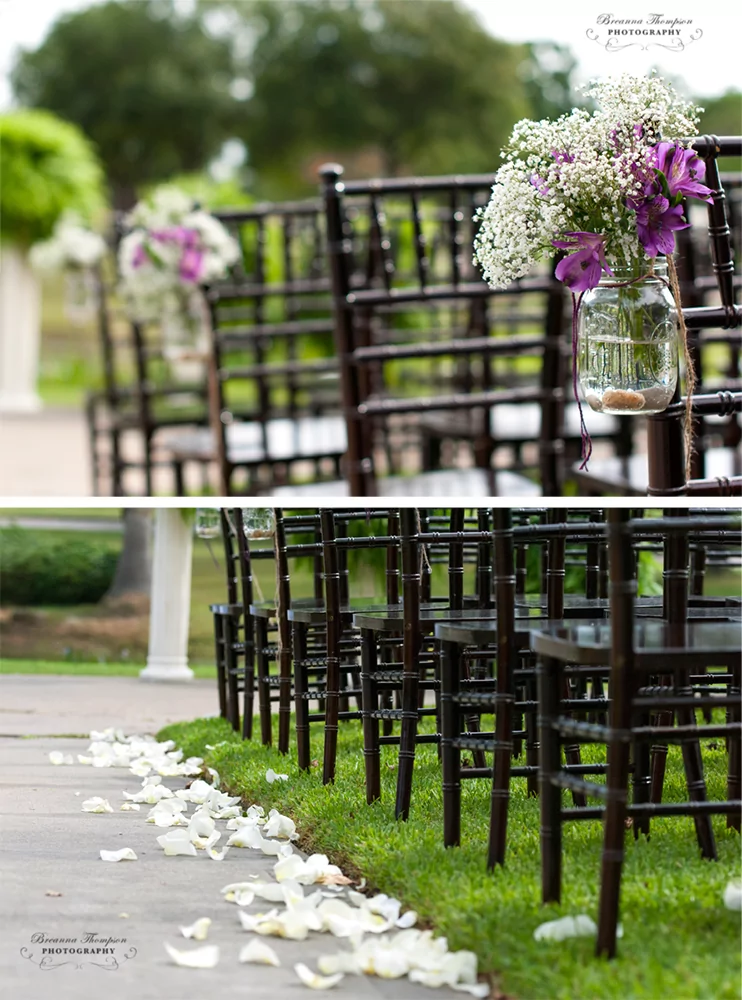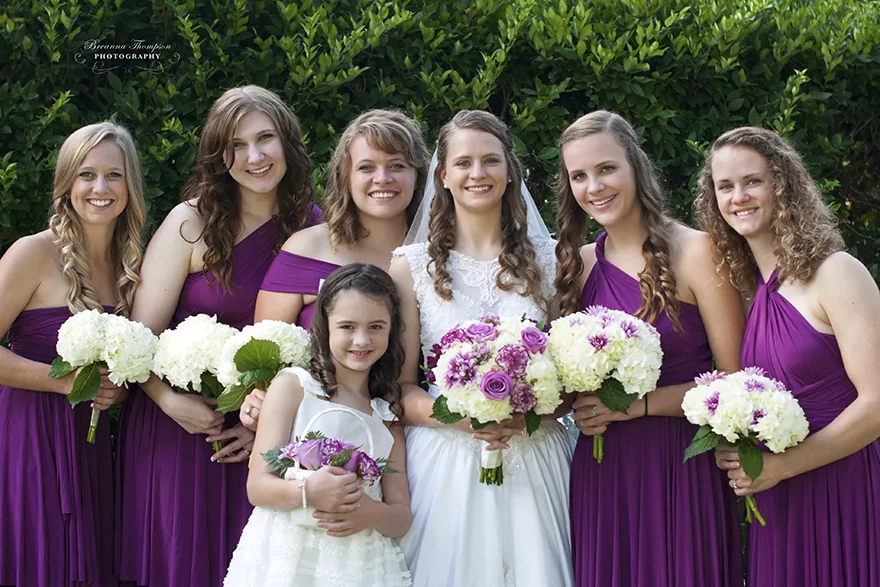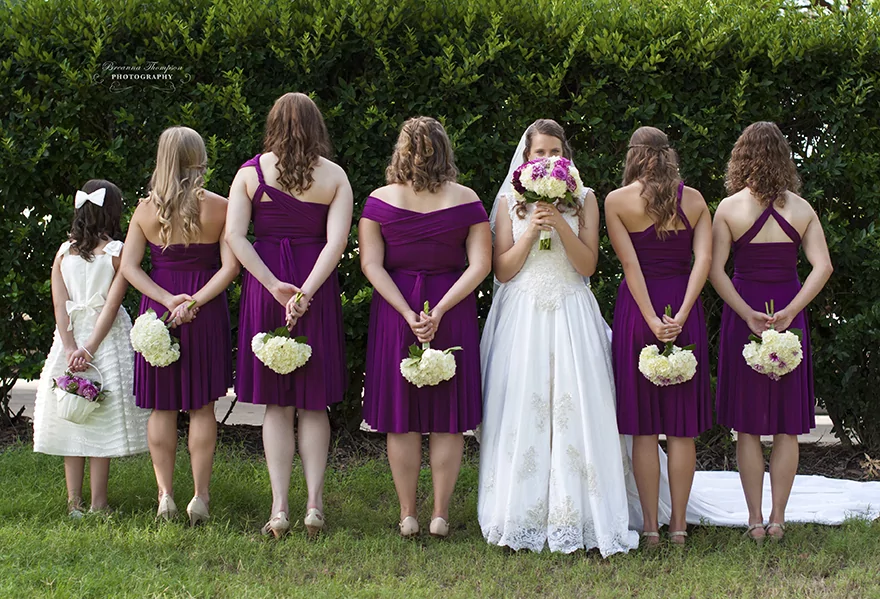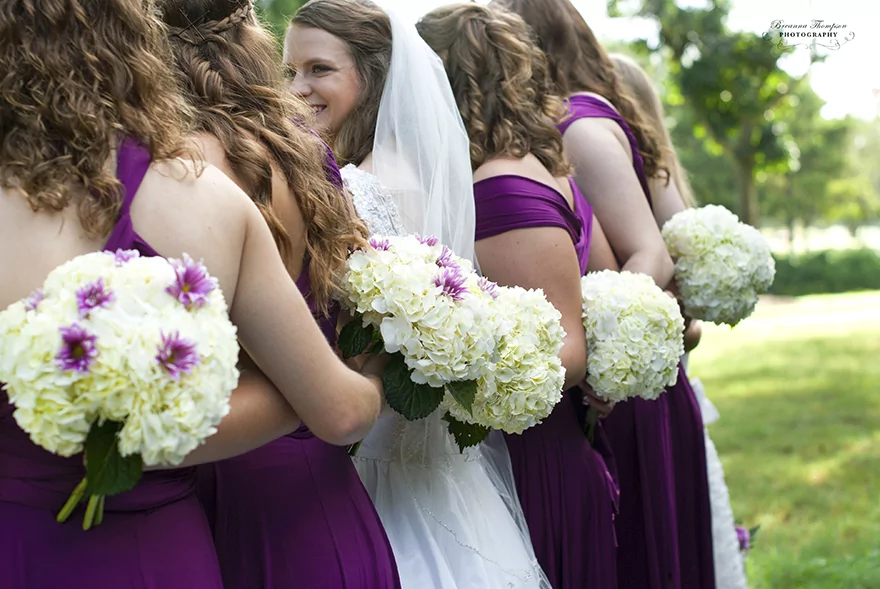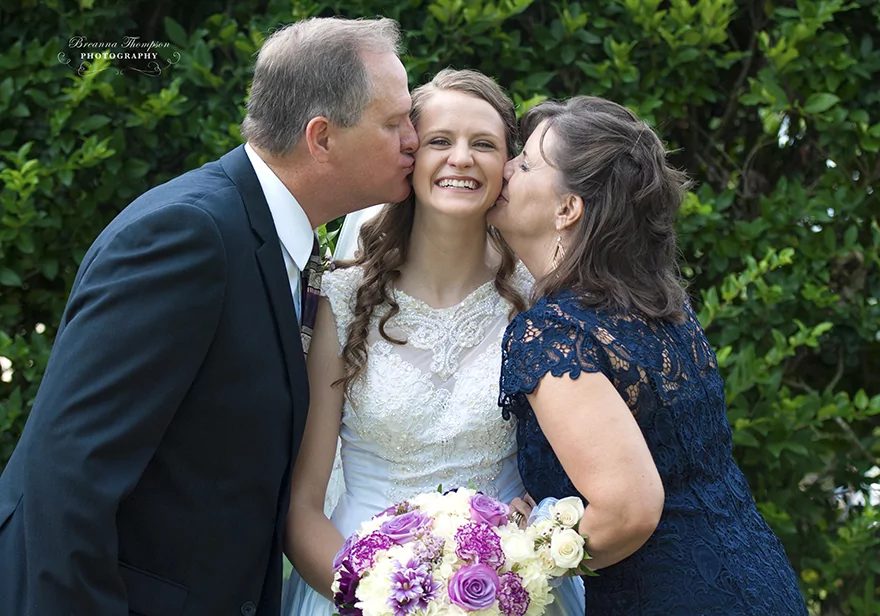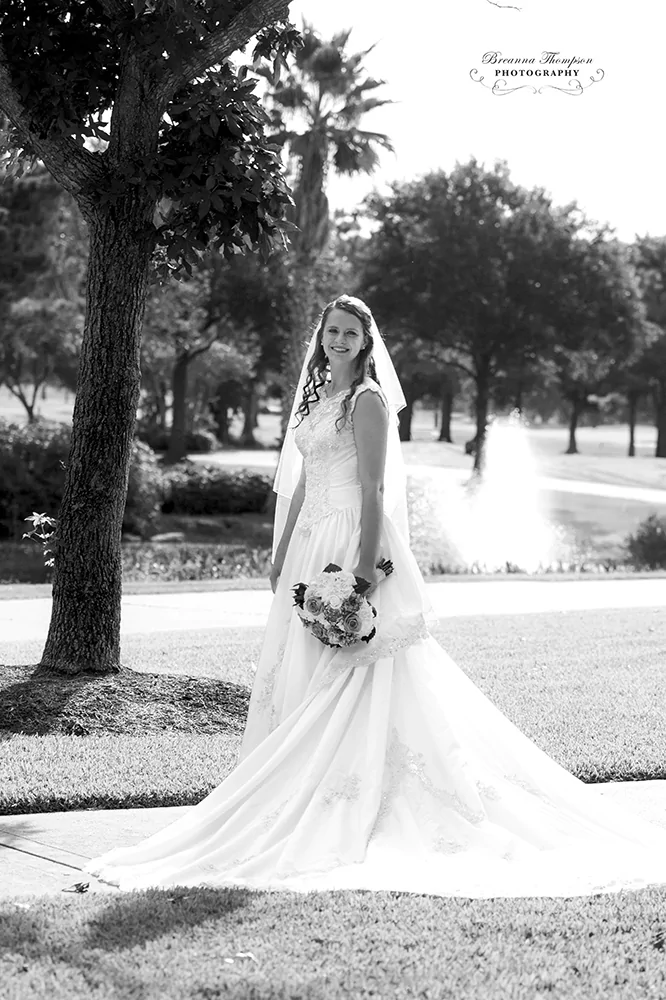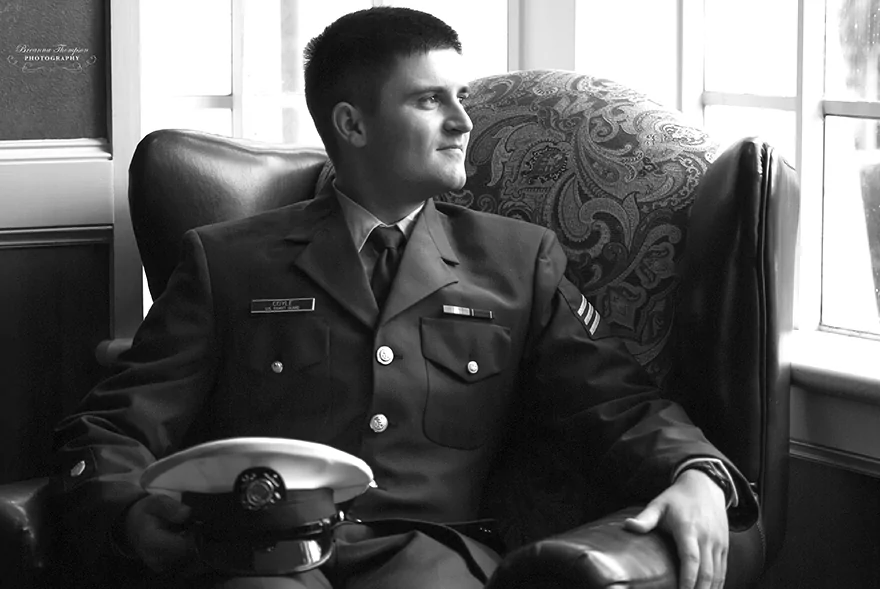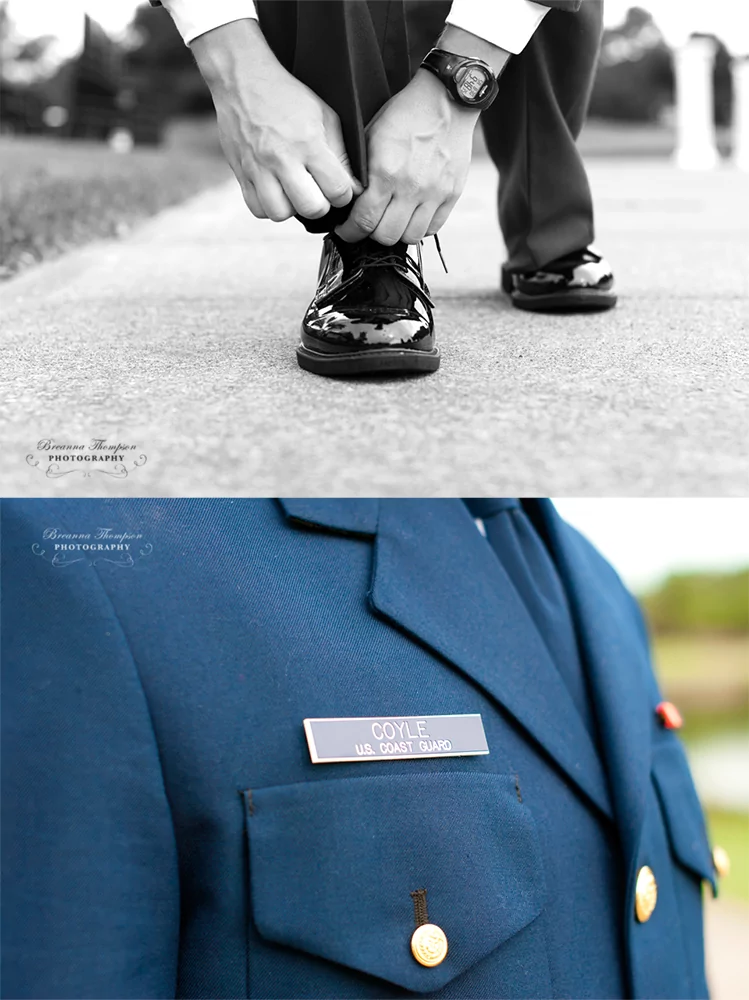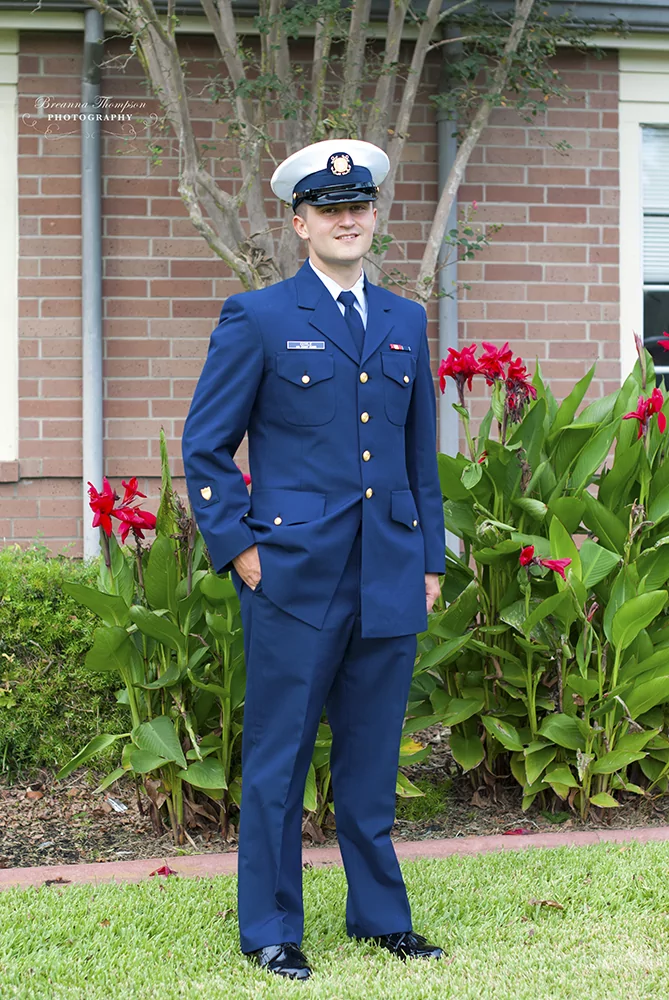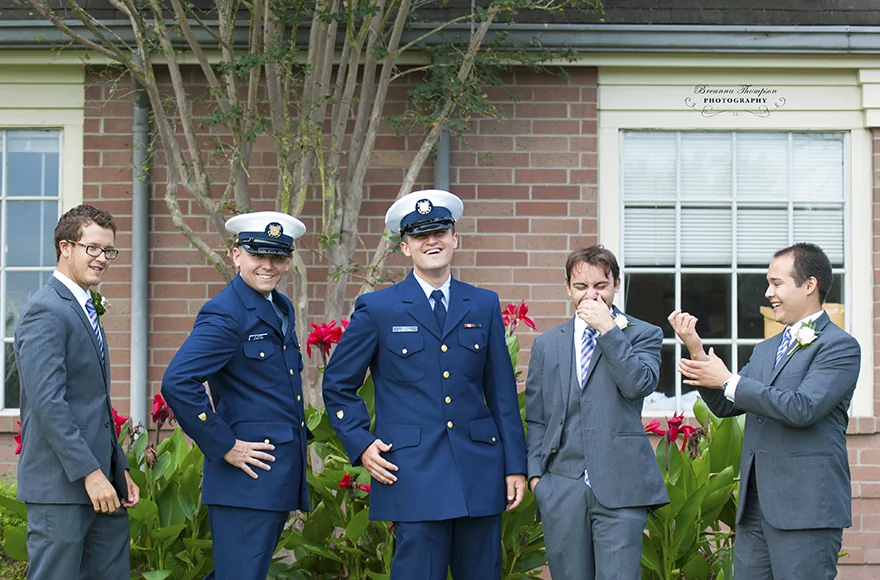 Haha, "sassy pose!"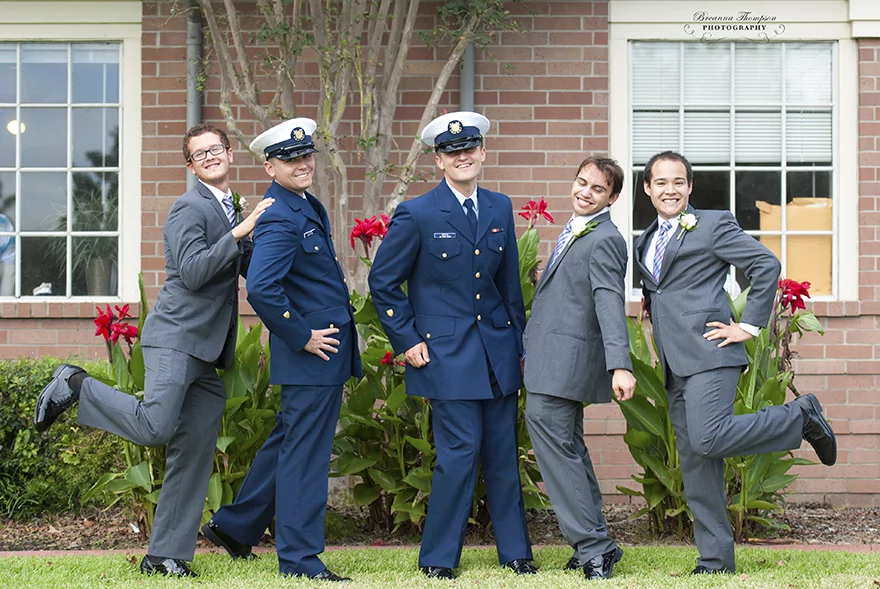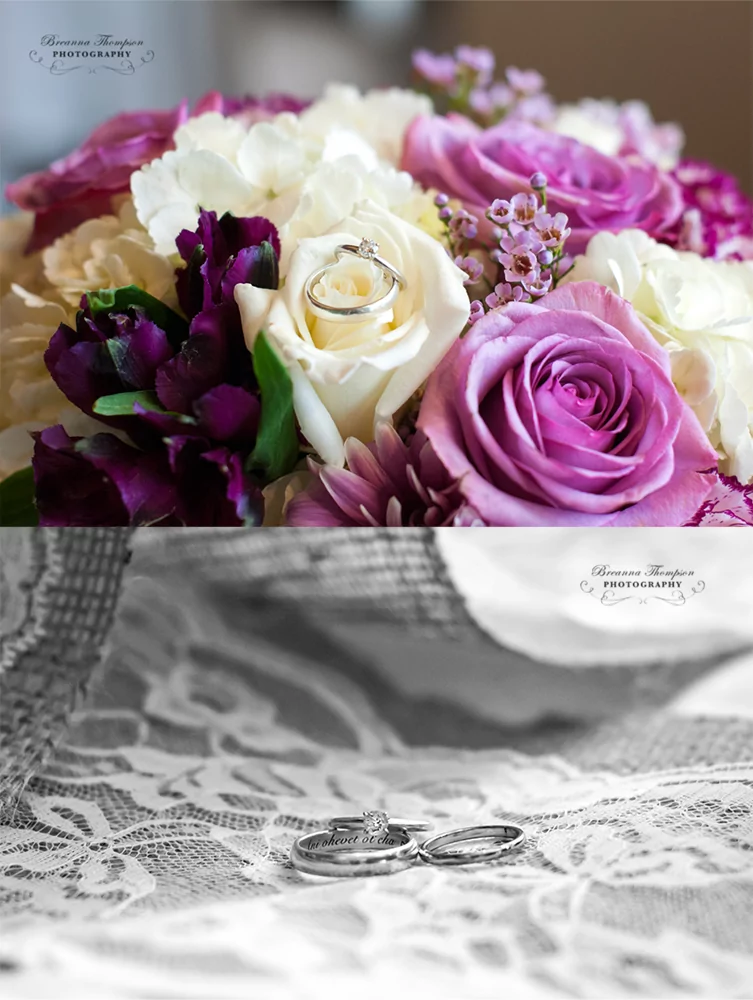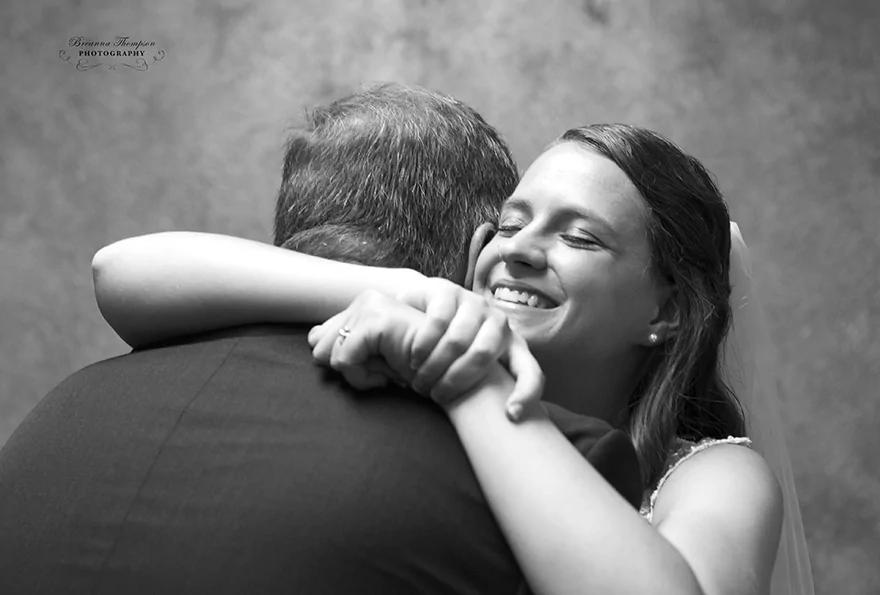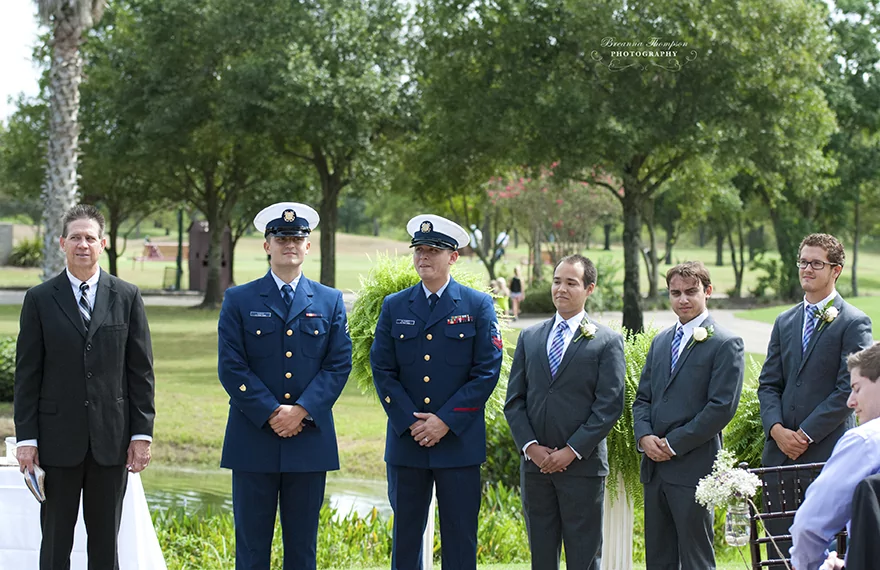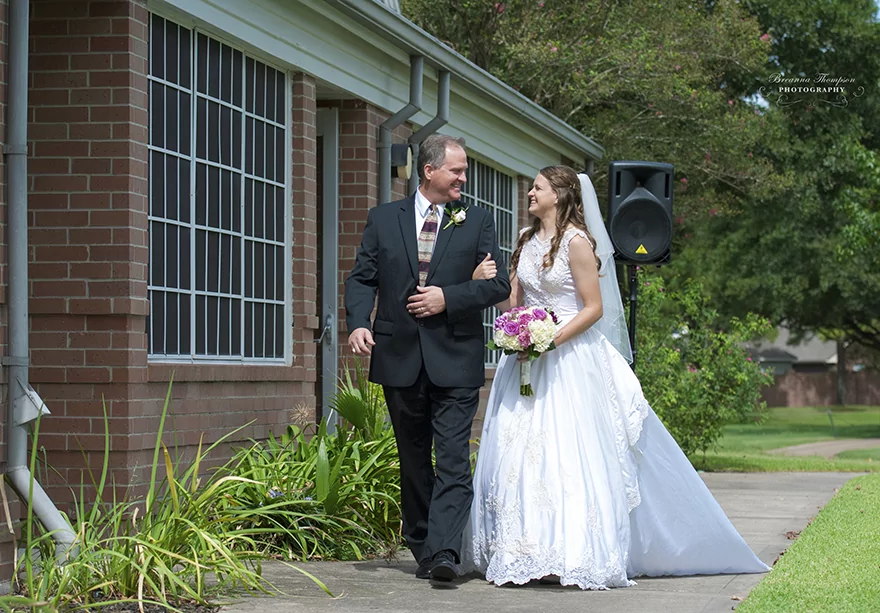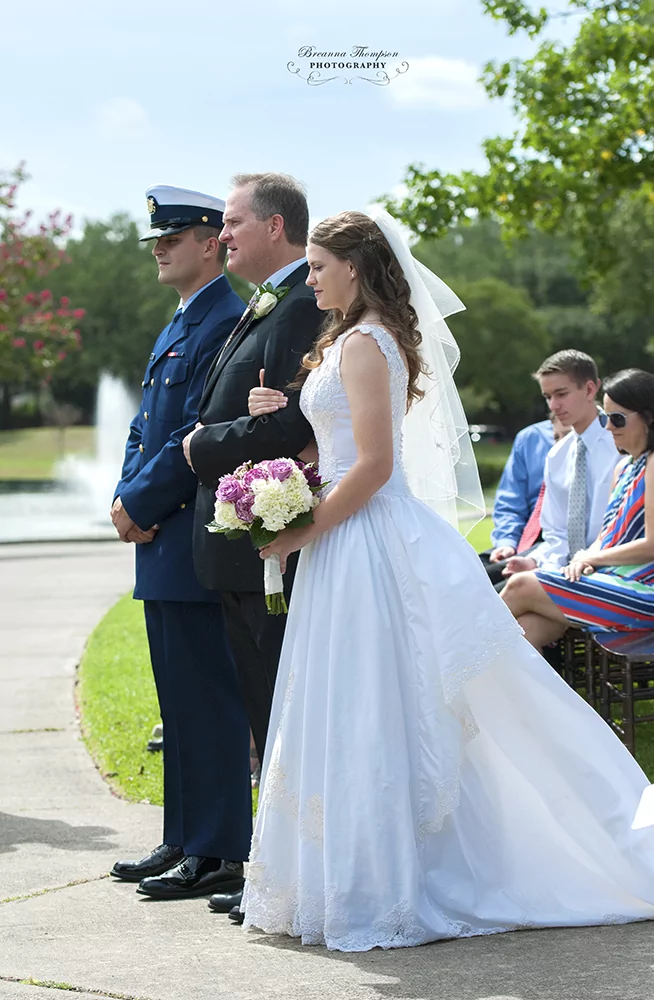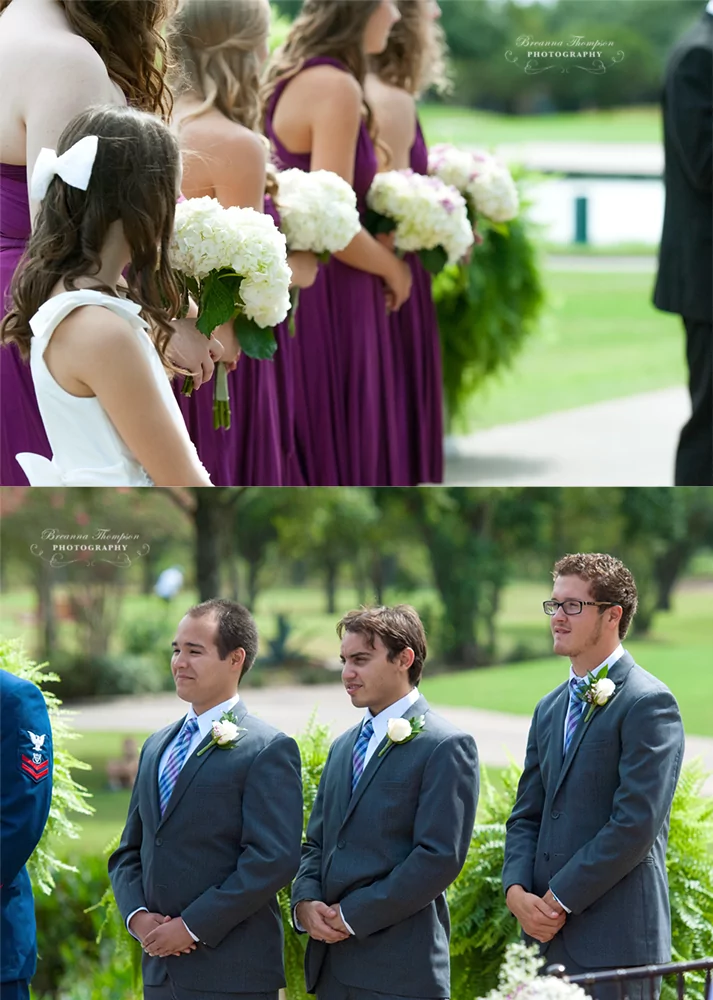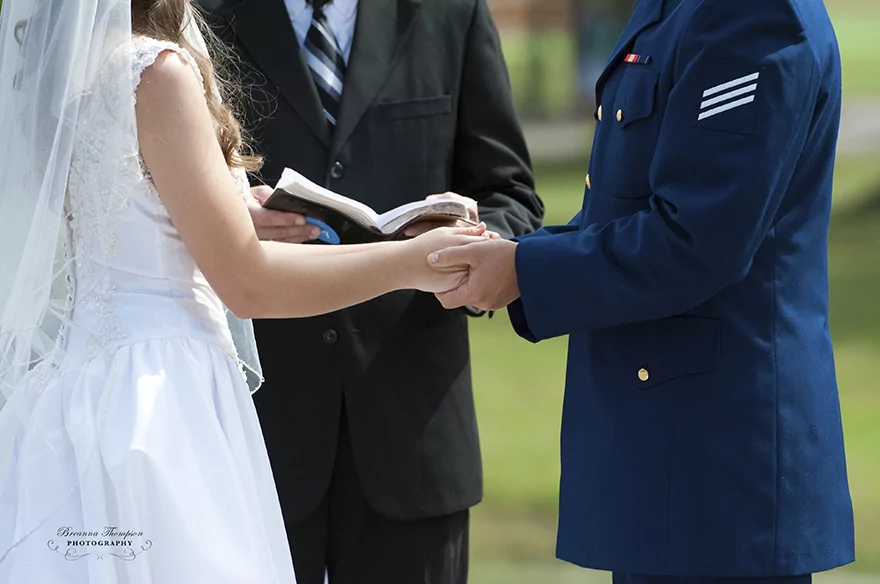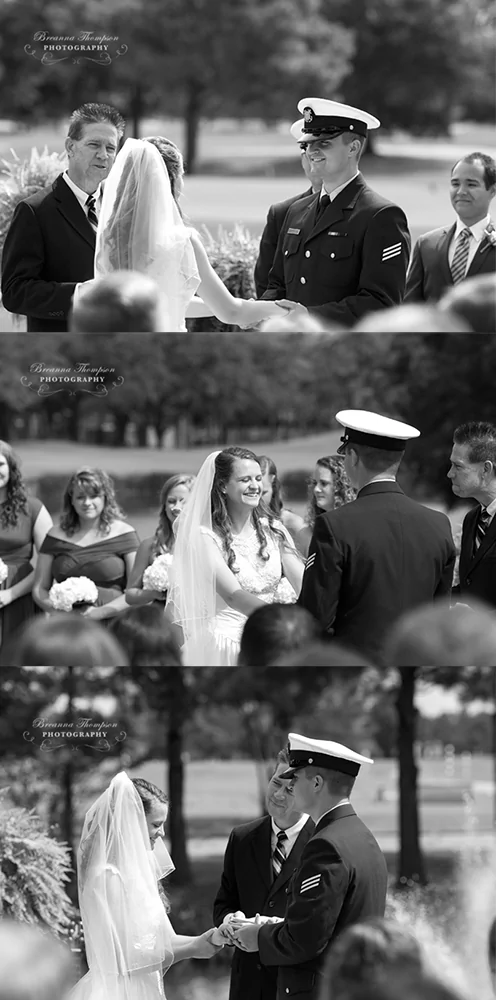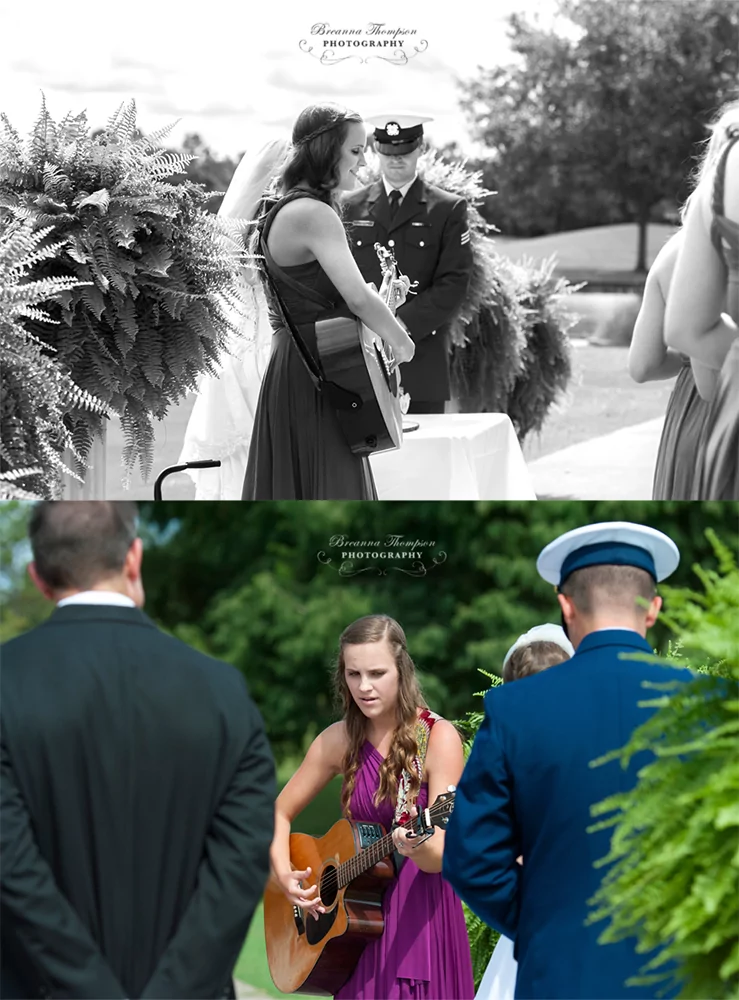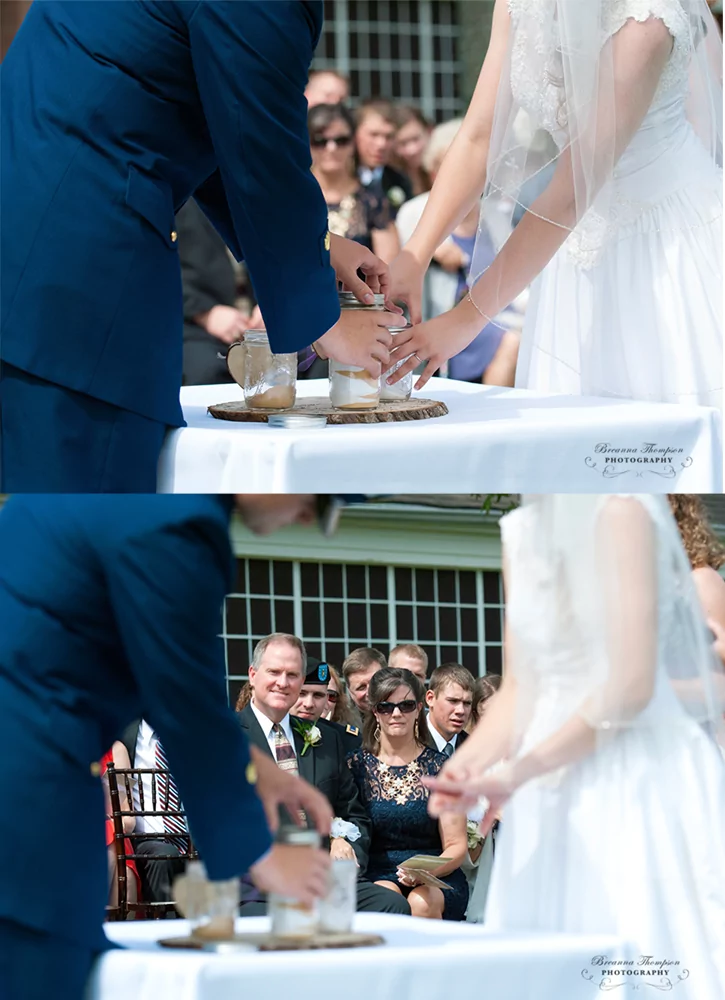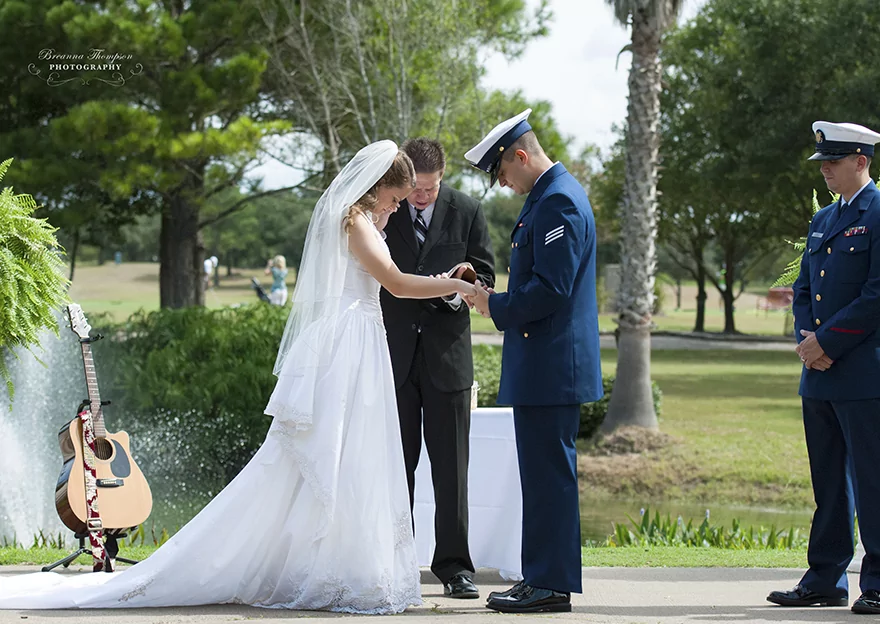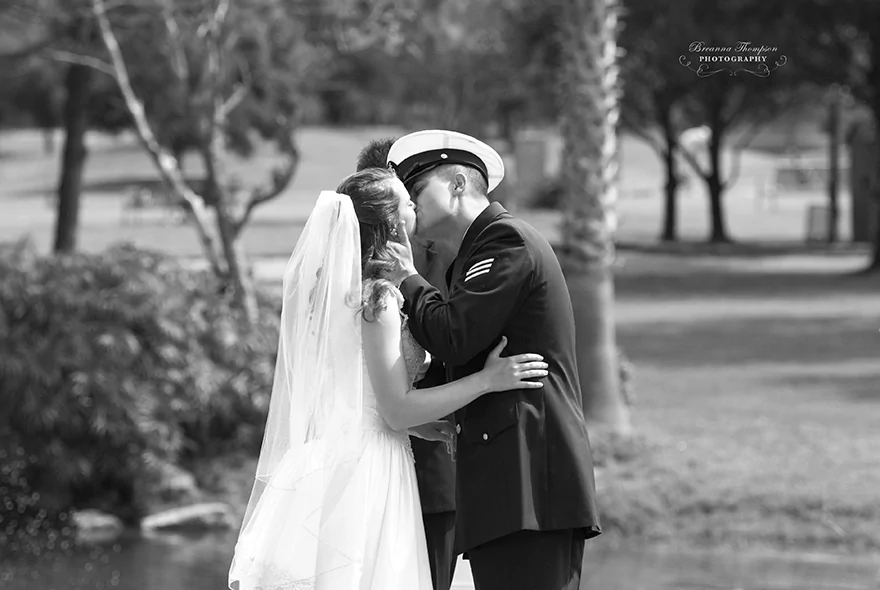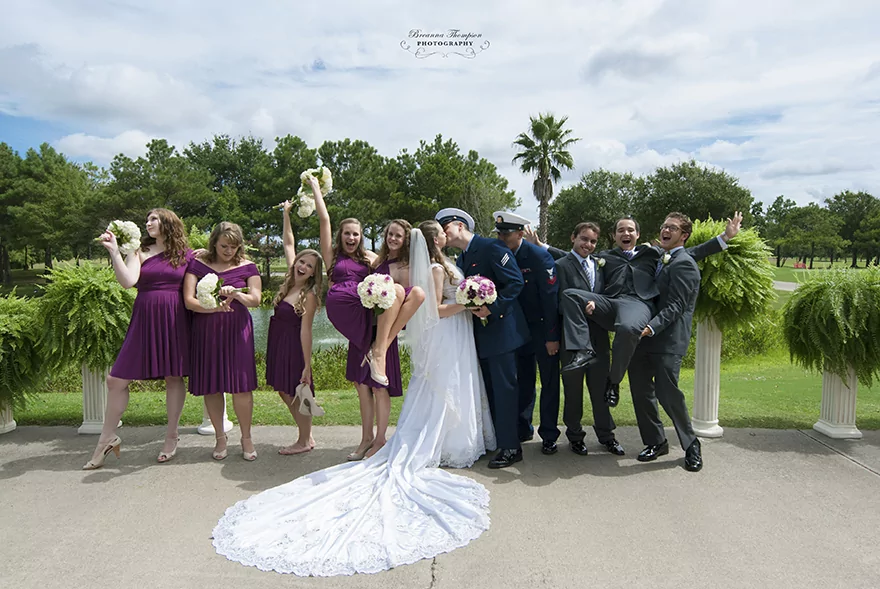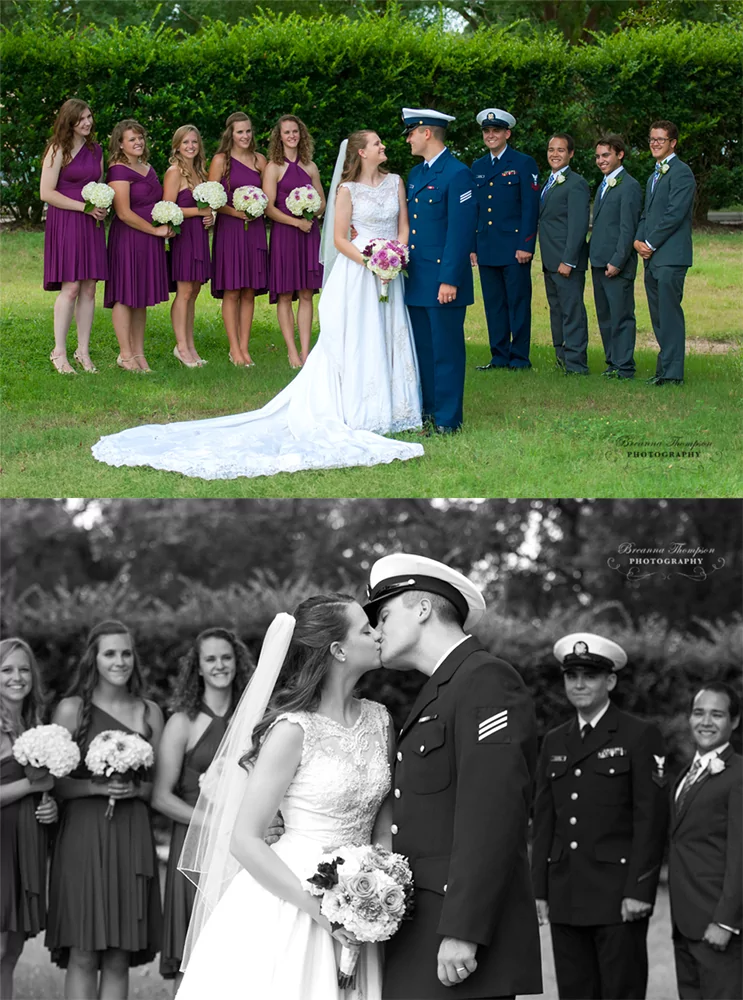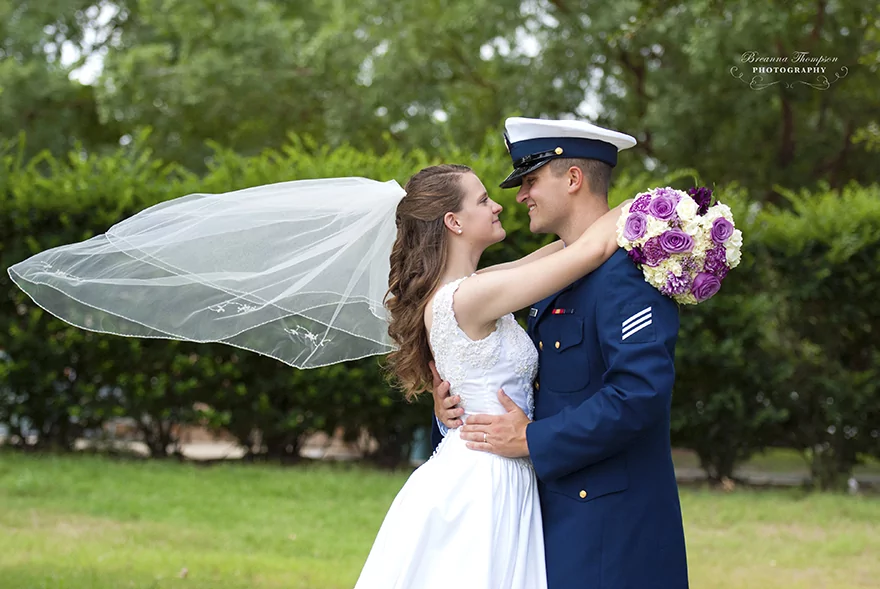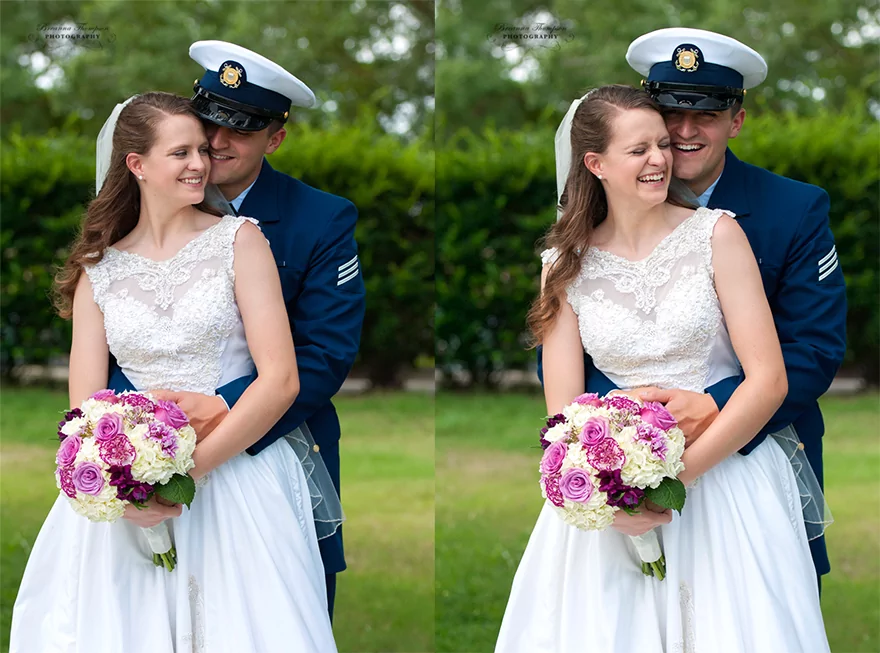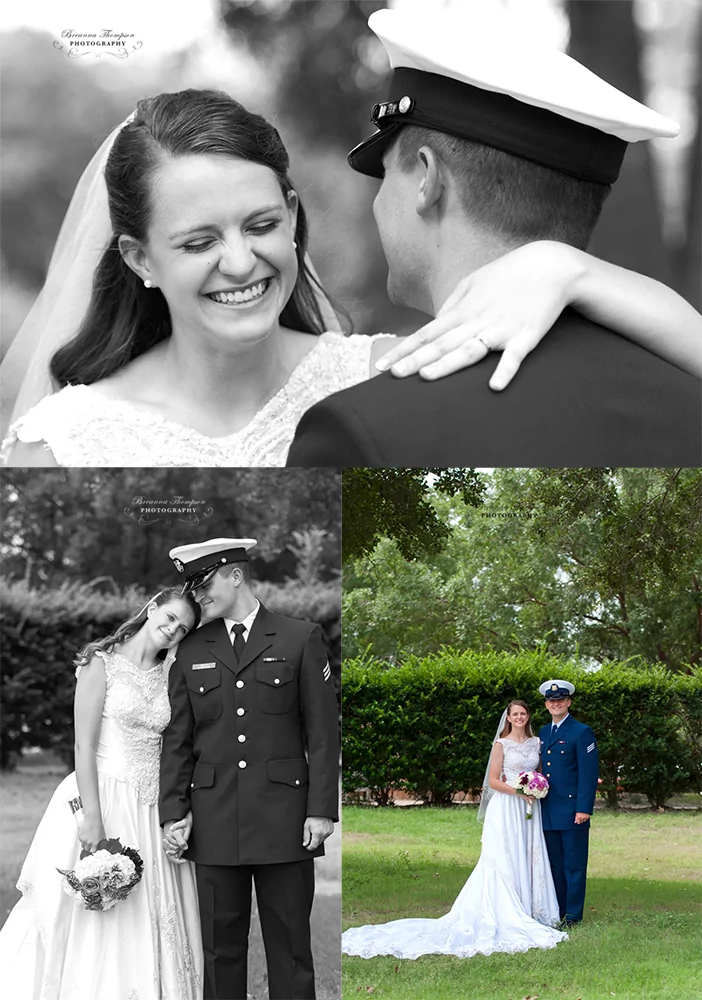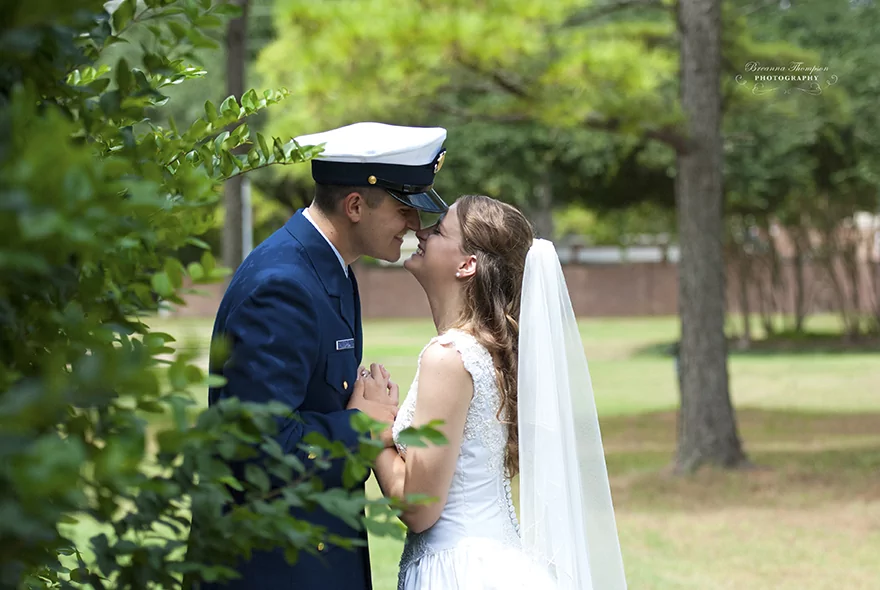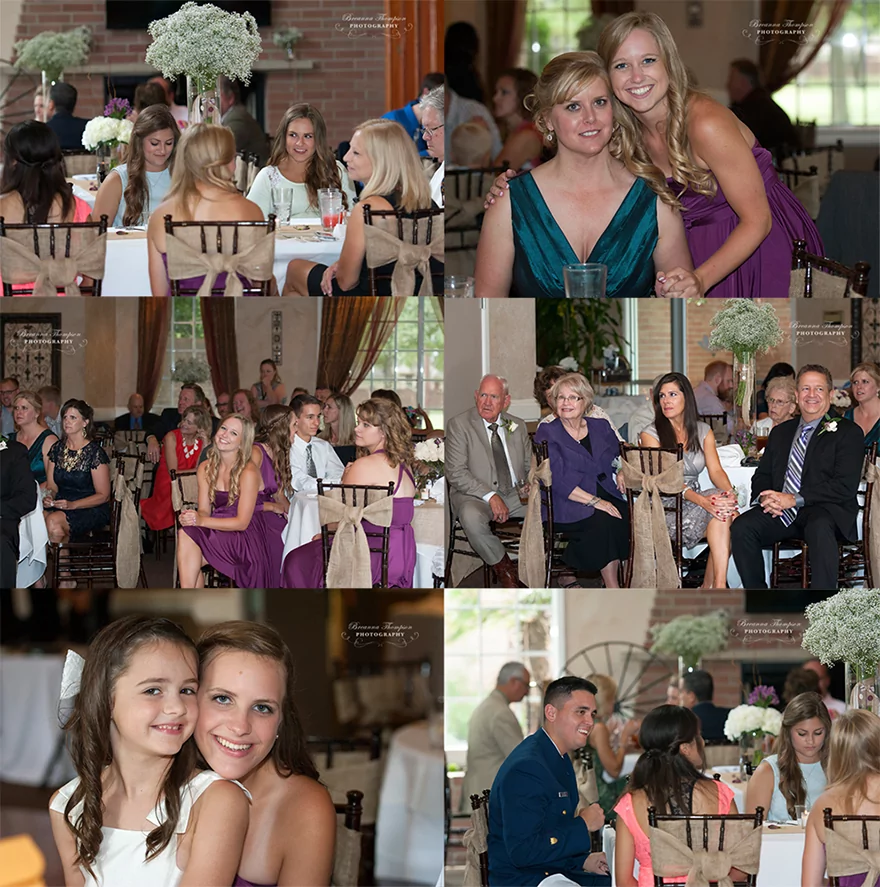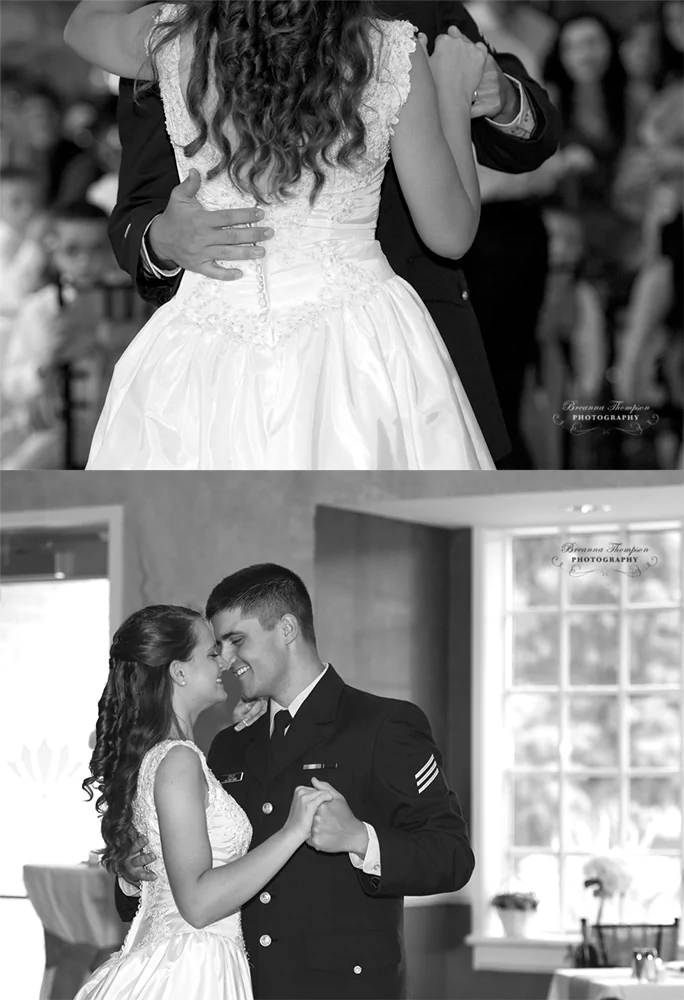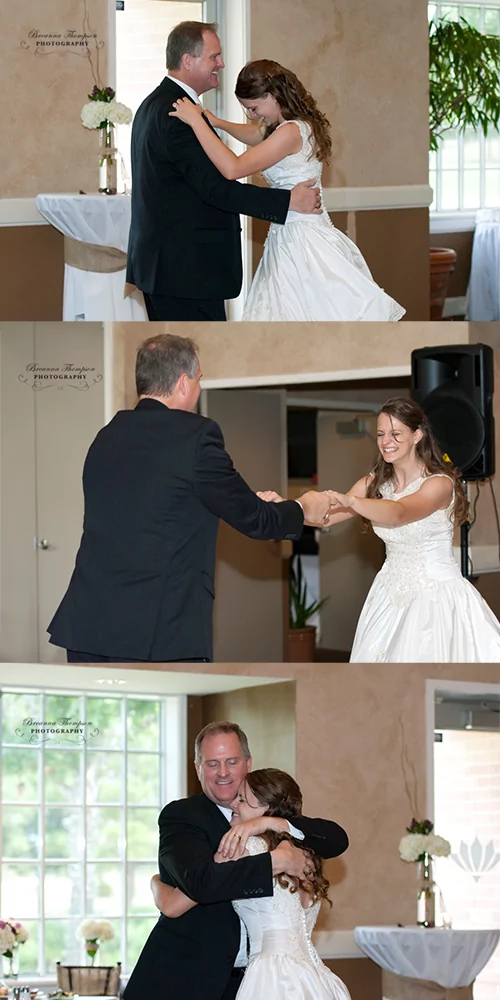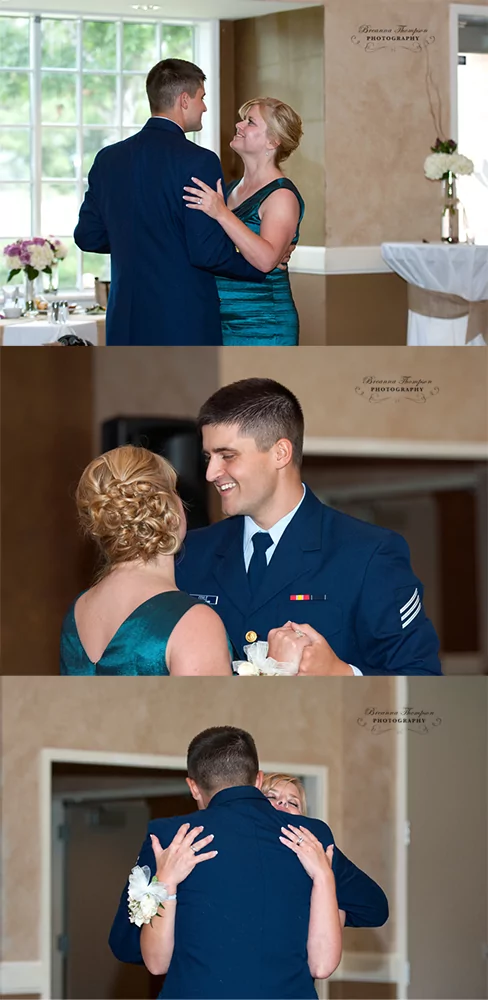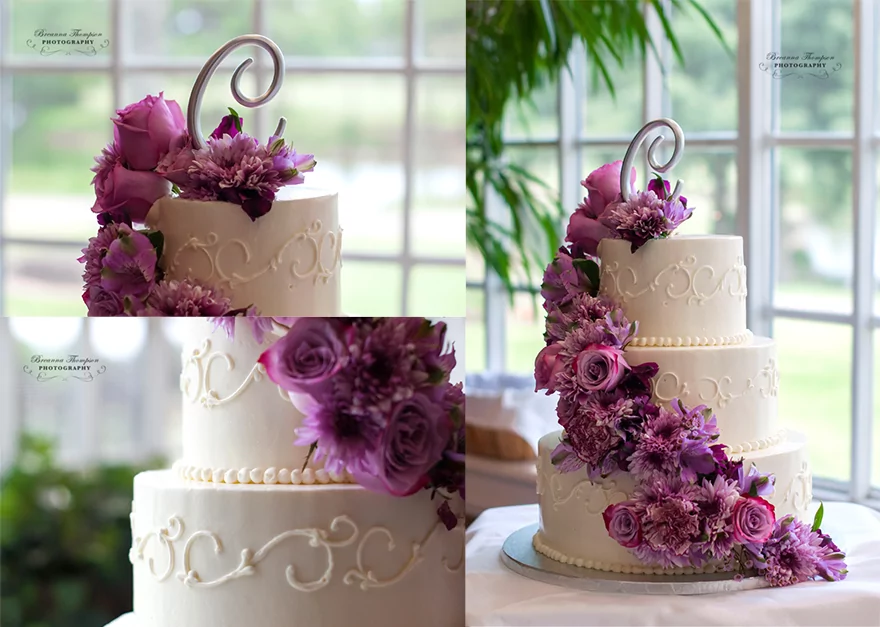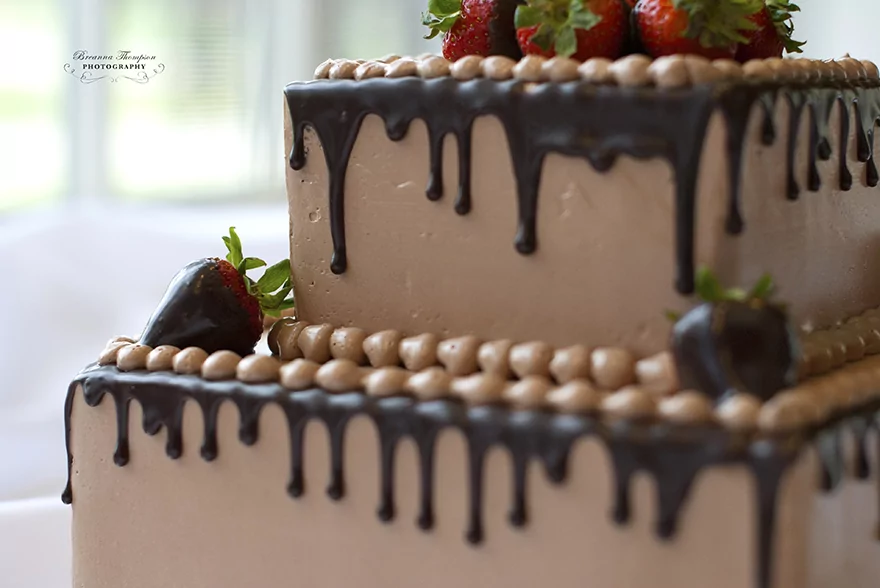 I LOVE this group of cake cutting photos lol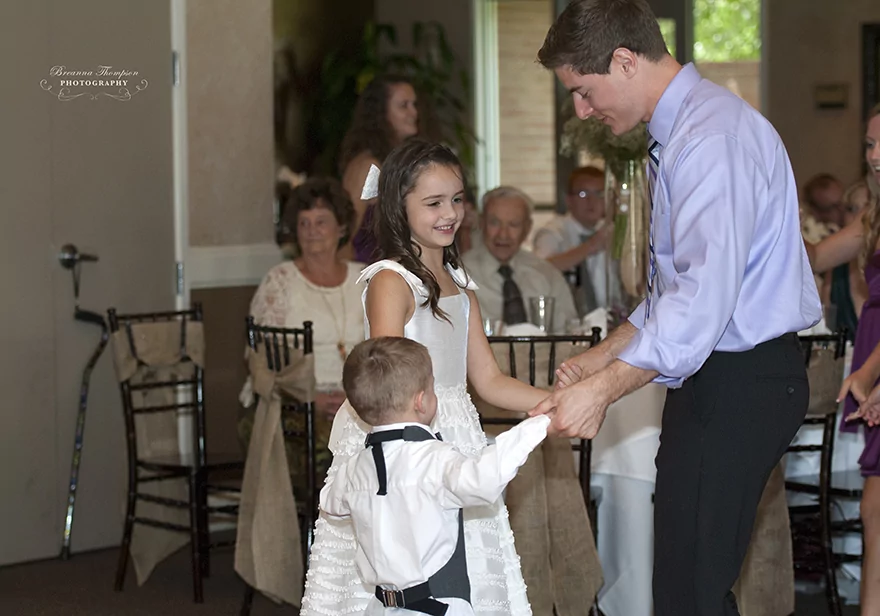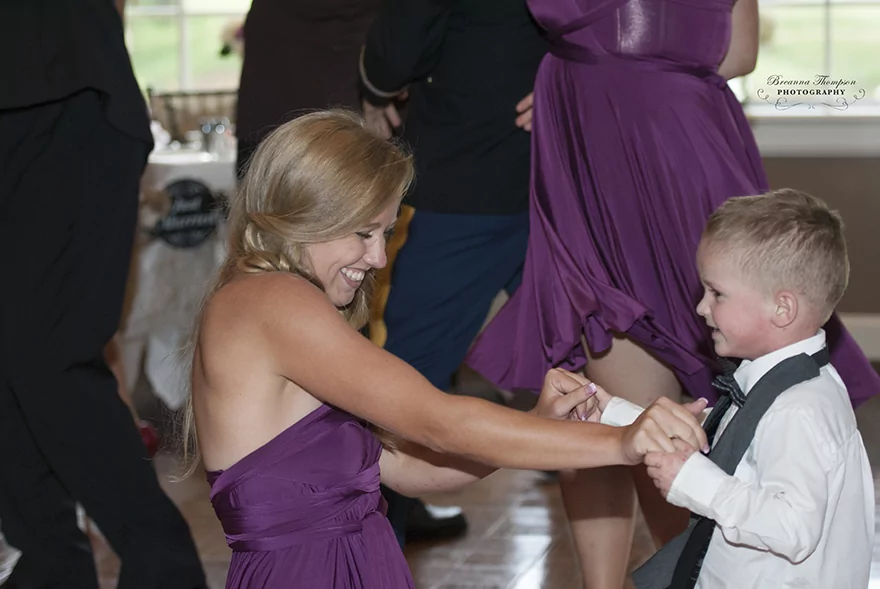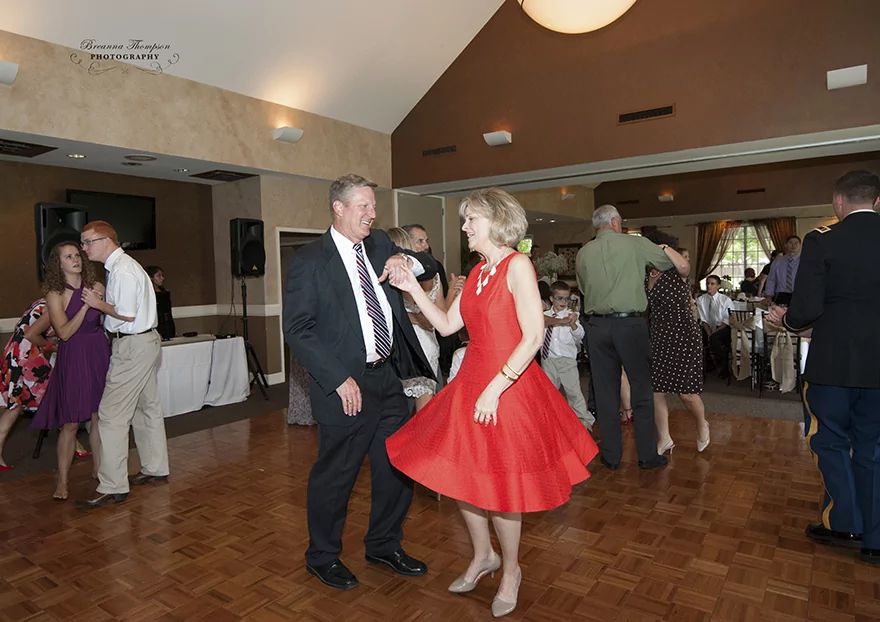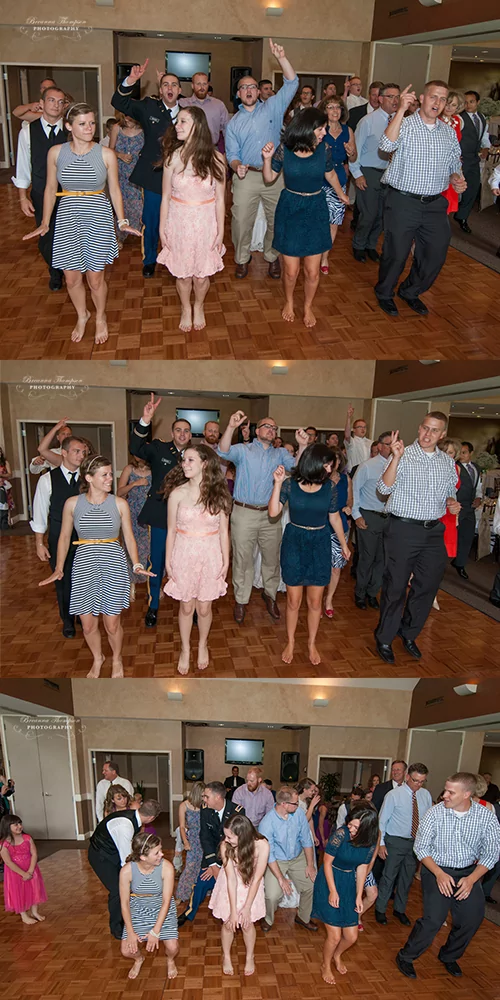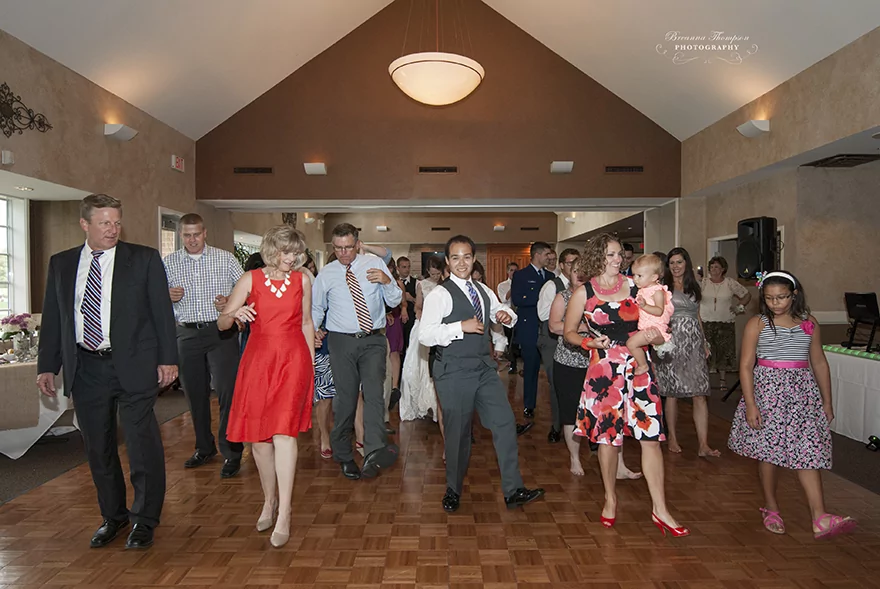 The bride's dad cracked me up!
Talk about a group of FANTASTIC dancers!