Hearne/Franklin Wedding Photographer: Leatherwood Wedding
Once again, I am behind in my blogging! The Leatherwood wedding was absolutely fabulous! It took place on a beautiful Saturday in May. The burlap, lace, and rustic country decor took my breath away. I went crazy photographing every little detail! The ceremony took place in Hearne, TX at the Grace United Methodist Church and the reception was at the Pridgeon Community Center in Franklin, TX. We took a little pit stop between the ceremony and reception to take some romantic photos alongside this grape vine I had found down a road that Jessica's parents live. Come to find out, Jessica used to pick grapes from that very vine when she was a little girl- how awesome is that!? Congratulations Cole and Jessica! Thank you for choosing me to be a part of your special day!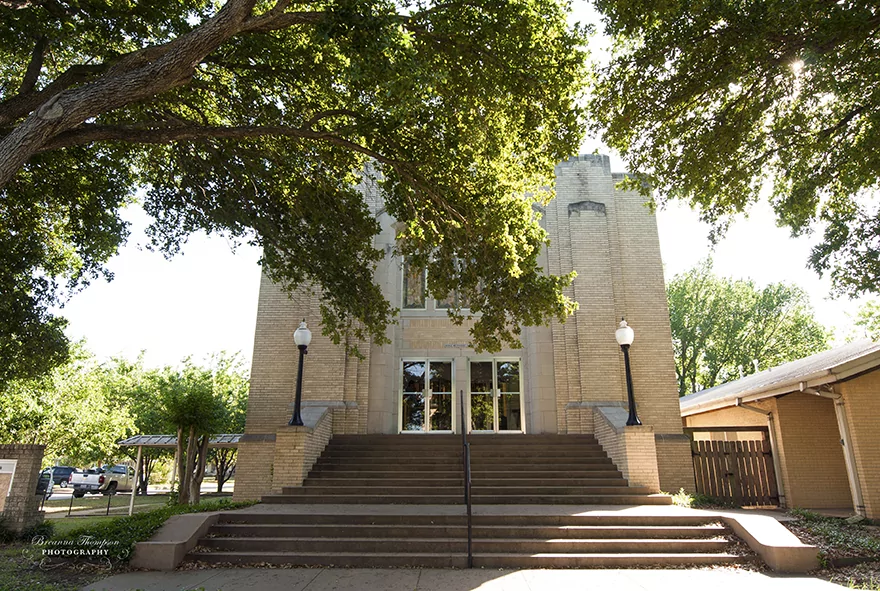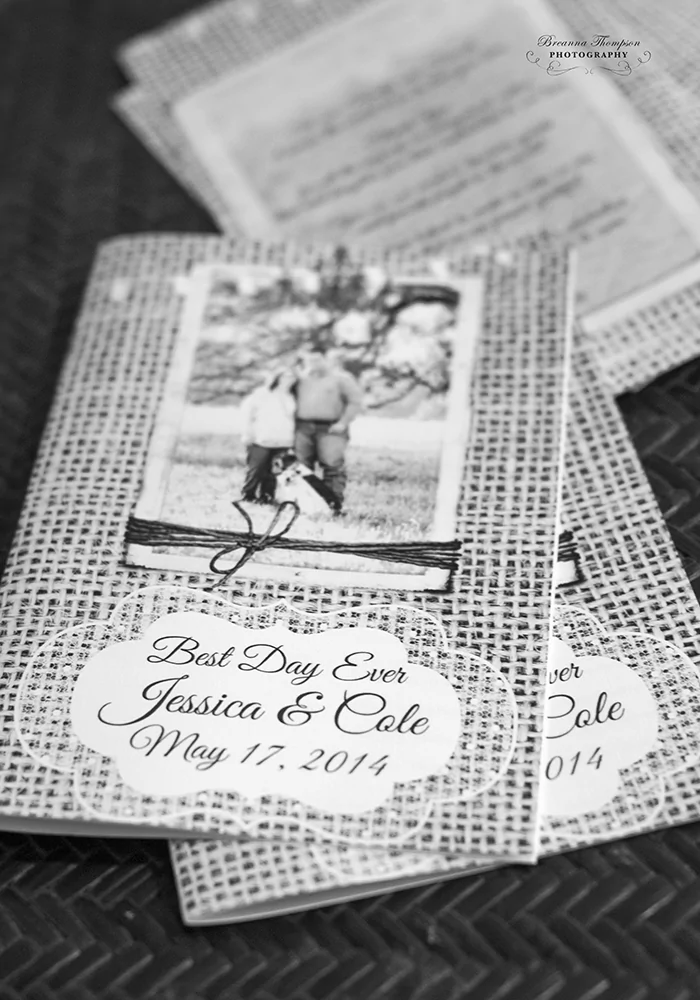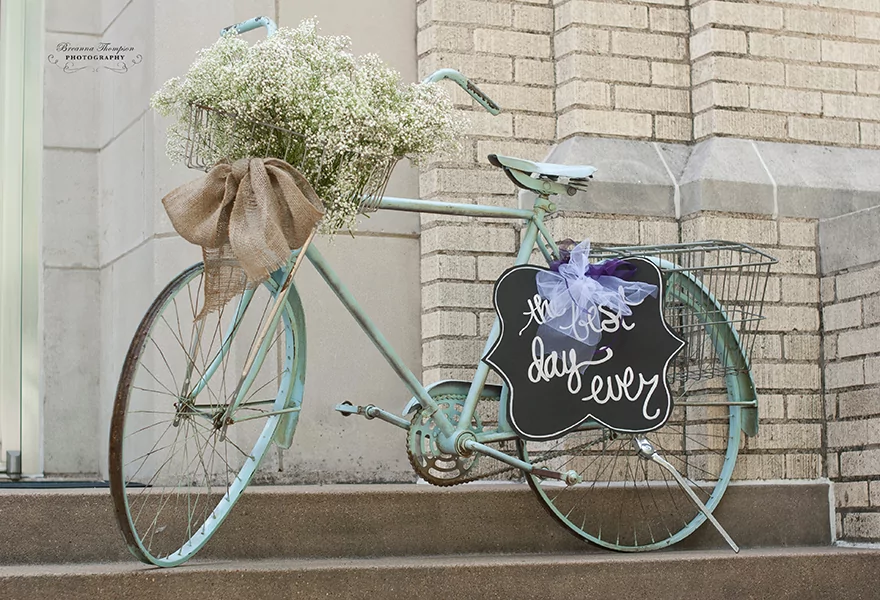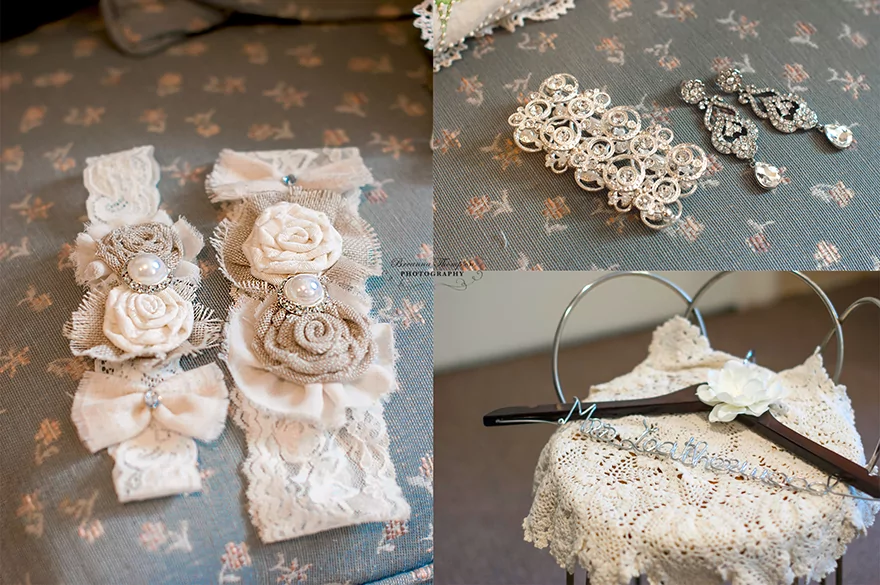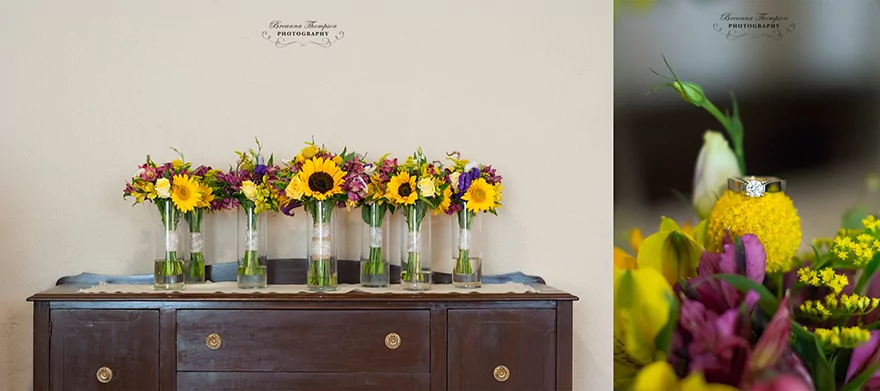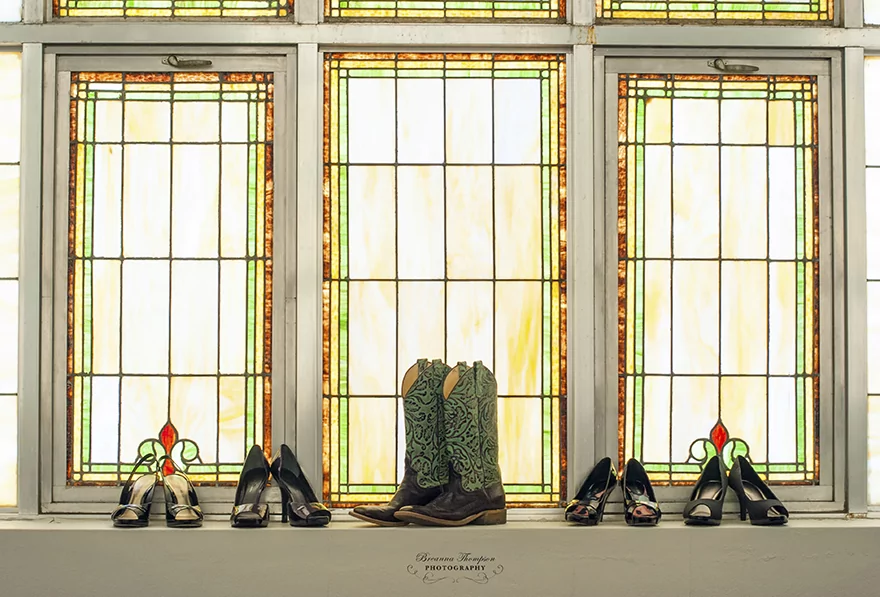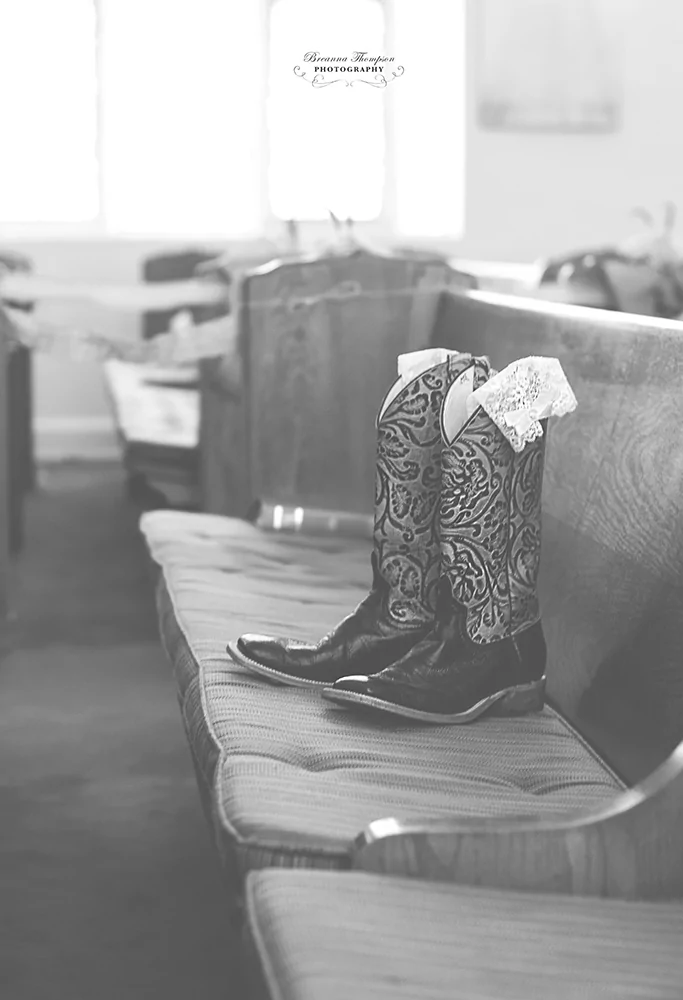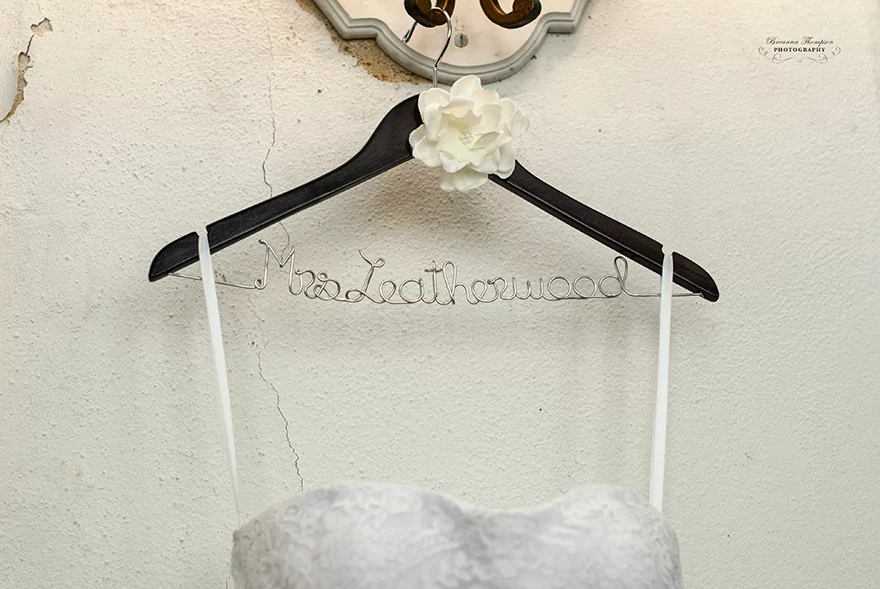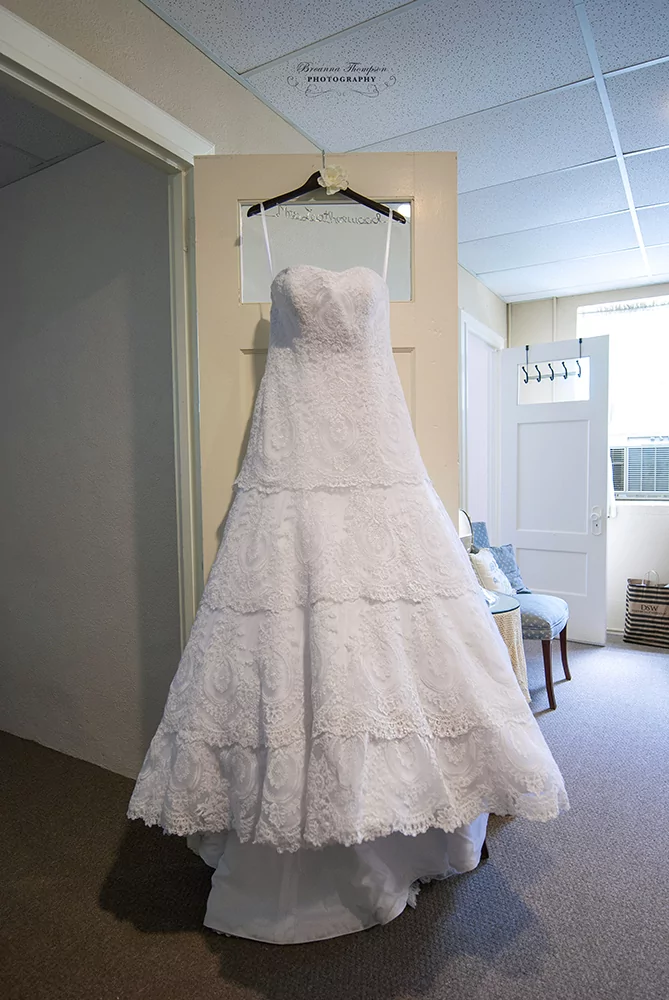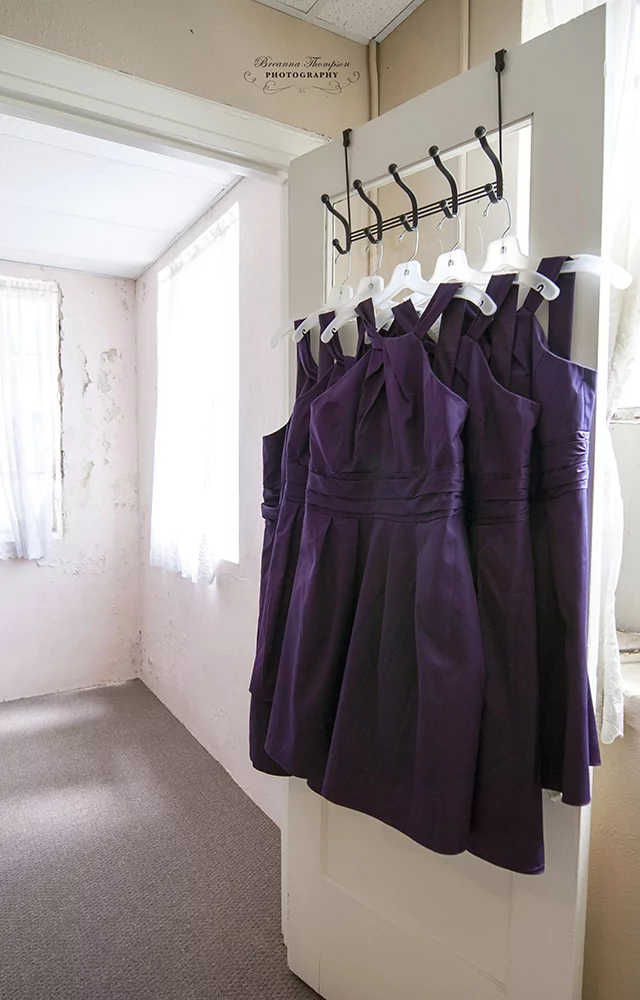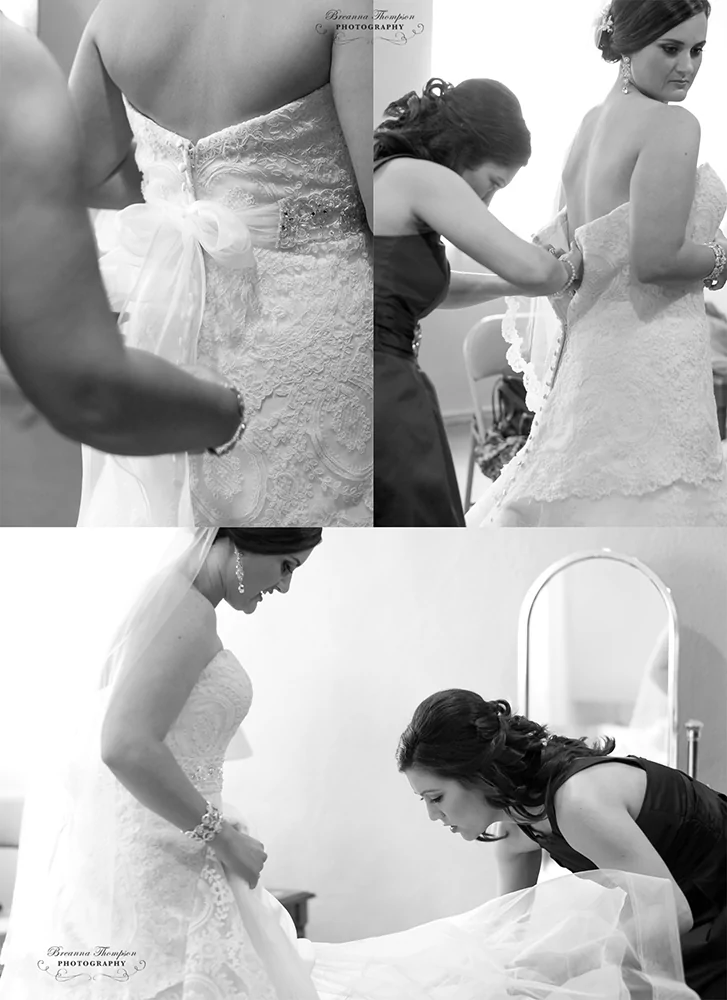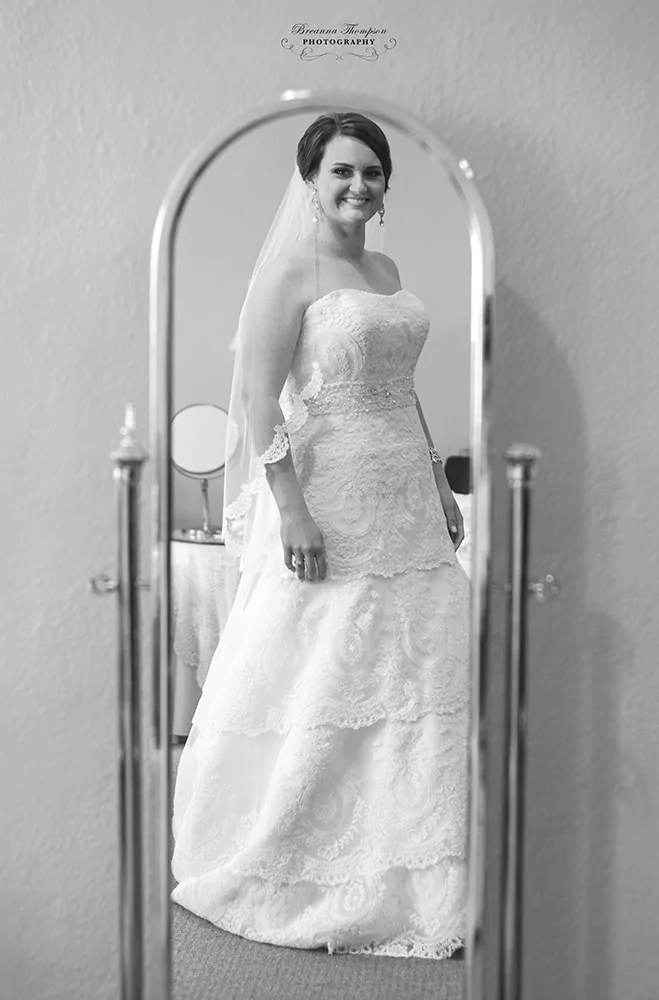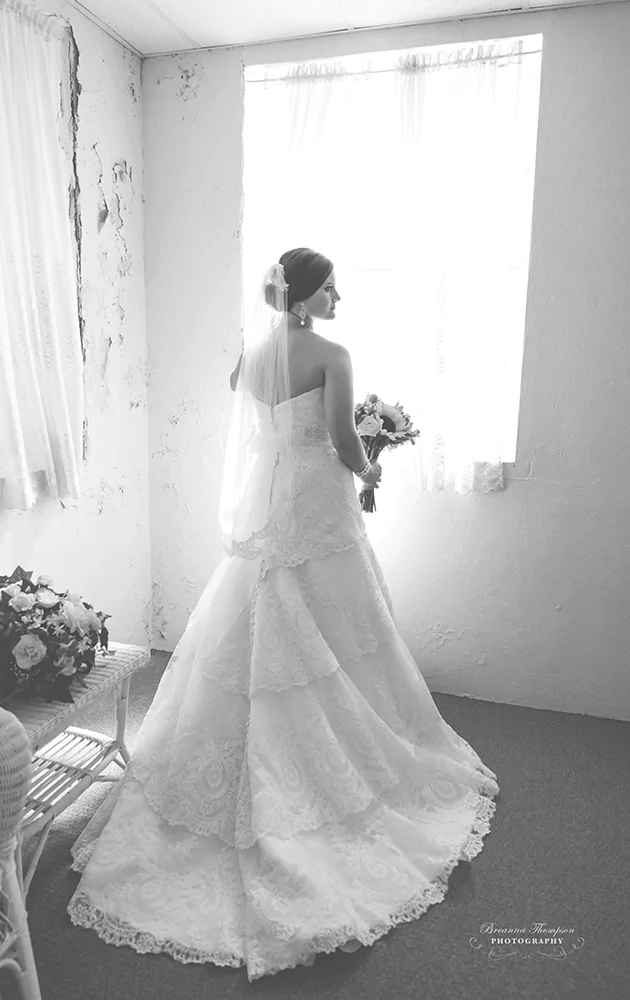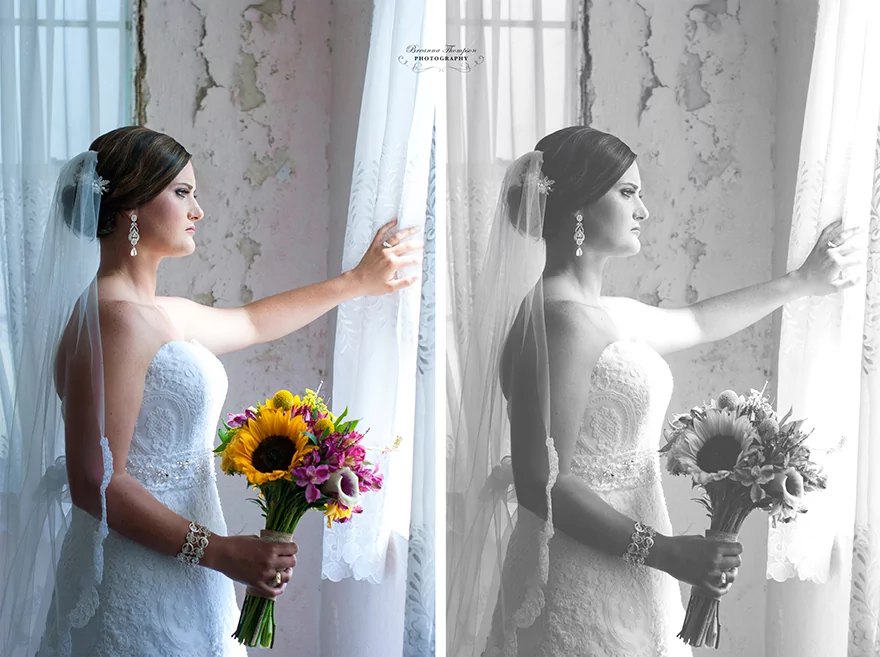 Can you say gorgeous??? Check out that lighting; and the peeling paint just adds to the vintage black and white image! It makes my heart flutter!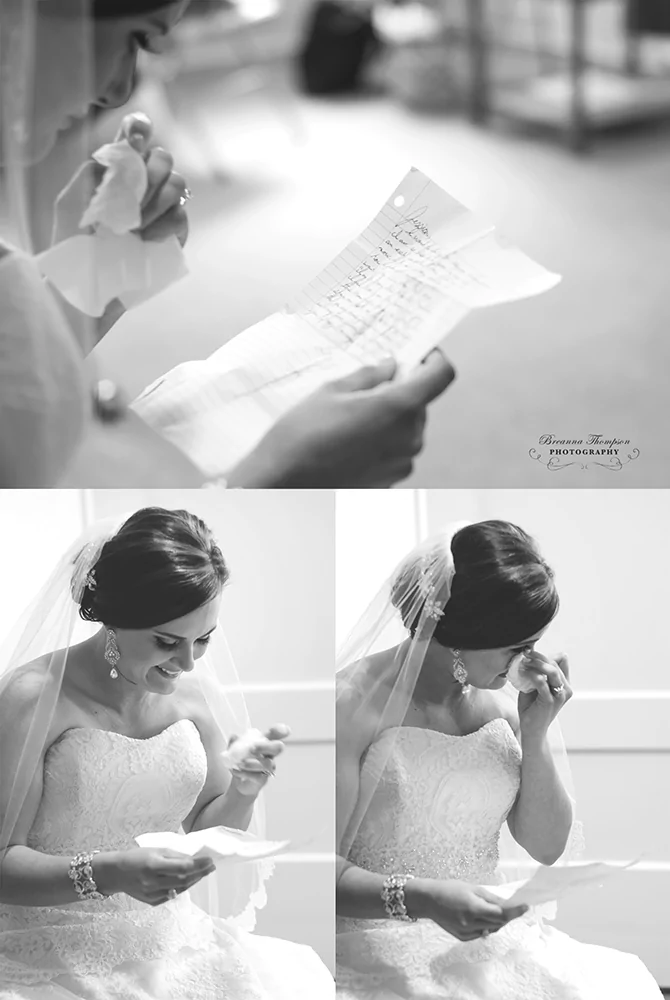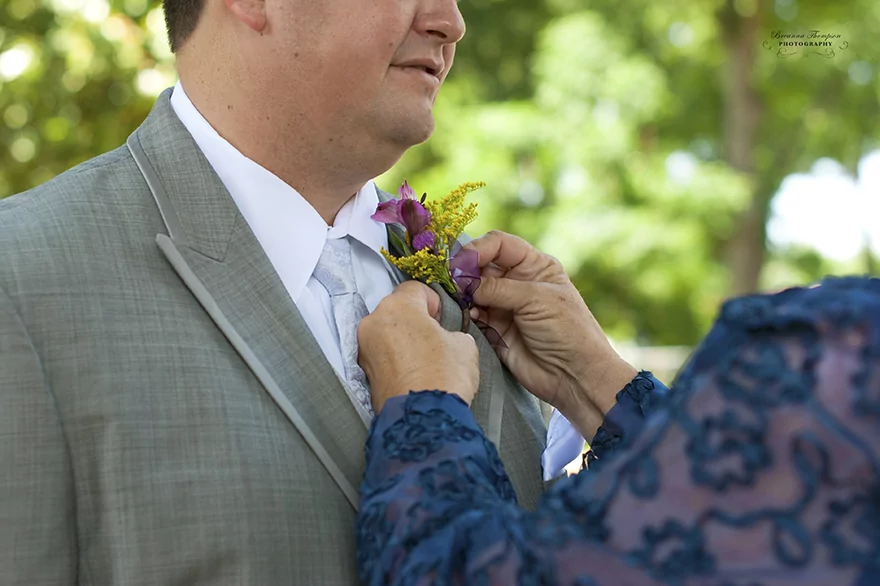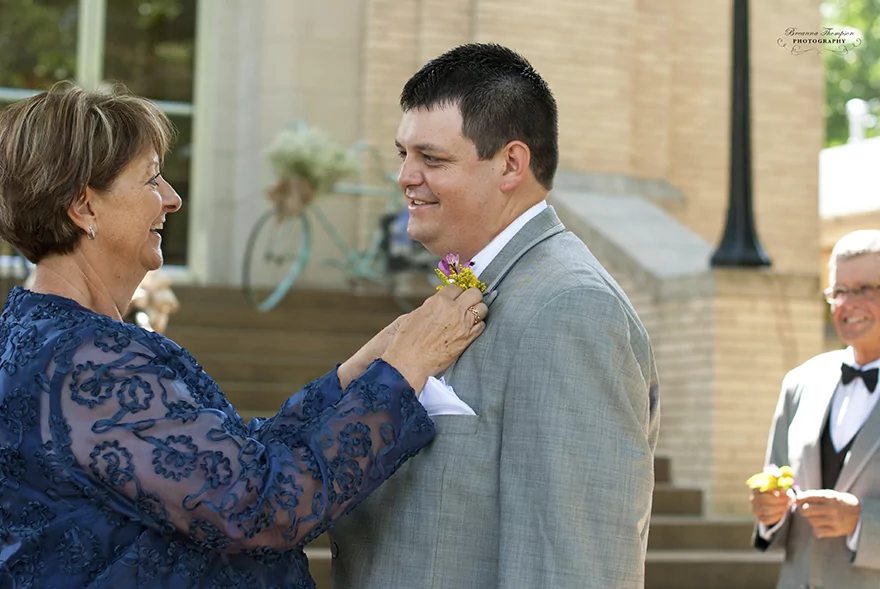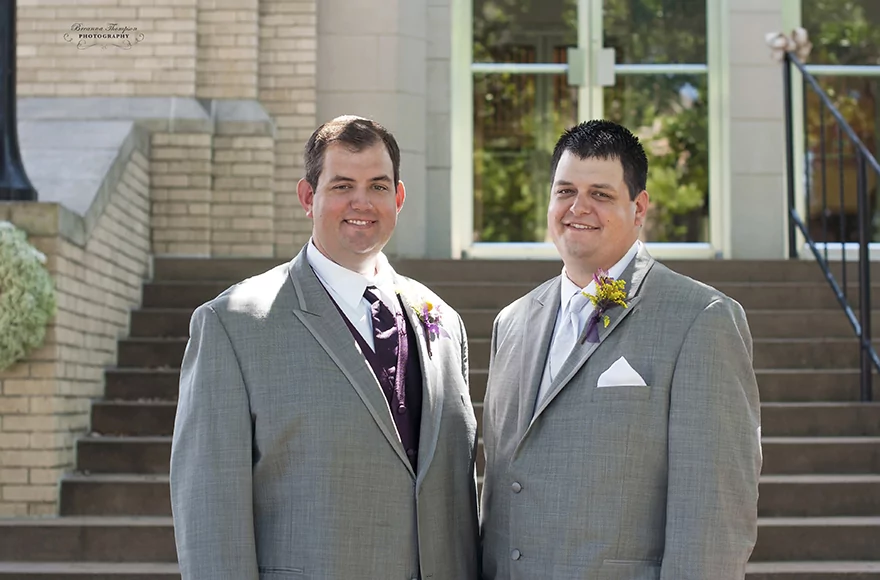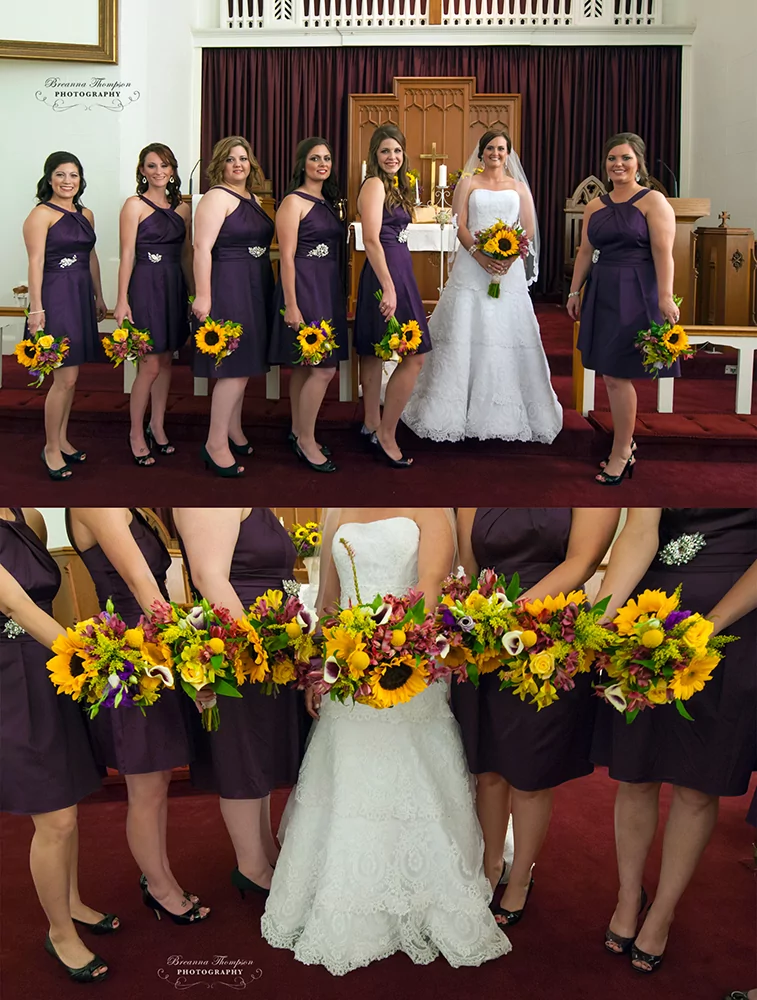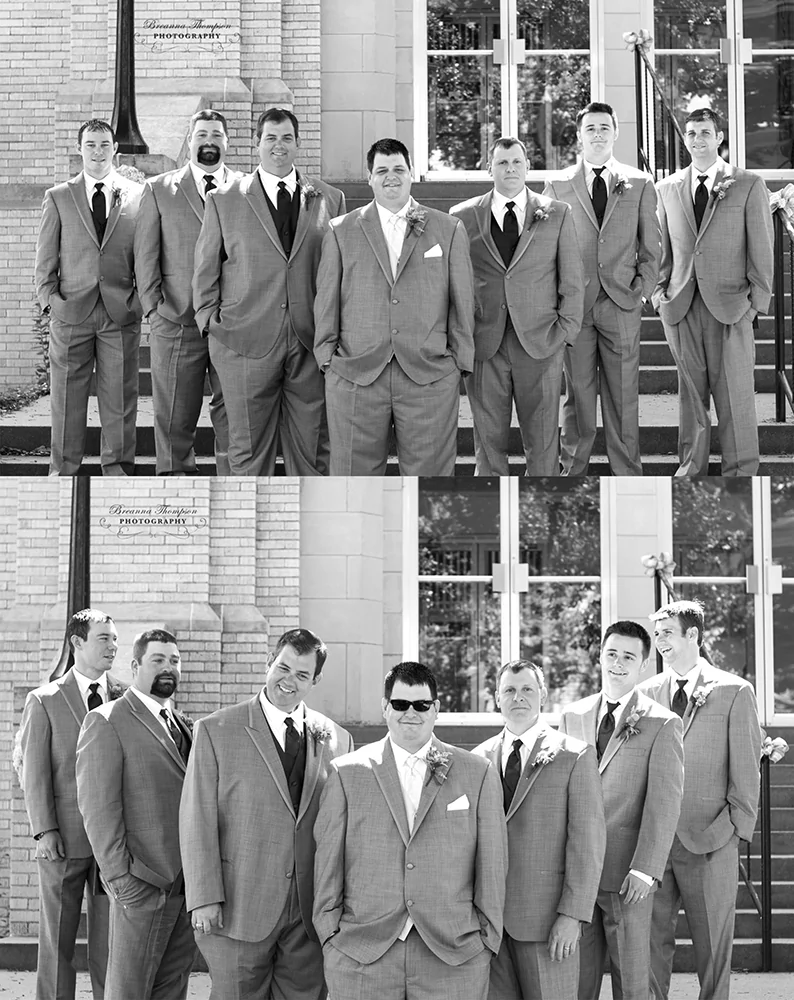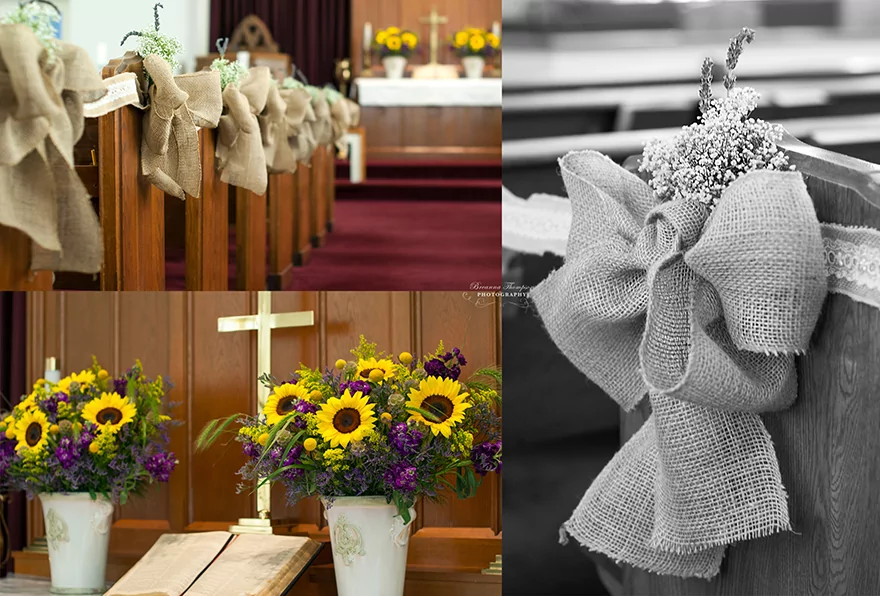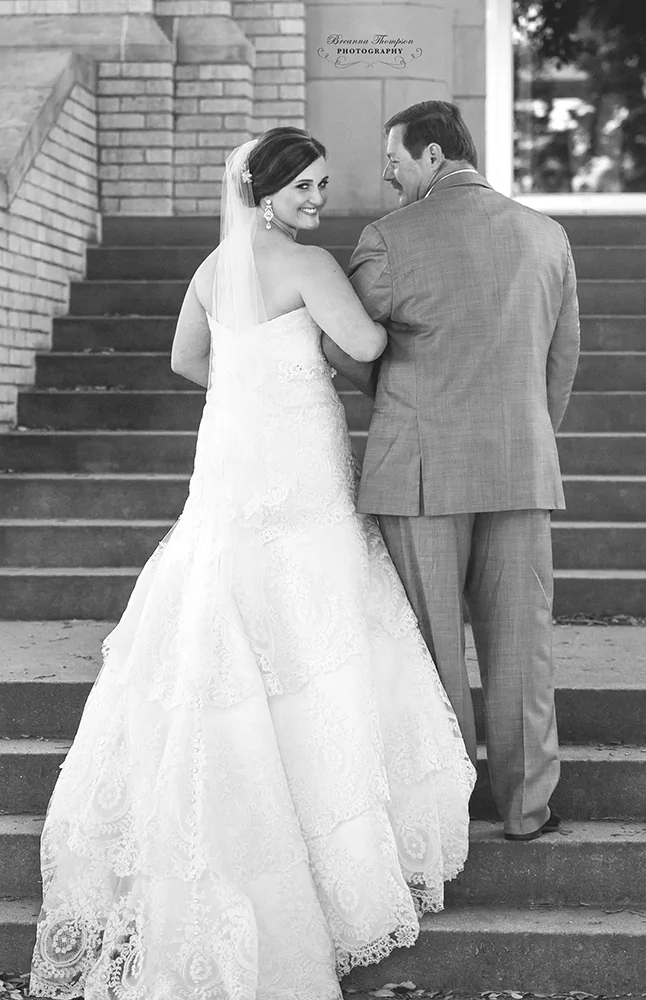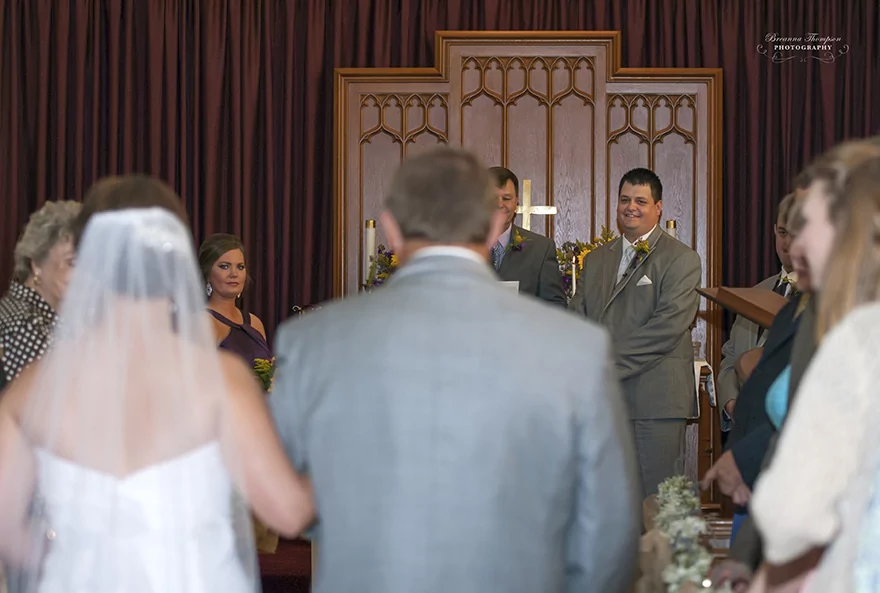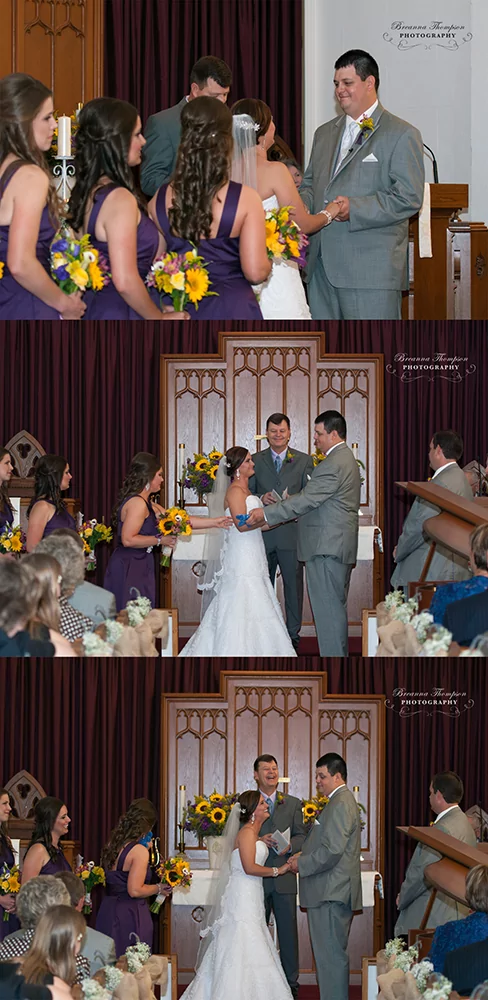 So sweet! The Groom shared his hankie with the Maid of Honor!