San Antonio Photographer: Kim's LuLaRoe styled shoot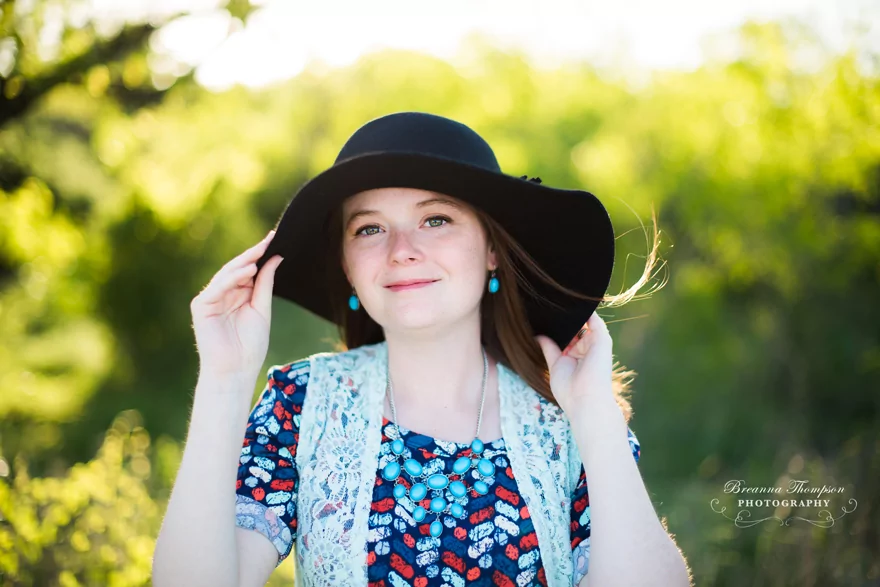 I was so excited when my friend asked me to take some shots of her in different LuLaRoe outfits for her business! Kim sells LuLaRoe and travels to pop ups (a.k.a. in person boutiques) in the Bulverde, Boerne, and San Antonio areas. You can check out her webpage here.
We photographed in a grassy field in my neighborhood (which has been vacant for years!) and what do you know, they bulldozed down this gorgeous treeline a week after we took these photos. It is such a shame because it was a really beautiful place! Oh well, make room for more houses, right?! All in the name of progress!
Kim has always been such a natural in front of the camera and it was so much fun photographing her! Also, can y'all tell it was windy?? I think the wind helped us out a bit this time, haha