San Antonio Family Photographer: The Boubel's Cibolo Creek Nature Center Family Session
When Kara said she wanted their annual family photos to be taken at the Cibolo Creek Nature Center in Boerne, TX, I was ecstatic! How can you go wrong with a gorgeous clear water creek, huge cypress trees, and grassy fields that go on for days!? I truly love photographing this family! They are always so cheerful and fun to be around! Also, these kids keep me laughing throughout the entire session. If it wasn't Ali asking me to take photos of her cool rocks and shells she found in the river, it was Wyatt telling me stories about their newest addition to the family- their dog, Cooper! Thank you so much again, Boubel's for letting me spend an awesome afternoon with your family!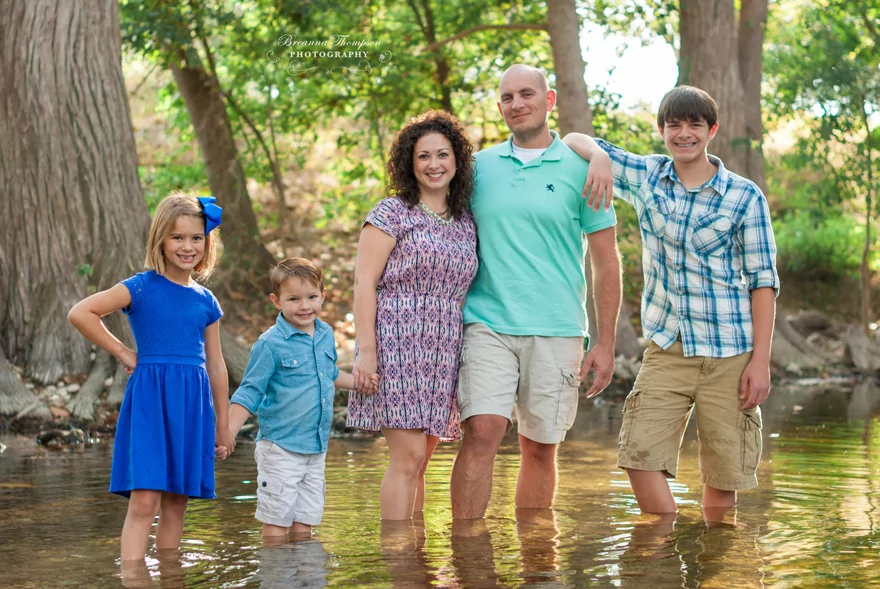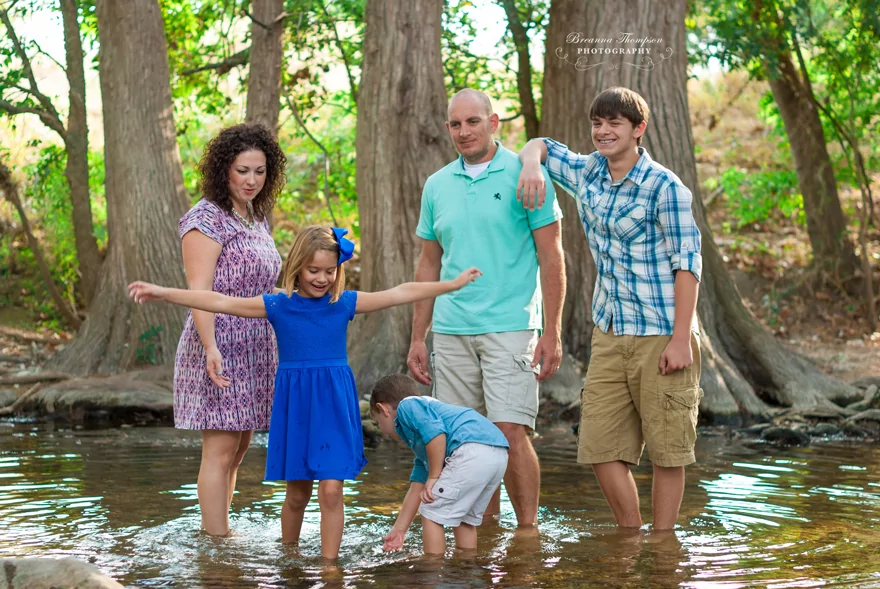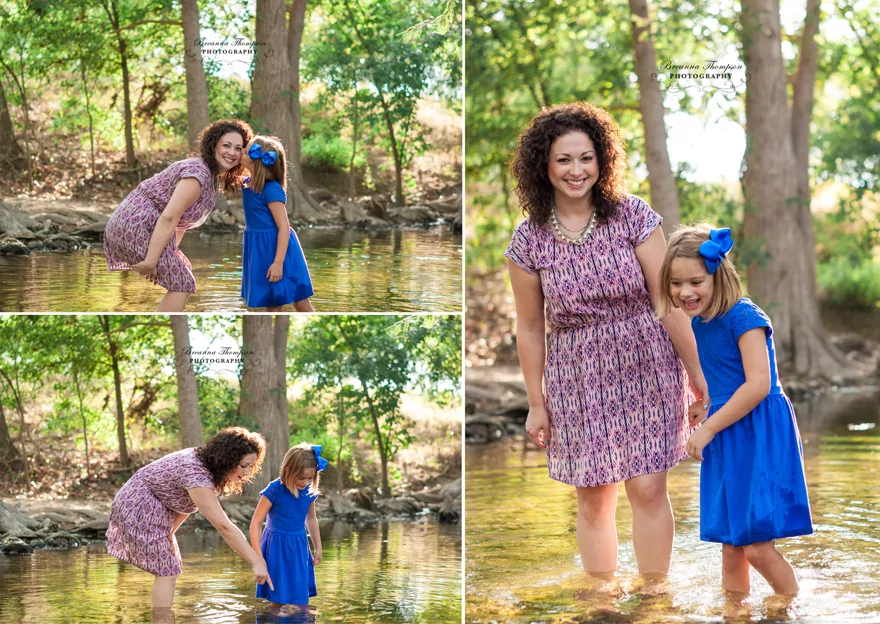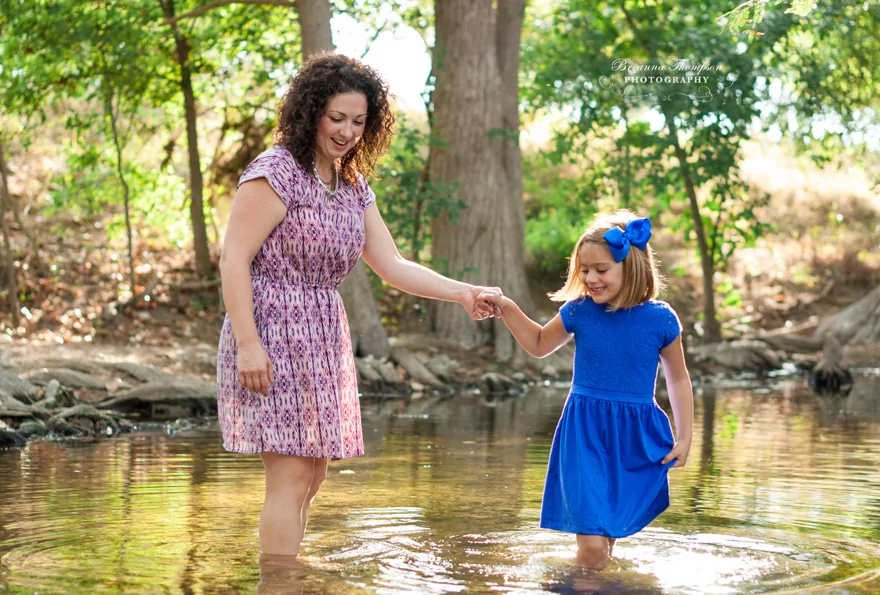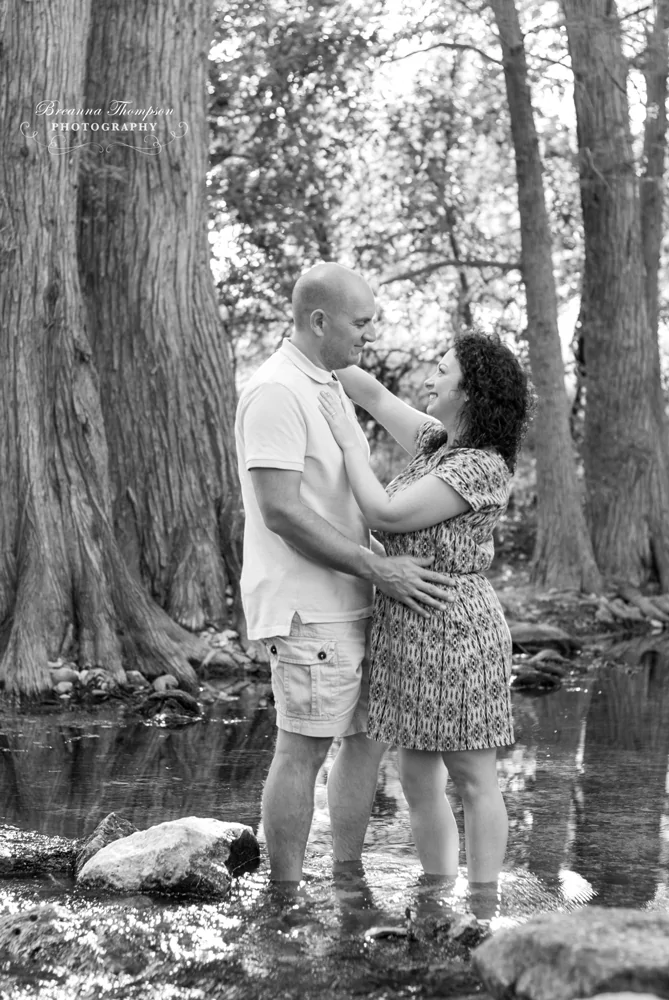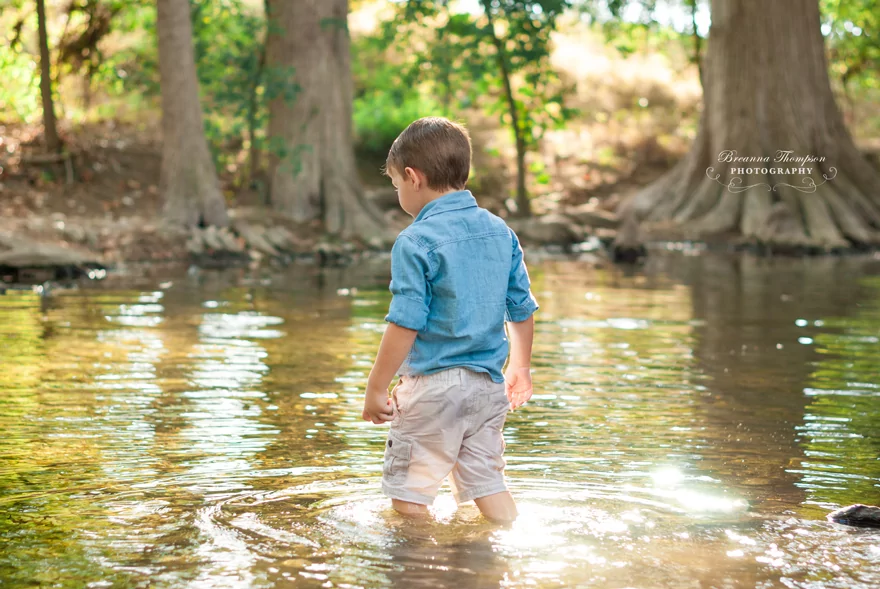 "Show me your best smile!" Hehe!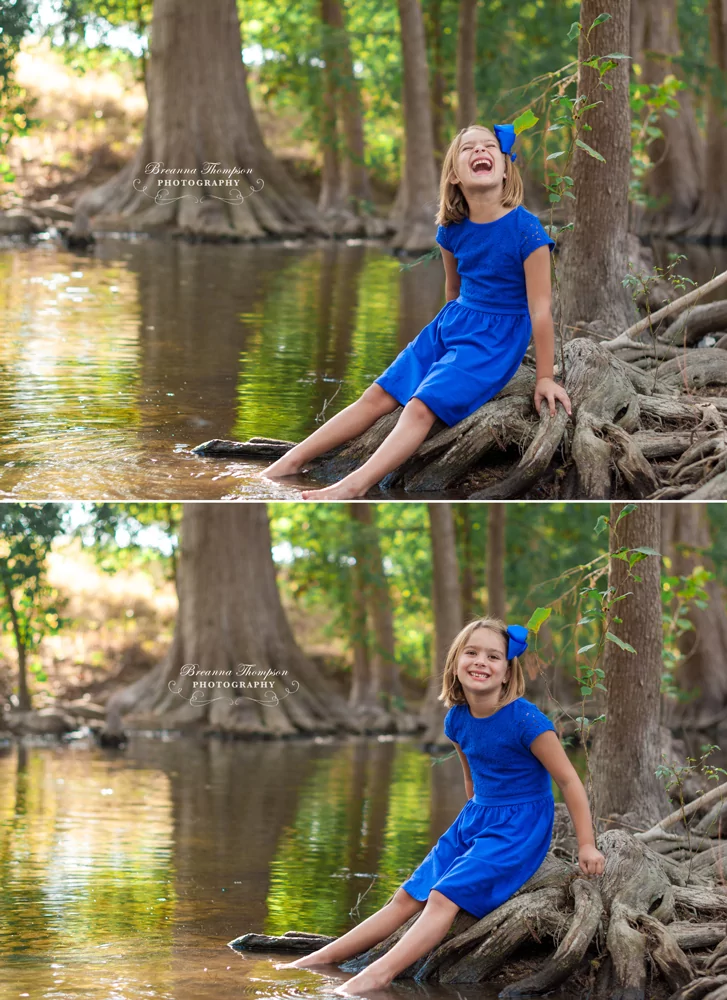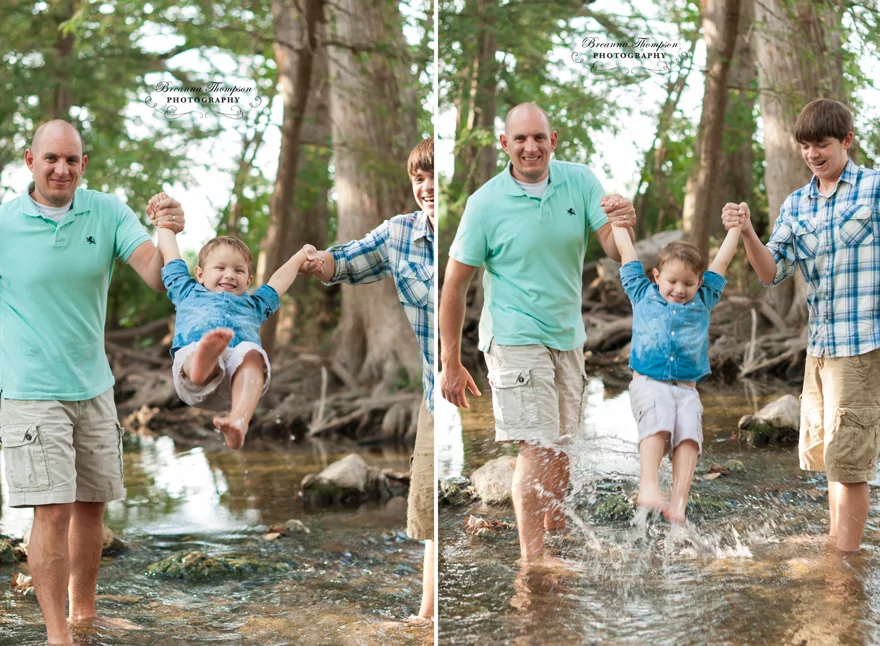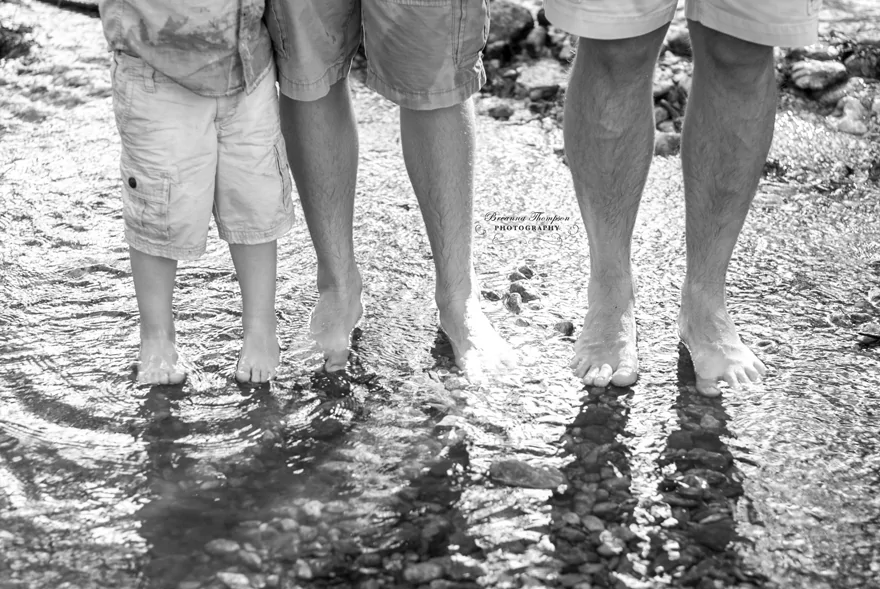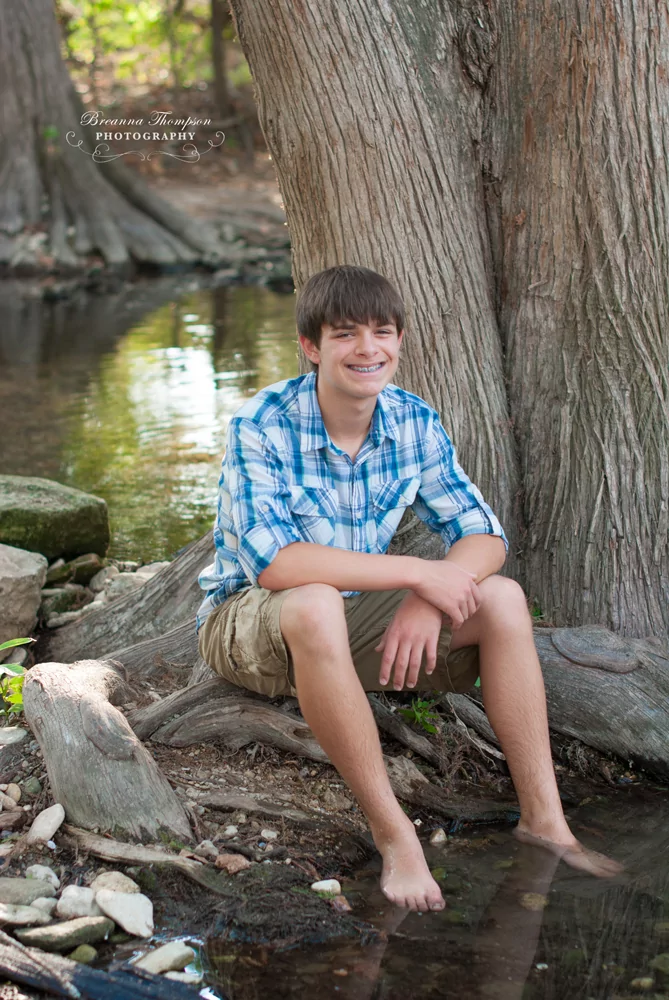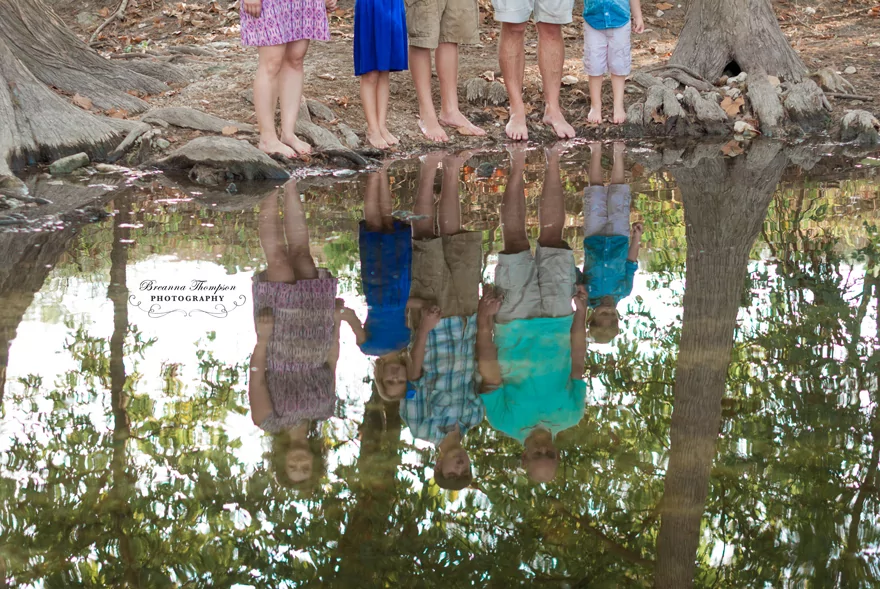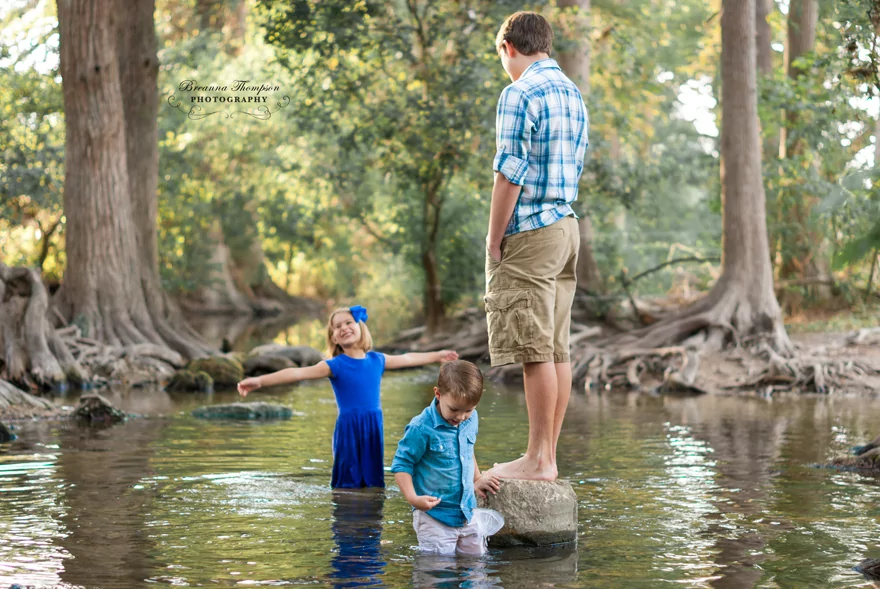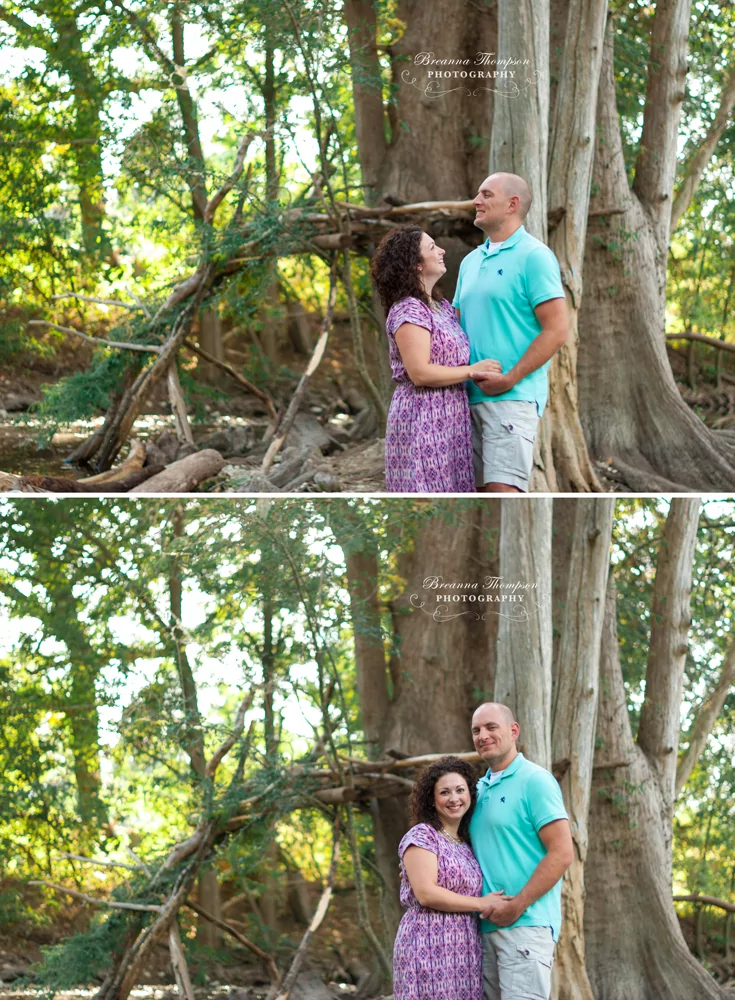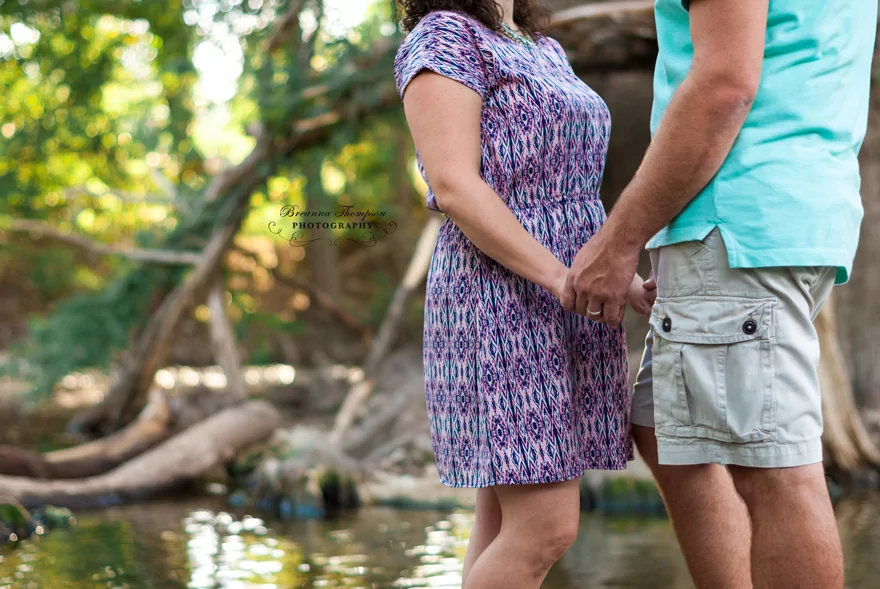 How cute is this boy?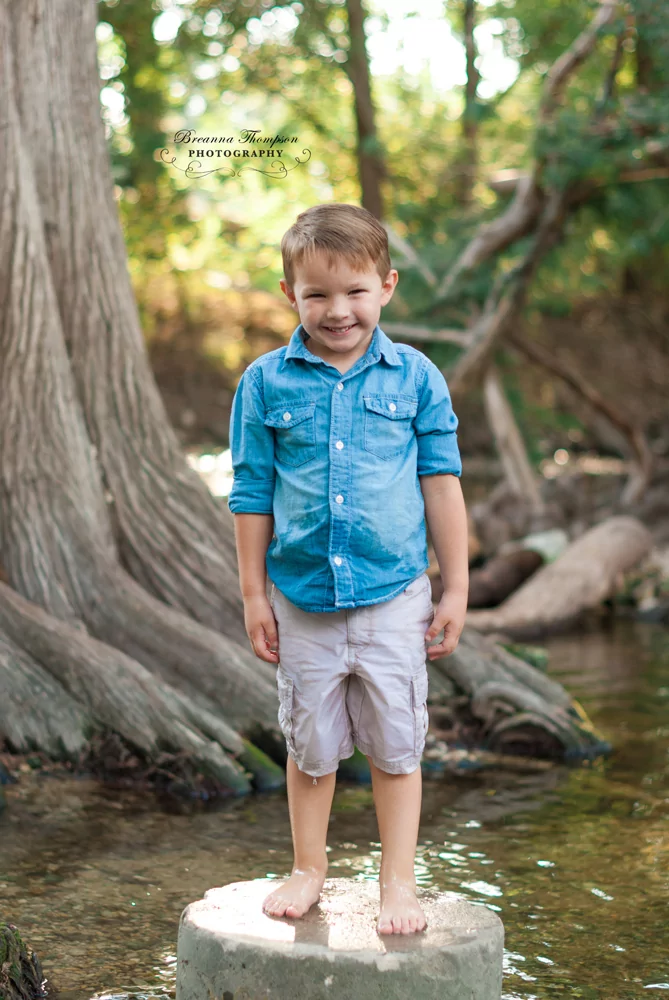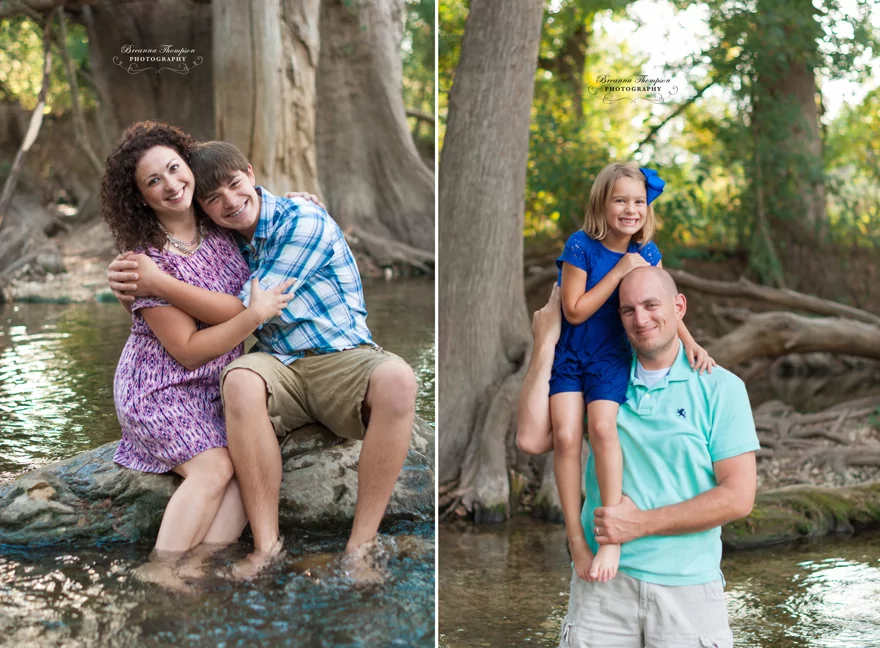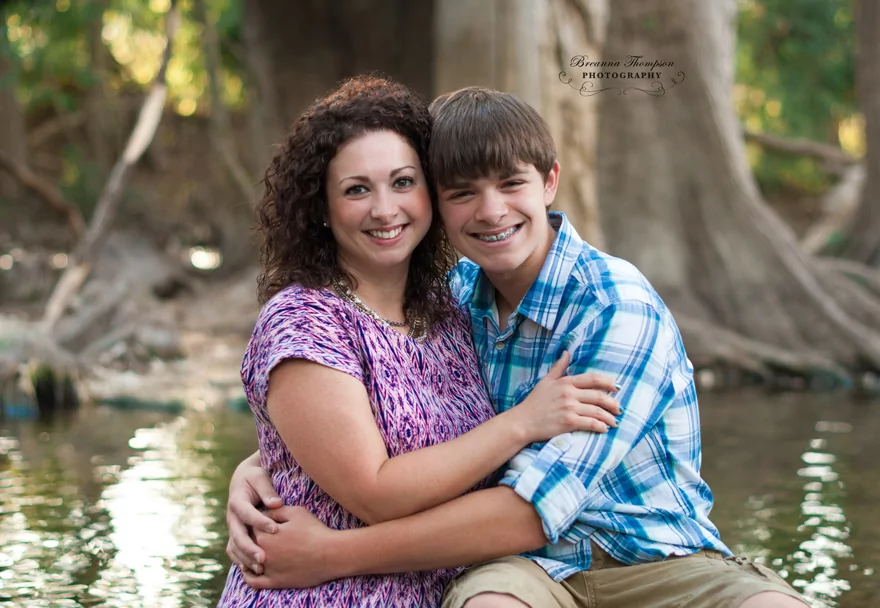 Like father, like son!