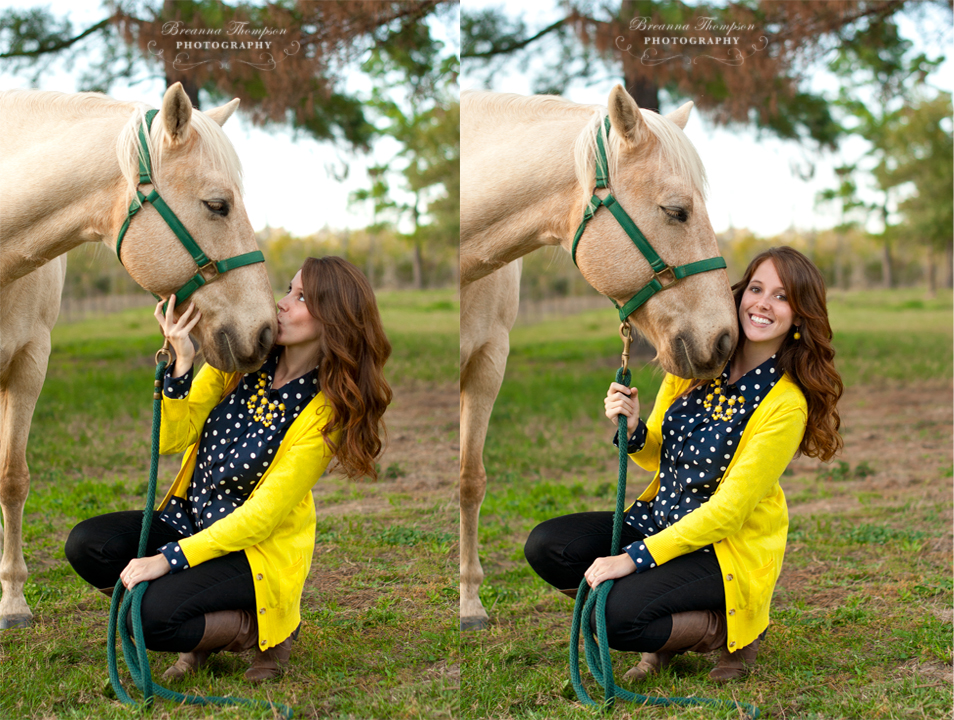 Thank you for taking the time to learn about me and what I have to offer! It's very important that any photographer you hire pairs well with your style and personality! This will ensure a smooth and fun photo experience for everybody! My style of photography is not usually traditional. My style can be described as editorial, creative, or photojournalistic. I photograph only in natural light and I focus more on candid or natural portraits versus posed portraits, therefore, my style is considered "lifestyle" photography. I do offer traditional and modern approaches to engagements, bridals, and weddings.
Here are a few fun facts about me:
Happily married to my best friend for 7 years!
Loving mother to the funniest, goofiest DOG ever (he is part dachshund, part beagle)
Earned my Bachelor of Arts degree at Sam Houston State University
I started taking photos for fun in high school
I took an art class for over 10 years
My husband is my biggest fan and he constantly motivates me to be better than I was the day before
I have known two of my closest friends since 1st and 5th grade
I always thought I would be a race horse jockey when I was a kid
I cannot function without lists! I put stuff on my list that I already did just so I can cross it off
Horseback rider
Animal lover
I love movies and could watch the same movie over and over again
Art enthusiast
Book nerd
I enjoy gardening
I love to cook and try new recipes
I like to eat….a lot
I would love to go whale watching some day (UPDATE! My husband took me whale watching in Seattle, WA and it was fabulous! Let's go again!)
I love thunderstorms
Being in the paint supply/canvas/drawing section of Hobby Lobby makes me giddy. Well, just being in Hobby Lobby makes me giddy.
Shopoholic
I'm not coordinated at all when it comes to sports (I'm lucky I can ride a bike)
I love anything rustic and/or vintage
If I could eat ice cream for every meal… I probably would…
I love looking at houses. If I'm bored, my husband and I drive around just to look at houses. I tend to want to walk through every model home in the neighborhood.
Speaking of houses…I really like to do home improvement projects
Overall, I like to think that if I work really hard and dream big, then I will achieve all of my goals. But, I know that the Lord has a better plan than I have for myself. I am simply honored that I am able to share Jesus' love and kindness through something that I am so passionate about. With each client my goal is to be helpful, uplifting, and to appeal to the client's vision for each shot; therefore, producing high quality images that will exceed expectation.
"No one has ever seen God; but if we love one another, God lives in us and his love is made complete in us." 1 John 4:12